Who is the owner of Google now?
Google LLC is an American multinational technology company that specializes in Internet-related services and products, which includes online advertising technologies, a search engine, cloud computing, software, and hardware. The company was founded by Sergey Brin and Larry Page in 1998, but there have been some changes in its ownership. Who is the owner of Google now?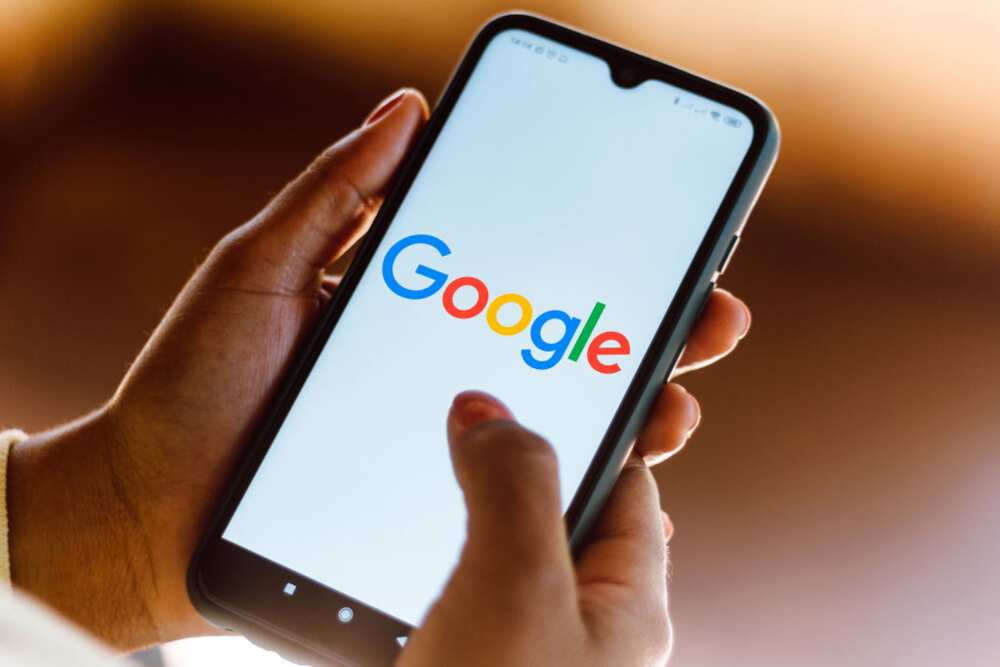 The company's biggest product is the internet search engine. It also offers other popular products such as:
Calendar software
Web email - Gmail
A suite of productivity applications, including spreadsheet, word-processing, and photo-editing software.
Cloud storage for consumers, including businesses.
In 2015, the company was restructured and got new leaders, and Google became a part of a big family called Alphabet Inc. So, who is the founder and owner of Google?
Is Alphabet Inc. the owner of Google?
Alphabet Incorporation was created through a restructuring of Google on October 2, 2015, and it became the parent company of Google and several former Google subsidiaries.
The two co-founders of Google continued to remain as controlling shareholders, board members, and employees at Alphabet.
Who owns Google? Top 5 Alphabet shareholders
Check out the top 5 Alphabet shareholders who are also known as the owners of Google. Three of these shareholders are institutional investors and the other two are individuals.
1. Larry Page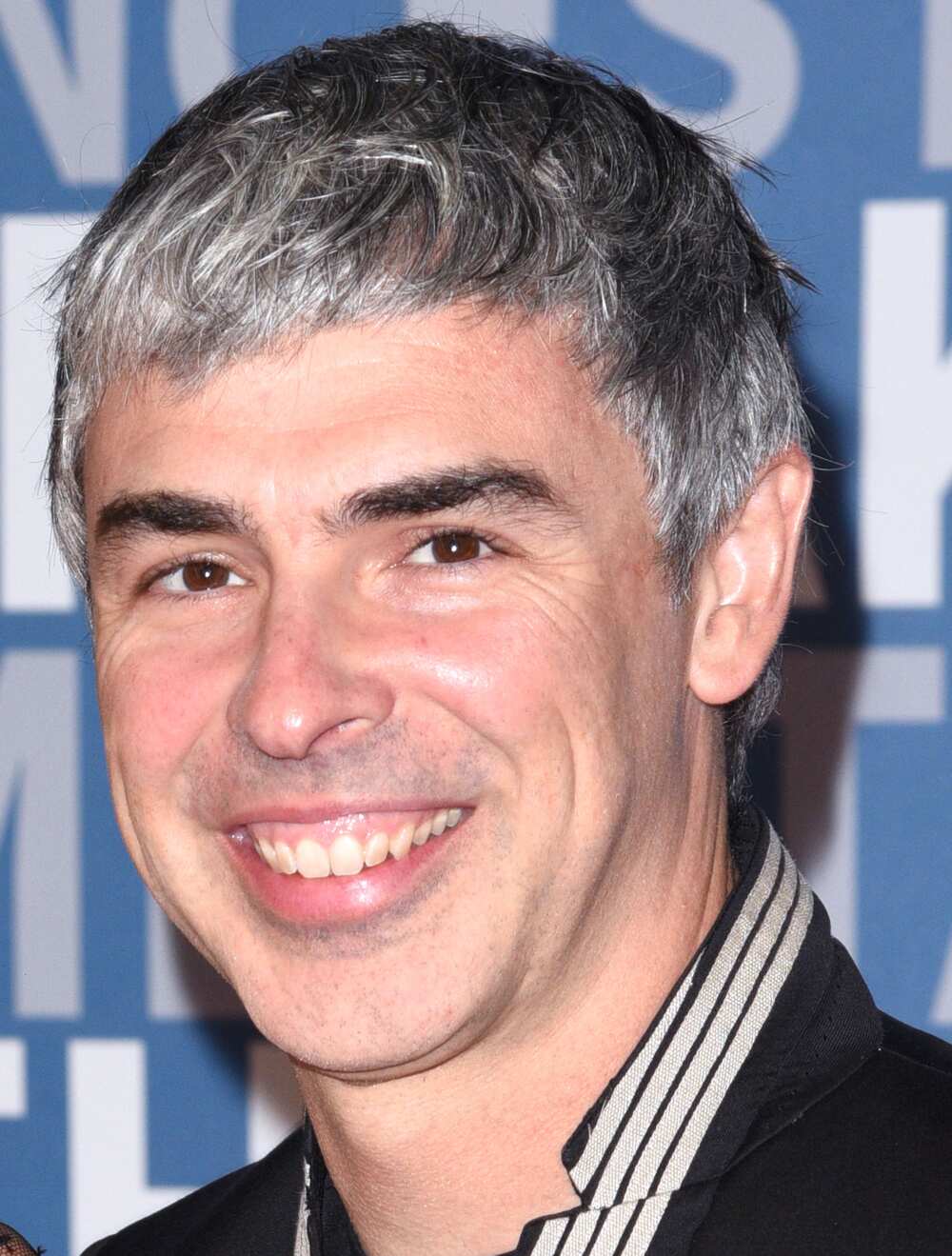 Larry Page is the co-founder of Google. He served as Alphabet's CEO until December 2019, when he stepped down.
Larry Page is one of the richest people on earth - as of this writing, his net worth is $67.9B.
2. Sergey Brin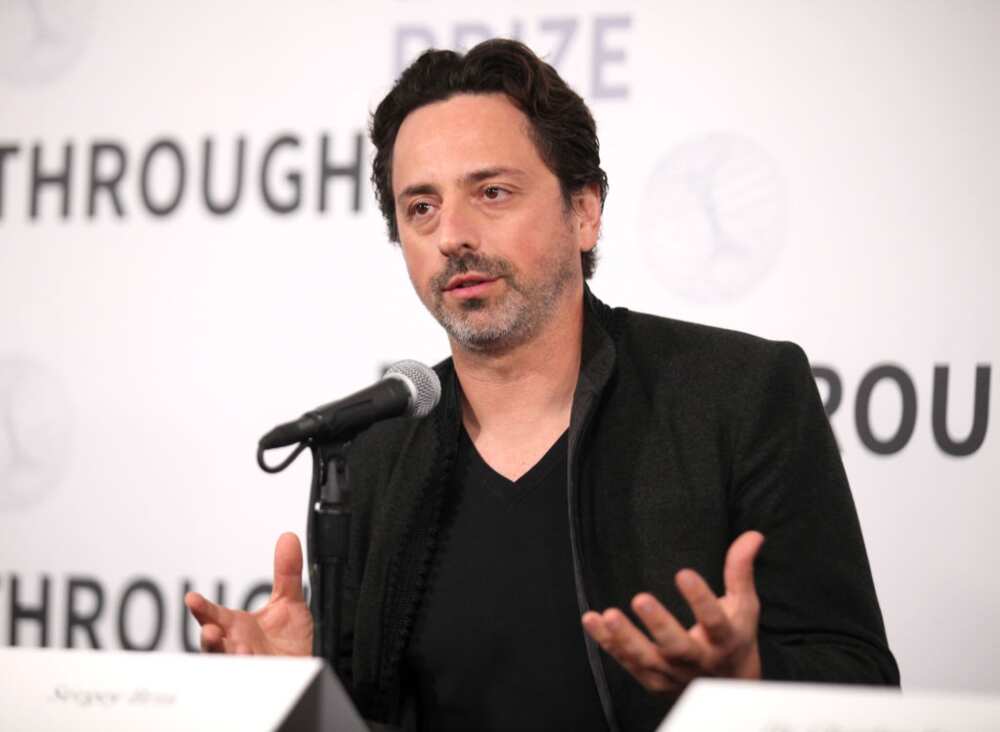 Sergey Brin is originally from Moscow, but his family immigrated to the USA from the Soviet Union in 1979.
After receiving degrees (1993) in computer science and mathematics at the University of Maryland, he entered Stanford University's graduate program, where he met Page, a fellow graduate student.
They created Google in 1998, but they both became billionaires in 2004 when the company went public.
Sergey served as president of Alphabet until December 2019, and today, he is a board member of Alphabet.
Brin is currently the shareholder with the second-largest stake of Alphabet Class C shares, holding approximately 38.9 million shares.
According to Forbes, his net worth as of this writing is $66.1B.
3. Vanguard Group, Inc.
Vanguard Group holds about 22.6 million Class C shares of Alphabet
4. BlackRock, Inc.
BlackRock holds approximately 20.0 million Class C shares of Alphabet.
5. T. Rowe Price Associates, Inc.
T. Rowe Price holds about 12.2 million Class C shares of Alphabet.
Who is the CEO of Google?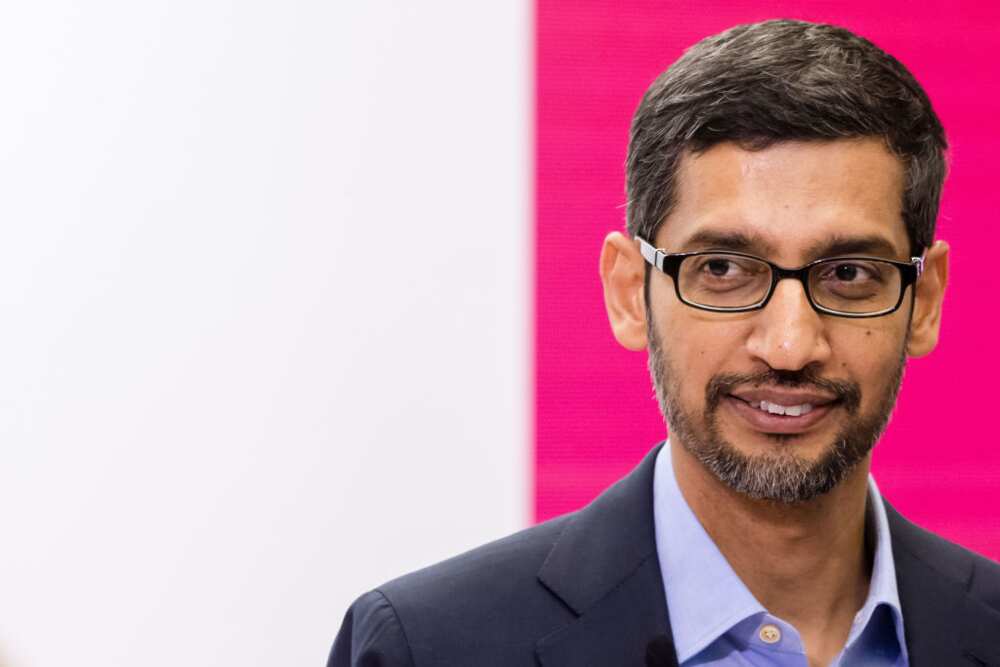 Who is the CEO of Google 2020? Sundar Pichai is.
Sundar Pichai is an Indian-born American computer scientist and executive who is CEO of both Google, Inc. (2015– ), and its holding company, Alphabet Inc. (2019– ).
Pichai joined Google in 2004 as the head of product management and development. He initially worked on Google Toolbar, which enabled those using the Microsoft Internet Explorer and Mozilla Firefox Web browsers to easily access the Google search engine.
Over the next few years, he was directly involved in the development of Chrome, which was released to the public in 2008.
When Larry Page and Sergey Brin announced the creation of Alphabet Inc., in August 2015, it came as no surprise to industry insiders that Pichai was named CEO of Google, which was reorganized as a subsidiary.
In December 2019, he also was named CEO of Alphabet, replacing Page, who stepped down.
Now you have the answer to "Who is the owner of Google?" For more interesting facts, keep reading Legit.ng.
READ ALSO: Google launches COVID-19 mask Doodle across 60 countries
Legit.ng recently reported that Google ran a COVID-19 mask Doodle on August 4th and 5th to reinforce the message that wearing of masks can save lots of lives, in the midst of a resurgence of COVID-19 cases across the globe.
The Doodle was set to go live across 60 countries including Nigeria, Kenya, and South Africa at 3 pm on Wednesday, August 4th.
Source: Legit.ng