Is Laura Ingraham married? A look into her relationship history
Laura Ingraham is a well-known conservative commentator and media personality who has made a name for herself in politics with her controversial and provocative views. Despite her celebrity, Ingraham has kept her personal life relatively private, leaving many people wondering about her relationship status. Is Laura Ingraham married?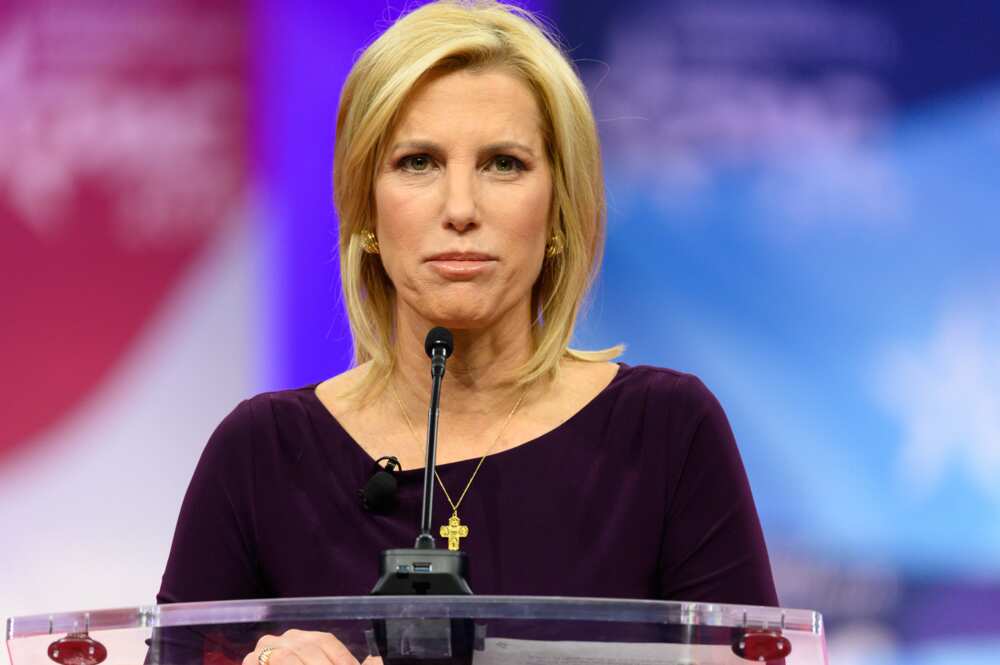 Laura Ingraham hosts The Ingraham Angle on FOX News Channel (FNC) at 10 p.m. ET on weeknights. She became a contributor to the network in 2007. As the host of The Ingraham Angle, she aims to cut through the Washington noise to speak directly with unexpected voices and actual people impacted by the day's news.
Who is Laura Ingraham married to?
Laura Anne Ingraham was born on June 19, 1963, to Anne Caroline and James Frederick Ingraham III. She grew up in Glastonbury, Connecticut, United States. Laura is one of the famous female Fox presenters working as a talk show host for Fox News Channel.
Her romantic relationships have been of great interest, with many wondering whether she is married. Here is a look at the men with whom the TV presenter has reportedly been romantically linked.
Dinesh D'Souza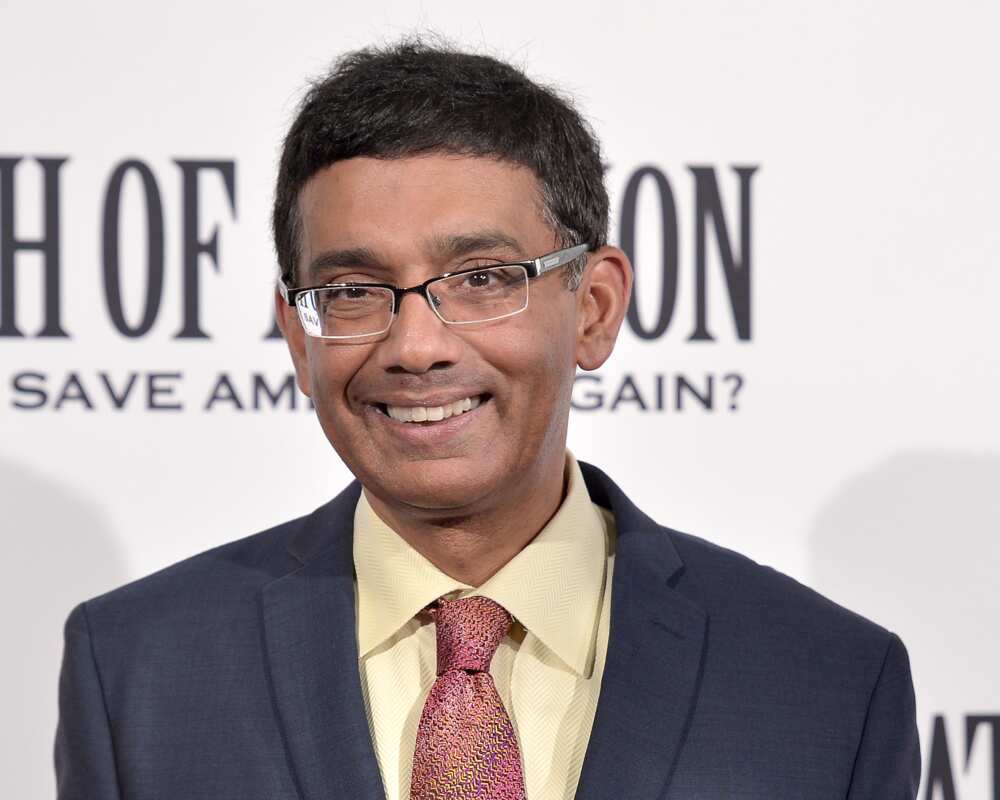 Ingraham was reportedly engaged to Dinesh D'Souza, an Indian-American right-wing political commentator, author, film-maker, and conspiracy theorist. D'Souza has written over a dozen books, several of them New York Times bestsellers.
It's alleged that the two first met in the early 80s at Dartmouth University. Dinesh was set to become Laura Ingraham's husband, but it is not clear why they broke up. The two remain on friendly terms.
George Conway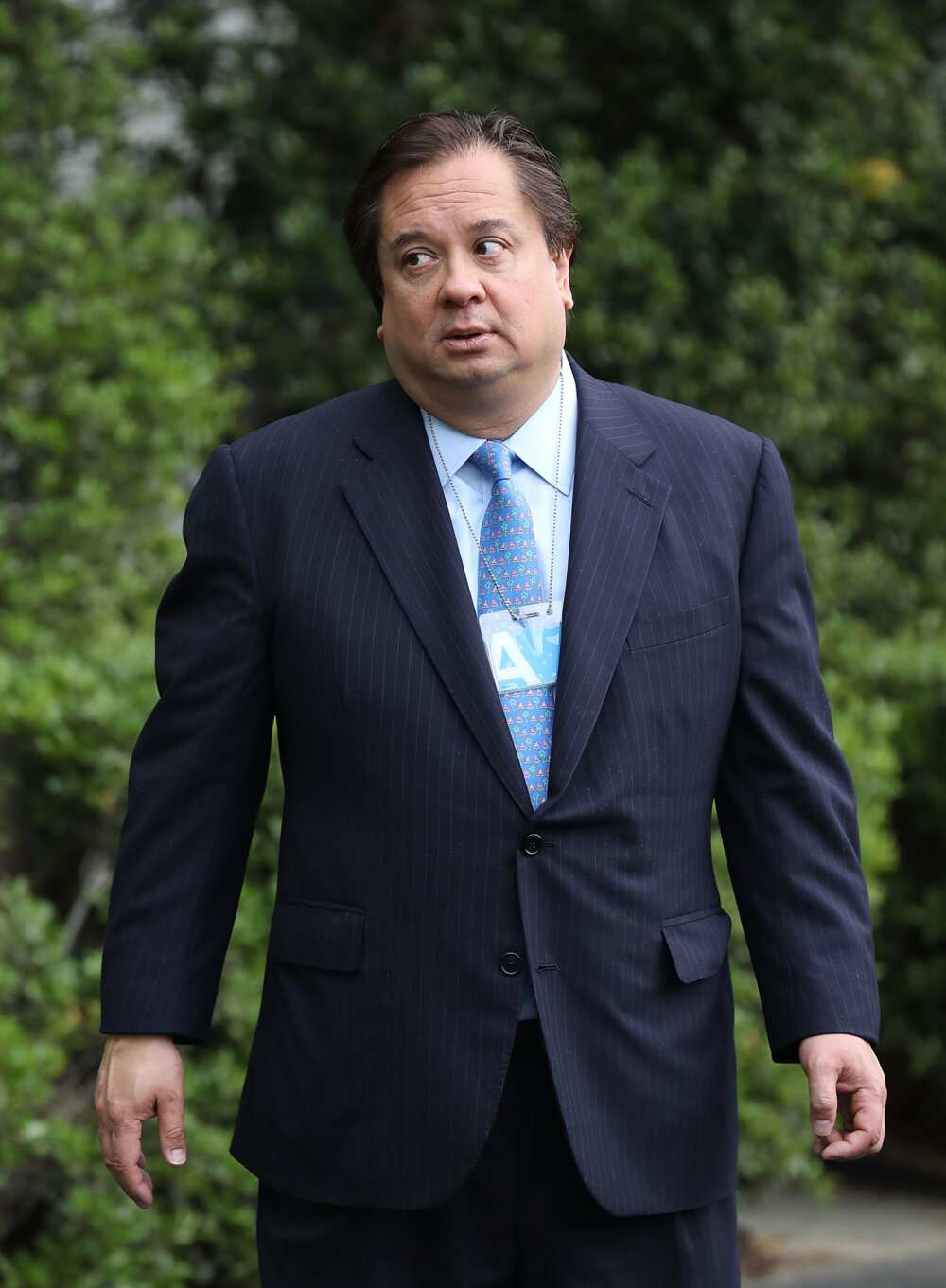 Laura and George Conway dated in the late 1990s. He was courting her in 1997, when they were both clerks for Ralph Winter. It's unclear how long the two were together as they split and never spoke about it.
George is a lawyer, political advisor, and former President Donald Trump's outspoken opponent. He has a distinguished legal career, having worked as a partner at several law firms and in high-profile Supreme Court cases.
He is also well-known for his conservative political views and membership in the Federalist Society, a conservative legal organization.
Keith Olbermann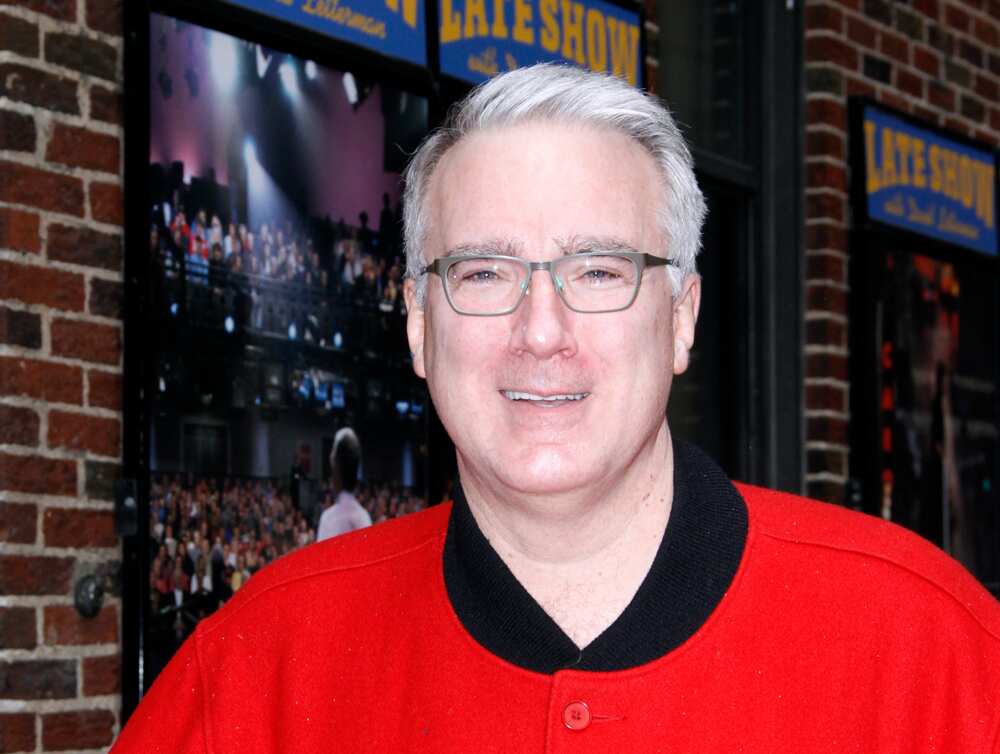 It's also alleged that Laura once dated Keith Olbermann, an American sports and political commentator and writer. Keith has worked with sports broadcasting stations such as ESPN, Fox Sports Net, and Current TV. The two went on a few dates back in 1998.
Robert Torricelli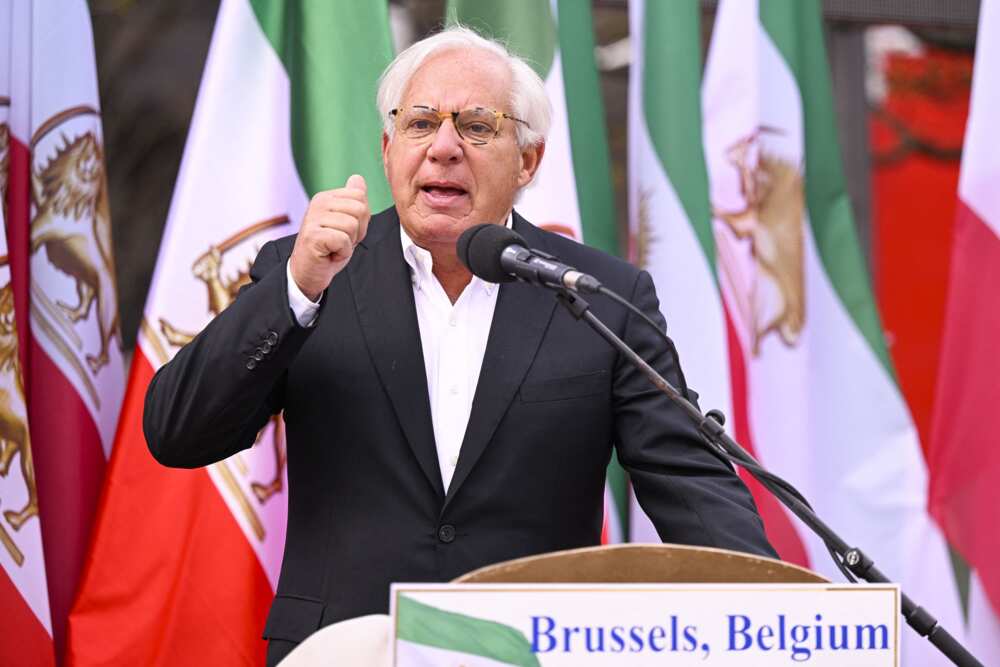 In 1999, there were rumours that Laura Ingraham was dating Robert Torricelli, an American attorney and former politician. However, the relationship appeared absurd because Robert is a Democrat with opposing political views to Laura. The two never confirmed the rumours.
Torricelli is well-known for his progressive viewpoints and was an outspoken supporter of civil rights, healthcare reform, and environmental protection. During his time in Congress, he was instrumental in the passage of the Clean Air Act and the Americans with Disabilities Act.
Lawrence H. Summers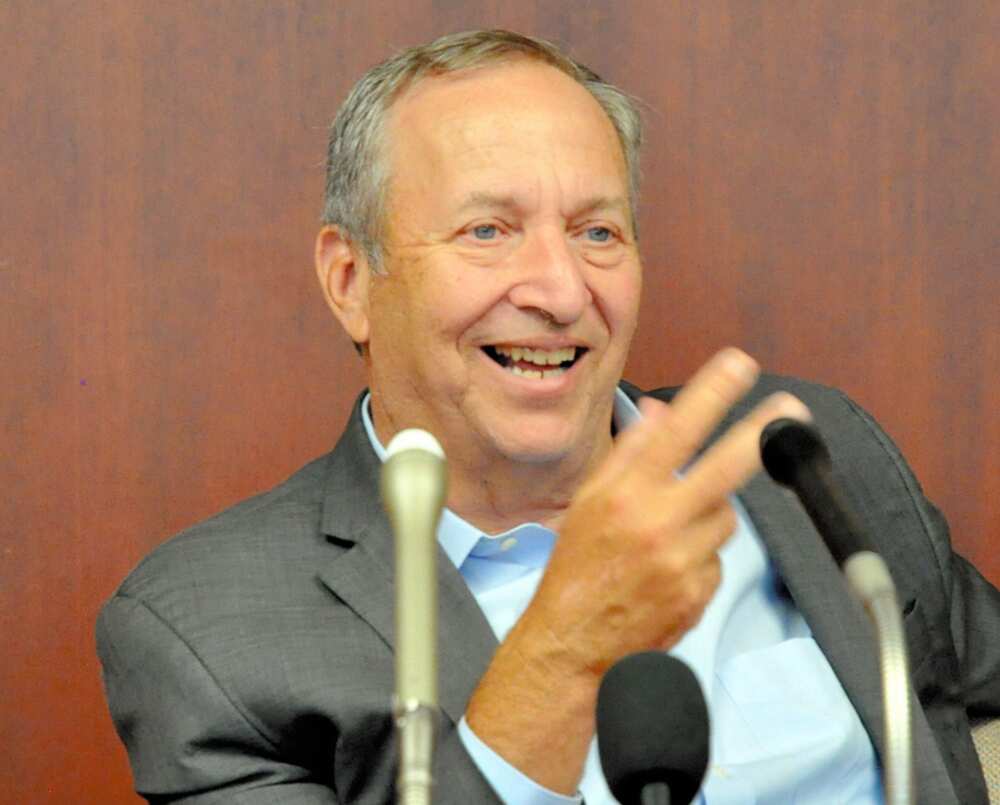 Laura was also linked to Lawrence H. Summers in 2005. Lawrence H. Summers is a prominent American economist who has worked in academia, government, and international organizations. Neither the Fox News host nor Lawrence elaborated on their relationship.
James V. Reyes
Is Laura Ingraham's husband James Reyes? James and Laura were set to marry after they got engaged in April 2005. Things seemed to have not worked as the Fox News presenter announced that she could not walk down the aisle after being diagnosed with cancer and undergoing surgery.
Does Laura Ingraham have a husband?
As of 2023, the TV host is not romantically involved in a public relationship. Over the years, she has been linked to several high-profile political figures.
Who are Laura Ingraham's children?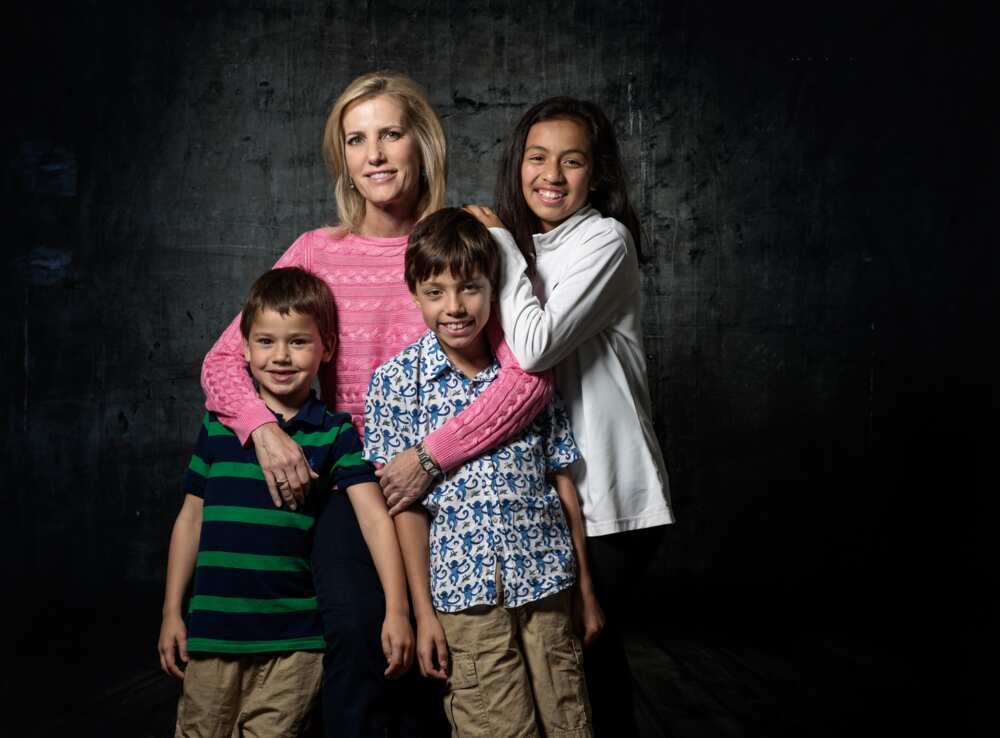 Ingraham is a single mother of three children: Maria, who was adopted from Guatemala in 2008, Michael Dmitri, who was adopted from Russia in 2009, and Nikolai Peter, who was also adopted from Russia in 2011.
FAQs
Who is Laura Ingraham? She is the host of FOX News Channel's The Ingraham Angle. She joined the network in 2007 as a contributor.
How old is Laura Ingraham? She is 59 years old as of 2023. She was born on June 19, 1963.
Was Laura Ingraham ever married? There is no public record of Laura having been married.
Is Laura Ingraham still married to Kenny Kramme? The two have never been an item. Kenny is married to Laura Ingle, a correspondent for Fox News since 2004. They have a son named Jackson Marshall Kramme.
Does Laura Ingraham have a partner? The American conservative television host has not announced publicly about any relationship she might be involved in as of this writing.
What is Laura Ingraham's net worth? According to Celebrity Net Worth, the political commentator and bestselling author's net worth is $40 million. She earns an annual salary of $15 million.
Is Laura Ingraham married? It is a common question among her fans. The conservative American television host has never been married. She is a single mother of three adopted children, Maria, Michael Dmitri, and Nikolai Peter.
READ ALSO: Who are Sarah Jakes Roberts' children? Meet all of her 6 kids
Legit.ng recently published an article revealing the identities of Sarah Jakes Roberts' children. Sarah Jakes Roberts is a well-known American author, motivational speaker, and pastor whose teachings and sermons have inspired and impacted many people.
She is the famous Bishop T.D. Jakes' daughter and has emerged as a powerful voice in her own right. Sarah is a mother of six children, in addition to her successful career.
Source: Legit.ng