30 wonderful Mary Oliver quotes about love, life, nature and aging
Oftentimes, we are so busy and overwhelmed by everyday chores that we forget to pay attention to the world we live in. Luckily, numerous Mary Oliver quotes are capable of shifting your focus to those aspects of life that really matter.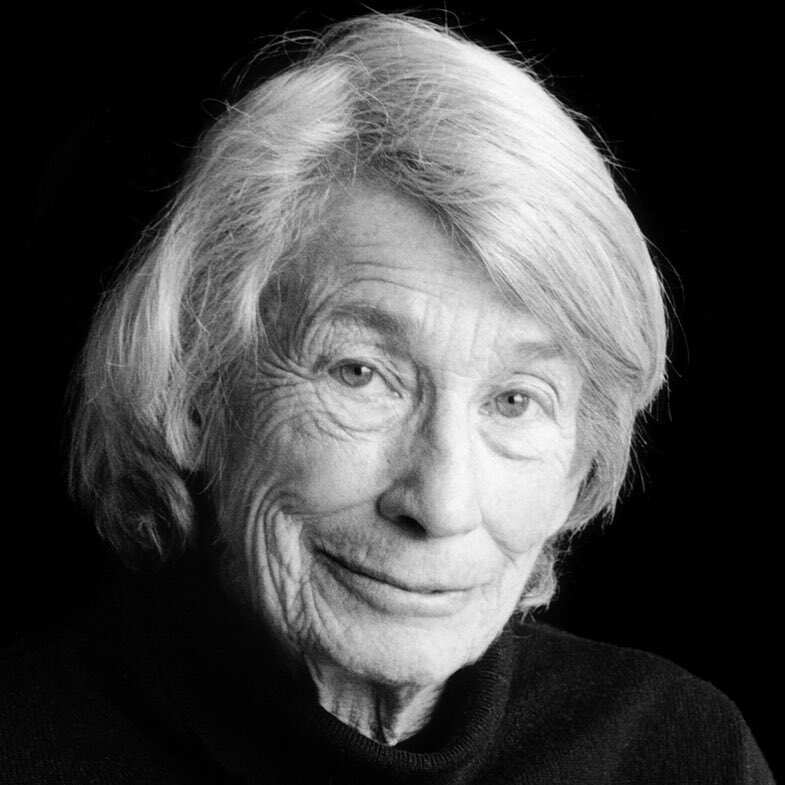 Quotes Mary Oliver gave us originated from careful observation of the world by the woman. A close connection to the Earth is evident in every word of the renowned American poet.
Inspirational Mary Oliver quotes on life
During her life, the poet voiced many unique ideas that continue to inspire people today. Mary Oliver quotes on aging, life, feelings, and emotions change the way we think about these aspects of life.
Each Mary Oliver quote provided below might give you a valuable lesson that will motivate you to live your life wisely.
Tell me what is it you plan to do with your one wild and precious life?
You must not ever stop being whimsical. And you must not, ever, give anyone else the responsibility for your life.
There were times over the years when life was not easy, but if you're working a few hours a day and you've got a good book to read, and you can go outside to the beach and dig for clams, you're okay.
I'm going to die one day. I know it's coming for me, too. I'll be a mountain, I'll be a stone on the beach. I'll be nourishment.
You have to be in the world to understand what the spiritual is about, and you have to be spiritual in order to truly be able to accept what the world is about.
You do not have to be good. You do not have to walk on your knees for a hundred miles through the desert, repenting. You only have to let the soft animal of your body love what it loves.
Instructions for living a life. Pay attention. Be astonished. Tell about it.
We need beauty because it make us ache to be worthy of it.
In this universe we are given two gifts: the ability to love and the ability to question. Which are, at the same time, the fires that warm us and the fires that scorch us.
Top Mary Oliver nature quotes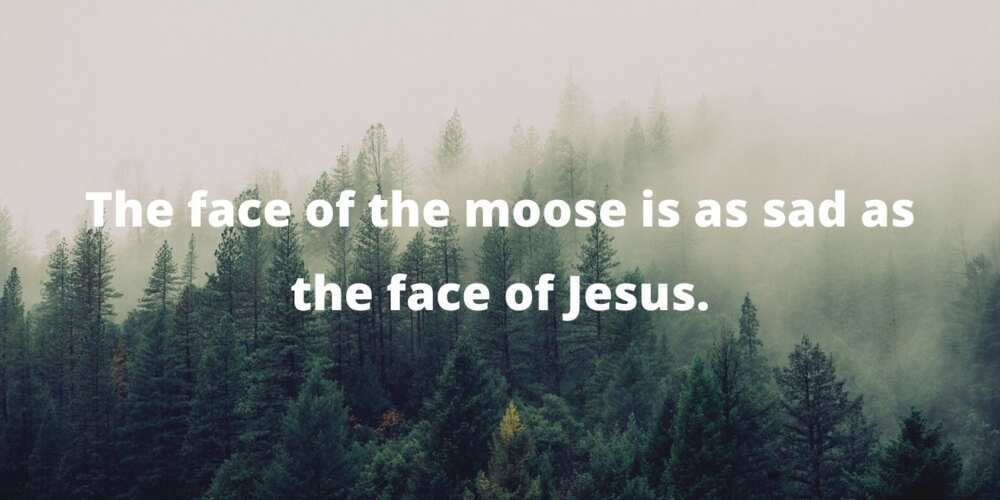 The theme of nature and environment is evident in the poet's works and sayings. Therefore, it is not surprising that there are so many Mary Oliver quotes about trees, flowers, animals, and other symbols of nature.
Below you will find the best Mary Oliver quotes that reflect the woman's love for our planet.
Animals praise a good day, a good hunt. They praise rain if they're thirsty. That's prayer. They don't live an unconscious life, they simply have no language to talk about these things. But they are grateful for the good things that come along.
The face of the moose is as sad as the face of Jesus.
It is the nature of stone to be satisfied. It is the nature of water to want to be somewhere else.
Come with me into the woods where spring is advancing, as it does, no matter what, not being singular or particular, but one of the forever gifts, and certainly visible.
My work is loving the world. Here the sunflowers, there the hummingbird - equal seekers of sweetness.
When I am among the trees, especially the willows and the honey locust, equally the beech, the oaks and the pines, they give off such hints of gladness. I would almost say that they save me, and daily.
Famous Mary Oliver quotes about birds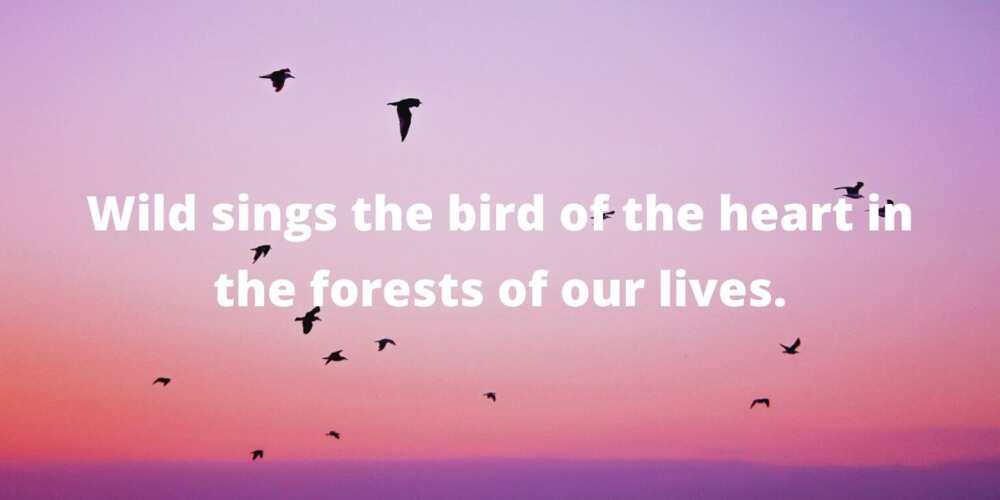 Birds are unique animals that often came into the focus of many authors. These creatures also appear in poet Mary Oliver quotes.
Wild sings the bird of the heart in the forests of our lives.
But the owls themselves are not hard to find, silent and on the wing, with their ear tufts flat against their heads as they fly and their huge wings alternately gliding and flapping as they maneuver through the trees.
There are things you can't reach. But you can reach out to them, and all day long. The wind, the bird flying away. The idea of god.
Renowned Mary Oliver quotes about dogs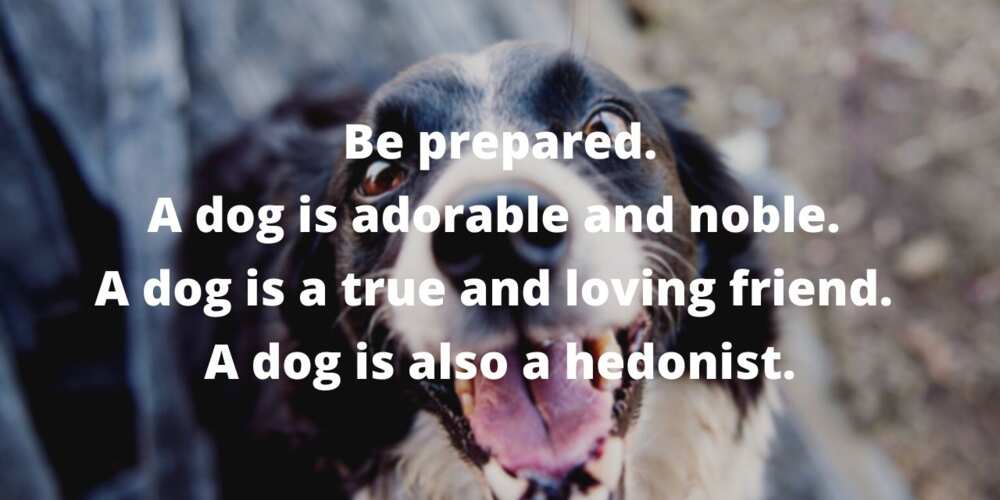 Dogs often appear in sayings by the American poet. Below are the best quotes by Mary Oliver that mention these adorable animals.
A dog can never tell you what she knows from the smells of the world, but you know, watching her, that you know almost nothing.
I have a little dog who likes to nap with me. He climbs on my body and puts his face in my neck. He is sweeter than soap. He is more wonderful than a diamond necklace, which can't even bark...
Be prepared. A dog is adorable and noble. A dog is a true and loving friend. A dog is also a hedonist.
Because of the dog's joyfulness, our own is increased. It is no small gift. It is not the least reason why we should honor as love the dog of our own life, and the dog down the street, and all the dogs not yet born.
Beautiful Mary Oliver quotes about flowers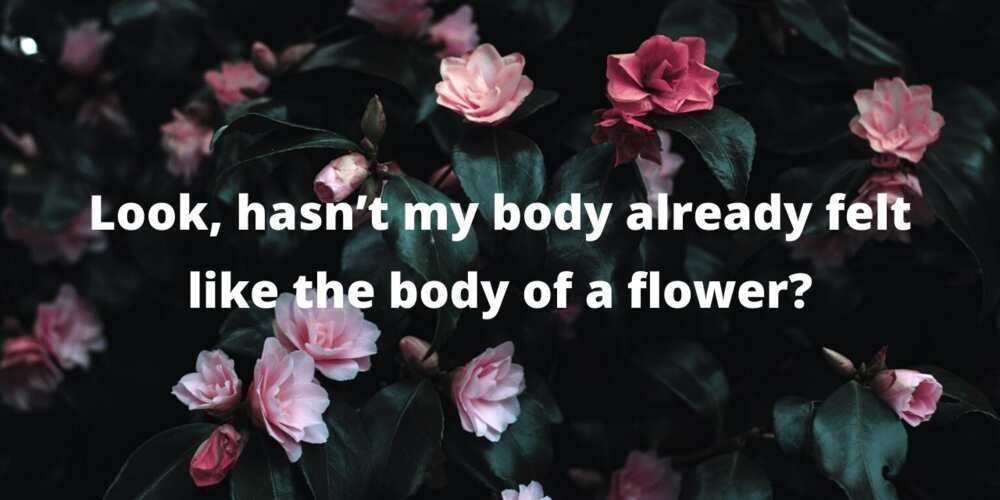 Flowers, being a representation of nature's beauty, gained a lot of attention from the poet.
If the poem is thin, it is likely so not because the poet does not know enough words, but because he or she has not stood long enough among the flowers - has not seen them in any fresh, exciting, and vivid way.
Look, hasn't my body already felt like the body of a flower?
Do you love this world? Do you cherish your humble and silky life? Do you adore the green grass, with its terror beneath? Do you also hurry, half-dressed and barefoot, into the garden, and softly, and exclaiming of their dearness, fill your arms with the white and pink flowers, with their honeyed heaviness, their lush trembling, their eagerness to be wild and perfect for a moment, before they are nothing, forever?
Flowers are sweet. They have short, beatific lives. They offer much pleasure. There is nothing in the world that can be said against them. Sad, isn't it, that all they can kiss is the air.
Best Mary Oliver love quotes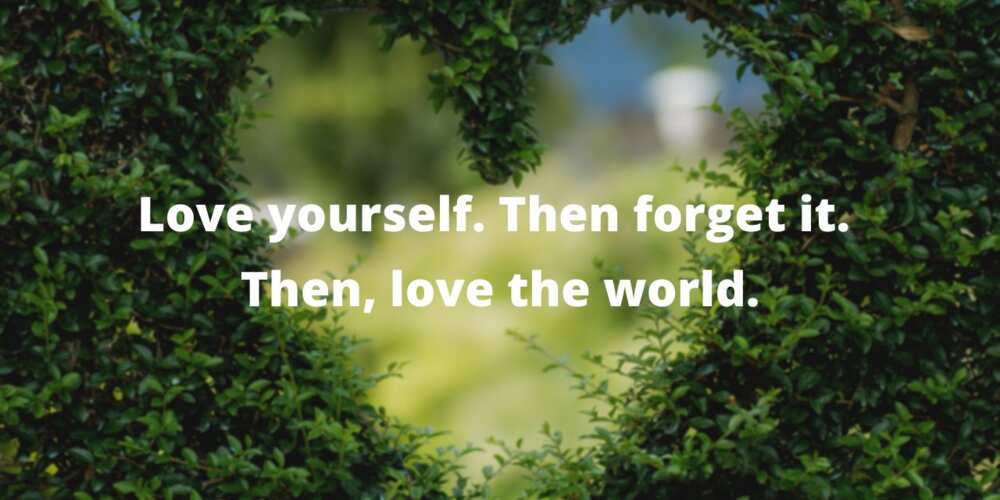 Love is a beautiful feeling that inspires authors around the world, and the American poet is not an exception. Throughout her lifetime, the woman shared many thoughts about this powerful emotion.
Here are the best quotes from Mary Oliver that were inspired by love.
If you have ever gone to the woods with me, I must love you very much.
Love yourself. Then forget it. Then, love the world.
There are a hundred paths through the world that are easier than loving. But, who wants easier?
To live in this world, you must be able to do three things: to love what is mortal; to hold it against your bones knowing your own life depends on it; and, when the time comes to let it go, to let it go.
Mary Oliver quotes demonstrate the woman's love of nature and life. She was a poet with a unique worldview that continues to inspire people today.
Source: Legit.ng