Top 20 famous Florida rappers: from old school to new blood
Florida is a Southeastern state of the United States. With a population of over 21 million, the state is home to some of the country's top talents. Florida rappers have gained global recognition, making a name for themselves and their state.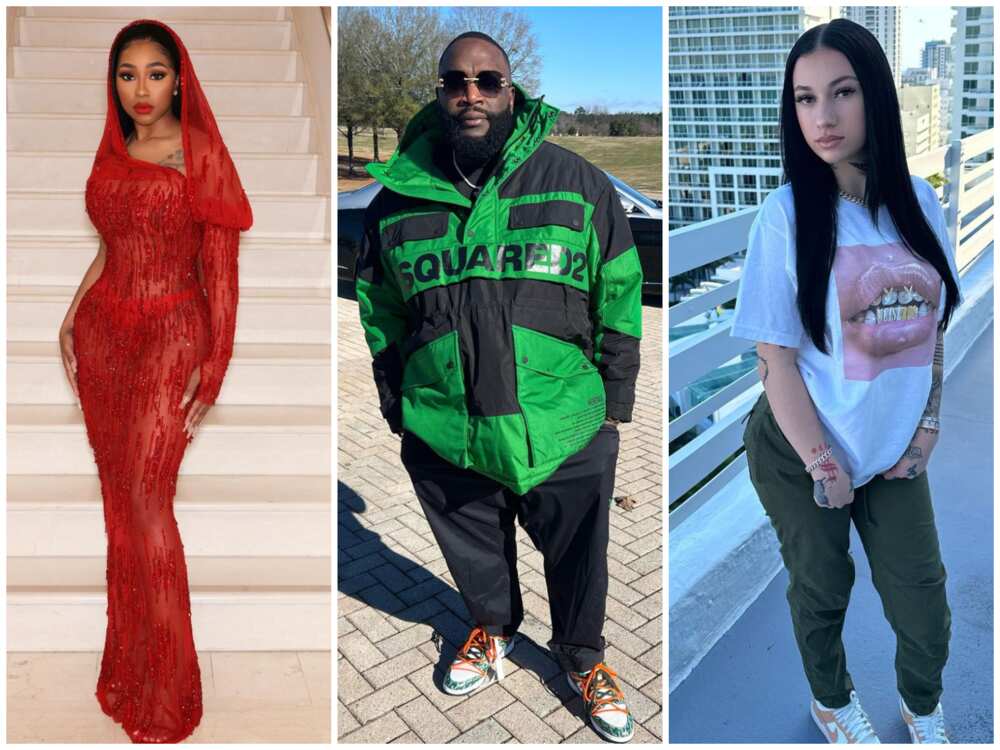 Florida has always been a hotbed for hip-hop talent, and over the years, the state has produced some of the industry's most influential and successful rappers. From old-school legends to new-blood rising stars, Florida has a rich history of rap music. One of the state's most notable and fastest-rising stars, XXXTentacion, passed away on June 18, 2018. He was shot multiple times by unknown assailants who robbed him in Deerfield Beach.
Old-school Florida rappers
Who is the best rapper from Florida? The state has produced bright stars, many of whom launched their careers in the 1990s. Here are some of the best old-school Florida rappers.
1. Trick Daddy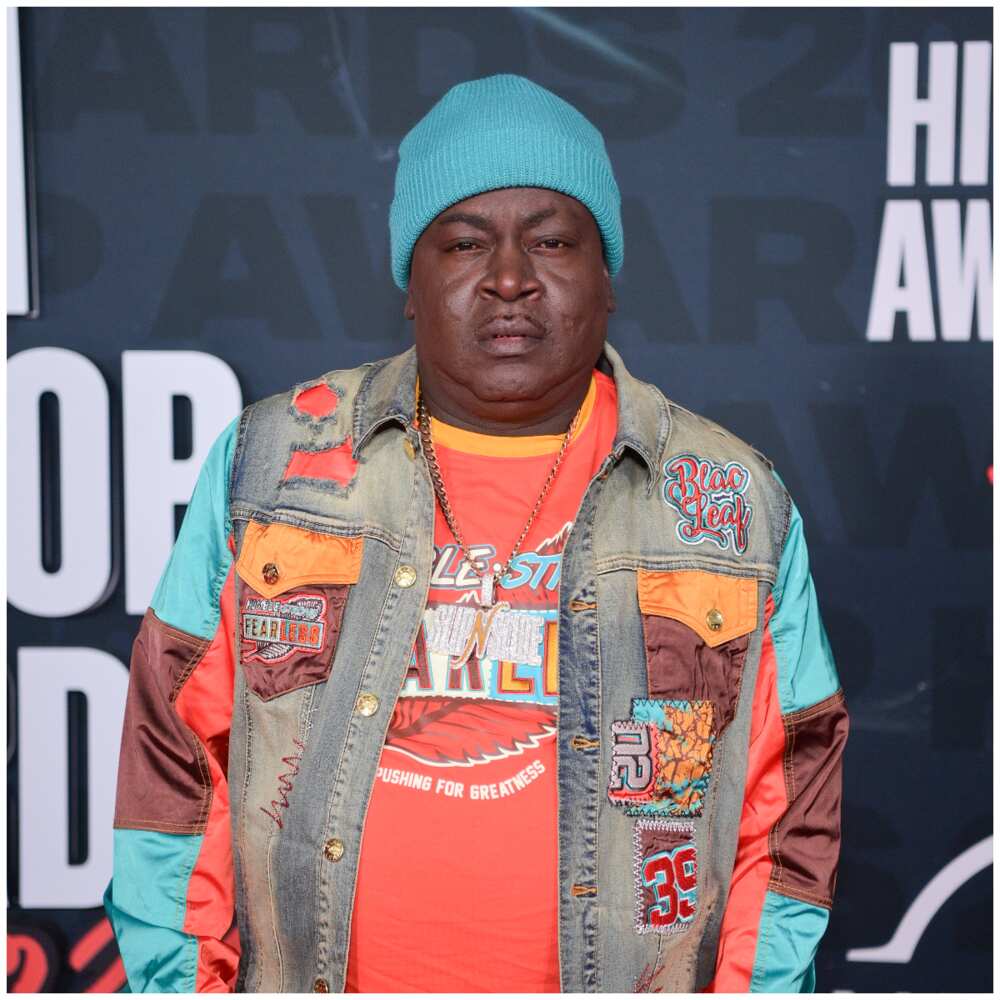 Maurice Samuel Young came into the limelight in 1996 as Trick Daddy Dollars, with southern hip hop and gangsta rap. He dropped "Dollars" from his stage name in 1998 and went mainstream in 2001 with the single I'm a Thug. However, his career suffered in the early 2010s due to legal and health issues.
2. Rick Ross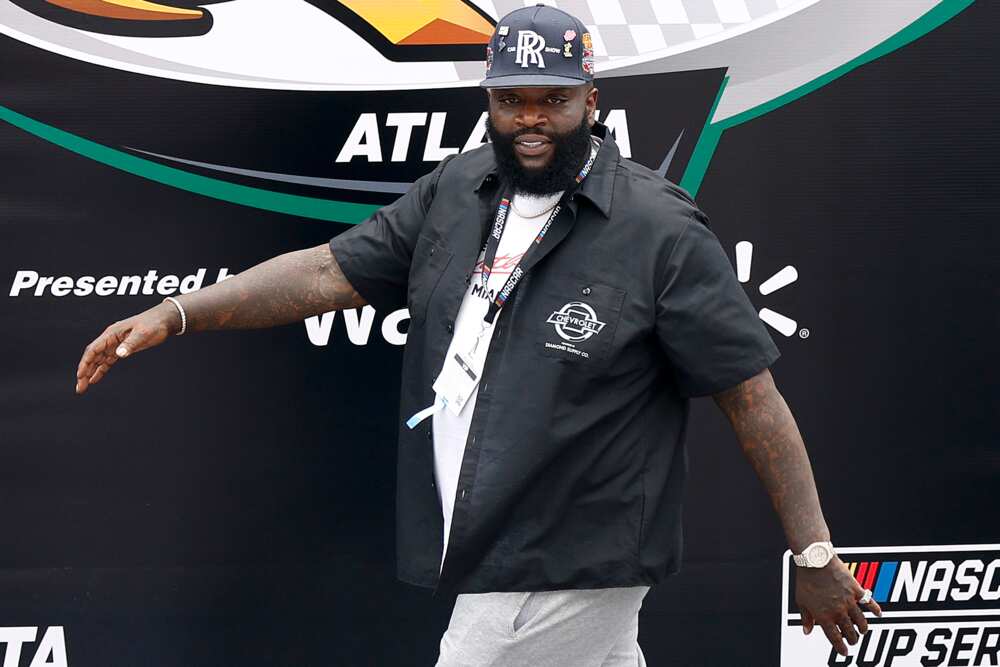 Rick Ross, born William Leonard Roberts II in 1976, is one of the best Florida rappers. He launched his career in 2000 and currently has an estimated net worth of $45 million. Ross has received one BET award nomination and nine Grammy nominations. He is the founder of the Maybach Music Group record label, representing several hip-hop musicians.
3. Pitbull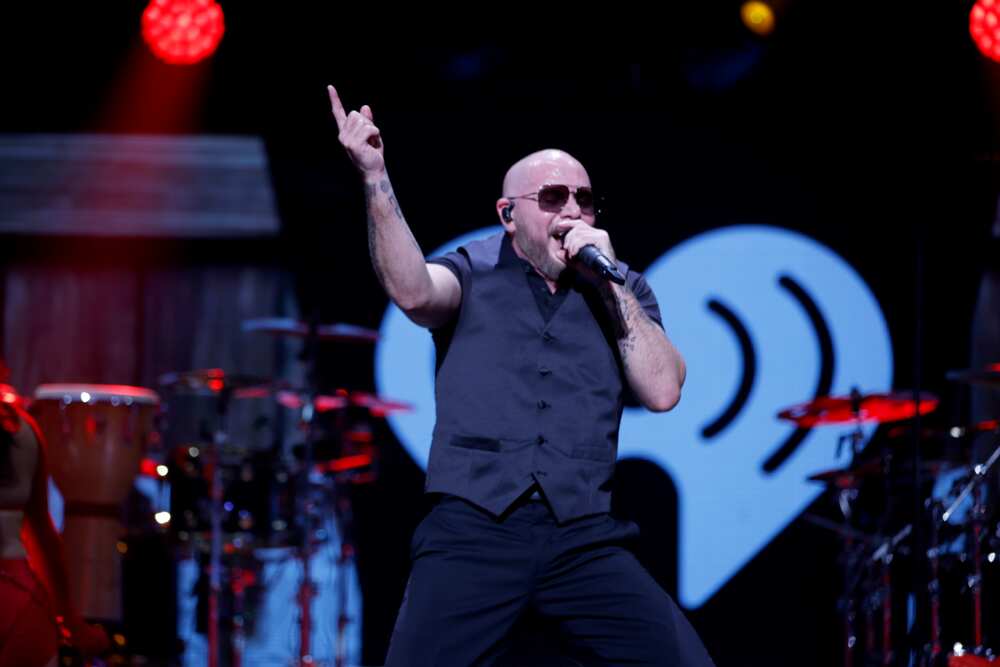 Pitbull started his career as a reggaeton artist and transitioned into a rapper. He started singing in the early 2000s and has hit songs with top American singers like Ne-Yo and Jennifer Lopez. He was born Armando Christian Pérez in Miami. With a net worth of about $100 million, Pitbull has performed in over 50 countries before diverse audiences.
4. Flo Rida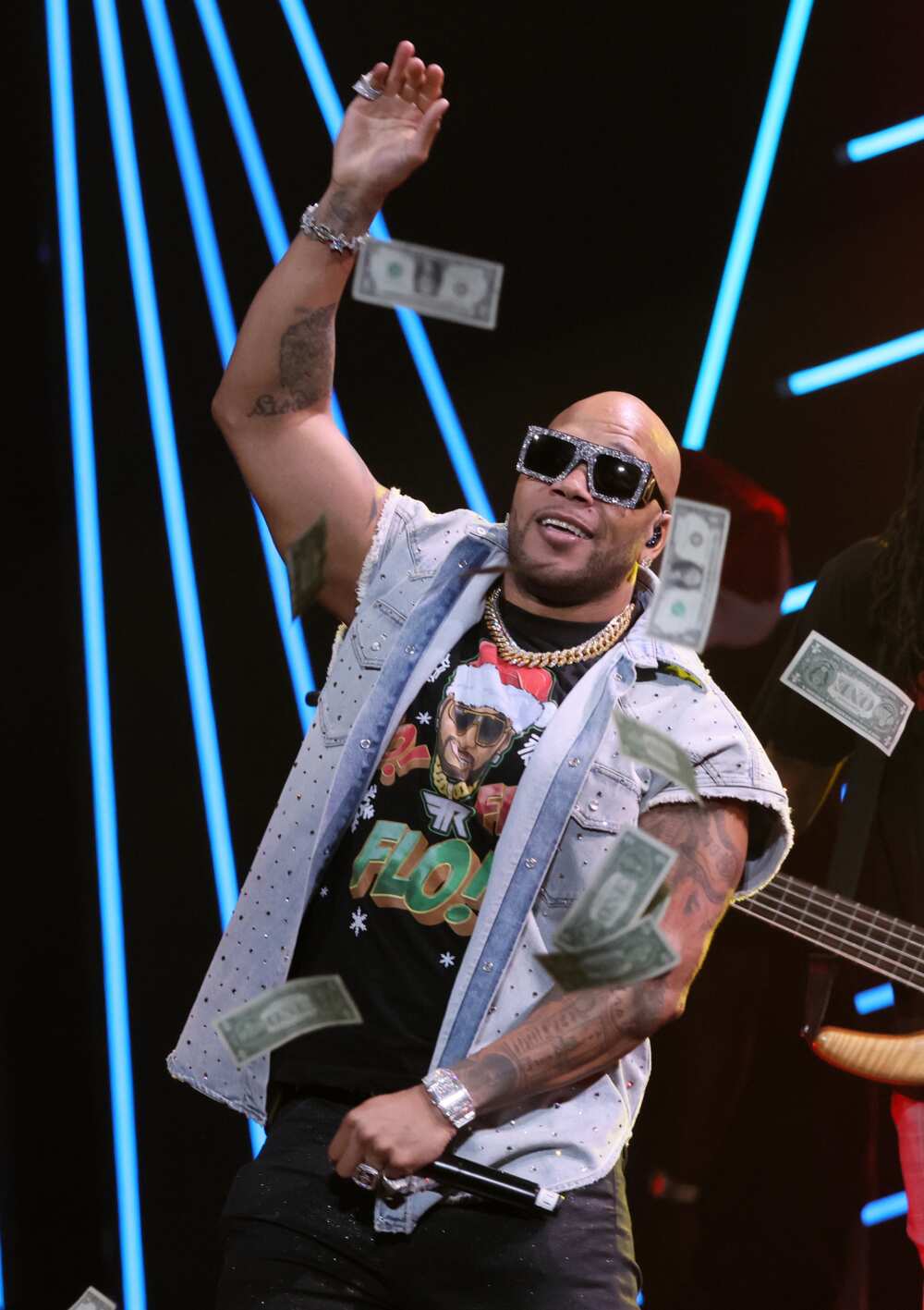 Flo Rida is best known for his 2007 hit single Low, which made him one of the most famous rappers from Florida. He was born Tramar Lacel Dillard in Miami Gardens in 1979, and he started as a hype man for the late rapper Fresh Kid Ice.
5. Trina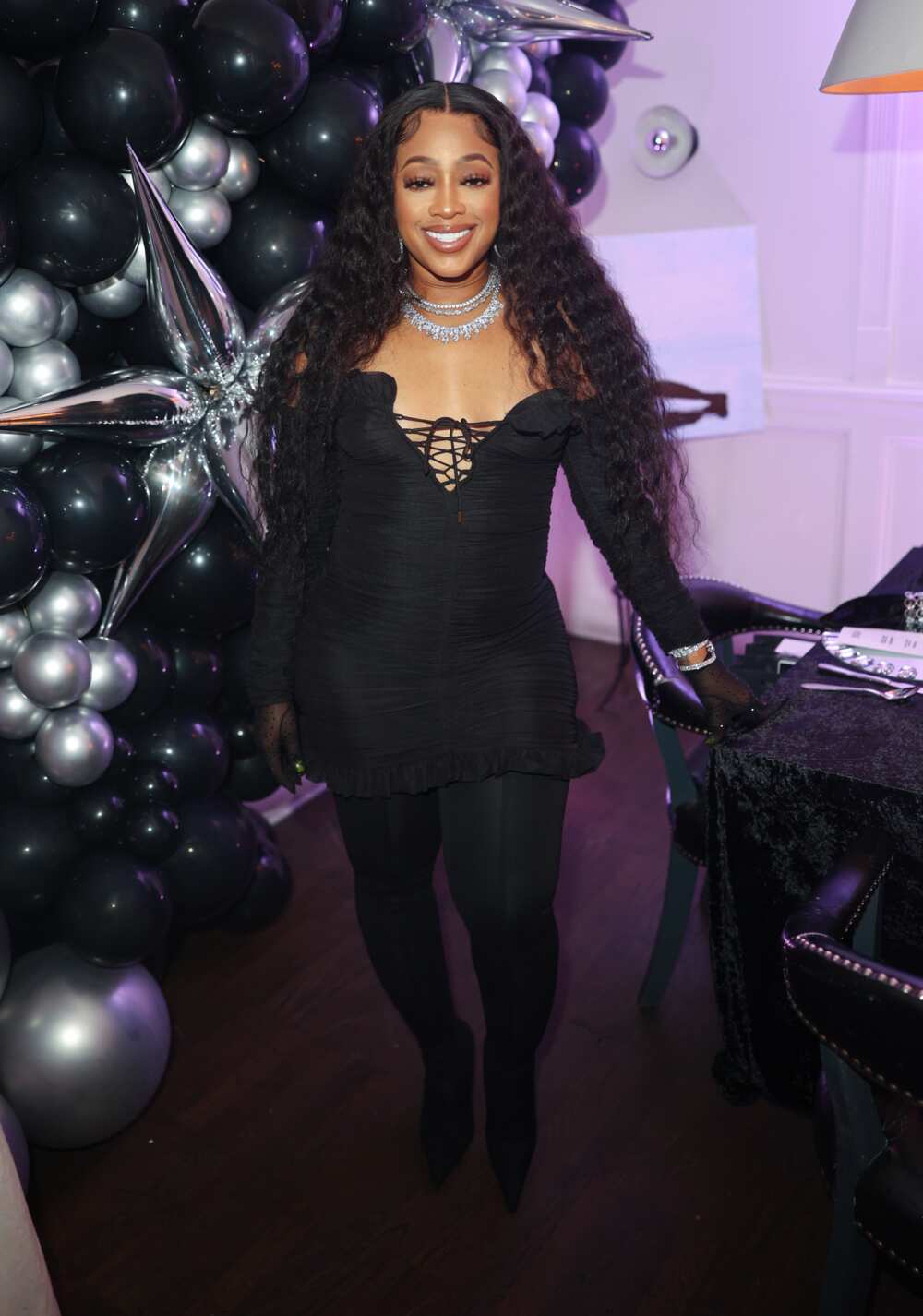 Trina rose to the spotlight when she was featured in Trick Daddy's 1998 hit single, Nann N*gga. In 2010, XXL named her the most consistent female rapper. Trina has released six studio albums and numerous mixtapes. She has also collaborated with some of the biggest names in hip-hop, including Ludacris, Lil Wayne, and Missy Elliott.
6. T-Pain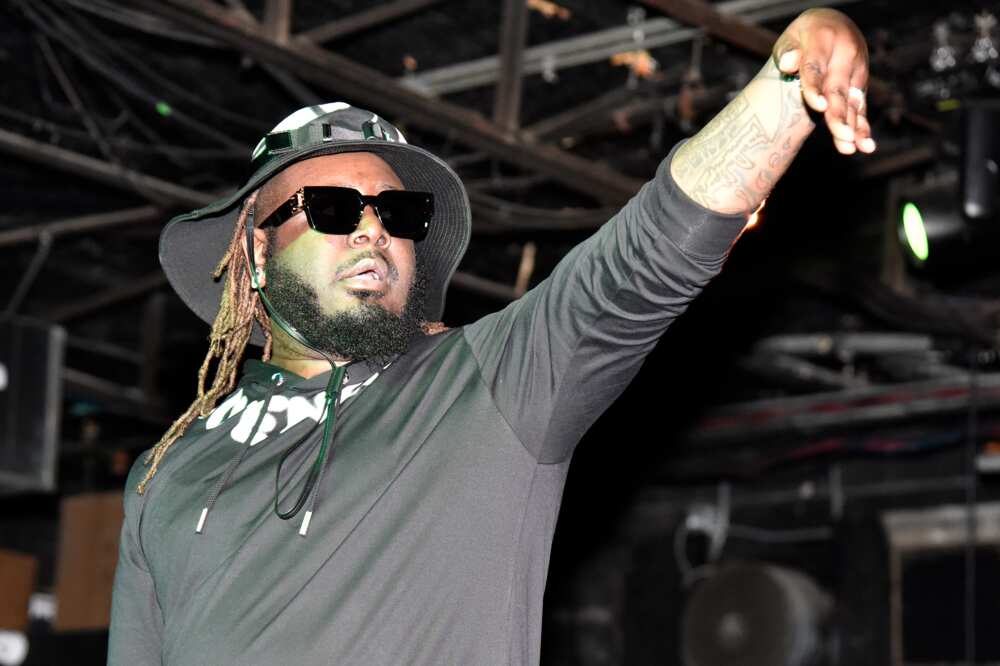 Faheem Rashad Najm was born and raised in Tallahassee. His stage name, Tallahassee-Pain, was inspired by the pain and hardships he endured growing up in the town. He shortened it to T-Pain and was signed to Akon's label, Konvict Muzik, in 1999. He is widely recognised for popularising auto-tune pitch correction in the early 2000s.
7. Plies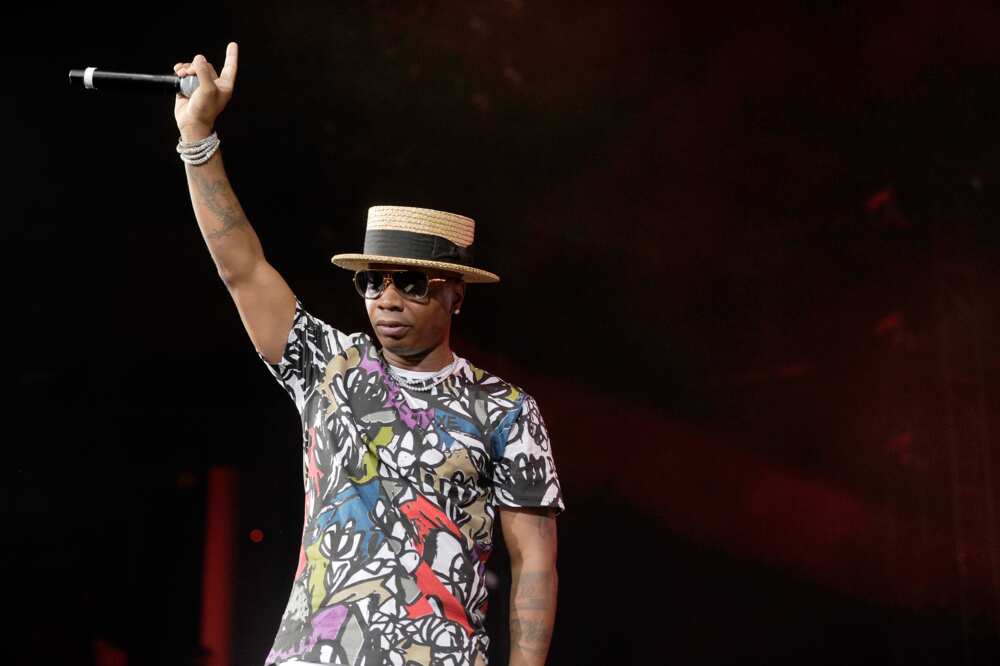 Plies attended Miami University and were a collegiate athlete before he launched his music career. He debuted in 2007 with the album The Real Testament, and he has collaborated with other old-school artists like Akon and Fat Joe.
8. Jacki-O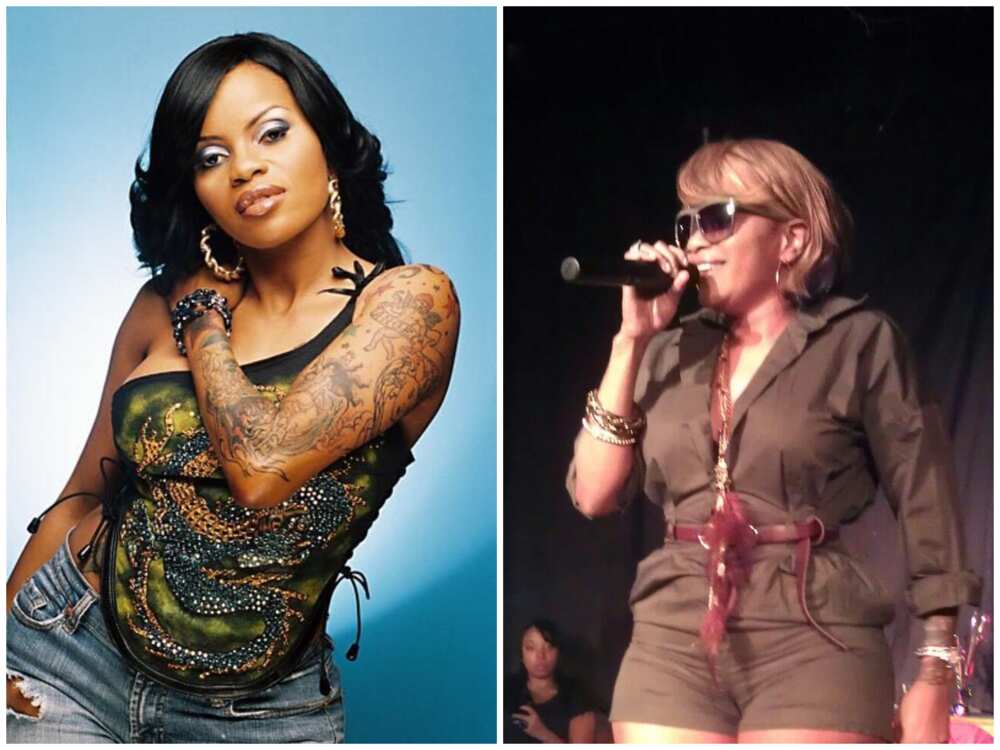 Jacki-O entered the spotlight in 2003 with her hit single P (Real Good). She worked with high-profile producers like Timbaland and Busta Rhymes. She retired from rap in 2014 to get closer to God. She is now an ordained minister and owns a record label, Virtuous Woman Entertainment.
9. Mayday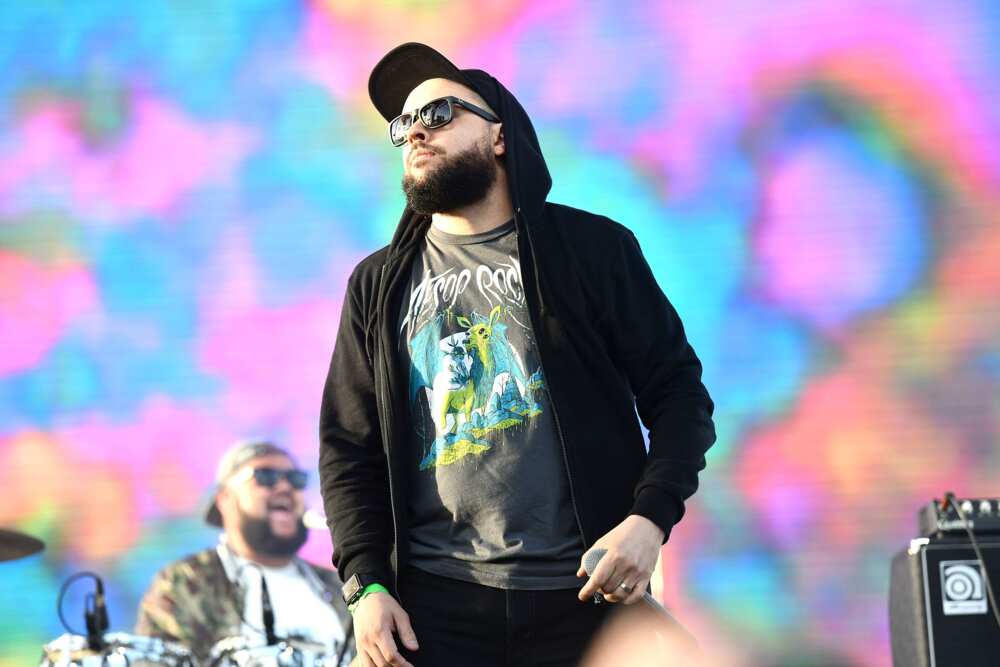 Mayday is a hip-hop group from Miami. The group initially had six members but has only three as of 2022. The members are rappers Bernz and Wrekonize and producer NonMS. They debuted in 2003 with a blend of rock music and hip-hop.
New Florida rappers
The state has continued to produce big stars well into the 21st century. Some of the top new Florida rappers have gained global recognition.
1. Denzel Curry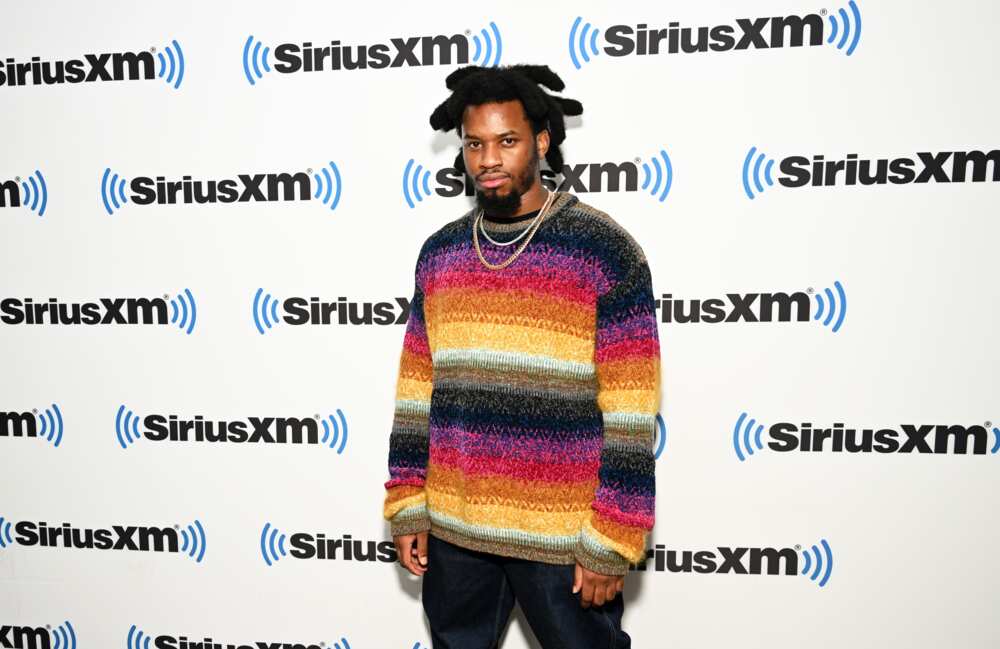 Although his career officially started when he was 16 in 2011, Denzel Curry started rapping in the sixth grade. He began as a member of the hip-hop group Raider Klan. He made aggressive music until 2022, when he embraced a softer sound with his fifth album, Melt My Eyez See Your Future.
2. Kodak Black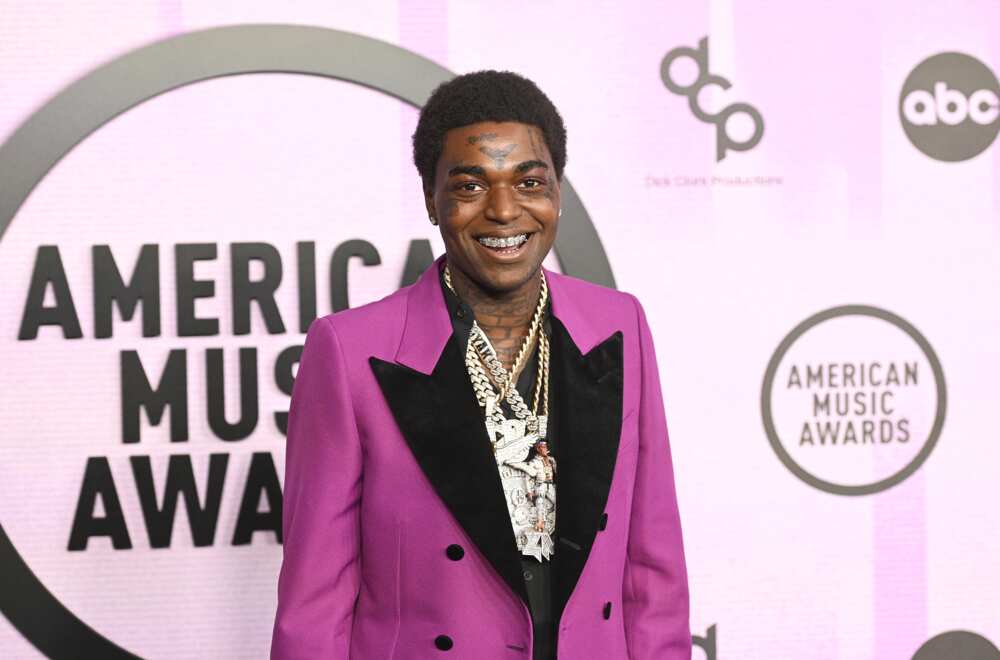 Born Dieuson Octave, Kodak Black is considered one of the top young Florida rappers. His debut album, Painting Pictures, was an instant mainstream success, coming third on the US Billboard 200 in 2017. Although he's had many legal issues, including a stint in prison, he has racked up an estimated net worth of $600K.
3. City Girls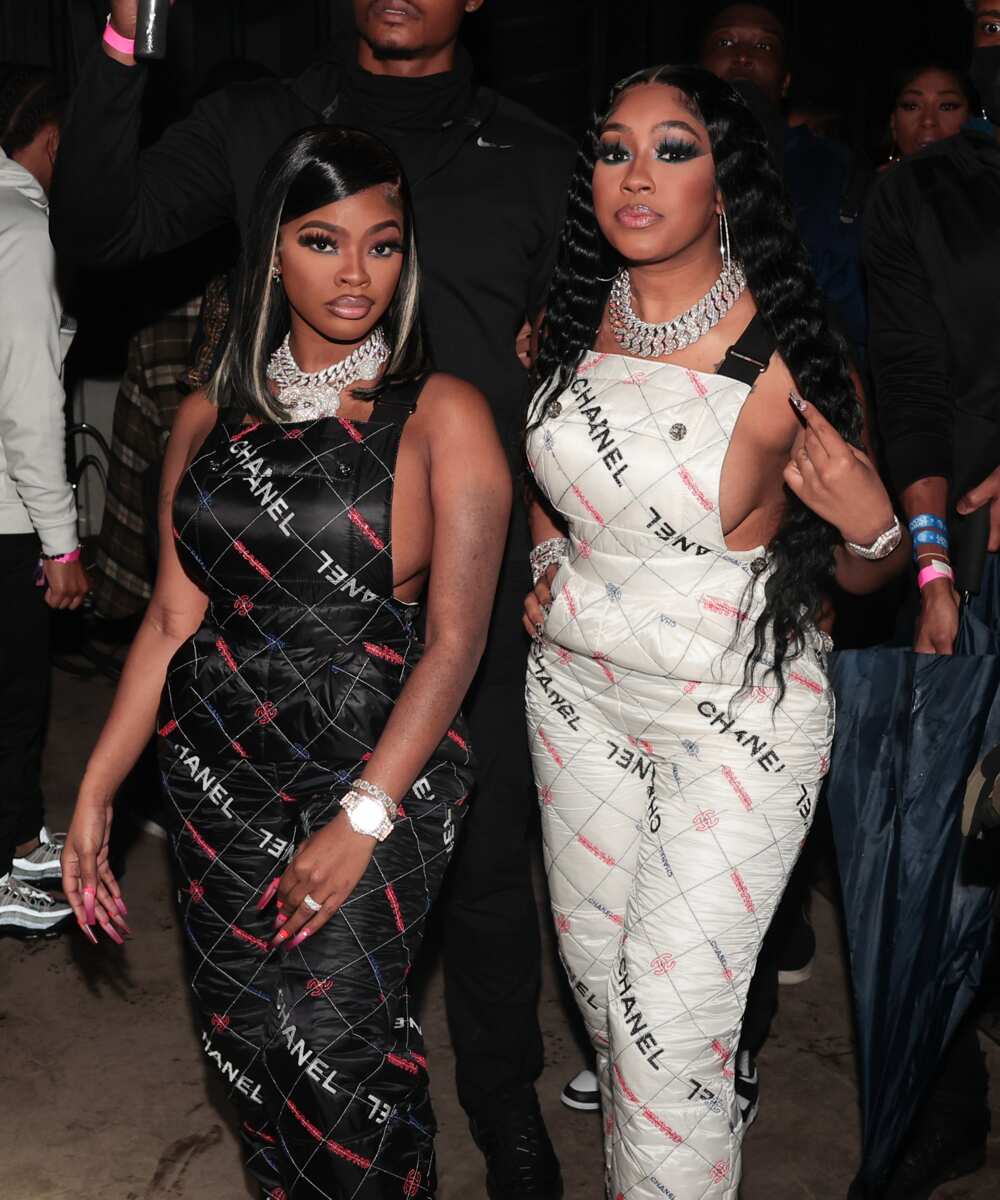 Formed in Miami, City Girls is a hip-hop duo composed of JT and Yung Miami. They hit the spotlight after featuring in Drake's single In My Feelings. Although they only launched their career in 2017, they have made it to significant lists, including Rolling Stone's 30 Best Hip-Hop Albums of 2018. They have also performed alongside notable singers like Doja Cat and Cardi B.
4. Smokepurpp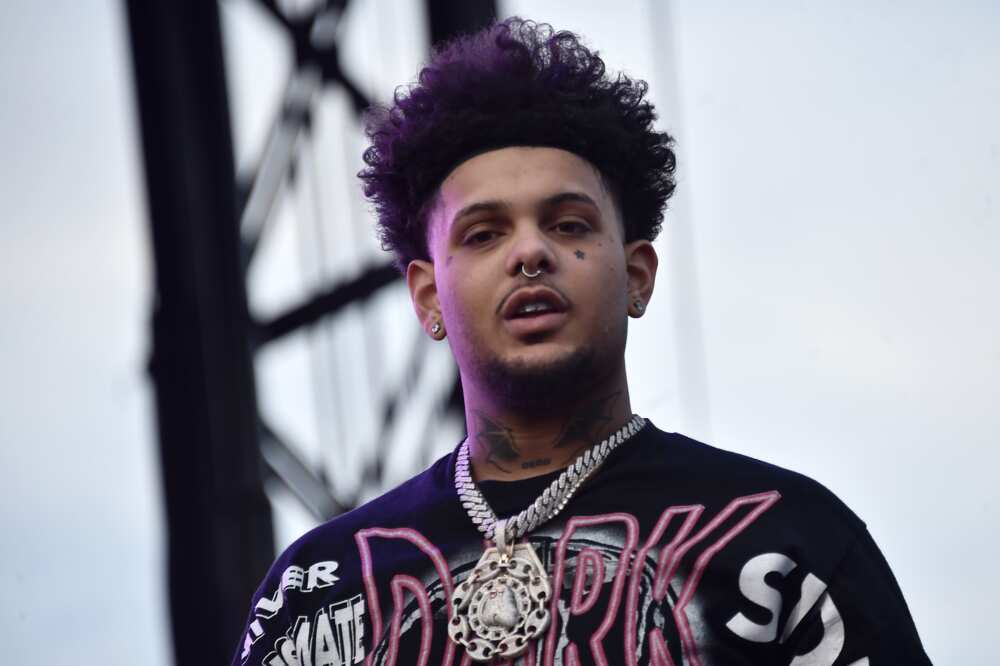 Smokepurpp started his music career as a record producer. He gained fame as a SoundCloud rapper in 2017, following his hit song Audi. He entered the Billboard 200 albums chart with his debut mixtape Deadstar.
5. Ski Mask the Slump God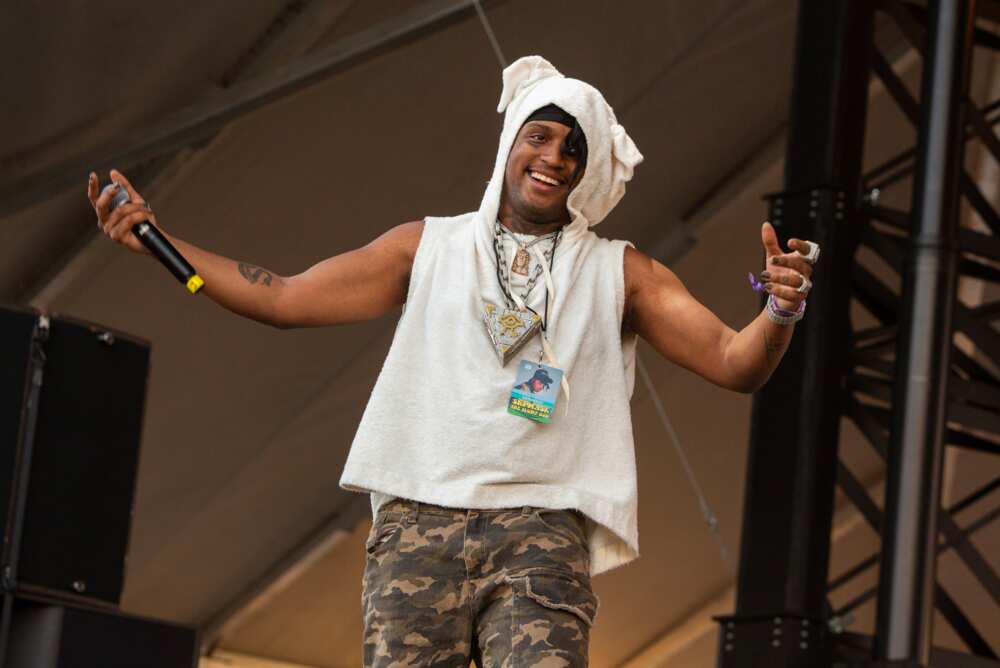 Ski Mask the Slump God rose to fame alongside the late XXXTentacion. He was born Stokeley Clevon Goulbourne in Fort Lauderdale, and his father was also a rapper and went by the stage name "Sin City". He lost two close rapper friends, XXXTentacion and Juice Wrld, within eighteen months.
6. Wifisfuneral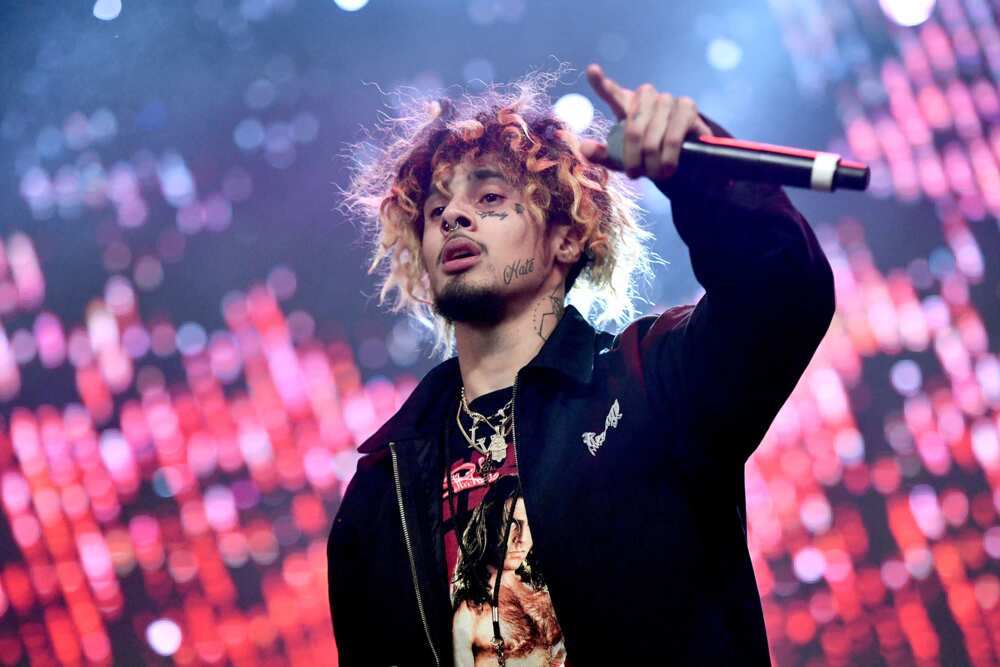 Wifisfuneral dropped out of high school to pursue a rapping career. He battled a substance abuse problem while trying to launch his career. He often collaborates with fellow Florida rapper Robb Banks. As of 2022, he has an alleged net worth of $1 million.
7. Lajan Slim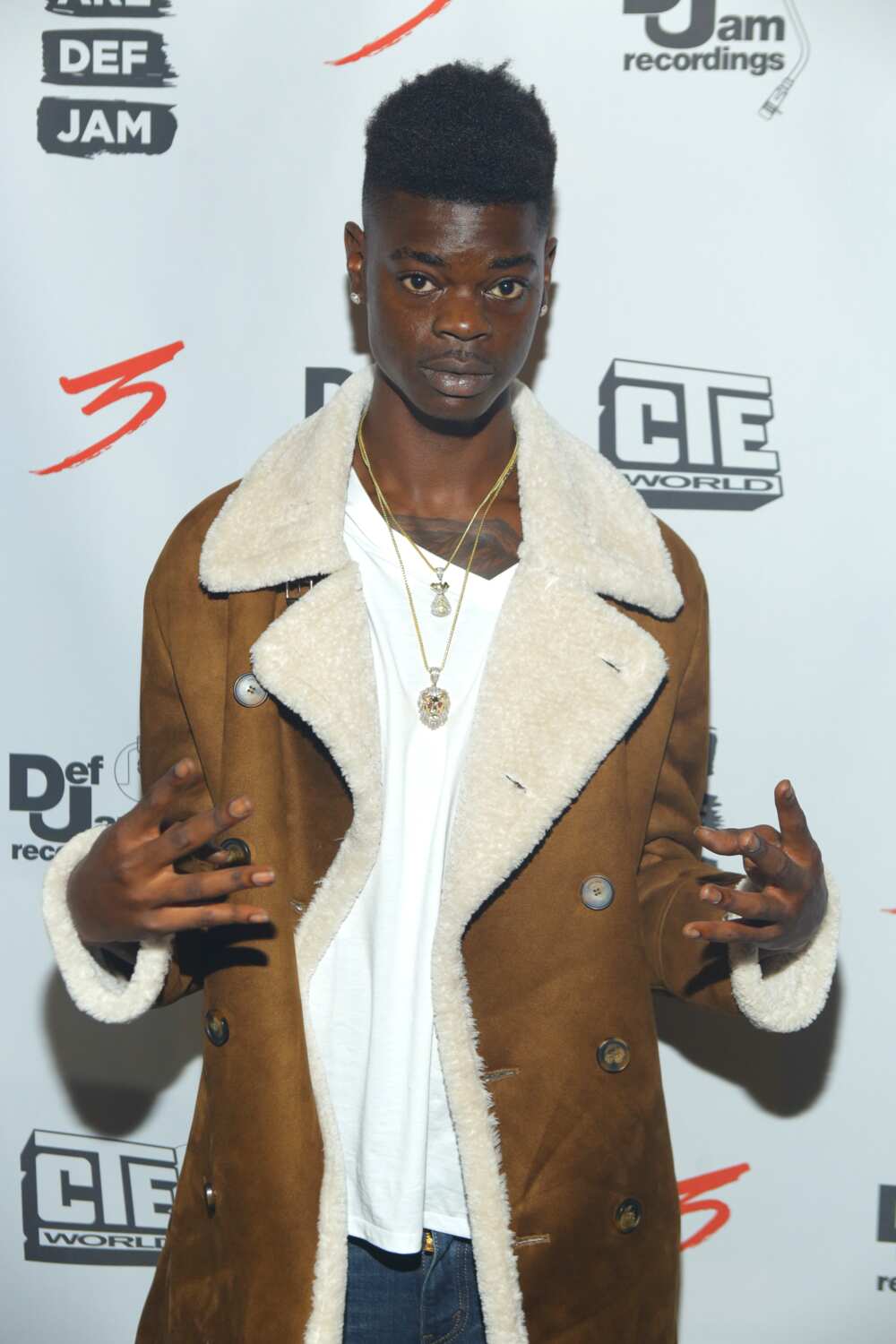 Lajan Slim was born and raised in Broward County. He worked at a local McDonalds, where he was discovered by a customer and invited to a studio. He has named Lil Wayne as one of his main influences.
White Florida rappers
Although most American hip-hop stars are African-American, some white artists have made it big in the industry. Here are some white Florida rappers who have made a name for themselves.
1. Stitches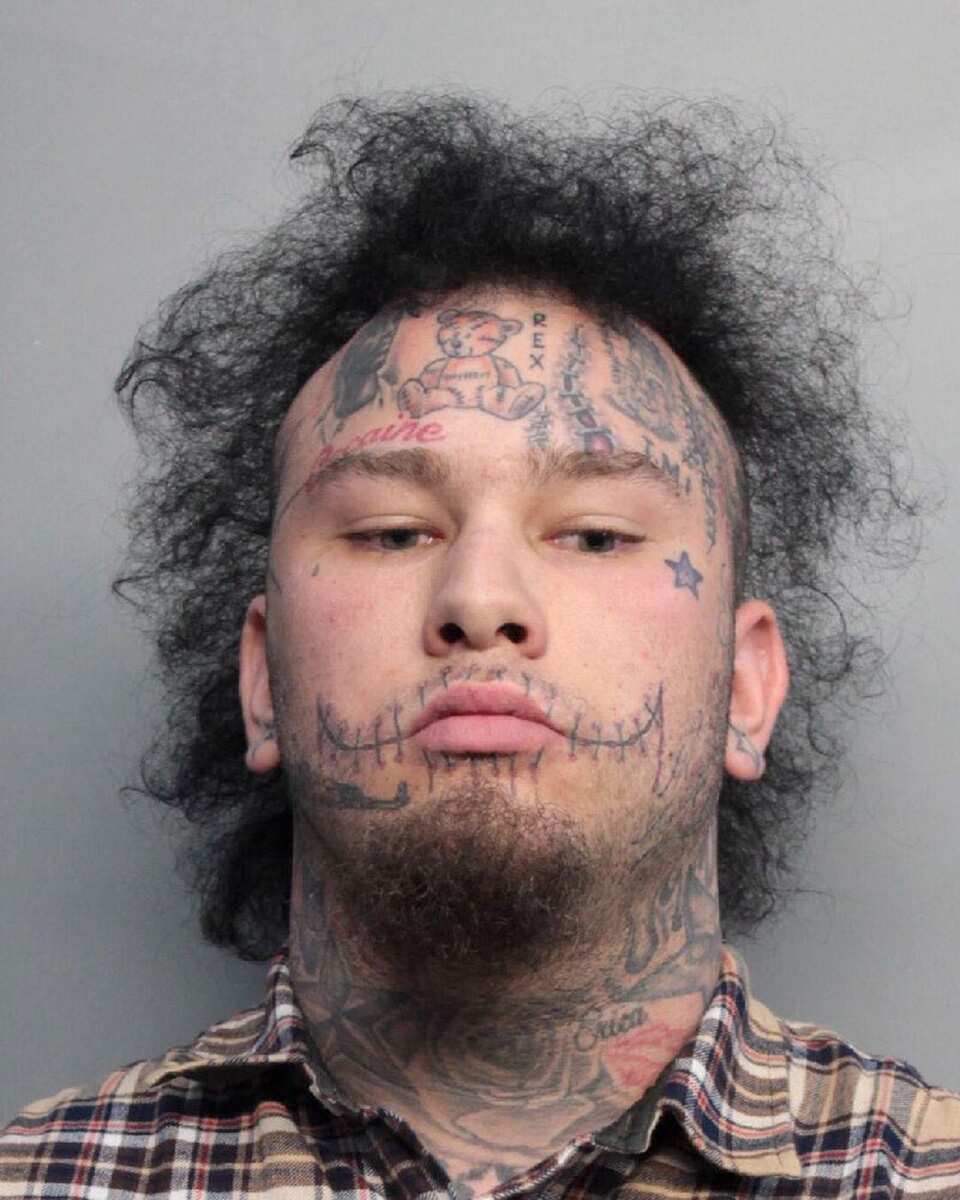 Stitches went by Lil Phill before he changed his stage name. He was born in Kendall, Miami, in 1995. He moved to South Beach to make a career for himself. However, finding it hard to make money, he started selling weapons and illicit substances. He released his debut album, Supply & Demand, in 2015.
2. Vanilla Ice
Vanilla Ice was born Robert Matthew Van Winkle and grew up in South Florida. He debuted in 1989 with the album Hooked, and he is best known for his hit single Ice Ice Baby. He also started acting in the early 2000s.
3. Bhad Bhabie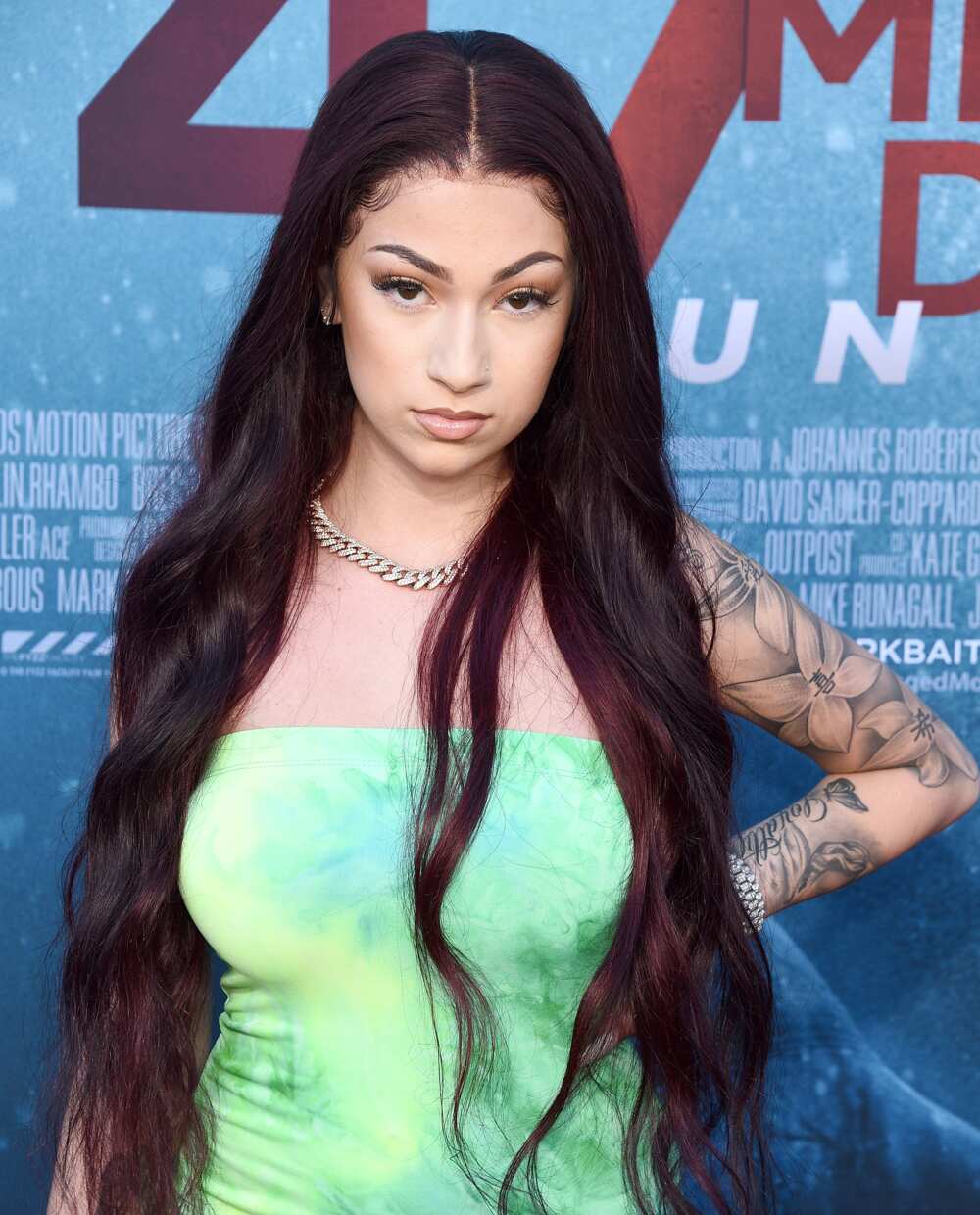 Born Danielle Bregoli in 2003, Bhad Bhabie rose to fame after her appearance on Dr Phil. Her phrase "Cash me ousside, how bout dah?" went viral on social media. She launched her career shortly after and appeared on the Billboard Hot 100 in 2017, making her the youngest female rapper to do so.
4. Ghostemane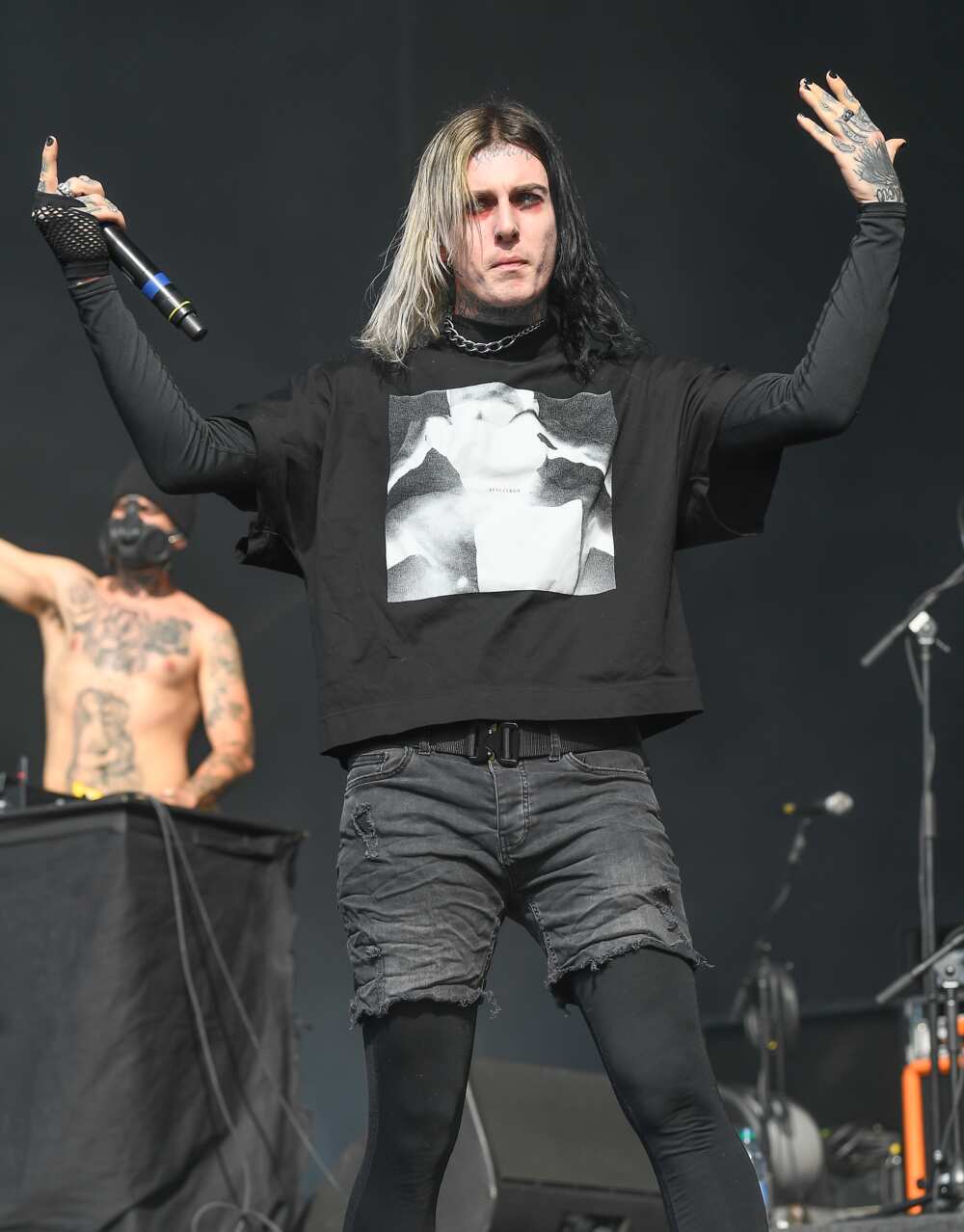 Ghostemane is also known as Eric Ghoste. He has explored and merged multiple genres throughout his career, including electronic music, heavy metal, hardcore punk and hip hop. He was a member of the hip-hop group Schemaposse before he went solo. He is known for his unique appearance; he has multiple tattoos and has done some face modifications.
Hip-hop has opened incredible doors for many young and old talents. Top Florida rappers have created a lasting sound, making the state recognised as a hub of immense talent.
READ ALSO: Best rapper in Nigeria: top 10 artists that have earned recognition
Legit.ng recently published an article about the best rapper in Nigeria. Over the last decade, Nigeria's music industry has become the most successful in Africa. Many Nigerian artists have gained international recognition.
Many fans around the country consider Olamide the best rapper in Nigeria. His numerous awards, including the City People Entertainment Award, have cemented his place as a top artist in the country. However, other artists have also gained international acclaim.
Source: Legit.ng