Narvel Blackstock bio: children, divorce, net worth
Narvel Blackstock is no new name in the showbiz industry and more so, to country music lovers. He is a renowned film producer of American origin. He is also gifted when it comes to playing the steel guitar, something that is close to his heart. His eye for talent and passion for music is the reason behind his enormous success and has seen him managing most country musicians.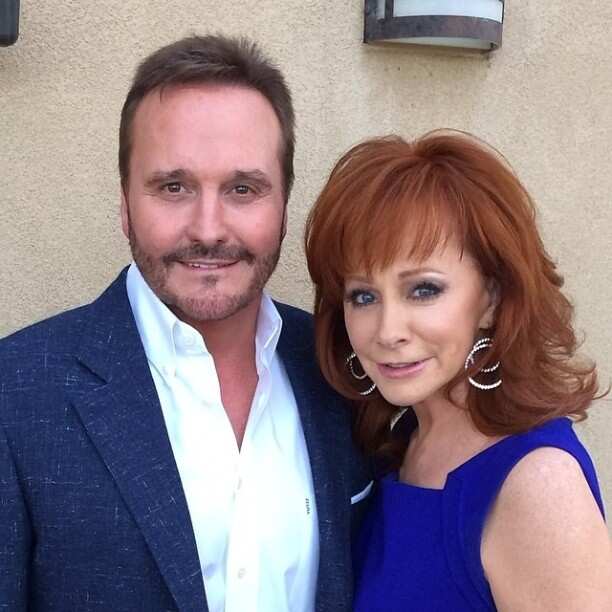 The star has been the backbone of his Starstruck Entertainment Company that has seen the rise of popular music artists such as Kelly Clarkson and Linda Davis. If you are a fan of this icon, then you will want to read through this article to find out all about him.
Profile summary
Full names: Narvel Wayne Blackstock
Year of birth: 31 August 1956
Age: 63 years
Birthplace: Tarrant County, Texas, USA
Marital status: Divorced
Occupation: Television Producer and Music Manager
Early life
He was born on 31 August 1956 in the heart of Texas to his parents Narvel Leroy Blackstock and Gloria Elizabeth Alexander. He grew up together with his sister, Patricia Ann Blackstock.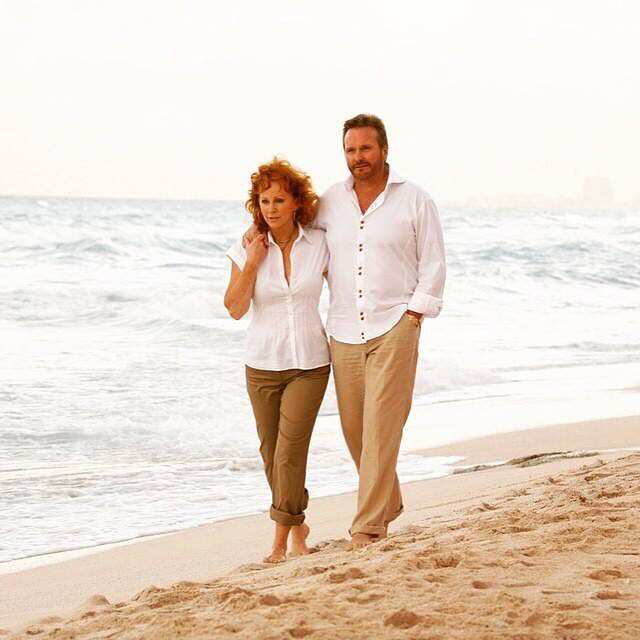 Career
He has worked in the entertainment industry for many years, something that depicts his love for what he does. His career kick-started as a guitar musician, where he played in local bands as the leading vocalist.
His debut came when he joined Reba McEntire's music band as the steel guitar player who saw them produce great hits. He then started managing Reba, a role he passionately executed for 35 years. Interestingly, he also managed Kelly Clarkson, one of the best country singers in the world.
Apart from the music, he has also engaged in film production where he was the executive producer of shows such as Forever Love in 1998 and Malibu Country in 2012. He was also behind the great production of Reba: Video Gold II and played a huge role in producing Reba's music videos while he was her manager.
Family and marriage
Love is a beautiful thing, and true to this, the talent manager's first marriage was to Elisa Gayle Ritter in 1973. The couple fell in love and wedded. They were married for 15 years before divorcing in 1988. Narvel Blackstock children with his first wife are Chassidy Celeste Blackstock, Brandon, and Shawna Rene Blackstock.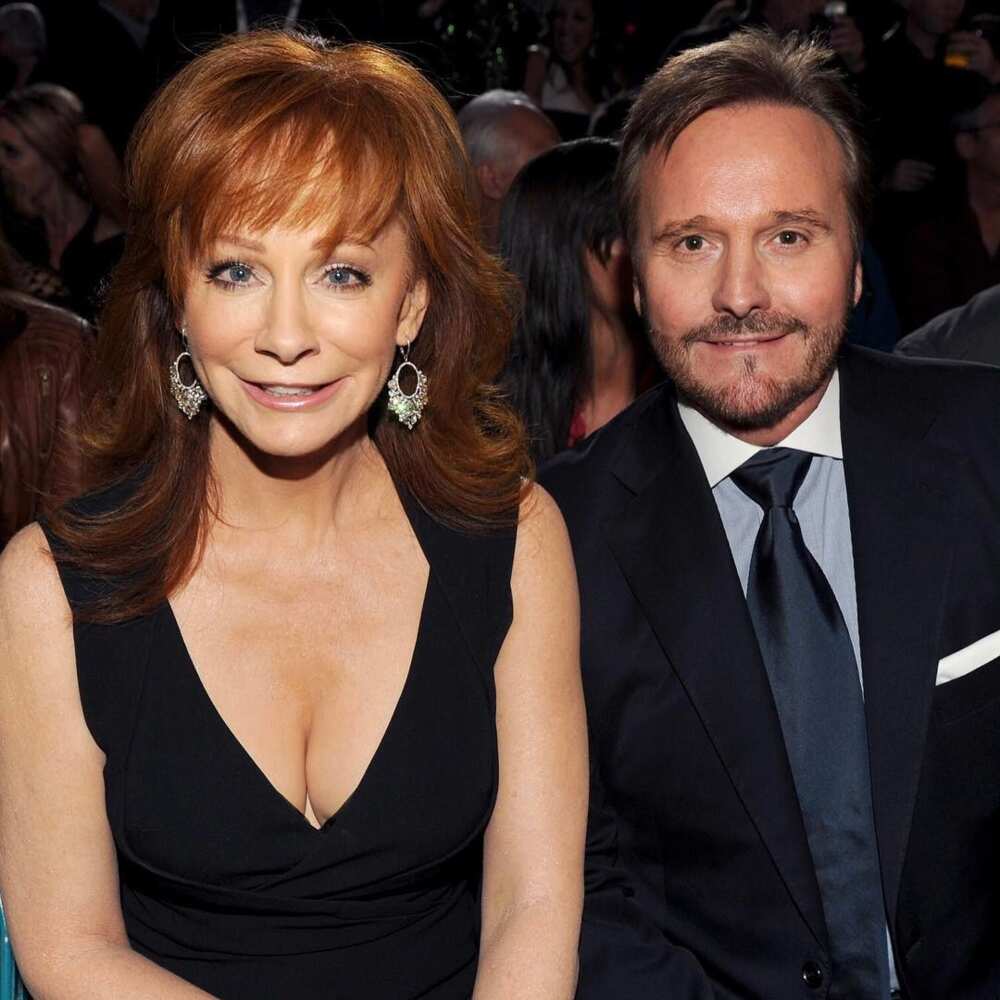 He tied the knot with Reba McEntire in 1989 in a beautiful private ceremony that took place in Lake Tahloe. After their wedding, Reba McEntire husband became her manager, and the couple created Starstruck Entertainment.
They welcomed their son, Shelby Blackstock, in 1990. In 2015, the couple announced their split, which was quite unexpected. The news of their divorce was a shock to their fans who deemed the couple as their role models. Reba McEntire divorce from Narvel Blackstock came after 26 years of marriage. Narvel Blackstock grandchildren are Remington Alexander and River Rose.
Is Narvel Blackstock married?
Reba McEntire spouse was Narvel Blackstock, but their marriage came to end in 2015. In an interview held in 2016 with CMT Radio, his ex-wife revealed that the divorce was not her idea.
Word out is that Laura Putty and Narvel have been dating. Narvel Blackstock girlfriend is a real estate agent. Narvel Blackstock Laura Stroud relationship came out to the public in 2016, and it is known that she was a close friend to the couple.
What is Narvel Blackstock net worth?
Narvel's net worth is about $50 million. His career as a producer has played a huge role in increasing his net worth. He also became wealthy from his Starstruck Entertainment Company after they signed famous artists. The former talent manager also sold a property he co-owned with his ex-wife for a total of $22.5 million.
Narvel Blackstock is an epitome of talent and hard work. His fame in the country music world continues to be praised by many. He is indeed a legend in the music industry.
Source: Legit.ng