50+ cool assassin and ninja names for your new fantasy character
Have you been looking for cool assassin and ninja names that you can give your new fantasy character? You are not alone, as many gamers out there are facing the same problem. Luckily for you, this post contains more than 50 cool assassin names that you will definitely like.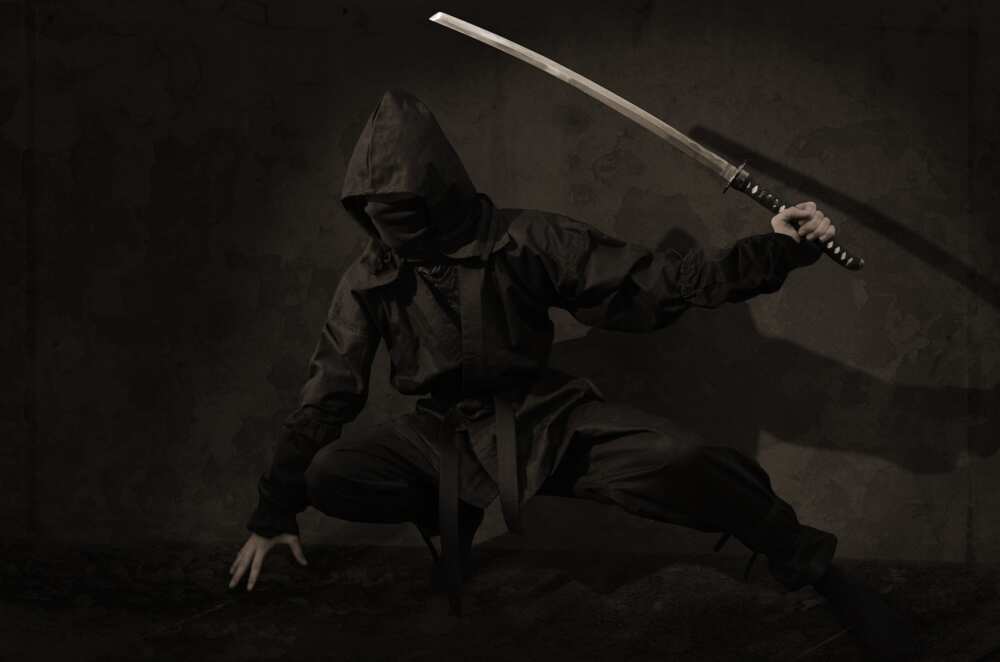 What are some cool assassin names? Take a look at this list of the most unique and cool assassin and ninja names ever.
Male ninja names
Check out these unique male warrior names:
The Light Lotus
The Crimson Player
The Elegant Striker
The Graceful Mimic
The Mystic Dagger
Crimsonshiv
Phantomstroke
Jadeshadow
Dead Scar
Blood Slinger
The Mysterious Fire
The Dark Mamba
The Swift Silence
The Tranquil Eye
The Agile Mark
Deadstreak
Deathfall
Rapidfall
Iron Eye
Golden Tooth
The Nimble Snow
The Tranquil Image
The Quiet Wrath
The Swift Child
The Floating Fire
Steelmark
Lethalflow
Dreamshot
Hollow Bash
Jade Stroke
The Elegant Child
The Light Mirage
The Cloaked Rain
The Masked Rover
The Fast Ranger
Swiftscar
Phantomflow
Phantomshot
Scarlet Fall
Death Streak
The Agile Dagger
The Mysterious Rain
The Unmoving Drake
The Soothing Shade
The Serpent Drake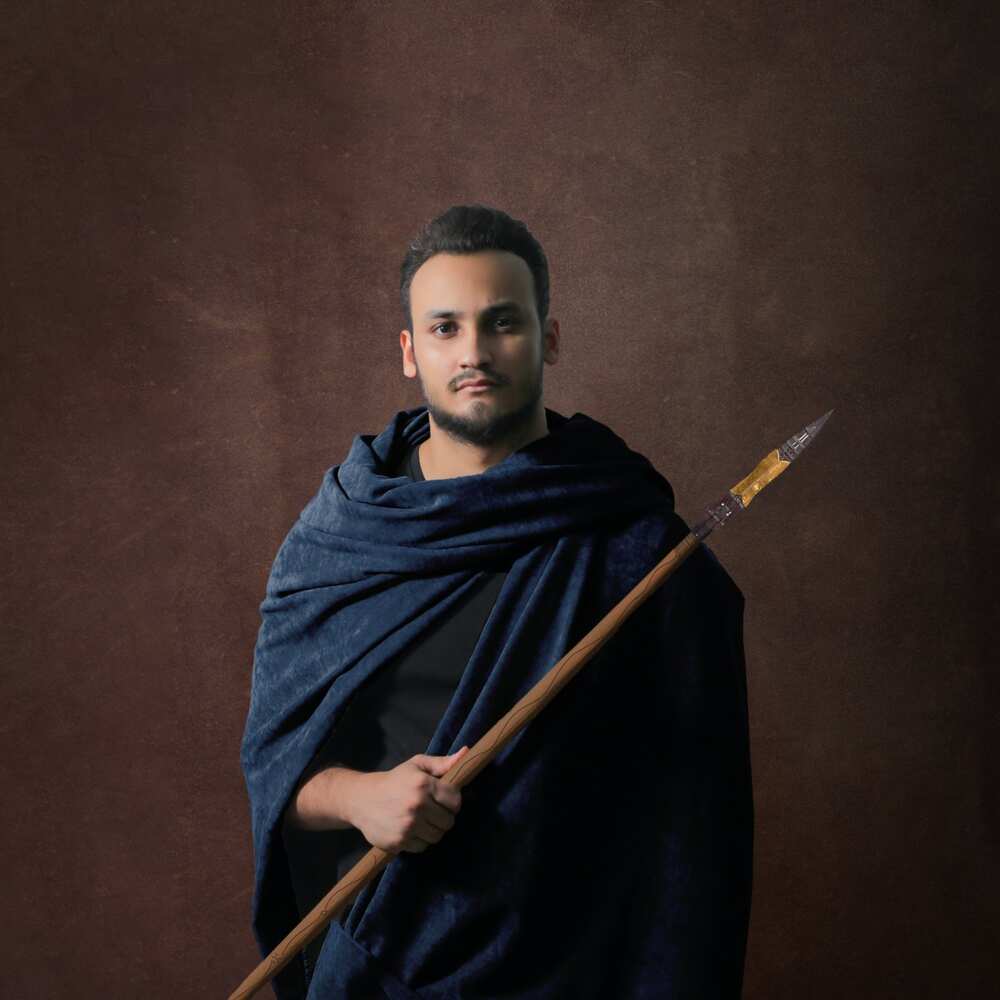 Darksign
Quicktooth
Quickbang
Snow Strike
Still Eyes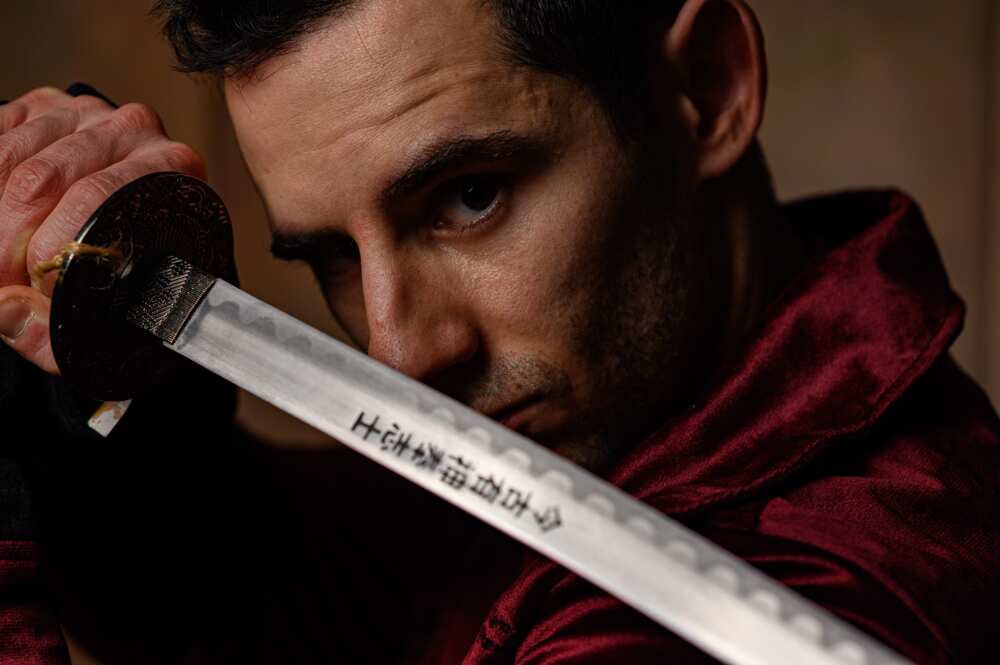 Female ninja names
You will definitely want to give your video game character one of these amazing names:
Aki
Asuka Kazama
Ayame
Ayane
Azumi
Lady Bullseye
Cassandra Cain
Chiyo
Elektra
Sakura Haruno
Hinata Hyuga
Ibuki
Hana Inuzuka
Kabuk
Karai
Kasumi
Kim Wu
Kimberly Hart
Kitana
Kwannon
Mai Shiranui
Maki Genryusai
Makimachi Misao
Miho
Mileena
Anko Mitarashi
Momiji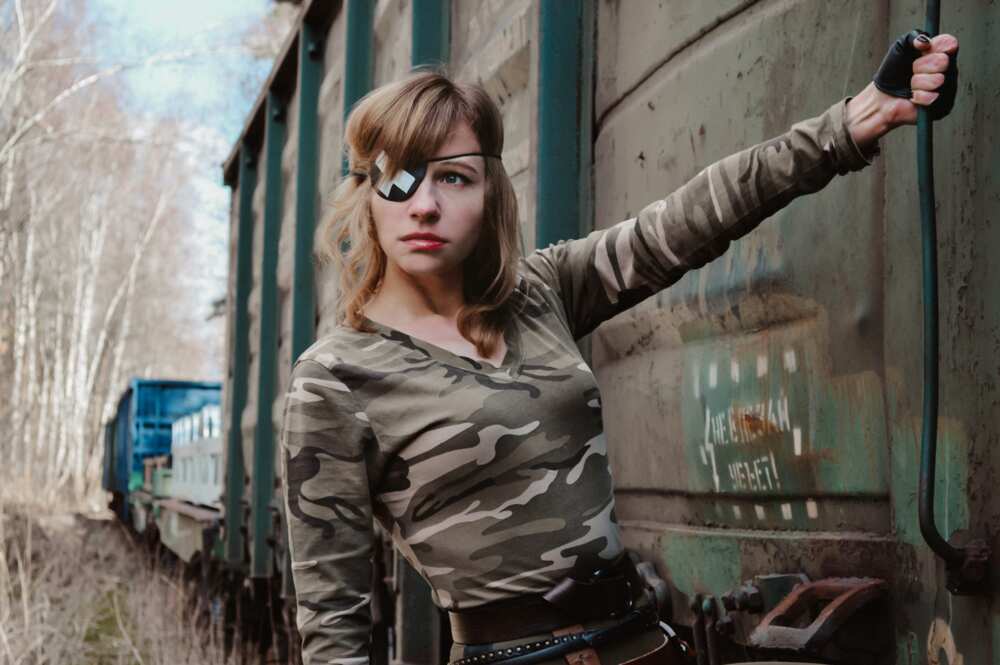 Female assassin names
Here are some assassin names for females:
Sierra
Raven
Scarlet
Azalea
Arya
Jade
Lilith / Lilyth
Raine
Ashe
Faith
Brynn
Cleo / Clio
Brooke
Larke
Kitty
Yadira
Famous assassin names
Check out these popular assassin names plus where they are from:
Firefly (G.I. Joe)
Arcade (Marvel)
Hitman (DC Comics)
Sensei (DC Comics)
Kevin (Sin City)
The Destroyer
Korn (Case Closed)
Scar (Fullmetal Alchemist)
John Reece (Person of Interest)
Gauntlet (Inhuman)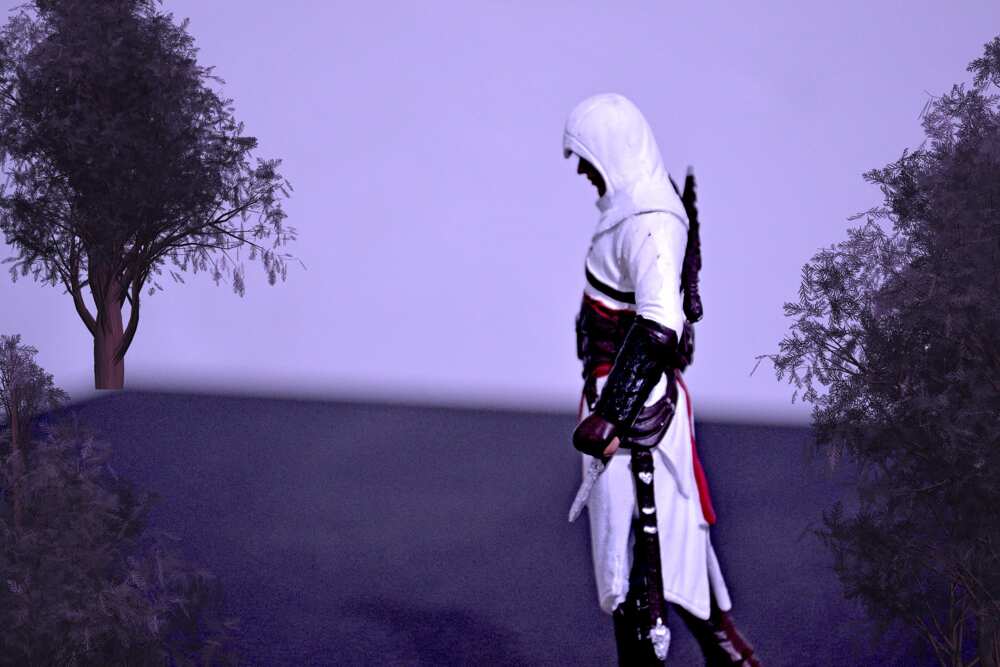 Real life assassins
Some real life assassins include:
1. John Wilkes Booth
John Wilkes Booth was born on May 10, 1838, near Bel Air, Maryland, U.S. He died on April 26, 1865, near Port Royal, Virginia. John was a member of one of the United States' most distinguished acting families of the 19th century. He is the assassin who killed U.S. President Abraham Lincoln.
2. Charles J. Guiteau
Charles Julius Guiteau was an American writer and lawyer who assassinated United States President James A. Garfield on July 2, 1881. Guiteau falsely believed he had played a major role in Garfield's victory, for which he should be rewarded with a consulship.
3. Lee Harvey Oswald
Lee Harvey Oswald was born on October 18, 1939, in New Orleans, Louisiana, U.S. He died on November 24, 1963, in Dallas, Texas. He is the accused assassin of U.S. President John F. Kennedy in Dallas on November 22, 1963. He was fatally shot two days later by Jack Ruby (1911–67) in the Dallas County Jail.
4. Michael Townley
Michael is an American-born former agent of the Dirección de Inteligencia Nacional (DINA), the secret police of Chile during the regime of Augusto Pinochet.
5. Leon Czolgosz
Leon Czolgosz was born in 1873, in Detroit, Michigan, U.S. He died on October 29, 1901, Auburn, New York. Leon was an American labourer and anarchist who fatally shot U.S. Pres. William McKinley on September 6, 1901. McKinley died eight days later. Czolgosz was found guilty and executed.
6. Sirhan Sirhan
Sirhan Bishara Sirhan is a Palestinian militant who assassinated United States Senator Robert F. Kennedy at the Ambassador Hotel in Los Angeles, California, on June 5
7. Gavrilo Princip
Gavrilo Princip was born in July 1894, in Obljaj, Bosnia. He died on April 28, 1918, in Theresienstadt, Austria. He was a South Slav nationalist who assassinated Archduke Franz Ferdinand, heir to the Austro-Hungarian throne, and his consort, Sophie, Duchess von Hohenberg (née Chotek), at Sarajevo, Bosnia, on June 28, 1914.
8. Rafael Simón Urbina
Rafael Simón Urbina López was a Venezuelan rebel who fought against the dictatorial regime of Juan Vicente Gómez.
Now that you have a long list of cool assassin and ninja names, which one do you think is the most creative? Let us know in the comment section below.
READ ALSO: 100+ incredible names that mean fire in different languages
Legit.ng published a well-compiled list of unique names that mean fire. As reported, there are many incredible names that mean fire that you can give your newborn or soon-to-be-born child.
Such monickers have great meanings, ranging from light, warmth, fiery spirit, wisdom, or the generative power of life and change.
Source: Legit.ng