Top 10 richest comedians in 2019
Forbes recently released a list of the top ten richest comedians in 2019. While familiar names from previous years primarily dominated the list, the likes of Trevor Noah were first-timers on the top ten list. A comedian's earnings depend on the sources of income available to them. The most common ones are global tours, Netflix specials and sale of written material. Comedians who double up as television hosts are grouped under a different list unless the bulk of their income comes from comedy.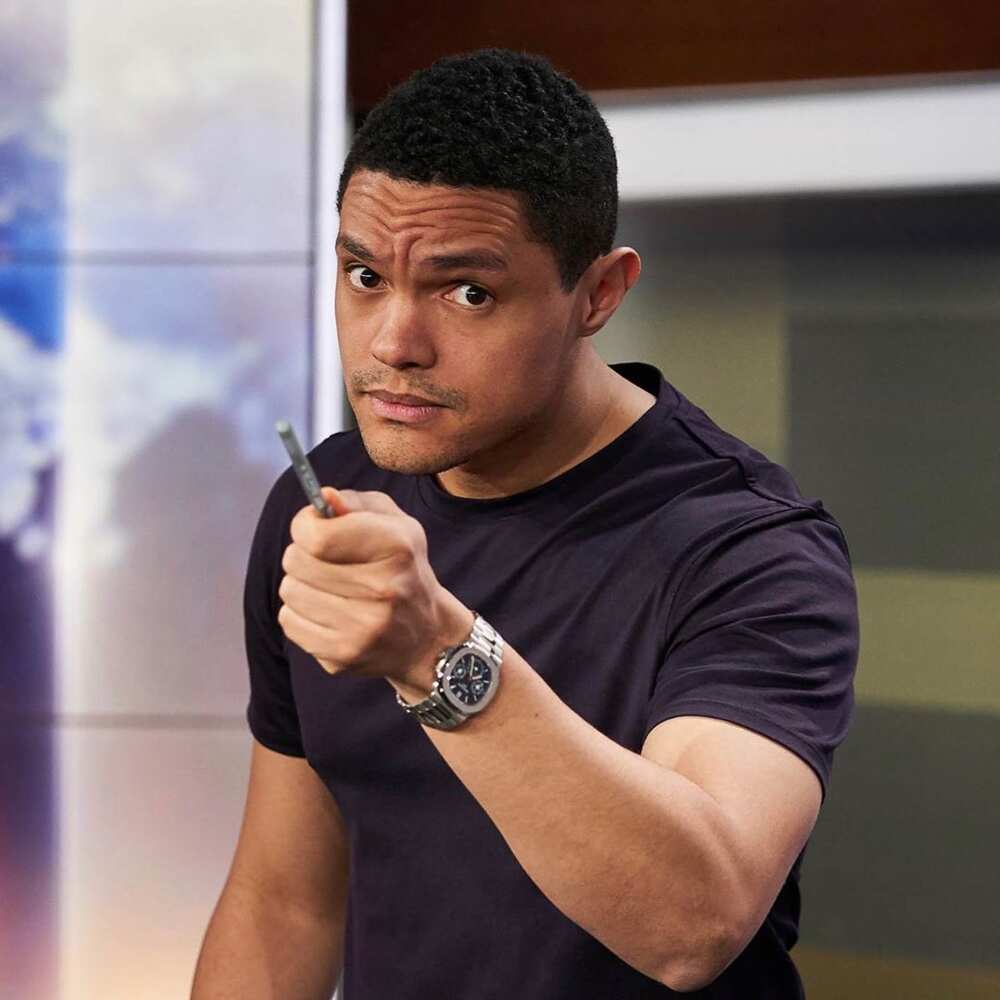 Forbes used figures from June 2018 to June 2019 to create this year's richest comedians list. The figures used are usually pretax. All agents, lawyers and managers charges are often not deducted when evaluating the earnings. Forbes also used additional information from Pollstar Pro and industry insiders who are well versed with the entertainment industry.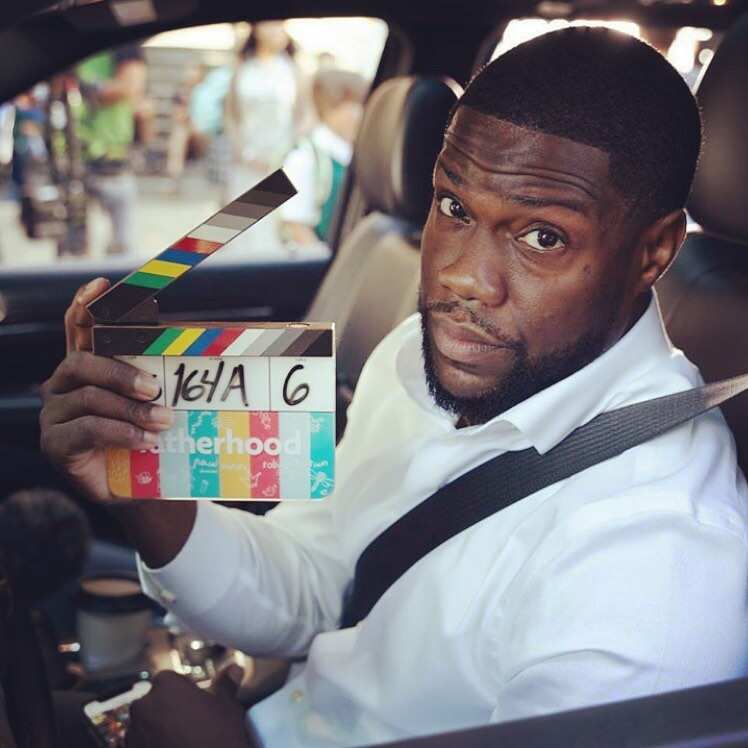 Forbes 10 richest comedians 2019
How much do comedians make? Every comedian's earnings depend on factors such as tours, specials, and brand endorsements, among others. Here is a list of comedians who have made the most money over the last twelve months.
10. Aziz Ansari: $13 million
Aziz began his comedy career in New York during his early college years. In 2007, he debuted a comedy series, Giant Human on MTV. He was then cast in a supporting role on the television show, Parks and Recreation in 2009.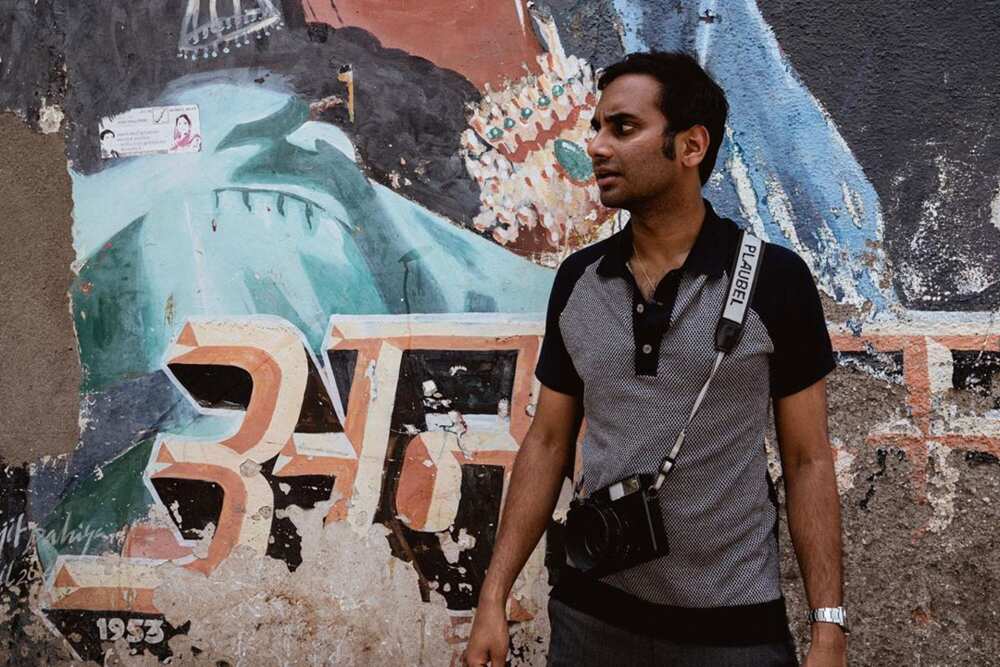 Aziz then got involved in the creating of the show, Master of None for which he won Golden Globe and Emmy awards.
9. Jeff Dunham: $15 million
Jeff has been a ventriloquist and comedian since 1976. He has appeared on numerous shows such as The Late Show with David Letterman, Sonny with a Chance, Comedy Central Presents and The Tonight Show. On Comedy Central Presents, Jeff has six specials, namely Controlled Chaos, All Over the Map, Spark of Insanity, Arguing with Myself, Minding the Monsters and Jeff Dunham's Very Special Christmas Special.
8. Terry Fator: $17 million
Terry began his career mainly as a singer and impersonator. He later incorporated comedy and ventriloquism into his performances. This had a massive impact on his fan base, and he soon started receiving standing ovations from the large number of people attending his shows.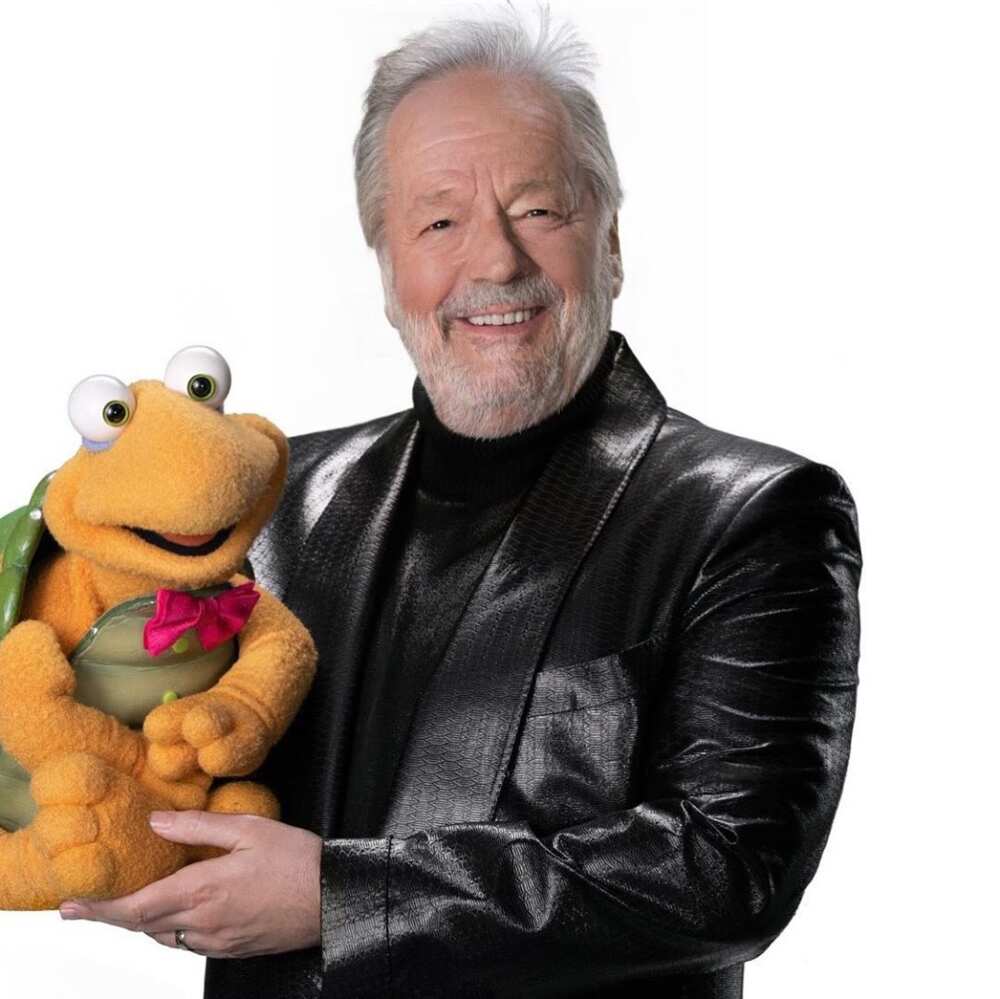 Fator is popularly known for winning the second season of America's Got Talent.
7. Amy Schumer: $21 million
Amy Schumer is the only woman to make it to the richest comedians list in 2019. She had to cut her tour short after a pregnancy-related complication. However, the tour still raked in quite a lot for the famous comedian. According to Pollstar, Amy's shows brought in $500,000 per city. These earnings were then compounded by income from her Netflix special, Growing. Schumer first appeared in the top ten list in 2017.
6. Gabriel Iglesias: $22 million
Gabriel Iglesias is an American producer, writer, comedian and voice actor. He is widely known as Fluffy in the comedy circles. The jovial comedian is best known for his shows, I'm not fat… I'm Fluffy and Hot & Fluffy. His style is based on parodies, sound effects, characters and storytelling that bring his personal experiences to life. Iglesias is known for his style of dressing that broadly includes Hawaiian shirts.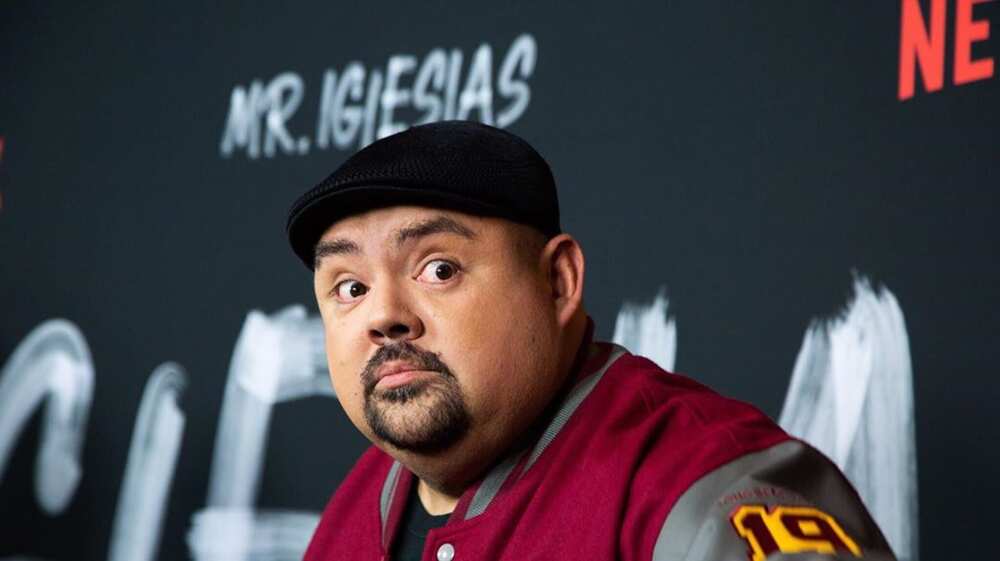 The talented comedian has done some voice work on films such as The Book of Life, The Nut Job and Norm of the North.
5. Sebastian Maniscalco: $26 million
Sebastian Maniscalco is one of America's top comedians and actor. He began his career by appearing on the Wild West Comedy Show. He has also appeared on numerous television shows. His recently published chronicle titled Stay Hungry has significantly contributed to his income. Maniscalco is currently part of the cast for Martin Scorsese's The Irishman. He plays the character Joe Gallo alongside Al Pacino, Joe Pesci and Robert De Niro.
4. Trevor Noah: $28 million
Trevor is one of the new entrants into the top ten richest comedians list. While television hosts typically appear on a different list, Forbes ascertained that Trevor earned most of his income from standup comedy.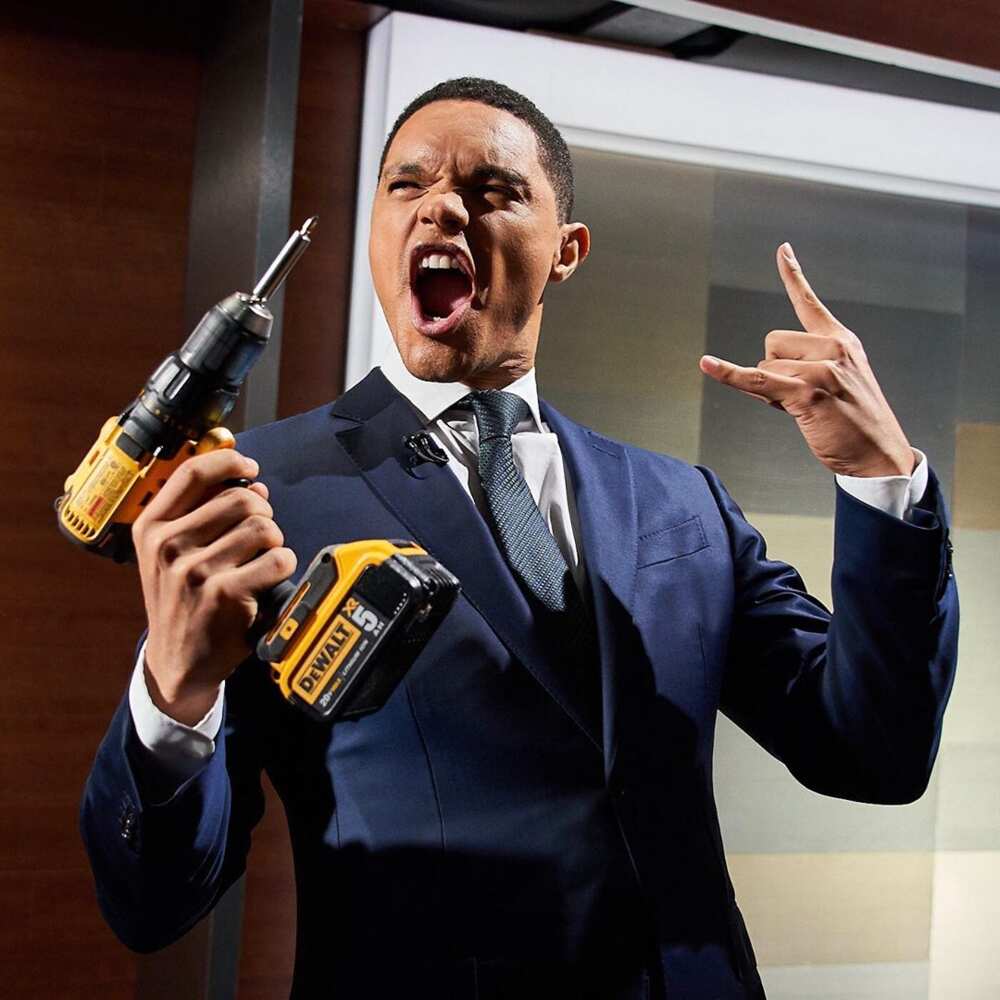 Despite hosting The Daily Show, Noah was able to perform in more than seventy locations across the world. His book, Born a Crime, still ranks number one on the New York Times bestseller list for paperback non-fiction.
3. Jim Gaffigan: $30 million
Jim Gaffigan comes third on the top ten highest-earning comedians. He released a special in 2018 titled Noble Ape. This was to help him venture into the streaming market and supplement his income from touring. Jim's newest special, Quality Time, represents the first push by e-commerce giant, Amazon, into standup comedy specials. Speaking to Forbes, Gaffigan said that every house in the entertainment industry is made of ice and thus melting. One must be wise and start building a new house.
2. Jerry Seinfeld: $41 million
Jerry has consistently ranked among the world's highest-paid comedians over the years. Jerry was only out-earned by Kevin Hart once before, in 2016. He has earned $41 million, an amount that is significantly lower than the $57.5 million recorded last year. One of the primary reasons for the drop is the lack of a Netflix special from the popular comedian this year. Jeff receives payments from Hulu for their use of streaming rights.
1. Kevin Hart: $59 million
Kevin Hart recently stepped down as host of the recent Academy Awards after a controversy surrounding allegedly homophobic tweets he made. However, his earnings were barely affected as he maintained relationships with brands such as Chase and Mountain Dew. The comedian also released a Netflix special and went on a global stadium tour. All these events earned him a whopping $59 million to make him the highest-earning standup comedian of 2019.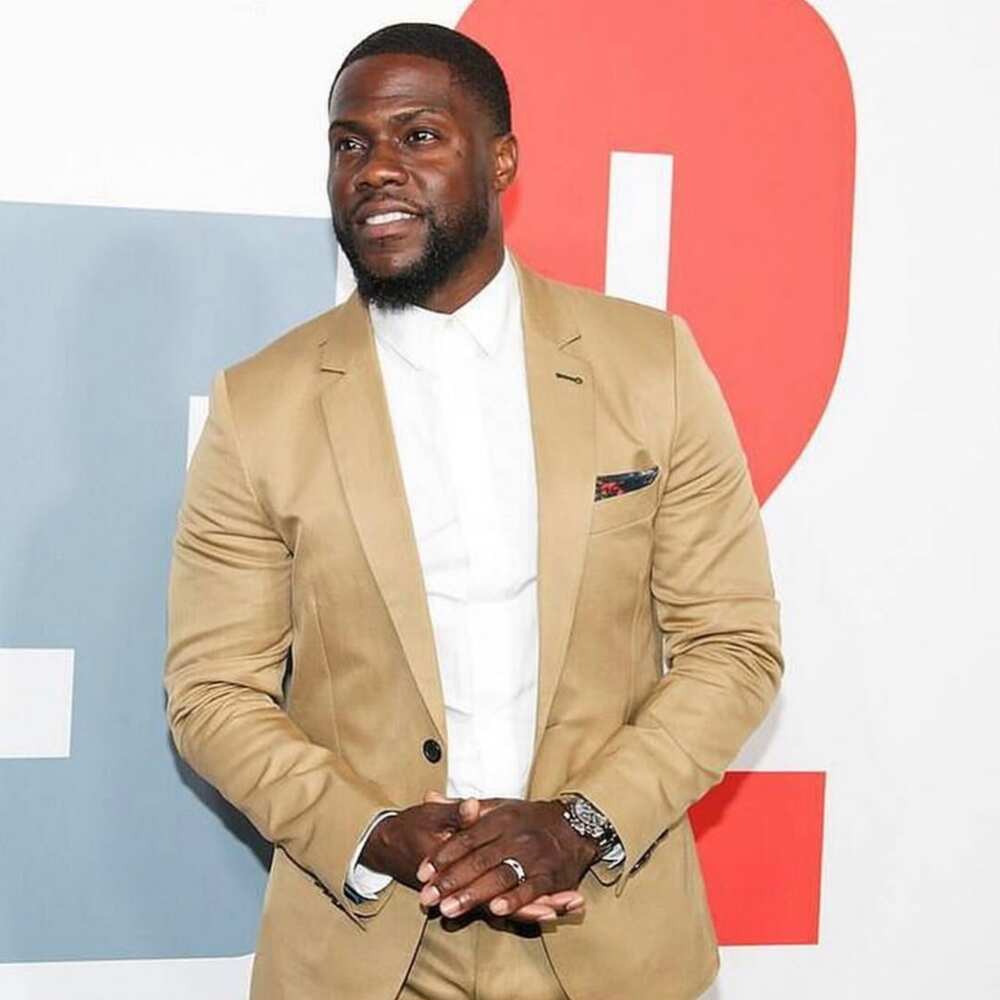 It is clear from the above breakdown that our favourite comedians are also doing quite well in terms of their finances. The standup comedy industry requires a mix of income-generating activities to boost one to the top of the ranks and to be called one of the richest comedians. We can only wait and see what these comedians have in store for us in the near future. Whose earnings fascinated you most?
Source: Legit.ng