Apology message: 50+ examples of asking forgiveness
Even in the strongest relationships, quarrels and disagreements happen from time to time. Sometimes, under the influence of emotions and resentment, people say rude words to each other. Such words can seriously spoil their relations and even break somebody's heat. But you must know that quarrel is quite a normal and even regular part of our life. It can even be useful, and it may help to refresh your passion. In case of an argument, psychologists advise not to give in to panic but put your thoughts together, analyze what is going on, cool your mind and then choose the best ways to apologize to your beloved and at last reconcile. There are many ways to return to your dear woman or man after the quarrel. We analyzed the texts of apologies, studied human's psychology, and selected for you the best apology messages ever to save your relationship.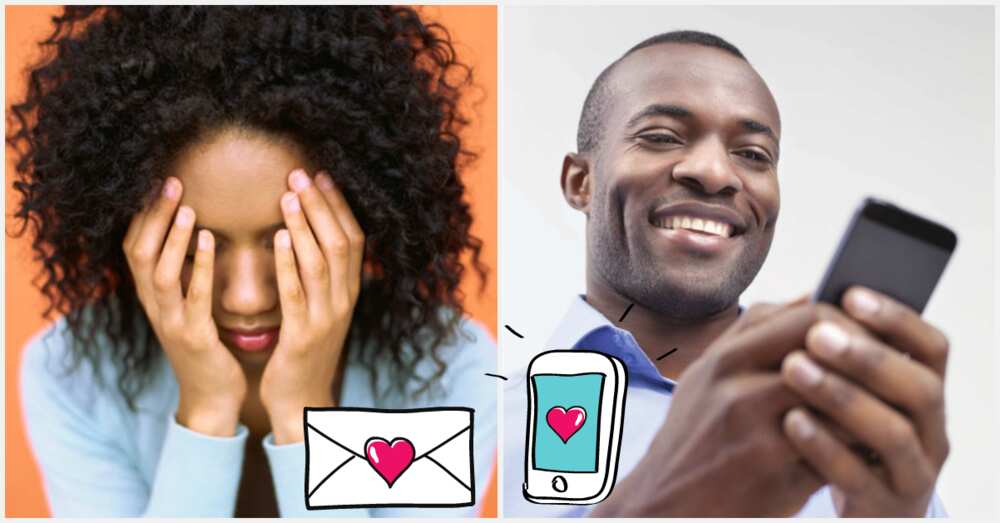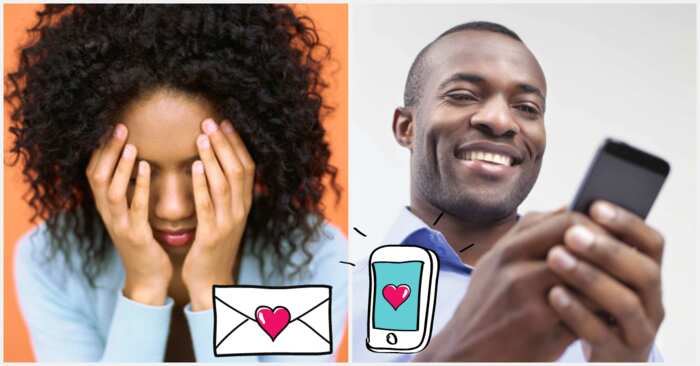 Best apology message to girlfriend
If you want to show to your girlfriend that you are a responsible man, take the initiative and ask her first to forgive you. We will help you to make up the text of an apology SMS.
I want to see you so much! I want to hug you and look into your beautiful eyes! Forget all quarrels and offenses, and let us stay together forever!!!
A quarrel makes people think about their feelings. It makes them understand how hard life is without their beloved ones. I feel so sad without you. I wish I never quarreled with you, my love.
Forgive me for being so rude. Sorry for the pain I've caused to you. If you can, forgive me.
Before you leave and never return, think one more time. It is better to forgive everything and be happy than lose your happiness…
Forgive me, my love, for writing to you, but I repeat again and again that I love you and miss you!
I will do anything you want. Come back to me as soon as you can! Come back, please! I'm begging! We will lose our love and regret it...
Forgive me for all the troubles I have caused... Frankly speaking, I kiss your photo every day before I go to bed. I wish I could have a second chance.
My bae, before you take offense, think one more time. It is better to smile and forgive than slam the door in front of happiness!!!
Let's learn from our mistakes. Trust me, please; I will never make this mistake again!
My heart is heavy; I am silently looking out of the empty window now. Excuse me for the stupid words and actions, please do not be mad at me!
The heart does not want to believe that you are far away from me now. My pain cannot be measured. I hope you will forgive me!
I want to stand before you on my knees. I want to apologize. Today I realized that without your love and forgiveness, it makes no sense for me to go on living.
After our quarrel, I hate myself again. Let's meet and talk like grown-up people not to lose each other!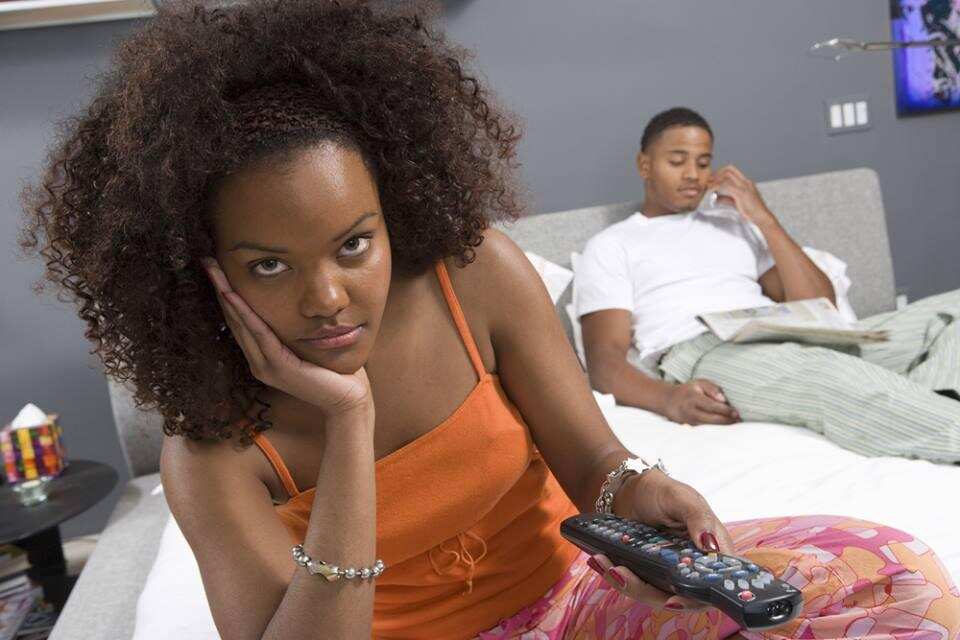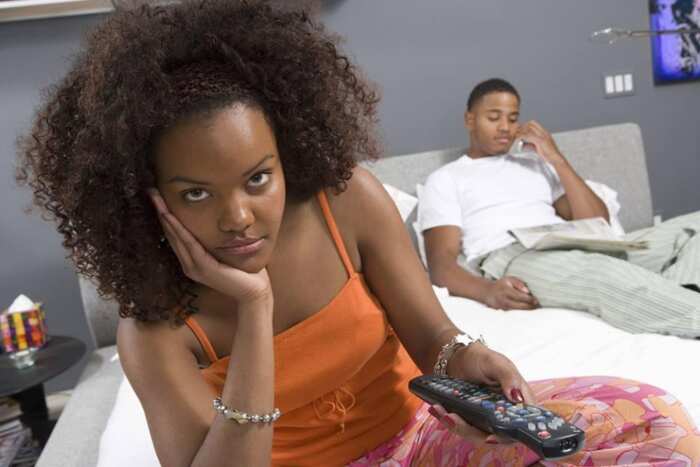 Our stupid pride can kill our great love. Only kindness and tenderness can reconcile us again. So let's be kind and tender to each other.
Honey, aren't you tired of being offended? Let's try again from the very beginning!
Darling, I'm sorry for having treated you like that. Forgive me for causing you pain. I'm sorry, I'm sorry, I'm sorry; I want to live in peace with you!
I want so much to hug you, to forget about abuse and resentment. I want you to excuse me, a poor fool guy. Let's live without quarrels for many years!
For God's sake, I'm sorry! (a very emotional and expressive phrase).
Best apology message to husband
If you are an intelligent woman, who can acknowledge your fault, be the first to write sorry SMS to your husband.
I am asking you so kind, generous, beloved and merciful for forgiveness. You and only you can certainly forgive me and make me happy. Believe me, please, I regret the misunderstanding that we have had.
Darling, please, forgive me. I'm very sorry for having doubts about your honesty. After all, you are hotter than fire for me and sweeter than honey, and this is my problem. So when I see other girls curl around you, I become jealous. But now I promise, I will try to control my jealousy. I am eager to see your smiley face. I am eager to appear again in your hands it is my favorite place on the Earth.
I know that I did a wrong thing. But I pray for your forgiveness. Sorry me if you can! I apologize for my behavior. I swear that I did not behave like that on purpose; my hormonal changes and mood swings are to blame for everything. But I promise that I will fight it because I do not want to lose you.
Take me back into your arms. Look into my eyes and hug me. I want to feel it so much. I miss you, honey.
Sorry, darling! I am eager to put my head on your strong shoulder. I'm sorry, and I want you to hug me again.
I look ugly when crying and howling in pain. Now my fate is in your hands. Please, forgive me and make me look beautiful again!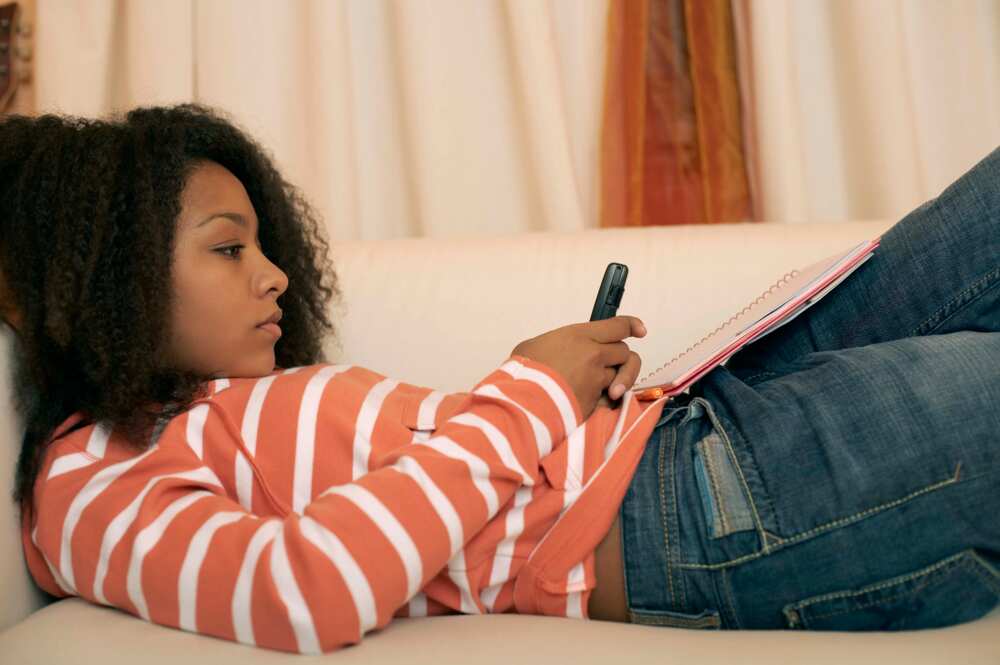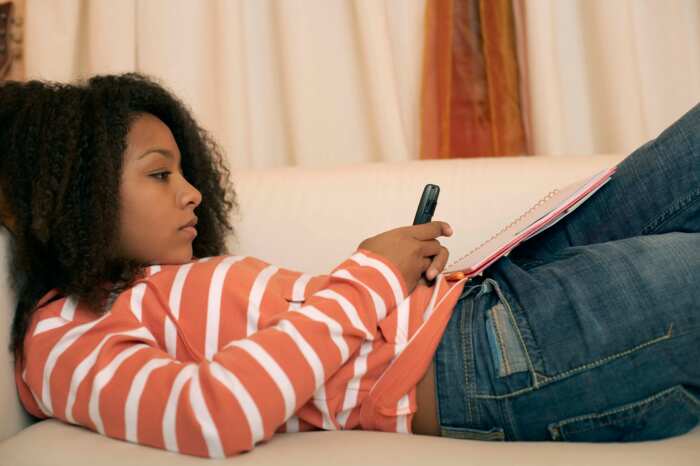 Best apology message to boyfriend
Your boyfriend does not have to be the first to apologize all the time. Try to calm down and surprise him with writing a forgiveness message and you will surely reconcile.
Forgive me, my love! I know that because of my character, I am not the girl you deserve. But I promise you that I will never give up trying to become the best girl for you.
Since we started dating, you did everything that I asked you to do. As a last service, please excuse me, so that now I could also begin to carry out your requests.
I apologize for my angry messages and words. What else could I do? I have the most handsome boyfriend who other ladies would like to take away. If you love me, then please forgive me and help me to get over my jealousy.
It really annoys me when beautiful girls flirt with you. Since I am your girl, I can not keep calm. But I promise that the next time I will try not to lose my temper, and I will behave with restraint. I will learn to trust you. I am begging you to forgive me. Just give me a chance, and you will see.
Best "accept my apology" message to wife
If you did something wrong and your wife does not even want to see you write an apology message to her. We will help you with the ideas for this message.
I fully admit my fault, and I want to do everything to correct my mistake. I love you! And the last time you are suffering because of me.
I will never forget you, and now I apologize for the evil things I have done to you. I want to light up your smile again. I do not want our story to end with a stupid misunderstanding. Therefore, I am ready to compensate my apologies not only with words but also with a shower of my kisses.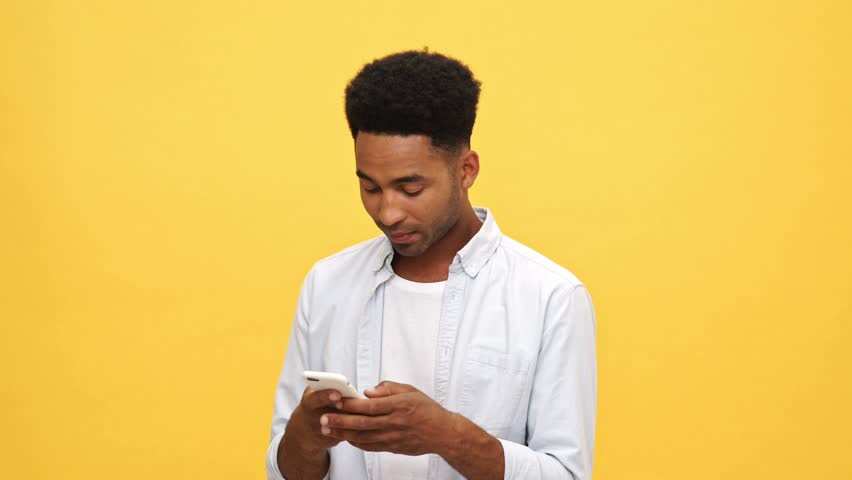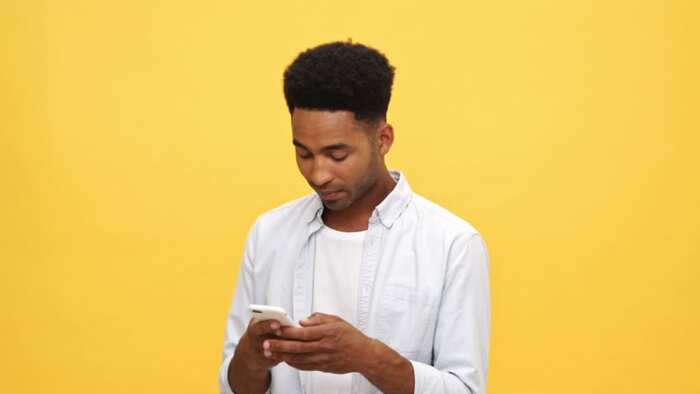 I love you too much to lose. Life is like a book, where every day is a new page, completely different from another. Each of us has pages that we would like to throw away, but it is prohibited! Instead, we can take the pen and start writing a new chapter if you forgive me.
I know that when you hurt the person you love the most, you can hardly find words that can correct this awful mistake. That is why I am not going to apologize directly for words, but I want to apologize for the actions I have performed. Give me a chance to correct my actions, and you will never regret it. You are my wife and my life. I love you, darling.
Please don't hate me, but understand me!!! Now I realize that my behavior was stupid and unworthy of your good attitude towards me. Despite this, I managed to offend you, and I am deeply sorry. I had no intention of hurting you. But it seems that circumstances intended to make you experience this wave of my rudeness. Please excuse me for hurting you with my thoughtless actions.
I know that I insulted you when I talked to you in this vulgar manner. But I will do everything just to return your smile on your face. I beg you, just sit down with me, look at me, and listen to my apologies. It seems to me, as soon as you see my eyes you will forgive me.
I apologize to you. I feel bad because you are sad. I feel guilty for the pain I caused to you. I hurt you with my actions. And you hurt me with your failure to forgive me. Please, let us start from the very beginning. I am happy to have the most beautiful and the kindest woman as my wife. I do not want to lose you, darling.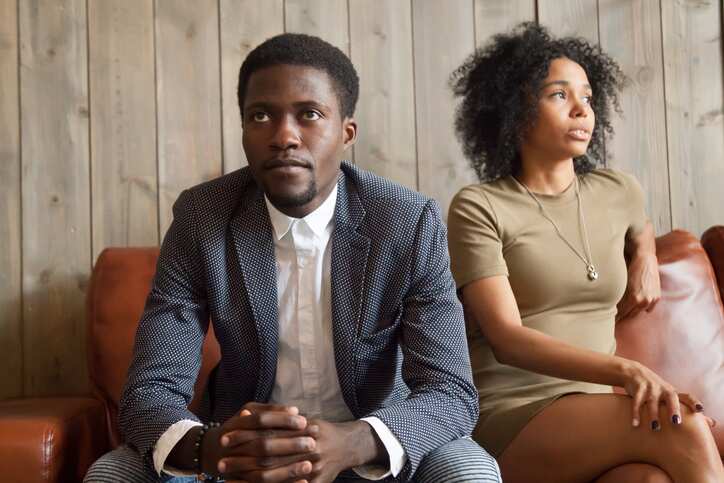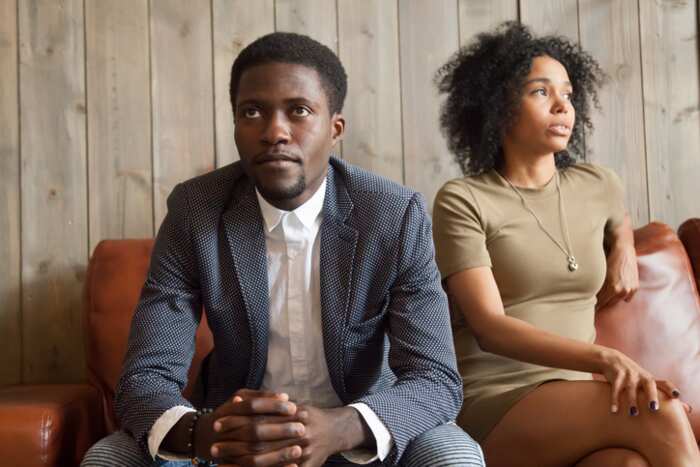 Romantic sorry messages
We will show you several how to apologize to someone you hurt deeply. To be romantic, you have to explain your feelings, be completely sincere and write about something beautiful.
If you can't forgive me, at least give me the last dance with you. Then you can feel the pain of my heart and the agony of my soul.
I want to apologize for what I have done. And to assure you that for me you are the only one! I want only you. I am sure that you have never deceived and will not deceive me. Maybe I don't deserve you, but please, my love, forgive me.
I do not expect that the situation will immediately become normal. I do not even assume that you will smile to me the way you did before our quarrel. But until that happens, I will go on apologizing to my lovely girlfriend every day, every minute, sending flowers to you.
Accept my apology seems brutally honest and direct in its expression. Please excuse me and stop being angry. I miss you the real one. I miss everything in you, your beautiful mind and bright soul. I beg you to excuse me, and I promise that from now I will no longer consider you as a kind of my property. I have understood my mistake.
I cried while I still had tears. Then I sobbed until my head began to ache. And then I screamed until my voice was gone. It was heartbroken because you turned away from me and we stopped talking. I am very guilty. Please accept my apologies.
It seems you have decided to part with me. Yes, I know that you have the right to do this after those humiliations and insults that you have experienced because of my actions. But please let me make a romantic evening for you. Give me one more chance. Let me in your heart again, and I will show how desperately I love you. Appealing for mercy, please forgive me.
Building up a broken relationship again is not easy, but don't give up. Write a letter or SMS or try to speak personally to your beloved. Open your heart to him or her, showing sincere regret. We hope that the texts mentioned in our article will help you to reconcile.
Source: Legit