Right person, wrong time: 13 signs it might be happening to you
What does right person, wrong time mean? This refers to a connection with someone who seems perfect for you, but there are justifying circumstances dragging you apart, leaving the potential unrealised. It can be frustrating and overwhelming when you know you are with someone who gets you completely, but the timing doesn't allow for a successful future.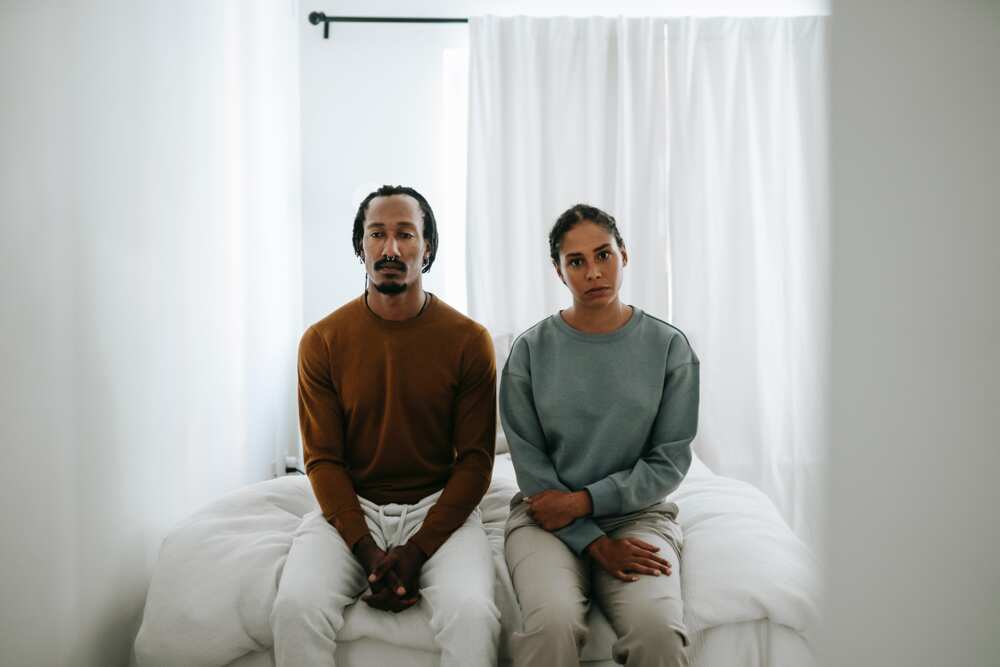 Finding someone who seems perfect feels like a dream come true, and it is only obvious to want to make that connection and manifest a relationship with that person. Those feelings may even be reciprocated. But if it seems that the right person comes along at the wrong time for you or them, the relationship is doomed to fail.
How do you know when you are in the 'right person, wrong time' situation?
A right person, wrong time situation happens when two people seem to be perfect for each other, but something doesn't quite click. It's a relationship that could work out, but it is not the right time for both of them, and they don't realise it until later.
You may feel overwhelmed and even defeated when you meet the right person at the wrong time. These situations happen often, and for a relationship to work, both people need to be available and able to make certain sacrifices. How do you know if it is the 'right person, wrong time' scenario? Below are some signs to keep in mind.
1. Your goals are not aligned
When you meet the right person at the wrong time, one of the reasons could be that you do not have aligning values, life goals, and ideas about navigating life. When you want different things, it is nearly impossible to imagine a future together. Having different life goals can also lead to disagreements and may leave you wondering if the relationship will work.
Even if you love someone very much, you cannot make the relationship successful if they don't want the same things in life.
2. Their career is more important to them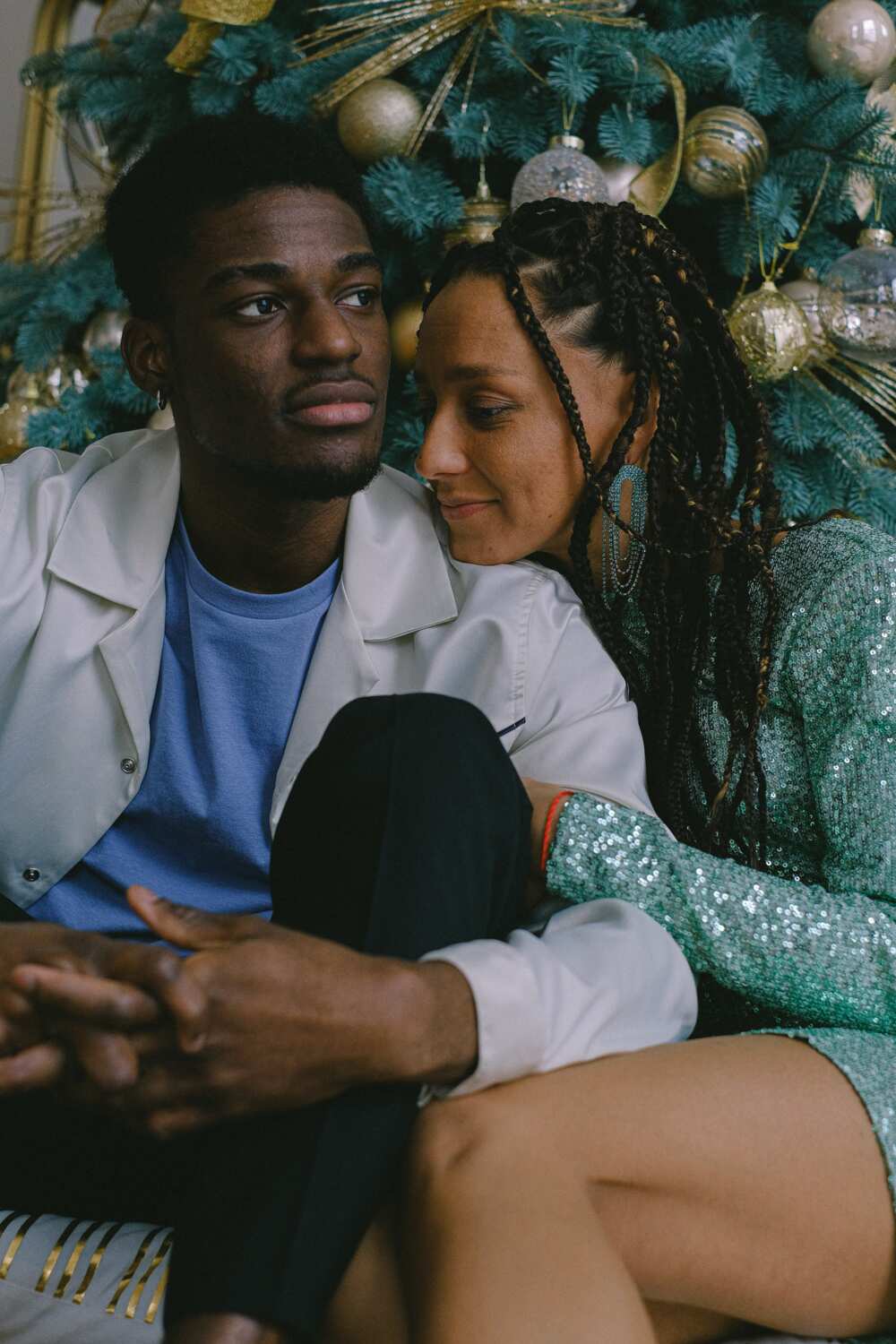 Falling in love with the right person at the wrong time hurts when they choose their career over you. You two might have even started dating before realising that your partner has no time for anything outside their profession. The whole affair is not always a case of bad timing. Your supposed soul mate may have a point of career dedication.
3. The age gap is too big
The larger the age gap between the two people, the more dissatisfied they might be in the relationship. That's not to say having a healthy relationship with a significant age gap isn't possible, but it is undoubtedly more challenging.
The age gap is more about the difference in goals or lifestyles than age. Someone in their 20s will have different plans than someone in their 40s, and they will usually live a different lifestyle.
4. They are already involved with someone else
This new partner might look like everything you have ever wanted, but they are currently in a relationship with someone else. Perhaps the other person feels it too, and the attraction is mutual. Cheating is not an option and is not a good idea. The best thing is to take a step back and let the situation play out. If the spark is as strong as you thought, they will end their relationship eventually.
5. They're just not interested in a committed relationship right now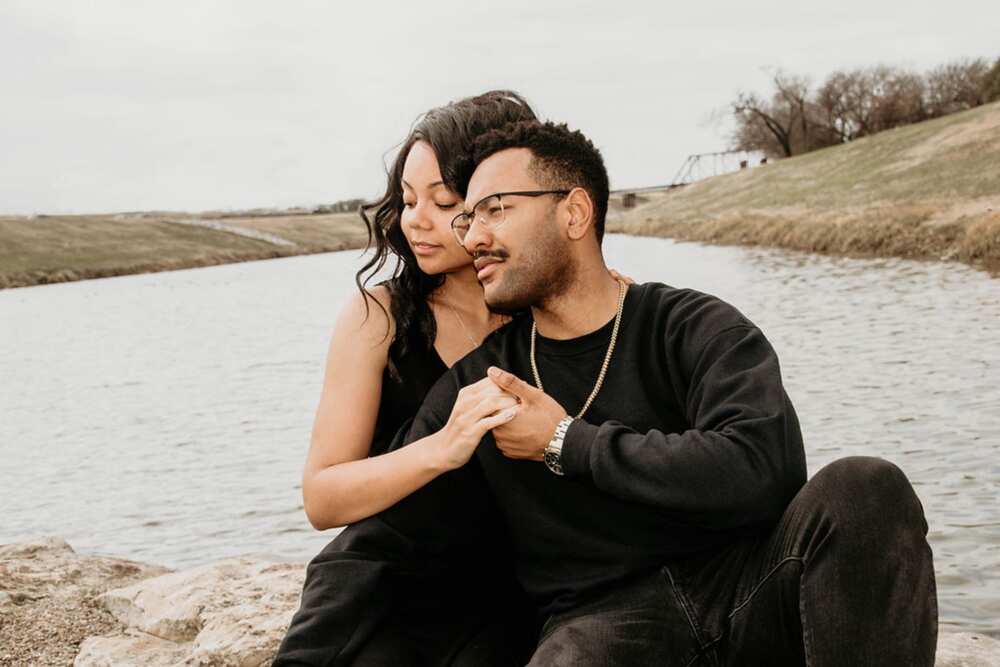 Unfortunately, a person who doesn't want to commit right now may never be willing to commit. You may be willing to date them, but they often show clear signals that they would rather not be in a committed relationship.
6. There is a distance that cannot be overcome
You could have found the right partner at the wrong time because of the distance between you. Maybe they live in another city, or even worse, in another country. This problem is more of a right person, wrong place issue, and it can be very disappointing.
Long-distance relationships can work, but it depends on how much effort you both put into it. If you have only just met or are in the early stages of a relationship, it isn't likely that either of you will be willing to get yourselves into a long-distance relationship.
7. One of you is not ready for the relationship
There are plenty of reasons why a person may not want to be in a relationship for the moment. They could have just had a bad breakup, trust issues, been overwhelmed with work or school or family drama, and can't take on another responsibility right now.
If they are not ready to be in a committed relationship, you will find yourself with the right love at the wrong time.
8. They are not ready to reciprocate
The right person will be there for you and make you a priority and give as much as they can. If your partner cannot commit time or energy to the relationship, then it is not right for now. They may have been too badly hurt in past relationships, so they are taking time to heal.
9. They are emotionally unavailable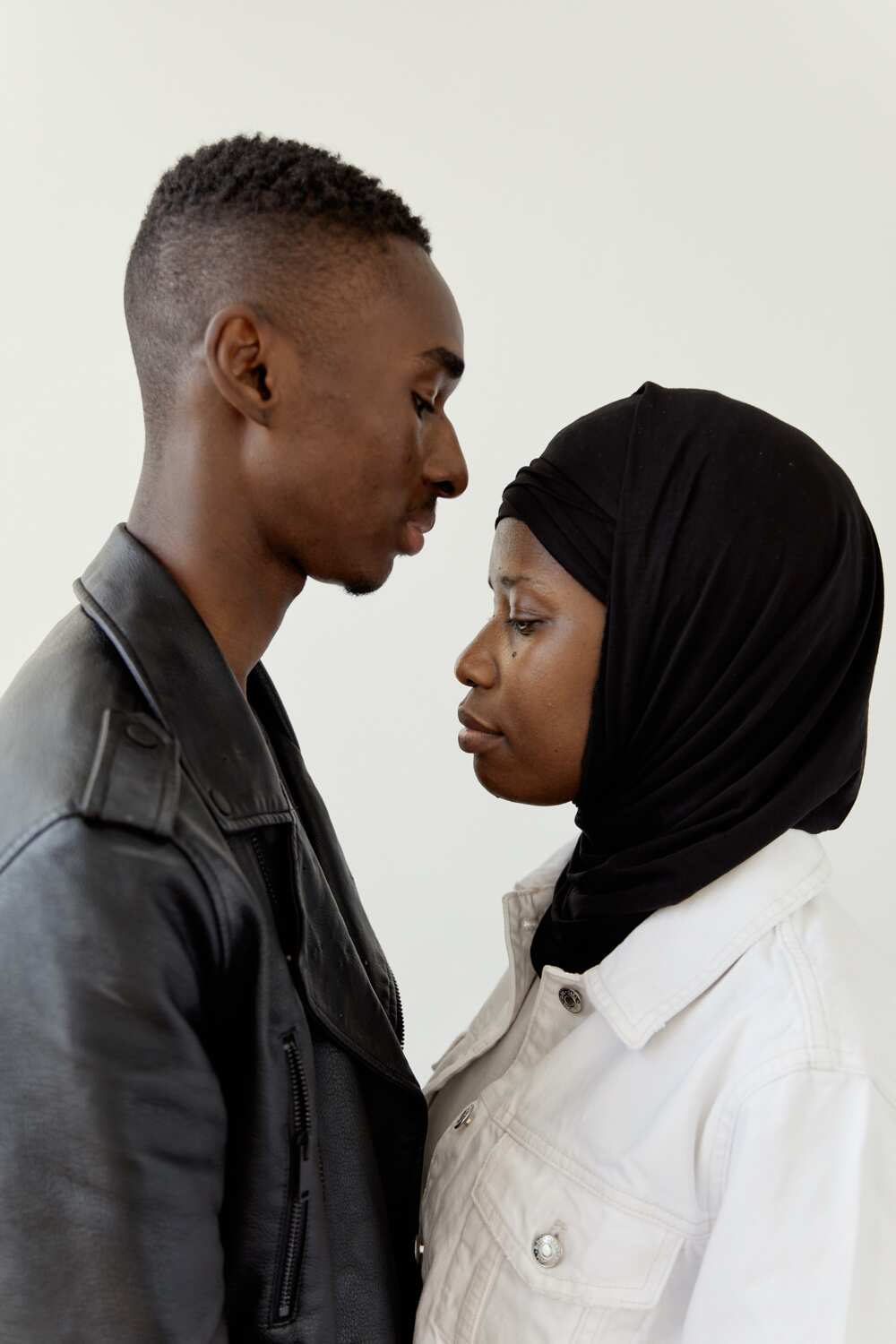 You have fallen for somebody and are ready to be in a committed relationship. However, there is no deep emotional, physical, or romantic attraction and chemistry. The whole thing is one-sided. The other person may not be comfortable with showing any emotion in your presence.
For a successful and healthy relationship, both partners must be prepared to stay true to one another and be the best version of themselves to make it work. Suppose one cannot open up and be vulnerable around the other. In that case, the relationship won't be able to progress since there are parts of them that will be emotionally inaccessible, making it hard to know each other honestly.
10. One of you is leaving town soon
You have found the right person and enjoyed some quality time together. However, one of you has to leave. Perhaps, this special person has just been hired at their dream job overseas or maybe to travel for a bit. Changing that plan to stick around for the other is something one or both of you would likely regret down the road.
11. One of you is set to have a rebound relationship
Your potential relationship still has complications. Your supposed right person is still affected by their past relationship. They may have just gone through a breakup, or perhaps it was a long-term relationship that still casts a shadow.
Chances are, your primary purpose in the relationship is either to ease the pain of their breakup or to distract from the breakup drama. Rebound relationships often do not last since your partner may be seeking comfort than commitment.
12. You are very different people
Having two people from completely different worlds can cause issues in a relationship, but even couples with a lot in common need to make tradeoffs sometimes. It's not as though two partners need to be exactly alike. After all, any healthy relationship involves compromise.
The strongest relationships are the ones in which both partners can be themselves. Intending to change the other person or dramatically changing yourself to fit someone else's ideals dooms couples to failure. In this case, it is best to take some time to figure out who you are and decide which priorities matter to you the most.
13. One of you is going through something challenging
If you're going through a rough patch, it can be hard for you to care for yourself, much less give a relationship the proper energy and attention it deserves. Maybe one of you is suffering from physical or mental illness; it's hard to be present in a relationship, even with the perfect person.
Is right person wrong time a real thing? Timing in relationships is everything, just as it is in everyday life. Meeting the right person at the wrong time is a common occurrence that can be invariably painful and lead to many regrets, which may drastically change your course in life. The above signs will help you figure out if you are in this kind of situation.
READ ALSO: How to tell someone you're not interested and let them down easy
Legit.ng recently published an article about how to tell someone you're not interested and let them down easy. Dating can be a draining task. You meet many people hoping to find someone compatible but often feel disconnected from them. Rejecting someone is never easy and may put you in an awkward situation. You may want to avoid hurting them by saying it outright or keeping them waiting.
Figuring out exactly how to tell someone you're not interested can be stressful when you don't want to hurt their feelings, especially after dating for a while or having friends in common. If you want to know how to tell someone you are not interested respectfully without hurting their feelings, this post will help.
Source: Legit.ng