Often we want to send a prayer message to our loved ones so that God will remember and protect them. We have collected for you 33 different prayer messages that will help you give a blessing to your family, friends and even boss.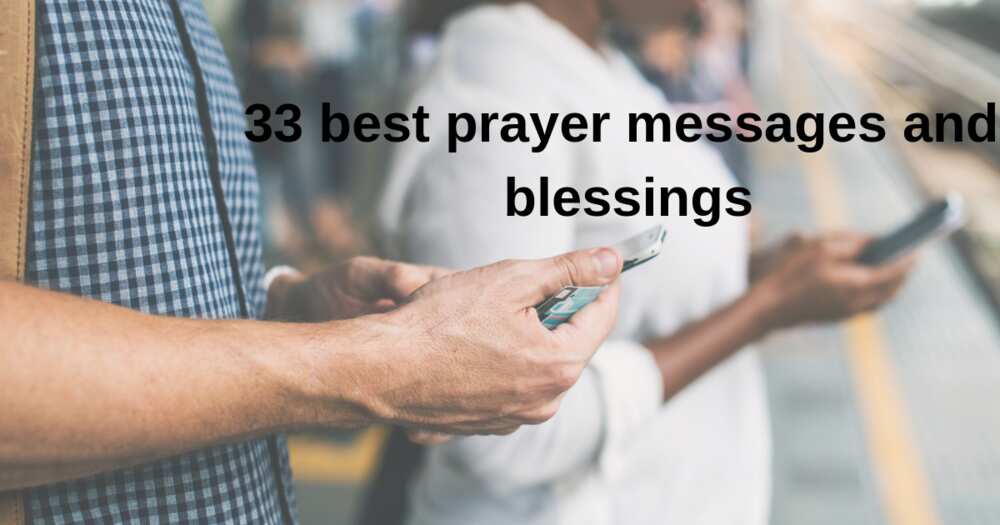 Do you know how to make somebody smile and bless them for a new day and new beginnings? We have found an easy way to share positive emotions. These prayer messages will give happiness to your soulmate or friend for sure.
Prayer message for birthday
Every day is a reason to bless the work of the Creator. However, this day is the most special because today you were born! Be happy and let the clouds not obscure the sunshine in your life.
Faith is that without which no man can live. I wish you to believe in yourself as much as possible and be strong every new day. Be happy!
A person is always ready to create if someone inspires them. You are the one who gives inspiration to all the people around you. Stay the same wonderful person!
Celebrate this special day with the people closest to you. I send you this prayer message to remind you that the Lord remembers you and protects you!
I could very easily to congratulate you on your special day, but I am unlikely to succeed. It is incredible how the Lord can create people like you! I embrace.
Every person has a birthday every year, but not every person has such a beautiful soul like yours. Be blessed!
I think that it is not worth reminding you once again about what gift the Lord gave you. He gave you life. And no one can make a more valuable donation for you! But I still want to congratulate you on your birthday!
Birthday is given to us not only to accept gifts but also so that we do not forget what a valuable gift the Lord gave you. He gave you life.
Prayer message for my husband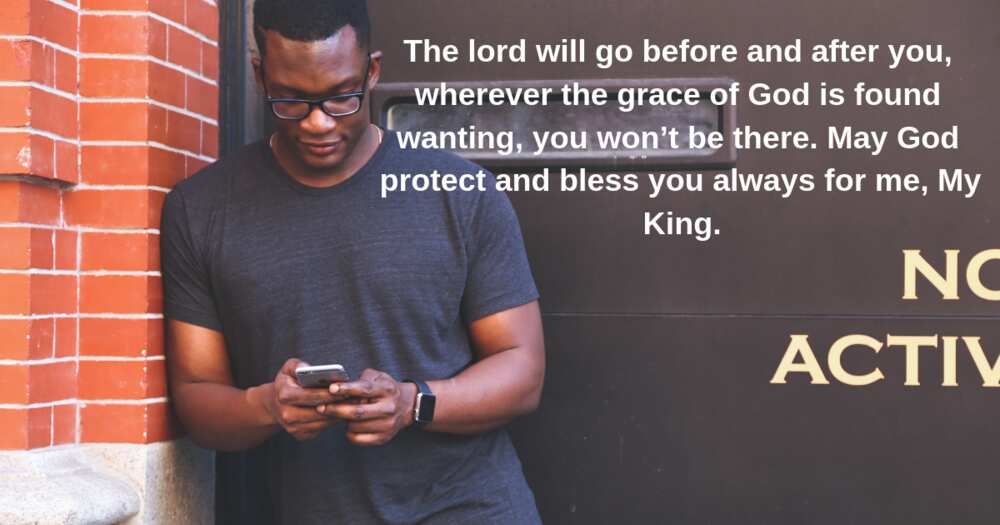 Dear, may God bless every step you take to success because you are so eager for Him.
Darling, remember that God protects you and will not give you the opportunity to get into trouble. Just remember this, and you will succeed.
I thank God every day for the kind of husband He gave me. I also thank God for how he helps you every day.
My King, may God be always with you. May He make your next day even brighter than the previous one.
My Sun, may God illuminate your path in the same way that you brighten my life daily. I love you!
READ ALSO: 75 best good morning text messages and quotes
Let evil not disturb your quiet and cosy world. May God protect you as you protect me every day.
My Lion, may God illuminate your path and will not let you stray from it. Be righteous!
Love God as I love you, and he will never leave you. Especially in an awkward moment, He will come to your aid.
Prayer messages for a friend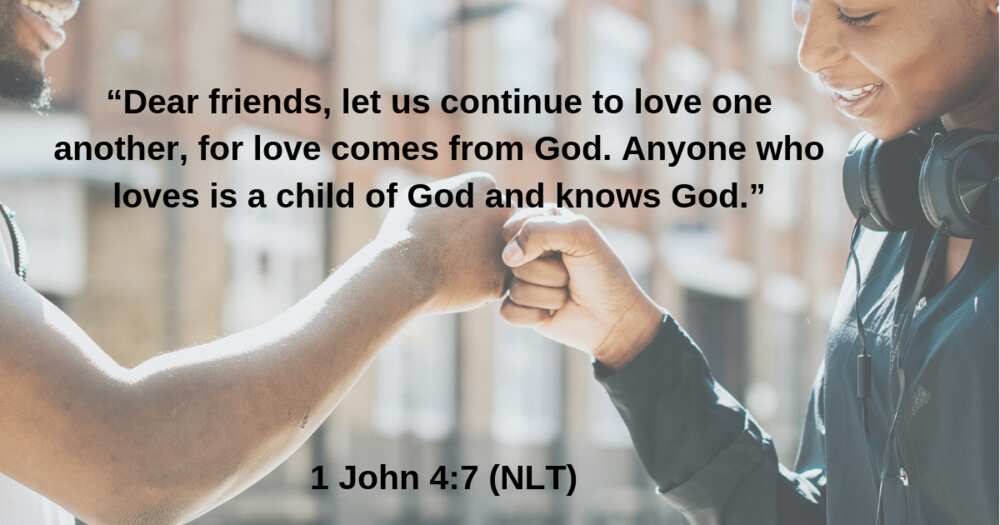 Dear, may God shine to you as brightly as you shine on me every day. Our friendship is priceless. Thank you!
I thank Heaven every day for sending me a friend like you! I am the happiest person in the world.
With you, every day gives me something new, just as I find something new every time in prayer.
Without you, I would be as depressed as a man without God. You give me faith and hope!
I do not know what I would do if God did not give me such an incredible friend like you!
Prayer message for new month
Light morning, inspiring day, relaxing evening. All this I wish you to find in the new month!
Let every day gives you new emotions. But only good ones. Such as you have not experienced before. May this month be unforgettable!
Someone knocks on your door. It is a new month, which brought a new joy. Open the door for it!
Prayer messages for my boss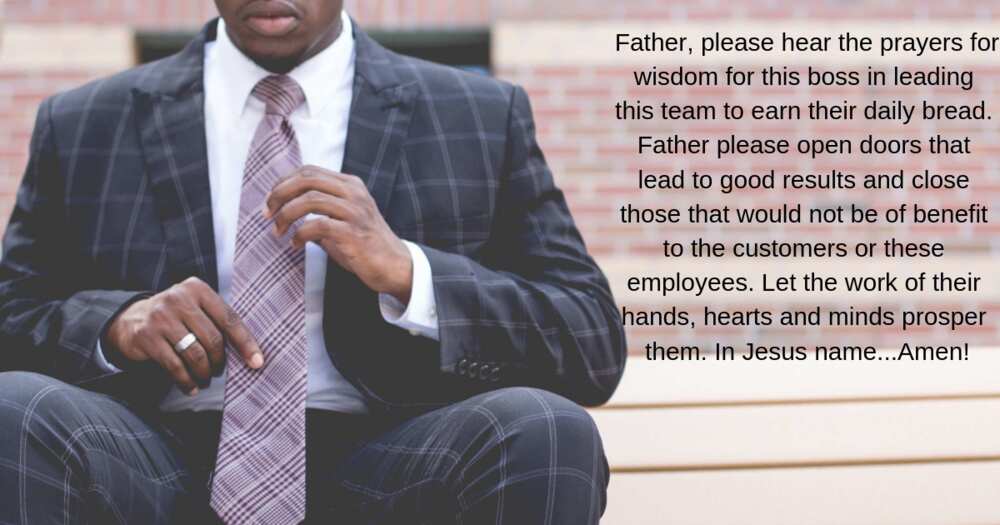 May your wisdom illuminate our path to success, just as God illuminates the road for the human soul to virtue!
We are grateful that God gave us such a wonderful boss like you. We are incredibly lucky to work with you!
Every day, going to work and seeing the sad faces of the people around me, I understand how lucky I am having such a boss. Be blessed!
Prayer message for new week
Let success meet you at every turn. Let any business go easy with you! I wish you happiness in the new week!
Let all adversity be left behind, and in the new week, only new achievements await you!
May the Lord hear all your prayers and come to the rescue in the new week. Be blessed!
Good morning prayer message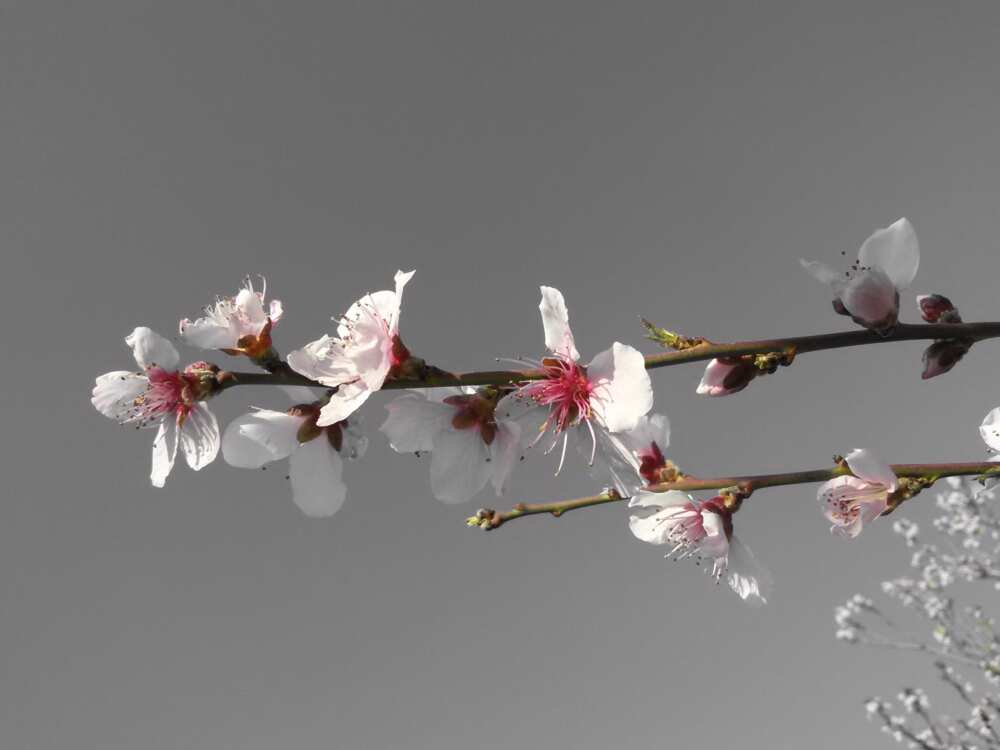 May God enter your heart with the first ray of sunshine. Good morning!
The Lord always remembers those who remember Him immediately after his awakening. Let anger not occupy your thoughts. Enjoy the new day!
May the Lord hear and inspire you. Forward to new challenges.
These prayer messages for birthday, husband, friends will make their day much brighter. Just give them a small part of happiness and support.
READ ALSO: Prayer for my son: best ideas