Every woman is beautiful in her own way. Every person may have a subjective sense of beauty. While beautiful women are in each of 195 countries of the world, some of them are known to be home to a huge number of beauties. Do you want to know the names of the countries with most beautiful women. Here, we have gathered a handful of photos to let you see beauties from 10 countries and make up your own opinion about which country the most beautiful women come from.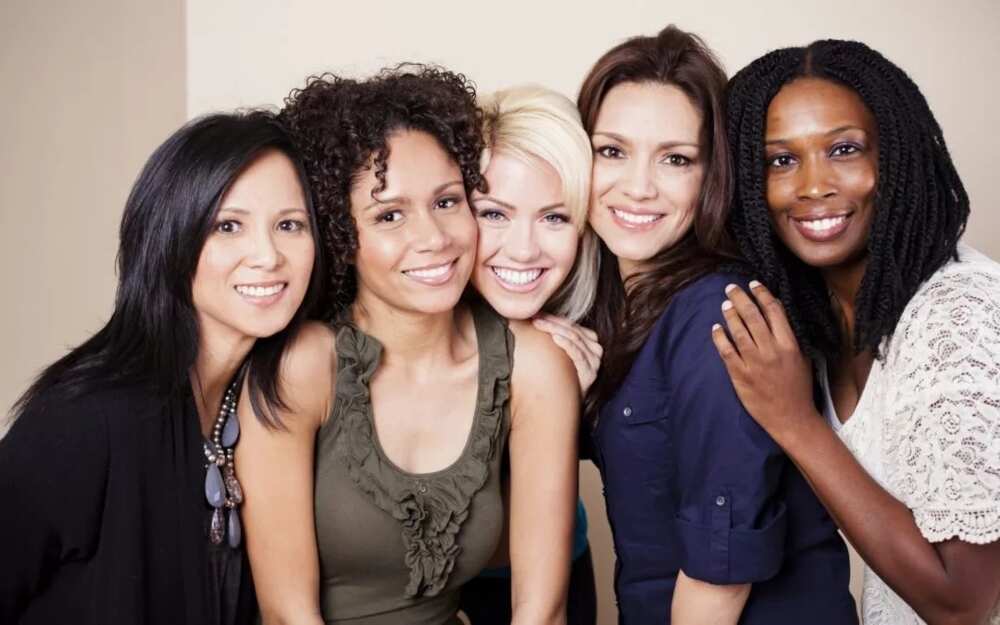 Countries with most beautiful women in the world: 2020
It is interesting what makes a woman beautiful and feminine. On the one hand, femininity consists of positive personal traits of character. On the other hand, a woman is also considered beautiful if she looks stunning primarily on the outside. Also, being a beautiful woman might mean to act feminine, be a mother, have a great sense of humor, a free spirit, etc.
We agree that beauty is a very subjective notion, but many people around the world believe that more beautiful women come from the countries listed below than from any other countries.
1. Canada
Canadian ladies are considered to be among the women with the nicest facial features. They are the nicest people around the world, which is also a kind of beauty. Canadians are super chill and easy going. The country has many famous beauties, among them, are models, actresses, and singers.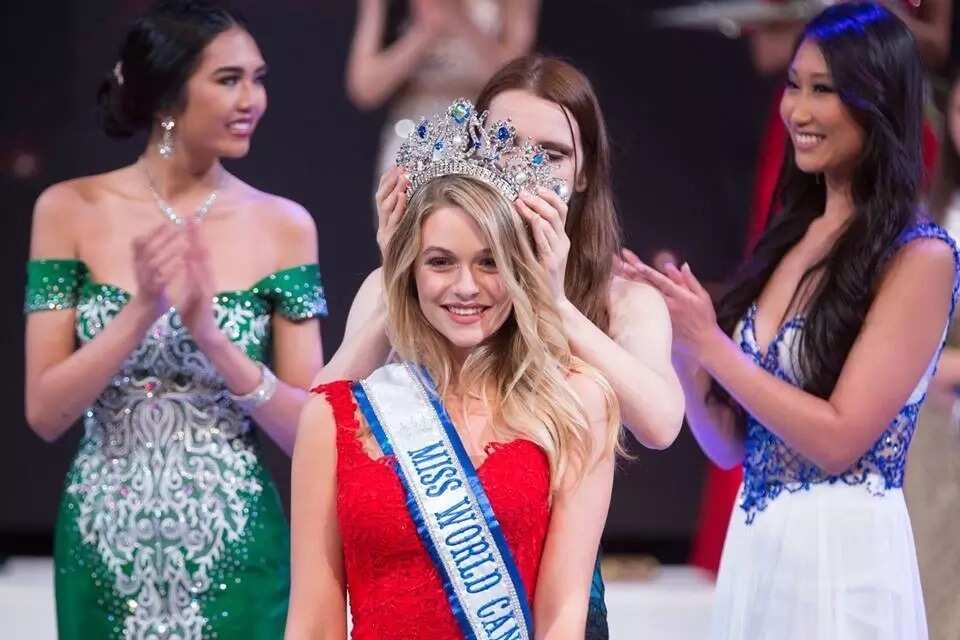 2. Netherlands
Dutch women enjoy huge popularity amid men. They possess very attractive physical and facial features. It has been scientifically proven that some facial features make women look more pretty, though again they might be based on the subjective beliefs of men. So, we are not going to discuss them now. Most of the Dutch women are tall beauties with blonde hair, and probably, men are not against such features.
READ ALSO: Most beautiful woman in the world - Top 20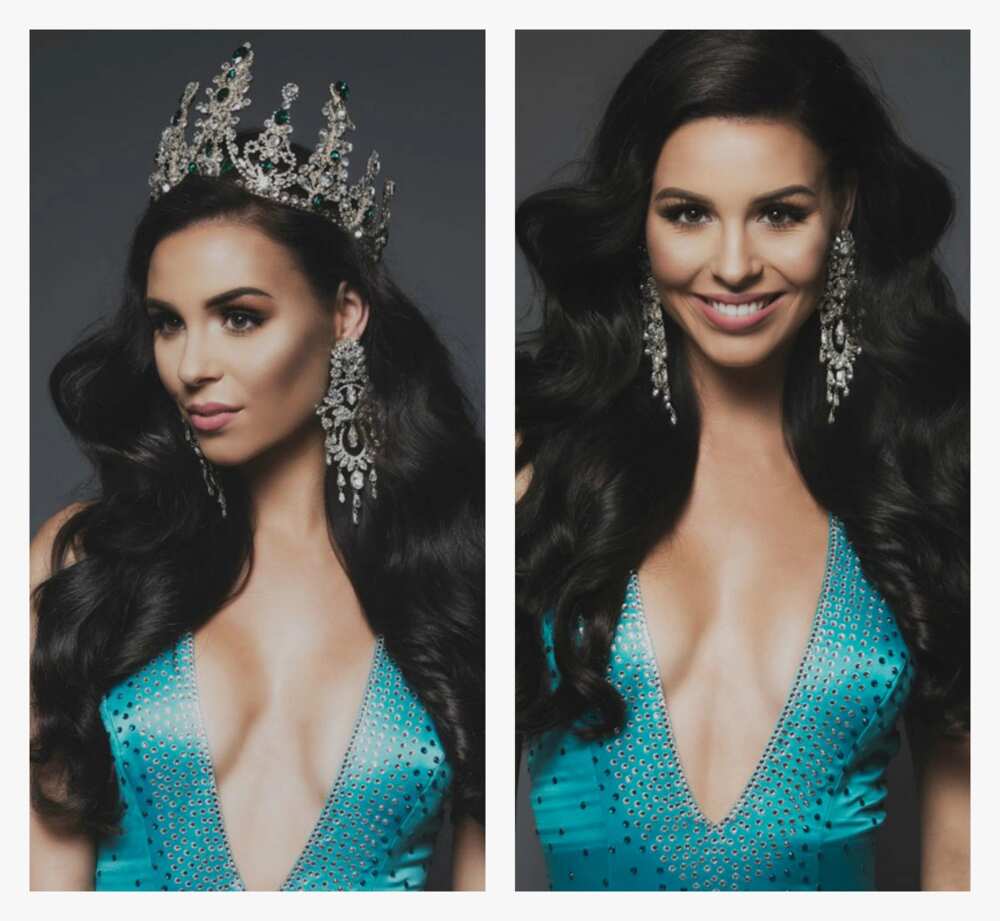 3. Italy
A sense of style and elegance make Italian women one of the most beautiful in the world. European beauty of Italian women is represented by the tanned skin and brown hair. Combined with chic looks it creates a distinct accent that differs them from the rest of the world. They usually wear classic clothes and care a lot about a good posture and the way they walk.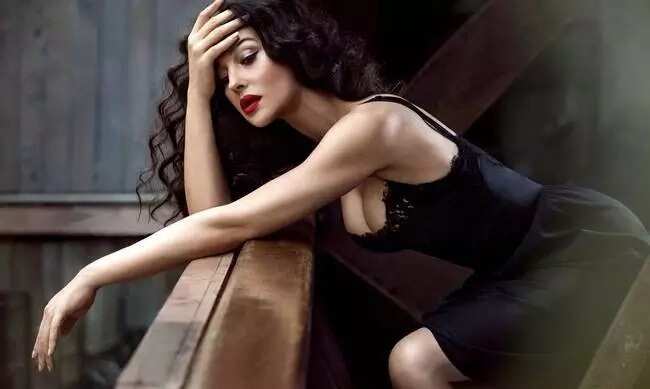 4. Venezuela
This country is a land that gave the world many Miss Universe winners. Venezuelan girls are known to be ultra feminine and hot with the exclusively appealing faces, long hair and slim bodies. They belong to the top worlds beautiful women.
READ ALSO: Most beautiful women in Africa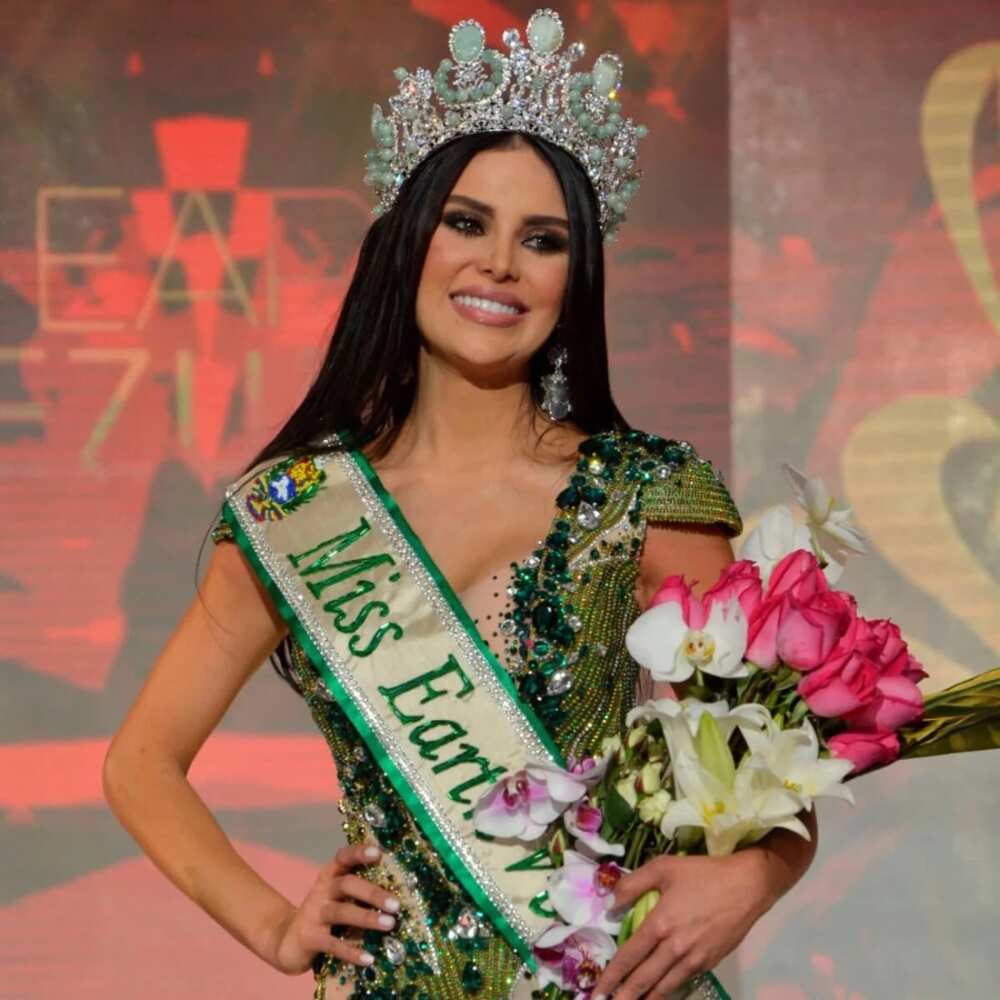 5. Russia
Those who visit Russia, notice that Russian girls always look classy and elegant. They devote a lot of time to their beauty routine. Also, they are very intelligent and well-read. Comparing to other countries, Russia is simply flooded with attractive women.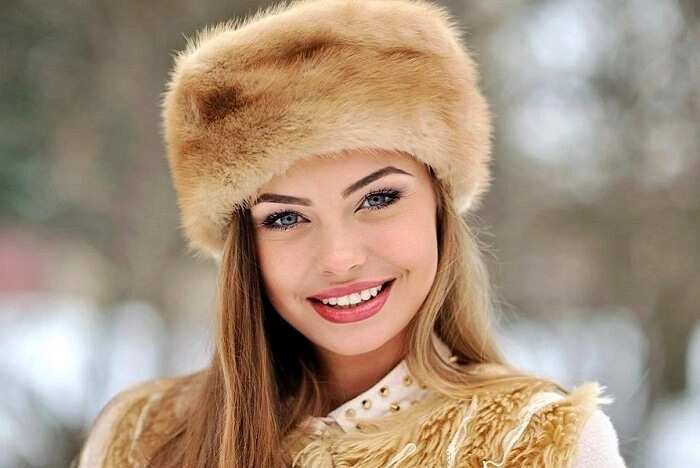 6. Colombia
Colombia is one of the top countries with the most beautiful women. Colombian ladies usually look tanned and exotic. They often become winners of the world competitions. Black eyes, dark hair makes them stand out from the representatives of other countries.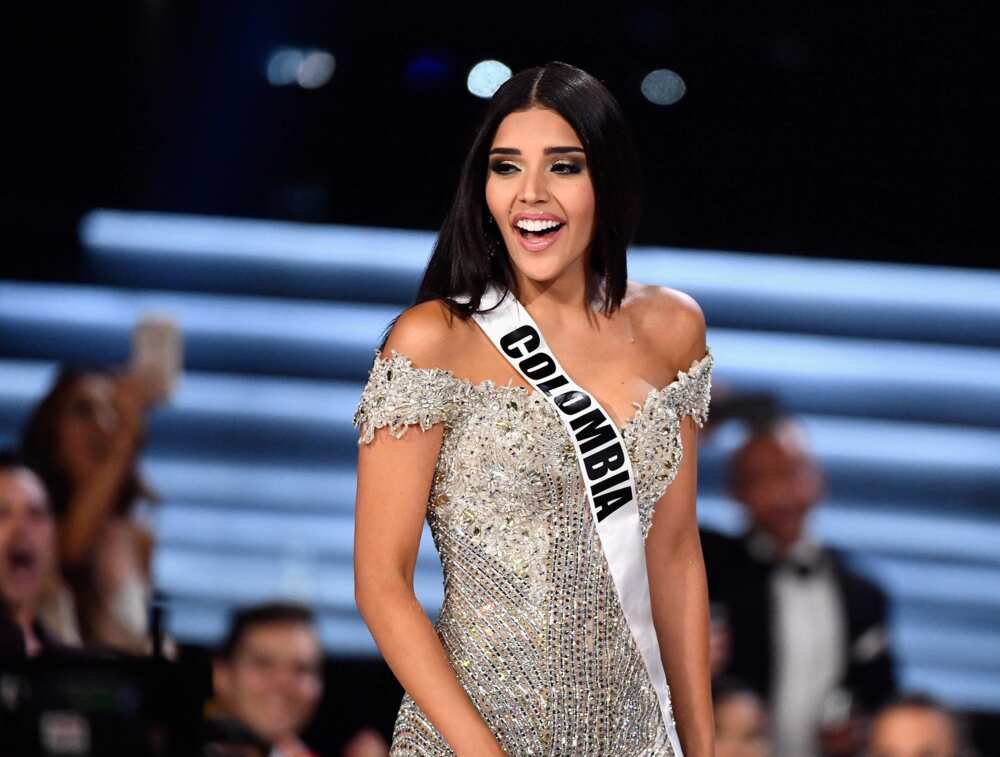 7. South Africa
This country is rich in stunning women. South Africa has incredibly beautiful ladies with wide smiles, and cute faces.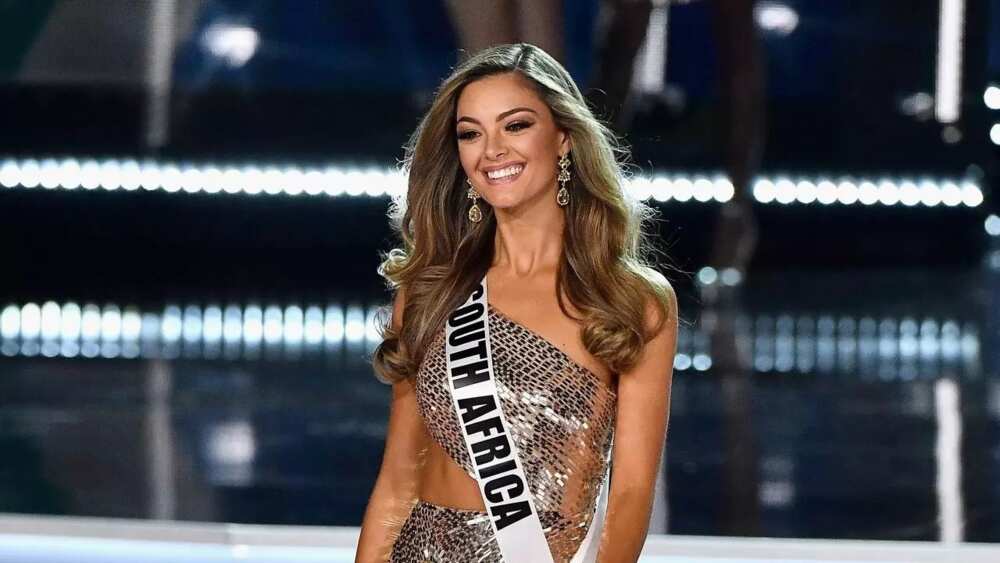 8. Denmark
Scandinavian ladies seem never to get old which probably can be explained by the geographical location of Denmark and its climate. These girls are known to be very ambitious and talented.
READ ALSO: The most handsome black man in the world - Top 10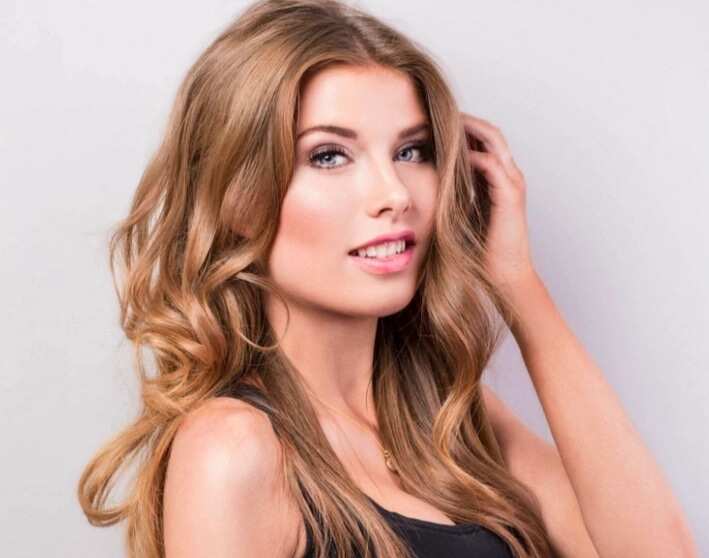 9. South Korea
Korean girls have baby faces looking cute and innocent. Similar to other Asian women, Korean ladies have healthy hair and skin, slim bodies.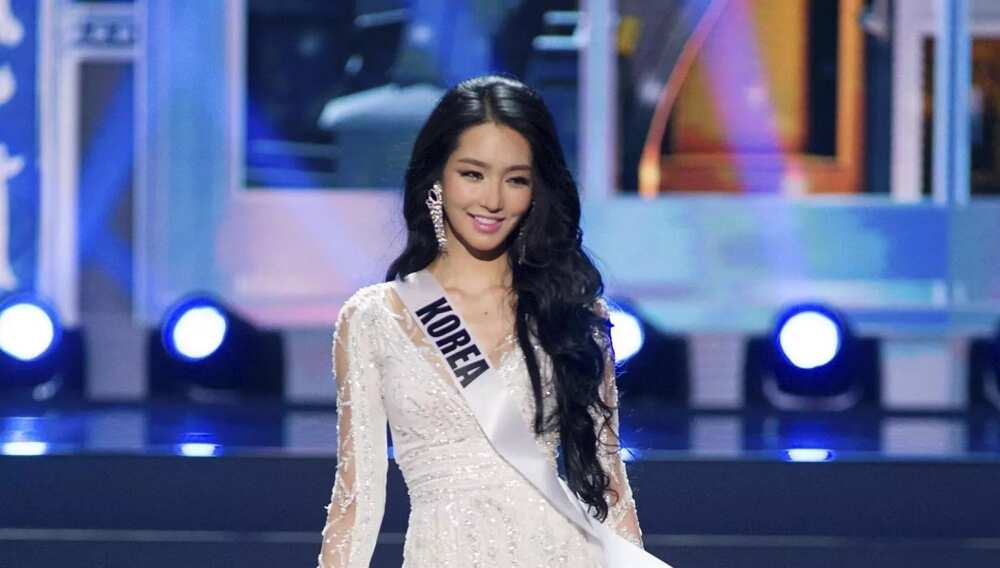 10. Ukraine
European beauty is highly diversified in Ukraine. When visiting Ukraine, you are able to develop your sense of beauty drastically. Beautiful faces everywhere. Light and dark hair, blue, green, brown eyes and graceful facial features add femininity to the appearance of Ukrainian women. They are regarded top beautiful women in Europe.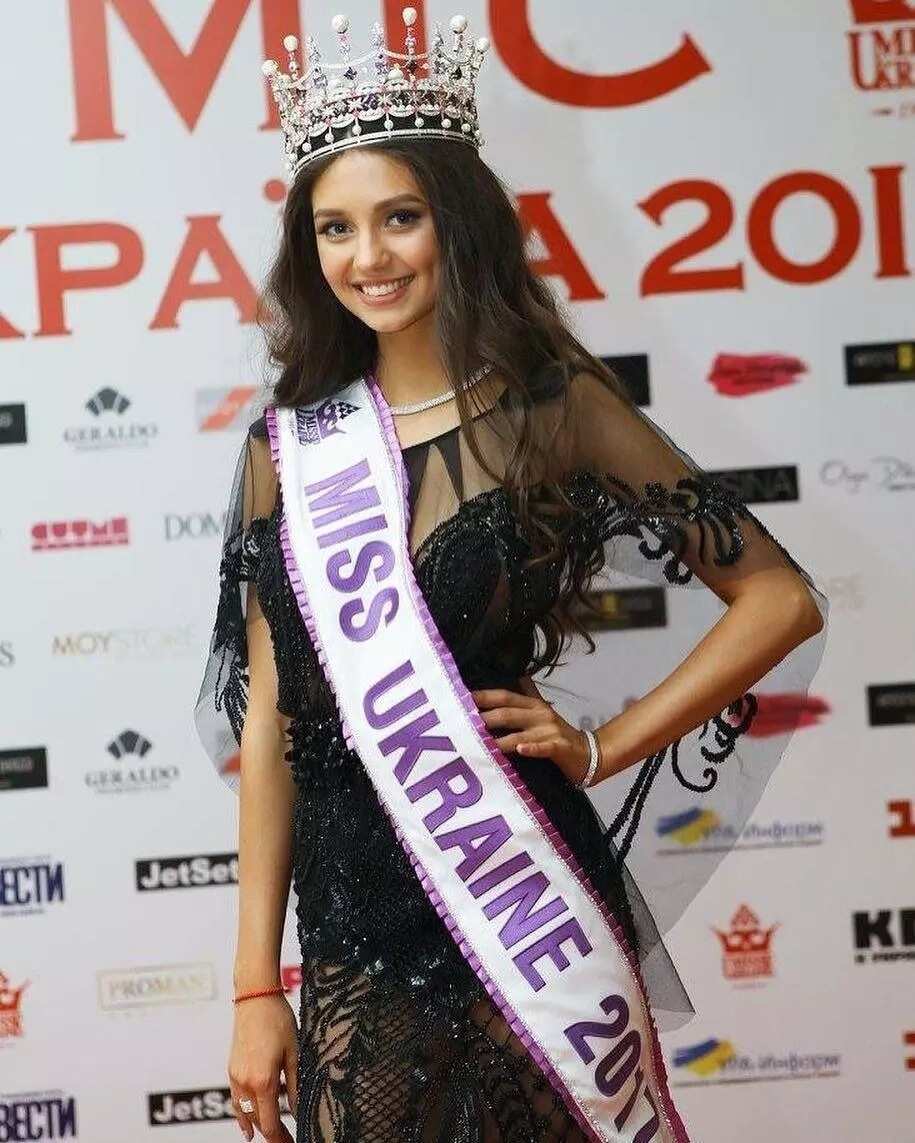 11. Brazil
Attractiveness, curvaceous body and intelligence make Brazilian ladies one of the most desired in the world. What else is needed? If you are trying to figure out which country has the most beautiful ladies, Brazil is possibly the home of the finest women around the world.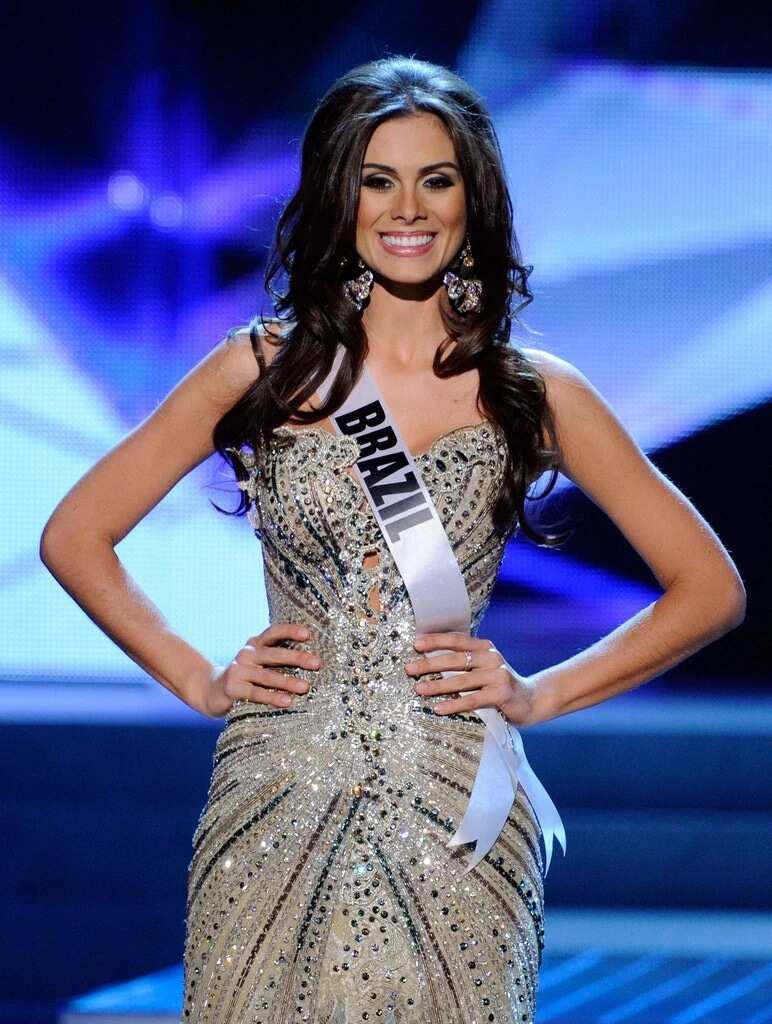 12. Nigeria
No surprise that one of the most successful countries in Africa is the home to the most beautiful ladies. When talking about Nigerian women, they are hugely feminine, elegant and hot. Black skinned beauties starring movies and TV shows represent Nigeria as one of the top countries with the most beautiful women in the world. We were not surprised when a Nigerian model Agbani Darego became the first African lady to win the title of Miss World in 2001.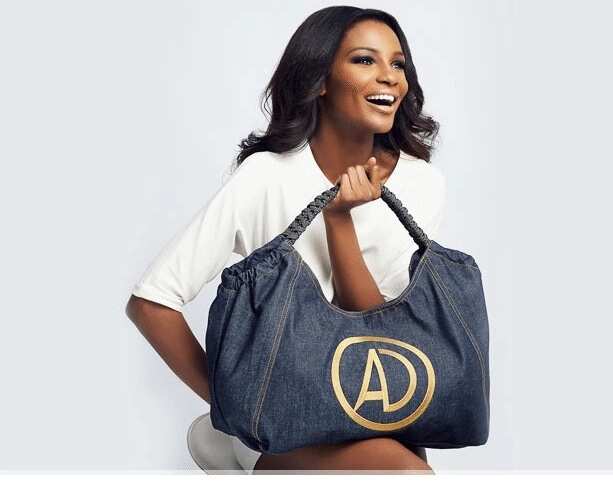 What country has the most beautiful girls?
A lot of countries have charming ladies. Probably, attempts to choose one country over another would be vain. Hope you enjoyed reading and looking at the pictures.