Adekunle Ajasin University cut off mark
Adekunle Ajasin University is great government institution in Akungba Akoko, Ondo State. This is an excellent place to receive a qualitative education. This time we will tell you about Adekunle Ajasin university cut off marks for 2018-2019.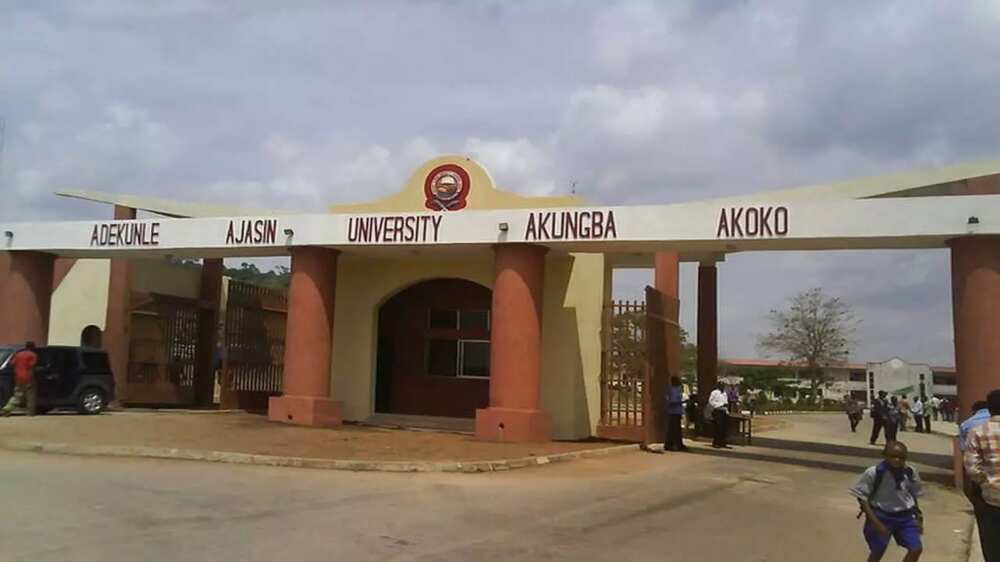 Adekunle Ajasin University cut off mark for JAMB is 180. The candidates with higher scores will have much more chances during the admission process.
Department cut off mark for Adekunle Ajasin University
The admission process is very competitive because of big number of students. The department cut off marks is one more obstacle to overcome for future students. Here is the list of Adekunle Ajasin University courses and department cut off marks:
1. Faculty of Agriculture
Agriculture 42
Fisheries And Aquaculture 42
Forestry And Wildlife Management 43
2. Faculty of Arts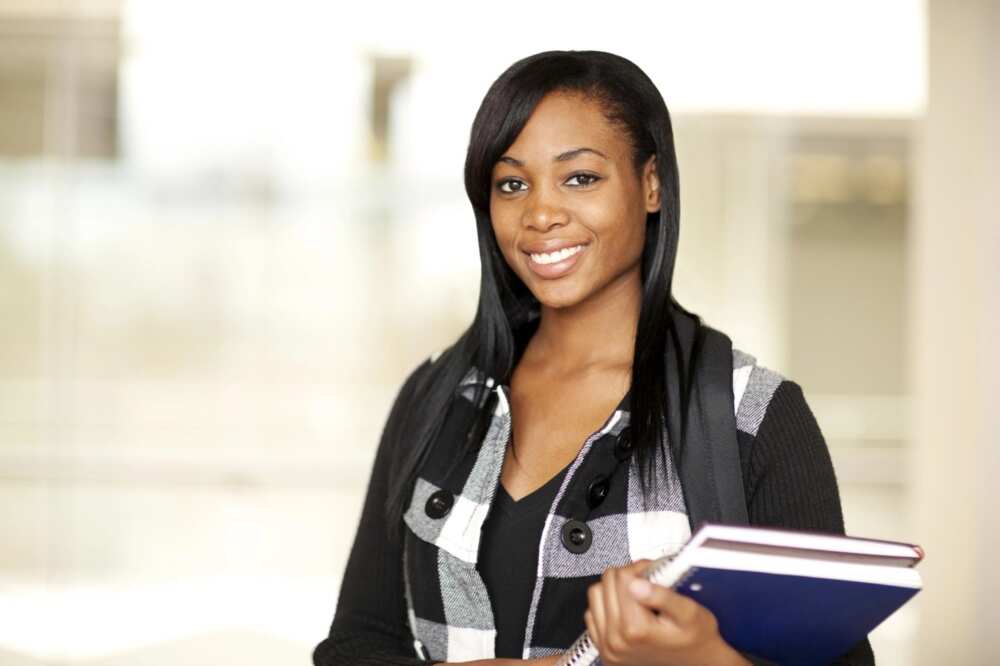 READ ALSO: List of state universities in Nigeria 2018 and courses they offer
English Studies 60
Performing ART 53
History And International Studies 61
Linguistics 59
Philosophy 54
Religious And philosophy 47
Religious Studies 43
Linguistics And Yoruba 43
Yoruba 46
3. Faculty of Education
Adult Education 43
English Education 57
Yoruba Education 45
Educational Management 49
History Education 47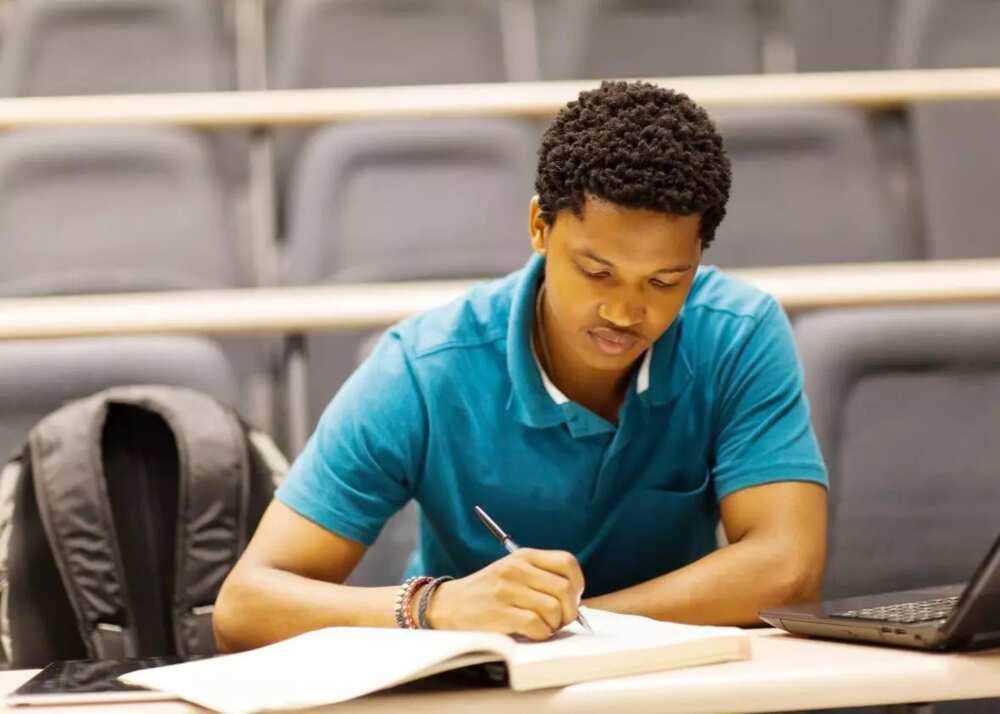 Religious Education 42
Guidance And Counselling 53
Chemistry Education 43
Computer Education 42
Integrated Science 45
Early Childhood 42
Biology Education 48
Mathematics Education 43
Physics Education 46
Health Education 45
Human Kinetics 42
Technical Education 45
Accounting Education 55
Political Science Education 49
Social Education 44
Economics Education 52
Geography Education 44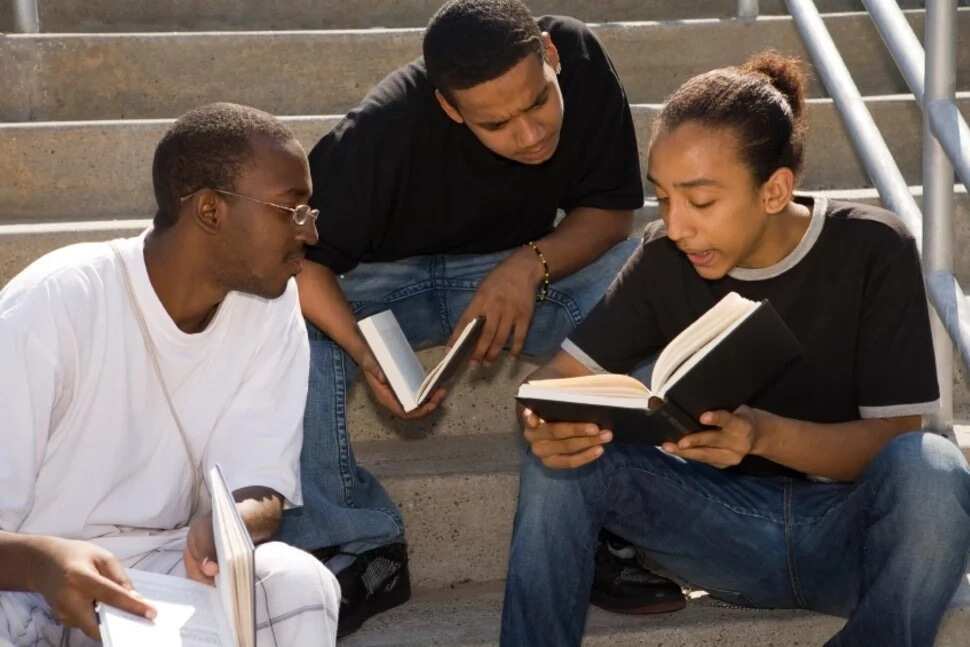 4. Faculty of Law
5. Faculty of science
Biochemistry 55
Chemistry 44
Industrial Chemistry 50
Computer Science 52
Applied Geophysics 42
Environmental Biology And Fisheries 42
Geology 43
Micro Biology 54
Physics And Electronics 42
Plant Science And Biotechnology 42
Mathematics 42
Industrial Mathematics 42
6. Faculty of social management and science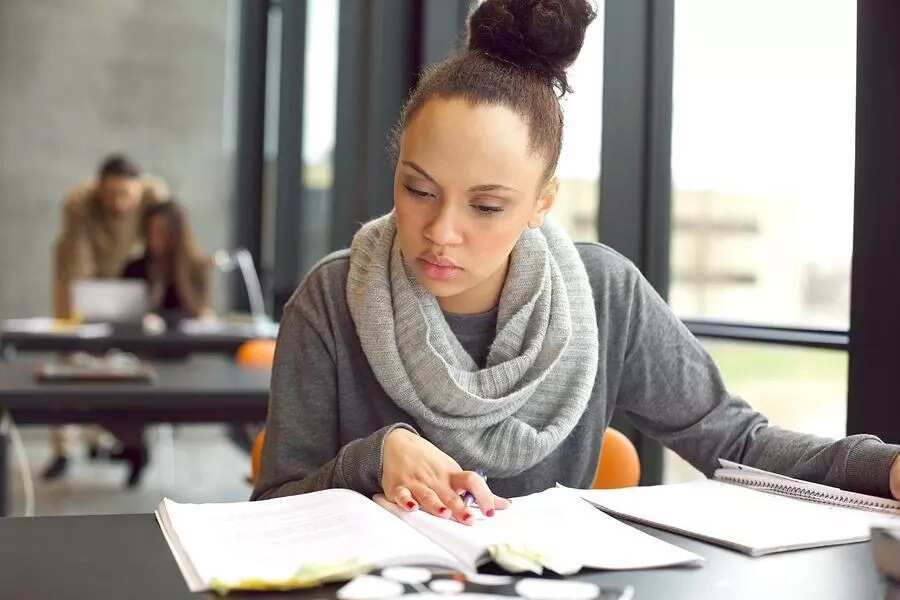 Accounting 62
Banking And Finance 54
Criminology And Security Studies 56
Economics 60
Business Administration 56
Geography and Planning Science 46
Psychology 52
Sociology 54
Mass Communication 63
Political Science 58
Public Administration 56
Adekunle Ajasin University is a great place to receive qualitaty education, that is why the admission process is competitive but fair.
READ ALSO: How special education began in Nigeria
Source: Legit.ng