Students get easily bored if their teacher cannot combine teaching methods in order to make each lesson unique and intriguing. Any information can be passed over to pupils in numerous ways. Some of them are easy to understand and remember and others are difficult. The combination of different methods of teaching is something each professional teacher should not only know but also implement in their classroom.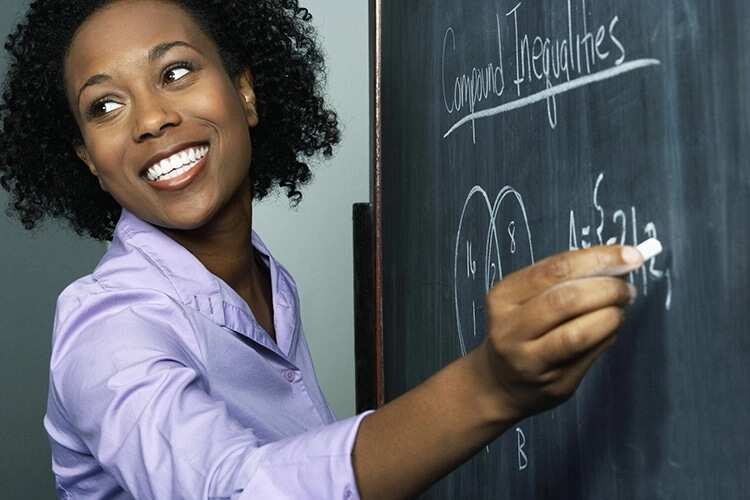 The variety of teaching methods types are must-know in the 21st century. This is the time for awaking curiosity in kids, getting away from monotonous patterns of giving important facts and information to children and trying to be as versatile as possible.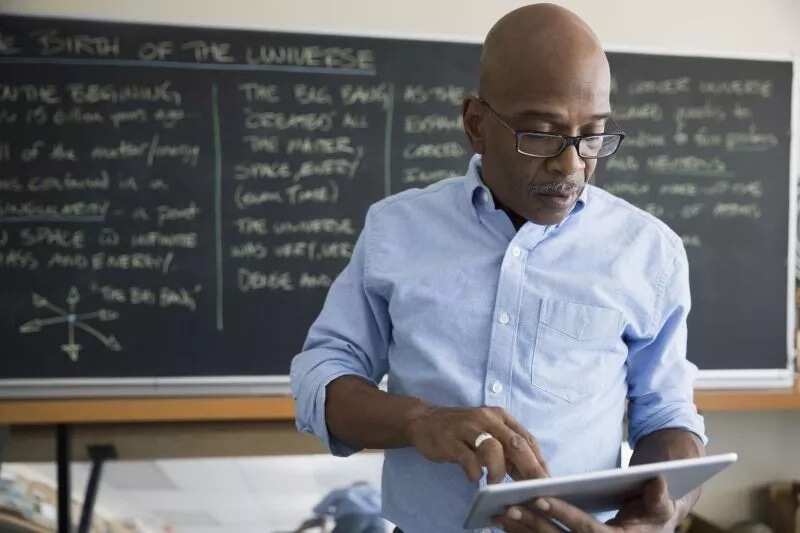 What are teaching methods?
It is better to describe what teaching method really means. This term is used to describe the pedagogy, main principles of study, and educational strategies that are used by teachers in the classrooms to instruct students.
There are 4 basic types of teaching methods used worldwide:
Approach where teacher is a 'center' of learning
Approach where students are a 'center' of study
Approach of using low-tech information
Approach of using high-tech materials
Let's talk about these teaching methods and describe each type separately.
4 methods of teaching
Each type of teaching a teacher uses in the classroom should depend on student demographics, a mission of the school or institution, a topic of the lesson, and the personal educational philosophy.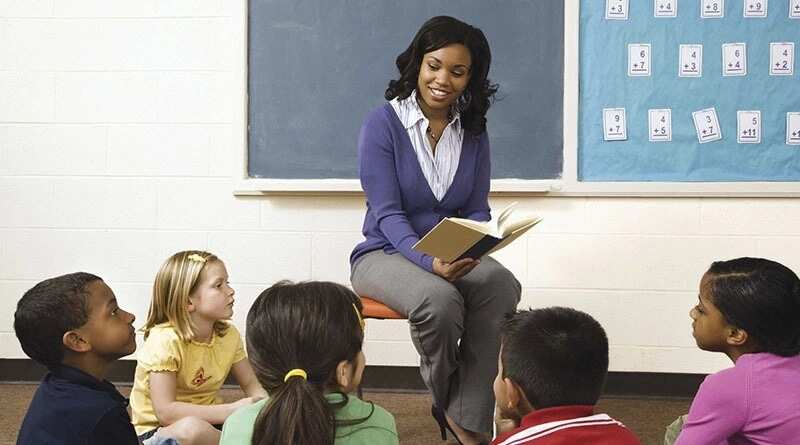 Teacher-centered learning
This model of studies is centered around a teacher as the source of knowledge. The method is based on the authority figure that passes the information over to students. Pupils, on the other end, can only listen to lectures and get instructions from their teachers. They cannot be active and participate in the lesson, ask questions as they are passive listeners.
The main goal of a teacher-centered method is to teach and measure the knowledge based on assessments and various tests.
Advantages
Logical arrangement of educational content
Development of cooperation
Focus on the subject
Disadvantages
Limited content
Full dependency of students on teachers
Summative evaluation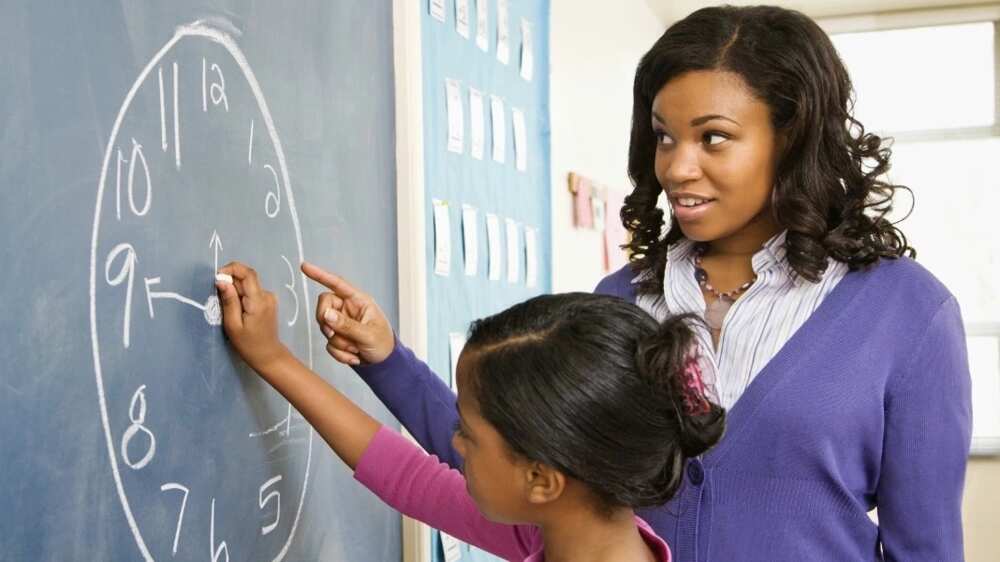 Pupil-centered teaching
The process of learning in this method is evenly shared between a teacher and a student. They both play an important role while studying and it is a complete opposite to teacher-centered approach.
The teacher is like a coach to students. It is important to explain the new material and encourage understanding of it. The knowledge is evaluated through school and college projects, different types of assessments, discussions, portfolio etc. Both informal and formal tasks help to measure the level of knowledge.
This method of teaching connects studies with assessments to help students understand the discipline better.
READ ALSO: How much is JAMB form 2018-2019?
Advantages
Formative evaluation
Active engagement of students in the learning process
Emphasis on the meaningfulness of the knowledge being passed.
Disadvantages
Special teacher skills required
Can be difficult for some students
Focus on student personal demands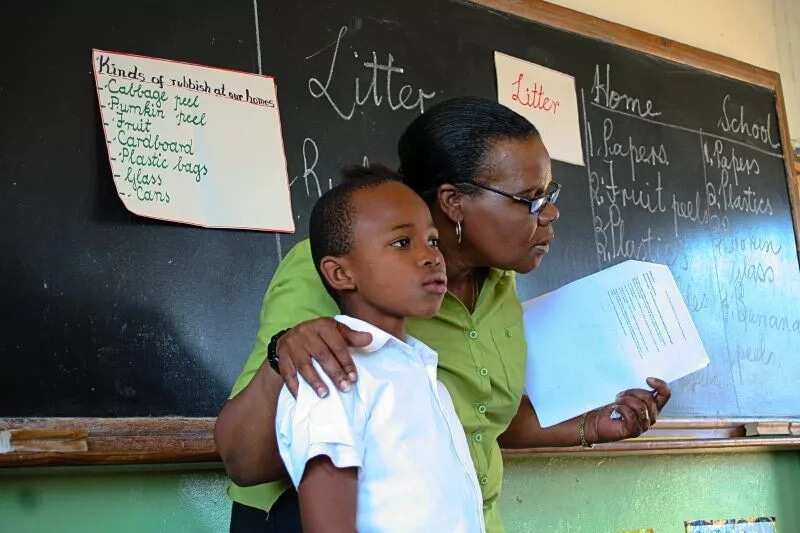 Low-tech teaching
Even with technologies and innovations, some teachers are fans of traditional teaching with low-tech classrooms. Instead of typing notes, students write them by hand. This method can help to recall everything better because handwriting helps memorizing information.
While technology has been extremely useful it also has some educational disadvantages. For example, students who don't use auto-spell-auto-correct options develop better writing and spelling skills than those who rely on their computers and other gadgets.
Advantages
Better writing skill development
Better spelling skill development
Better focus on the topic of the study
Cheap
Disadvantages
Lack of tools and features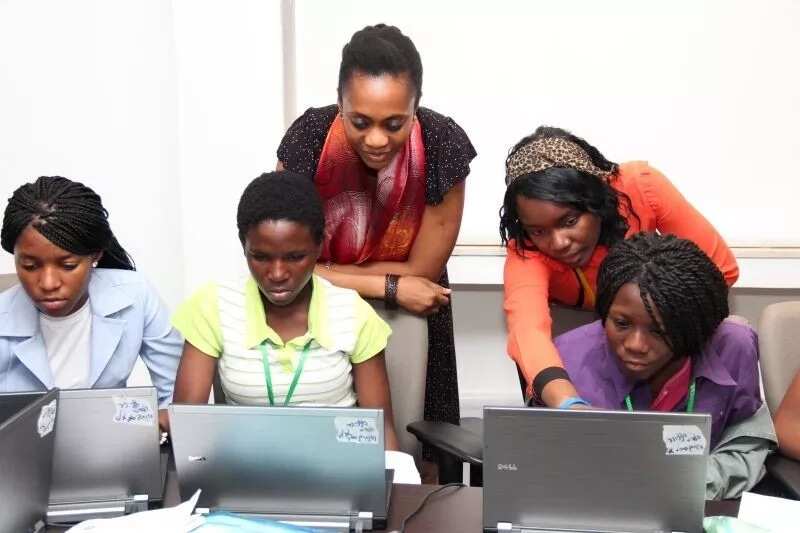 High-tech learning
The fast development of technology, innovations, and the Internet that is quickly spreading all over the world influence the system of education. The high-tech learning method is based on using the latest technology in the classroom. This could be anything, from projectors to personal computers.
It often happens that homework and tasks are assigned to students over the Internet. Modern high schools and universities have personal websites with students' personal accounts. The Internet is an endless resource that can help in studies.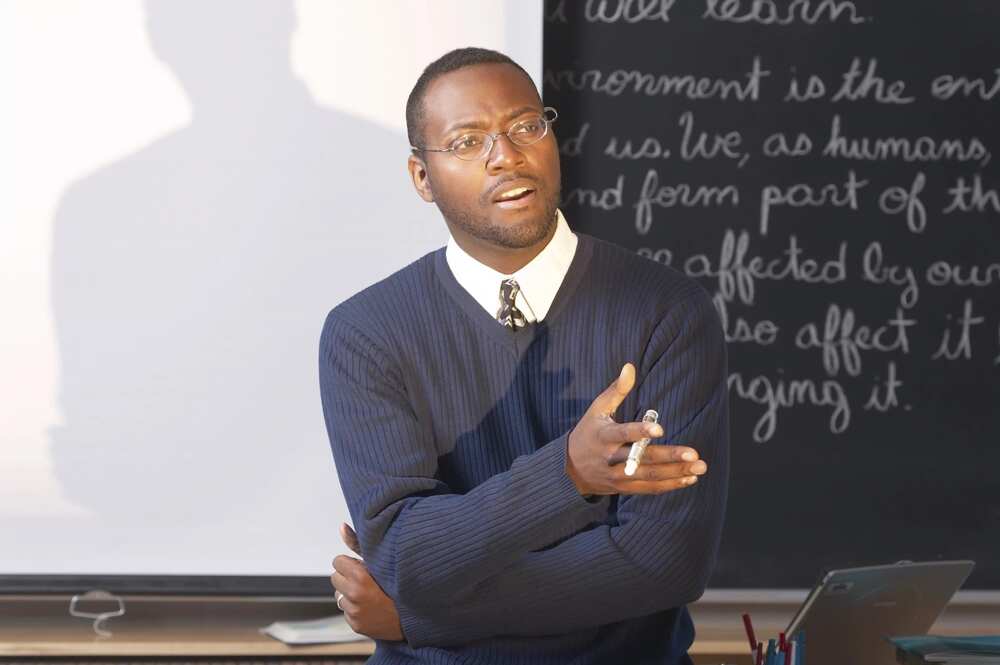 Advantages
Better knowledge retention
Active participation of pupils in the learning process
Practice of collaboration skills
Disadvantages
Distraction from the studies
Could reduce student-to-student study groups.
Labor-intensive lesson planning
High cost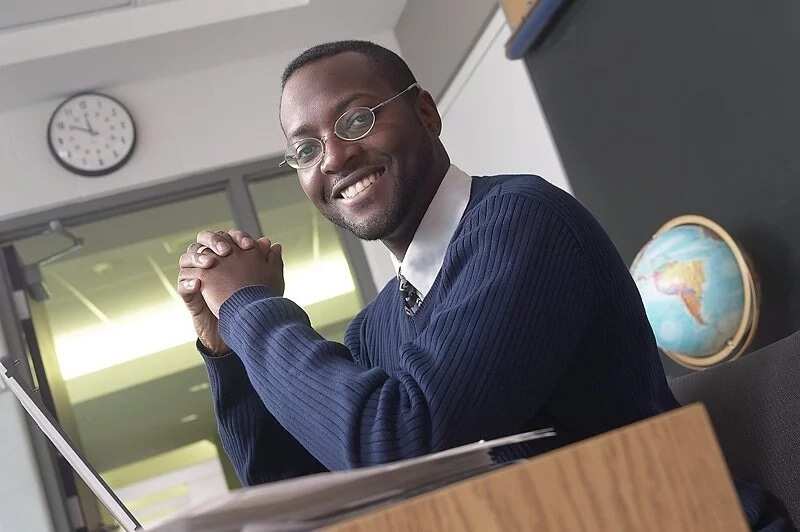 When it comes to deciding which method of teaching is better for your lesson, recollect all the methods and ask yourself whether your students would understand the information easier and be willing to participate in the discussion or not. Choose the method or combination that is best for your students.
READ ALSO: Definition, advantages, and disadvantages of demonstration method of teaching