How to write an application letter for a teaching job in a primary school in Nigeria? This question is asked by those who aspire to the position of a teacher. We are going to tell you how to do it in the best possible way. In addition, you will get some samples of these applications.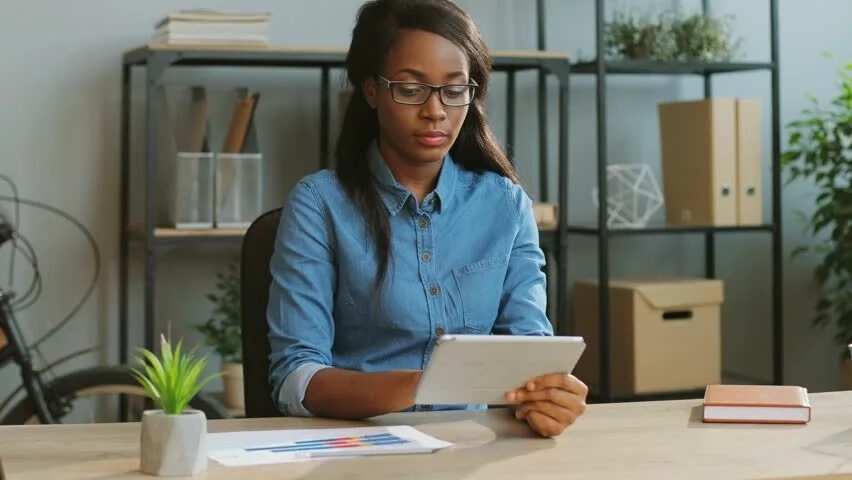 The teacher job in Nigeria is one of the most desired positions for fresh university graduates. This is not surprising. Despite a depreciation of teacher's labour in many countries, it's still respectable and necessary profession. To join some group of teacher in any school, you should know how to write an application letter for a teaching job in a primary school. This is an important component of teaching activity and its successful implementation.
Put the accent on your achievements
This is the first and important advice. To impress your potential employer highlight in application for the post of teacher your success and achievements at university and at previous jobs. Tell how you applied knowledge in practice. Probably, you have some recognition of excellence. There is nothing wrong with a showing your achievements. Every employer want to hire professional and successful teachers.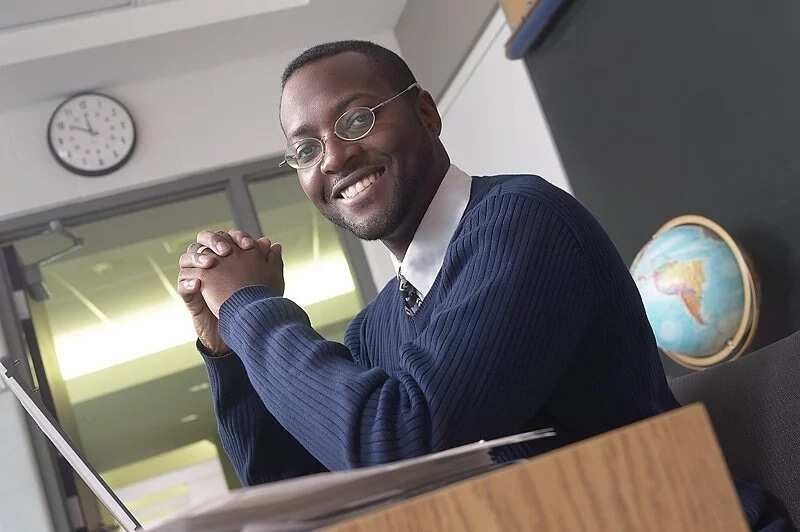 Write it carefully and don't rush
This letter is actually not the most important part in employer's view. However, it doesn't mean that you can make spelling mistakes or write it poorly. Sit and check carefully if it's correct and professional. Don't make a bad impression at an early stage.
Highlight your other qualifications
You can also highlight in application for the post of teacher other relevant qualifications. If you have some certifications, list of training or any other relevant certificate or training along with the university degree, write about it. It's a good performance review for you.
Don't be ordinary
Don't be lazy to create your own letter for that educational institution where you would like to work. Of course, you can take one of ready letters and just put your name there.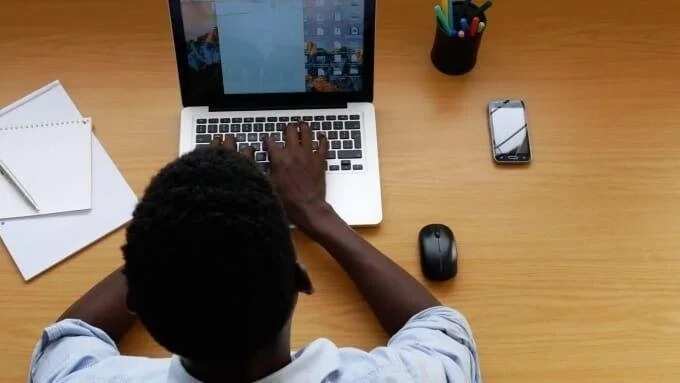 READ ALSO: Senator Sani petitions Senate on behalf of unpaid teachers in Kaduna
Job application letter for teacher
Now you know the most important advices. As we've said, it's better to write your own letter taking into account the characteristics of specific school. However, we will give you some samples. There is a sample application letter for teacher today that is used by many people looking for this job. Use this template to create your own letter.
Write your name at the beginning of your application, then contact's name and a school address:
Dear (address it to the office stipulated in the job advert or your can simply address it to HR.)
I would like to apply for the position Mathematics teacher recently advertised in newspaper (online) by your esteemed school.
In 2008 I graduated the Federal College of Education (Technical) and have worked as a mathematics teacher ever since. I have an extensive experience in teaching in secondary and primary school. I like to work with children, that's why, I would like to dedicate myself exactly to them. However, I'm ready to work with children of different ages.
You will get a lot of advantages with me. I have experience in teaching both in urban and suburban localities. I know the specificity of studying in the cities and rural areas and realize needs of children.
Thank you for your time and consideration, I look forward to an opportunity to demonstrate to you first-hand how i can add value to the school and the lives of the pupils.
Warm regards,
Sigh here and write your full name under your signature.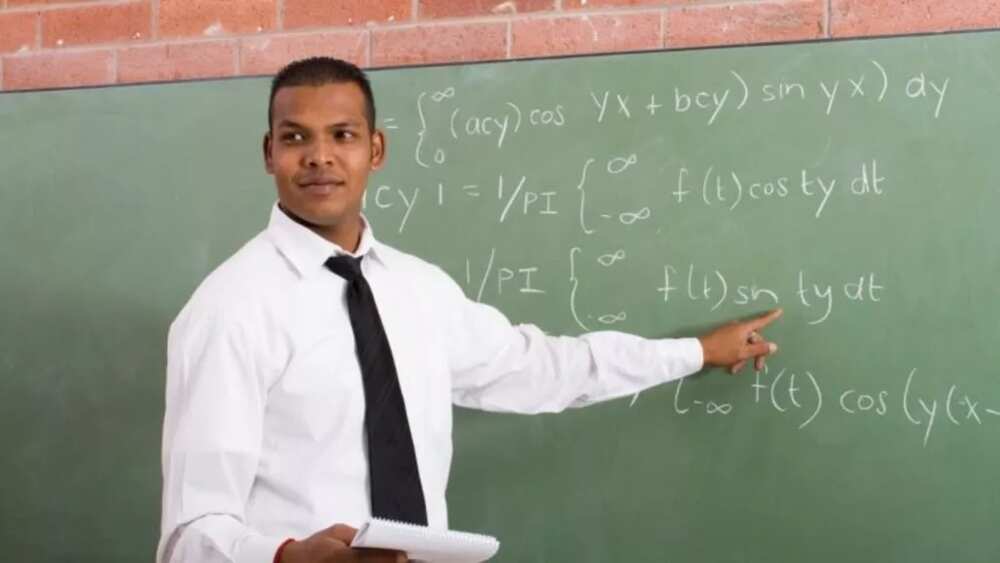 Well, now you have all necessary information to write an application letter for a teaching job in a primary school without mistakes. Remember this simple rules and luck is on your side. Be careful, highlight your achievements and success, remember all trainings and certificates and just be original.
DISCLAIMER: This article is intended for general informational purposes only and does not address individual circumstances. If a reader clicks on our advertising partner links within our platform, we may receive a referral fee. Our team will never mention an item as the best overall product unless they believe it is the best option. Compensation does not direct our research or editorial content and in most cases does not impact how our listing articles are written. It is not a substitute for professional advice or help and should not be relied on to make decisions of any kind.
READ ALSO: Labour blasts President Buhari for endorsing El-Rufai's plan to sack 22,000 teachers