List of NGOs in Nigeria and their activities
These days, various NGOs have been growing in popularity in Nigeria. More and more people are interested in their activities and ideas. Therefore, we have decided to make a general list of NGOs in Nigeria, so that people can learn more about them. Find out what NGO is, how many of them are there in Nigeria and what they do.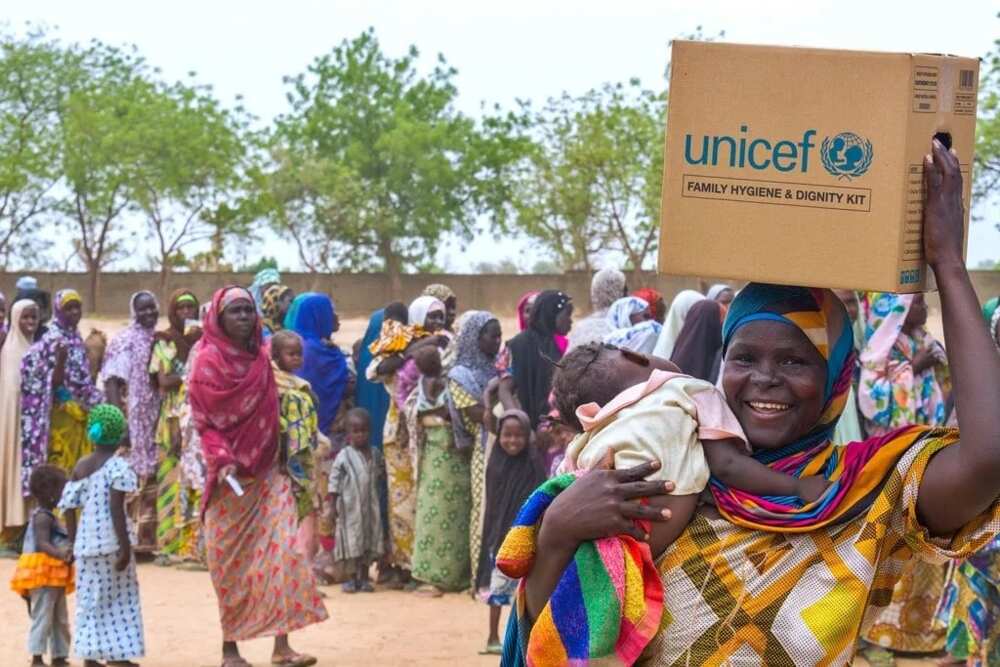 What is NGO?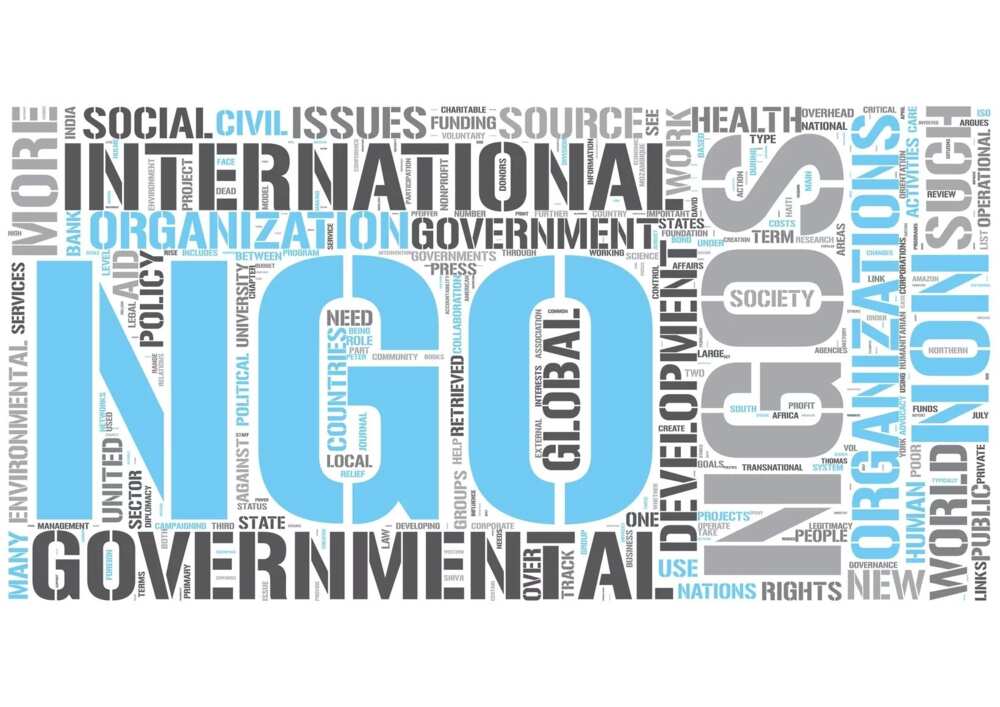 Nongovernment organisations or NGOs are companies that are mostly independent from any government. We say mostly because some of NGOs are actually funded by the government. Interesting, isn't it? Depending on the scope, NGOs can be international, national, regional or local. It is said that there are over 10 million NGOs in the world.
The main goal of NGOs is to improve the life of the people by providing different services free of charge. Such services might include humanitarian aid, healthcare, legal support, human rights activism, informative events and so on.
What NGOs are here in Nigeria? Find out below.
NGOs in Nigeria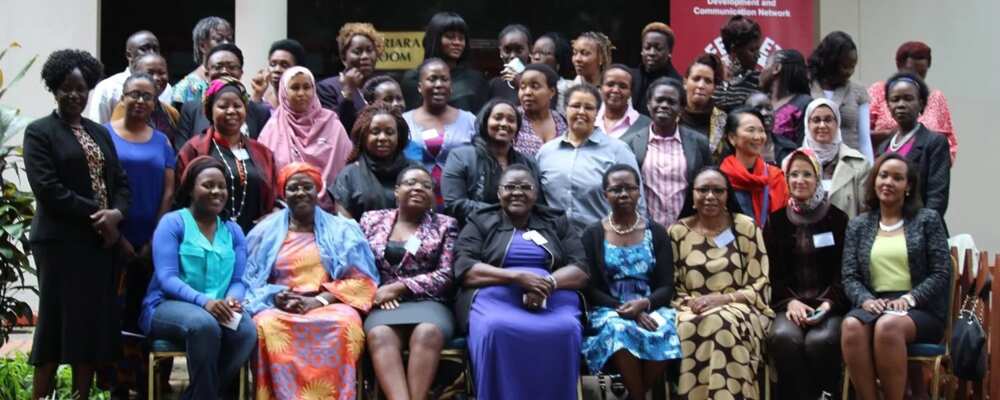 There are a lot of NGOs in Nigeria. In some sources, their number goes beyond several thousand. Many of Nigerian NGOs belong to a larger group called Nigeria Network of NGOs, or NNNGO. According to them, all NGOs in Nigeria are divided into eight areas. These areas are:
Youth development. NGOs that work in this area concern themselves with issues of young people. Most of the time, these NGOs are created by the youths and for the youths. Examples of youth development organisations are Care For Youth Future Initiative, Centre for Youth Development or Dove Generation International Youths Organisation.
Democracy and good governance. This area covers legal issues around democracy in Nigeria. This also includes topics of corruption, public finance, law and other things. To name a few NGOs in this field, we chose Forum on Governance and Democratization, International Press Center Media for Democracy or Kudirat Initiative for Democracy (KIND Nigeria).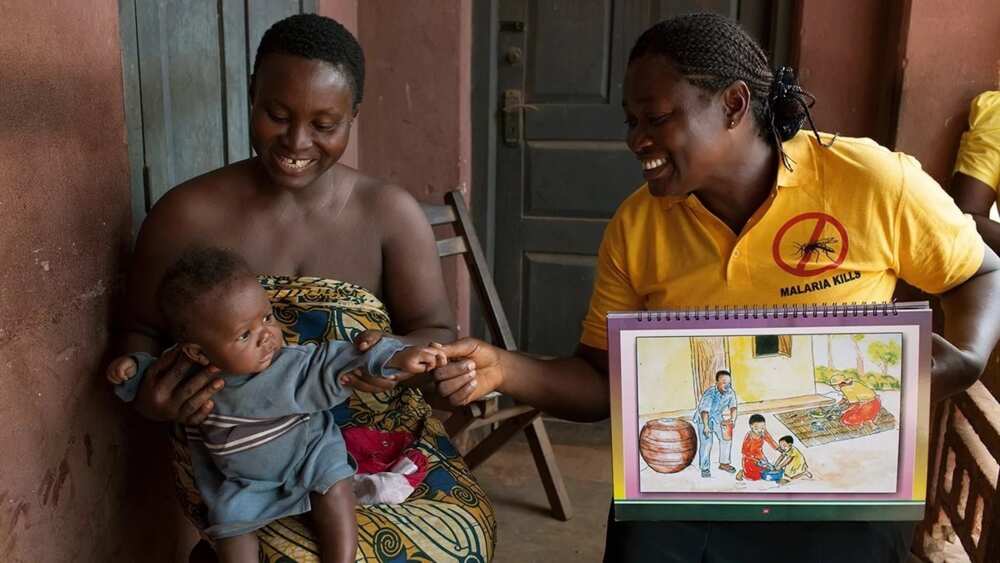 Environment. NGOs from this area focus their attention on environmental policies, climate change, natural resources, etc. Among them are EarthRights Environmental Network Initiative, Environment and Tourism Support Initiative, Environment Rights Mandate and many others.
Health. NGOs that belong to the health network work on providing everyone with accessible health care. Some of such NGOs are Amukoko Community Partners for Health, Association for Adolescent Reproductive Health and Action or Child Health Organization.
HIV/AIDS. While this area could be classified under health, NNNGO prefers to separate it. NGOs in this field provide health and moral support to people suffering from HIV/AIDS, and also provide everyone with information on how to avoid catching the virus. Such NGOs are HIV Support Group, HIV/AIDS Concern Group or AIDS Must Go Group.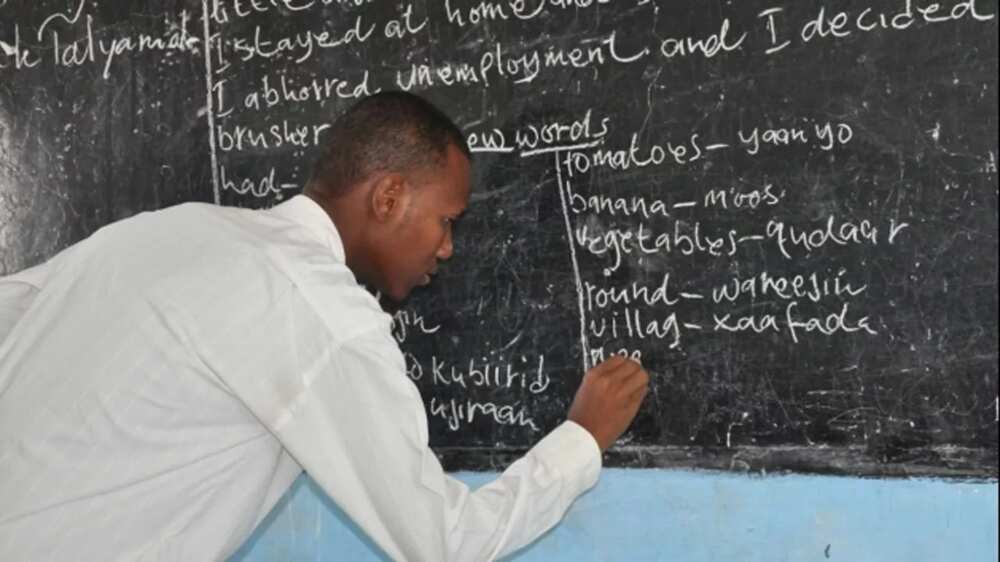 Education. These NGOs try to improve the quality of education in Nigerian educational institutions. Examples of such NGOs are Generation 2 Educational and Childcare Support Programme, Girls Education Mission International or Gladstar Gifted and Talented Educational Centre.
Research and policy. This area revolves around research on policies and economic development that can help improve the financial and political situation of every Nigerian citizen. Some of these NGOs are Development Policy Centre, Empowerment & Action Research Centre or Emwai Centre for Political and Economic Research.
Poverty. NGOs working in this sphere work towards eradicating poverty in Nigeria. A few examples of such NGOs are Lifeseed Economic Empowerment and Poverty Reduction, Help Eliminate Loneliness and Poverty or Make Poverty History, Nigeria.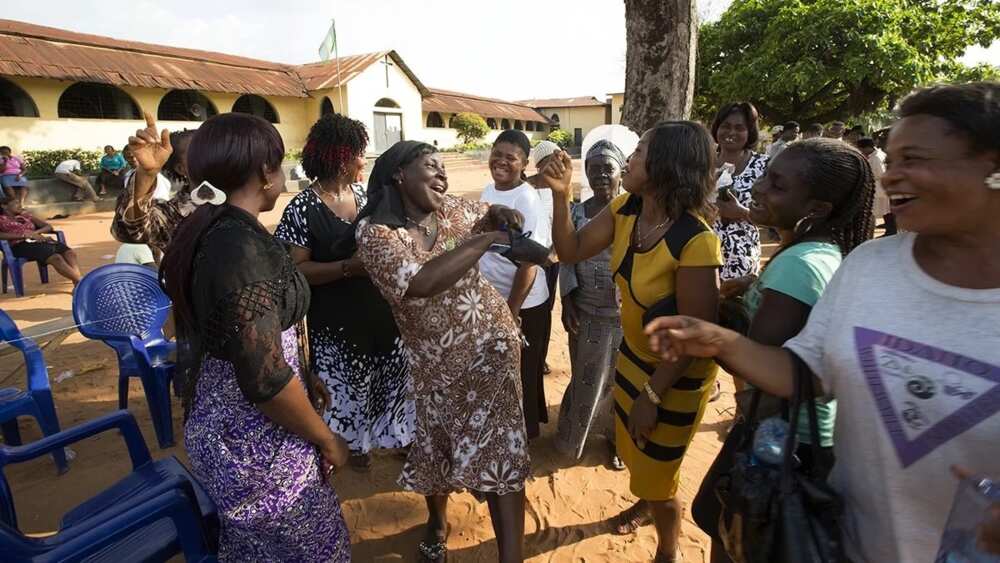 We would also like to add the following three areas that were not mentioned:
Human rights. These NGOs provide information about human rights to the public and fight human rights violations in courts and on the streets. And when we say 'human rights', we mean 'women rights' as well. Among such NGOs are Human Rights & Empowerment Project and Jeyam Women Trust.
Religion. NGOs from this area can represent a certain religion, organised or not organised, or just unite people of different fates under one roof. Among them, we can name Divine Inspiration or Successgate Christian Foundation.
Agriculture. Organisations that work in the field of agriculture are concerned with agricultural development, including the implementation of new technologies. Examples of Nigerian NGOs in agriculture are Centre for Agriculture and Rural Development (CARD) or Grassroot Agric Farm Union.
A lot of Nigerian NGOs can be found in several areas at once, like Democratic Youth League, or Food Education Shelter and Health Foundation. Therefore, the classification is mostly superficial.
List of NGOs in Nigeria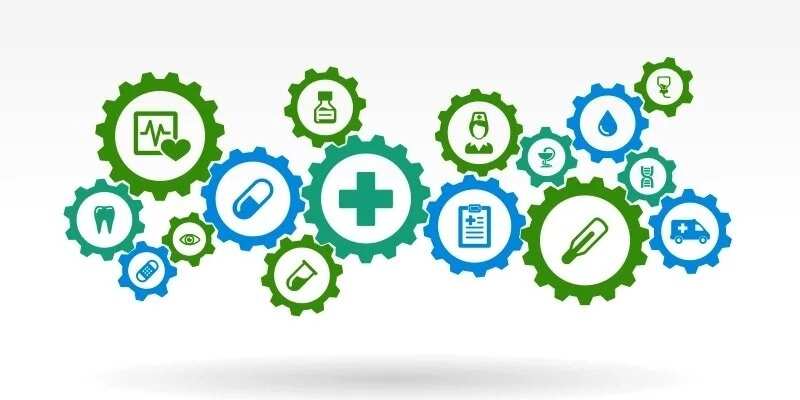 READ ALSO: Agencies responsible for the protection of women's rights in Nigeria
Now, when it comes to listing all of the registered Nigerian NGOs, things get a little bit complicated. To be fair, we could not compile a comprehensive list of all NGOs in Nigeria.
Why?
We have two very significant reasons. First of all, as you have probably realised from the previous chapter, there are just too many of them to fit into one article. Second of all, their numbers differ from one source to another.
For example, if you go to vconnect.com, you can see that there are 4,552 results when you search for a list of registered NGOs in Nigeria. See for yourself! Just click here. The website also has a list of NGOs in Lagos, Nigeria, which has 1,343 results. You can click here, if you want to see all of them.

At the same time, the aforementioned NNNGO is cooperating with 1,268 Nigerian NGOs. You can see their list here. Does that mean that the remaining 3,284 NGOs are less worthy of attention? Unfortunately, we cannot say.
But wait, there is more:
The World Association of Non-Governmental Organizations, otherwise known as WANGO also has a list of NGOs in Nigeria. As you might have guessed, their number is also different. They list 1,094 NGOs that operate in Nigeria. However, their website is slightly wonky, and some NGOs show up more than once. If you want to see all of the Nigerian NGOs registered with WANGO, go to this link and choose 'Nigeria' from the list of countries.
That is it for our attempt of the list of NGO operating in Nigeria.As we have said before, there are just too many of them to cover in one article. If you are interested in Nigerian NGOs and want to find out more about them, we recommend you to visit the nnngo.org for more information.
READ ALSO: How to start an NGO in Nigeria?
Source: Legit.ng