List of NGOs in Nigeria and their activities: Be in the know
These days, various NGOs have been growing in popularity in Nigeria. More and more people are interested in their activities and ideas. Here is a list of NGOs in Nigeria. Find out what they do.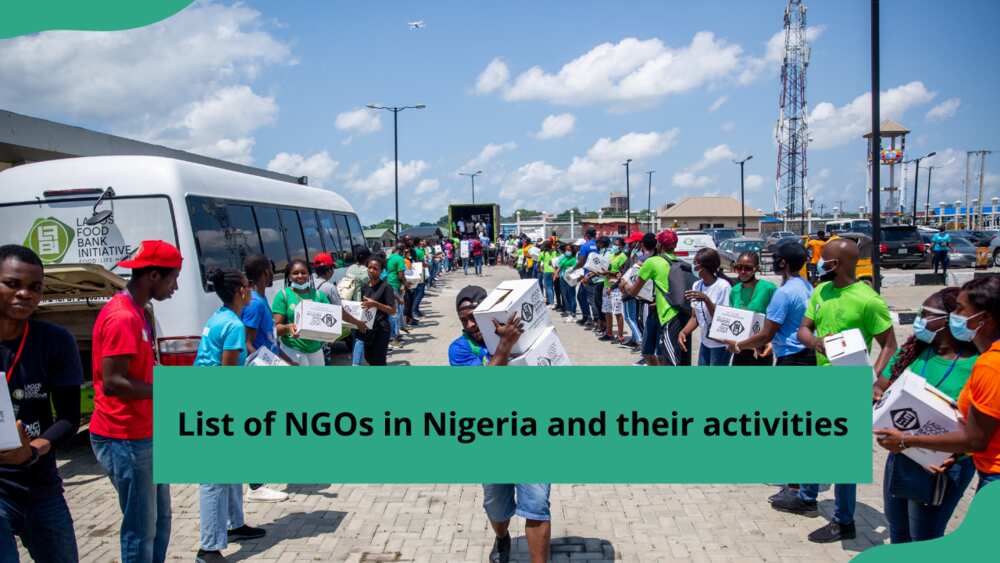 NGOs' main goal is to improve people's lives by providing different services free of charge. Such services might include humanitarian aid, healthcare, legal support, human rights activism, and informative events.
List of NGOs in Nigeria and their activities
There are a lot of international NGOs in Nigeria, many of which belong to a larger group called the Nigeria Network of NGOs. These NGOs are divided into various areas. These types of NGOs in Nigeria are:
Youth development
NGOs that work in this area concern themselves with issues of young people. Most of the time, these NGOs are created by the youths and for the youths.
Examples of youth development organisations are Care For Youth Future Initiative, Centre for Youth Development and Dove Generation International Youths Organisation.
Democracy and good governance
This area covers legal issues around democracy in Nigeria. This also includes corruption, public finance, law and other things.
Examples include Forum on Governance and Democratization, International Press Center Media for Democracy or Kudirat Initiative for Democracy (KIND Nigeria).
Environment
NGOs from this area focus their attention on environmental policies, climate change, natural resources, etc. Among them are the EarthRights Environmental Network Initiative, Environment and Tourism Support Initiative, Environment Rights Mandate and many others.
Health
NGOs that belong to the health network work to provide everyone with accessible health care. Some such NGOs are Amukoko Community Partners for Health, Association for Adolescent Reproductive Health and Action or Child Health Organization.
HIV/AIDS
While this area could be classified under health, the Nigeria Network of NGOs prefers to separate it. NGOs in this field provide health and moral support to people with HIV/AIDS and provide everyone with information on how to avoid contracting the virus. Such NGOs are the HIV Support Group, HIV/AIDS Concern Group, and AIDS Must Go Group.
Education
These NGOs try to improve the quality of education in Nigerian educational institutions. Such NGOs include Generation 2 Educational and Childcare Support Programme, Girls Education Mission International and Gladstar Gifted and Talented Educational Centre.
Research and policy
This area revolves around research on policies and economic development that can help improve every Nigerian citizen's financial and political situation. Some of these NGOs are Development Policy Centre, Empowerment & Action Research Centre or Emwai Centre for Political and Economic Research.
Poverty
NGOs working in this sphere work towards eradicating poverty in Nigeria. Such NGOs include Lifeseed Economic Empowerment and Poverty Reduction, Help Eliminate Loneliness and Poverty and Make Poverty History, Nigeria.
Human rights
These NGOs provide information about human rights to the public and fight human rights violations in courts and on the streets. Examples include the Human Rights & Empowerment Project and Jeyam Women Trust.
Religion
NGOs from this area can represent a certain religion, organised or not organised, or just unite people of different fates under one roof. Among them are Divine Inspiration or the Successgate Christian Foundation.
Agriculture
Organisations that work in the field of agriculture are concerned with agricultural development, including the implementation of new technologies. Examples of Nigerian NGOs in agriculture are the Centre for Agriculture and Rural Development (CARD) and the Grassroot Agric Farm Union.
Other top NGOs in Nigeria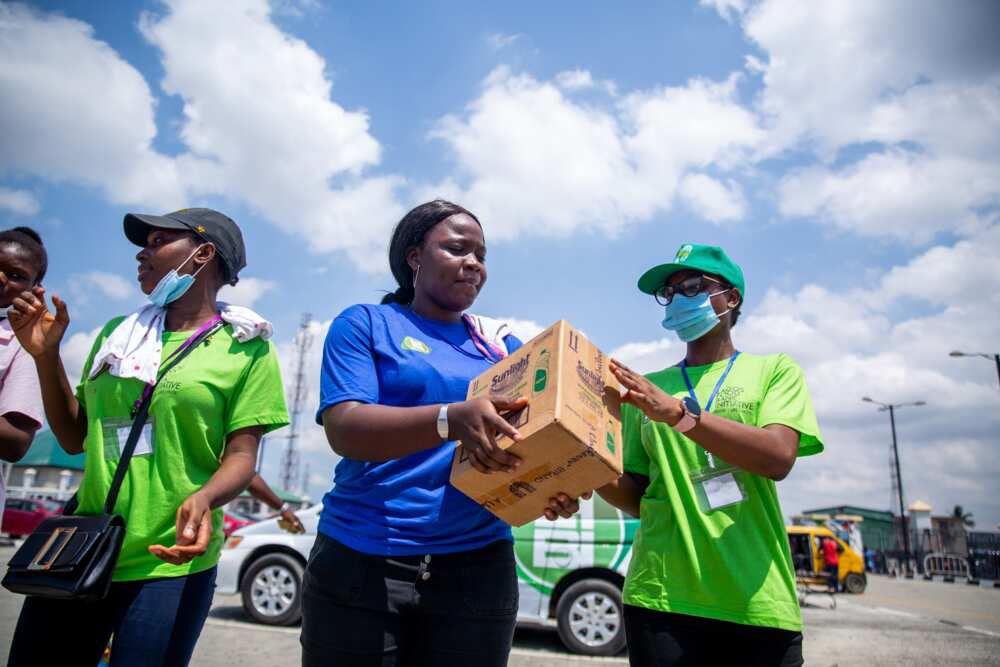 There are numerous NGOs in Nigeria. Here is a list of some of the NGOs in Nigeria.
The Havids Centre for Environment and Development
Children of Farmers Club (CFC)
Initiative for Community Development
Women of Vision Association
The Nigerian Foundation
Afro Centre for Development of Peace & Justice
Africa Initiative for Education and Economic Development
Global Women Empowerment Association (GLOWEM)
ICYE Nigeria
Initiative for Basic Rights of Nigeria Citizens (IBRONC)
Centre for Community Empowerment for Underprivileged
Voluntary Work Camps Association of Nigeria
Grace Center
Female Leadership Forum
BAOBAB for Women's Human Rights
Stelben Foundation on VVF/STIs
Pathfinder International
Torjir-Agber Foundation
Women Solace & Enablement Foundation
Civil Society Coalition for Poverty Eradication
Women Environmental Programme (WEP)
Civil Society Legislative Advocacy Center (CISLAC)
Research and Training for Real Empowerment
Aya International Development Indigenous Knowledge Initiative Nigeria
Challenged Children Foundation (3CF)
Old Age and Widows Relief Initiative
Rahi Medical Outreach
Centre for Peacebuilding and Socio-Economic Resources Development
Global Network for Peace and Anticorruption Initiative
Center for Care of Vulnerable and Development Initiatives
Centre for Organizational and Professional Ethics (COPEAFRICA)
Kanem Bornu Human Development Association (KABHUDA)
Vantaged Teems Center
What are the roles of NGOs in Nigeria?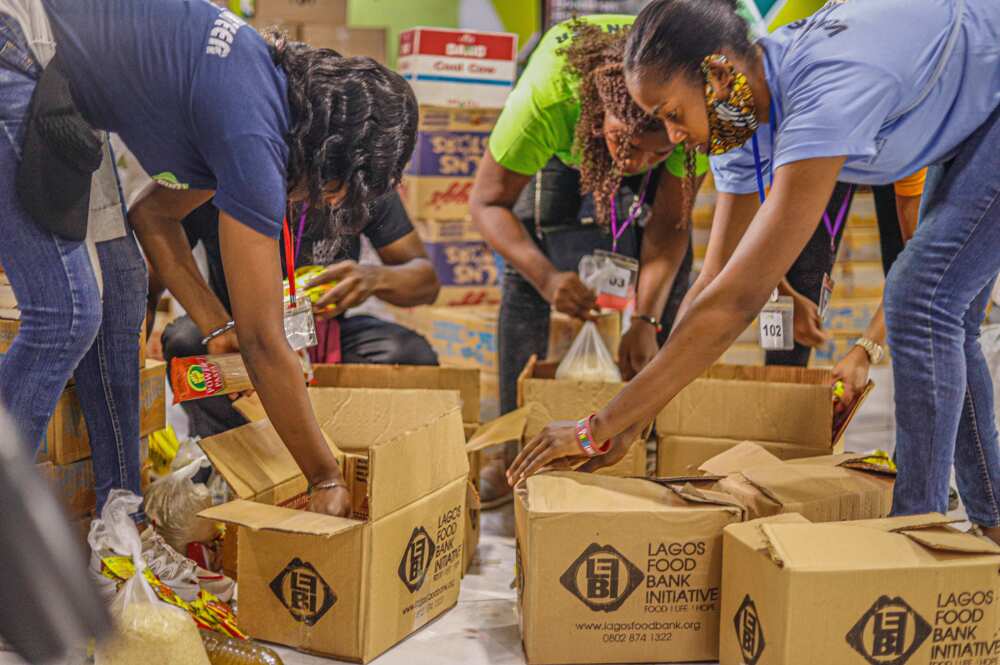 NGOs in Nigeria play a crucial role in addressing various social, economic, and environmental issues. Here are some of the key roles of NGOs in Nigeria.
Frequently fight for policy changes and raise awareness about issues affecting Nigerian society.
Primarily assist in the building and operation of infrastructure.
Do research and contribute to the advancement of knowledge on contemporary concerns. They create research-based, innovative solutions to social challenges.
Provide critical services to communities, particularly in underserved or marginalised areas. These services include healthcare, education, clean water, sanitation, and vocational training.
Implement poverty alleviation programs that aim to improve the economic well-being of disadvantaged and vulnerable populations.
Active in the healthcare sector, working to improve access to quality healthcare services, combat diseases, and promote public health awareness.
Work on peacebuilding initiatives, reconciliation, and conflict resolution programs in regions affected by conflict or violence.
Dedicated to promoting gender equality and empowering women and girls. They provide training, support, and advocacy for women's rights and economic empowerment.
Partner with communities to identify their needs and priorities and facilitate community-led development projects and initiatives.
In areas where the government cannot reach out to people, NGOs help disseminate information about government schemes, policies and programs.
How do NGOs make money in Nigeria?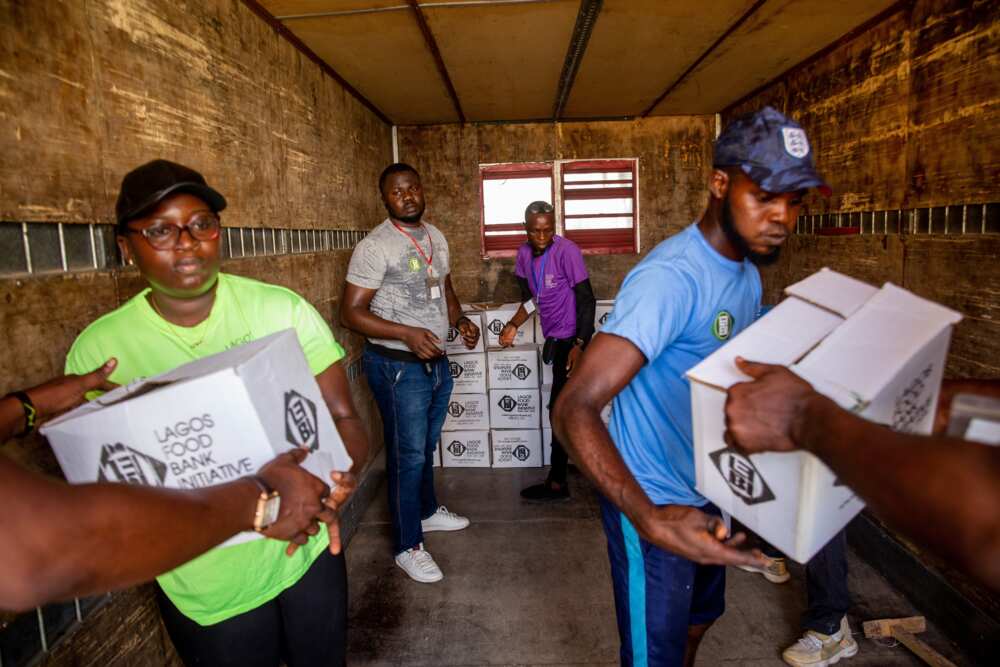 NGOs often rely on donations and grants from individuals, philanthropic foundations, corporations, and international donor agencies. They can also partner with corporate entities that provide financial support in exchange for branding and visibility opportunities.
How many NGOs are in Nigeria?
According to AllAfrica, there are over 46,000 NGOs registered in Nigeria. These NGOs often collaborate with government agencies, international organisations, and local communities to create lasting positive change in Nigerian society.
Who regulates NGOs in Nigeria?
NGOs are registered under Part C of the Companies and Allied Matters Act (CAMA). Some of the obligatory duties NGOs need to perform include:
File annual returns to the Corporate Affairs Commission (CAC).
Must submit their annual reports to the National Planning Commission (NPC).
Meet requirements that include reporting obligations to CBN.
NGOs in Nigeria work towards solving various social, economic, and environmental issues. They serve as activists, facilitators, and service providers, trying to improve Nigerian society and citizens' well-being.
Legit.ng recently published a list of cash crops in Nigeria and where they are produced. Agriculture is one of Nigeria's most important economic industries. It employs more than 70% of the labour force.
Cash crops are crops farmed primarily for local and international markets. These crops include cassava, one of Nigeria's most important root crops. Its production brings a lot of income for Nigerian farmers and processors.
Source: Legit.ng