20 easy but cool things to draw when you are bored out of your mind
Drawing is a great way to pass the time when feeling bored. It is an enjoyable activity for adults and children, and it is one of the best ways to express your feelings, thoughts, and memories. Drawing has a multitude of advantages such as alleviating stress, enhancing motor skills, increasing focus and concentration, and elevating self-confidence. Discover some cool things to draw when you are bored.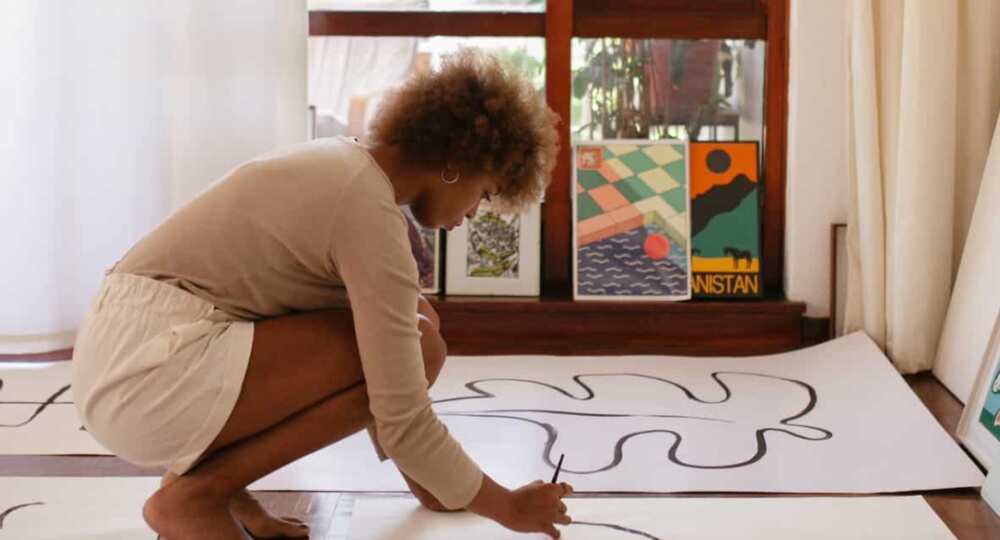 Drawing is a very convenient way to kill boredom. It keeps your mind occupied and gets you concentrating on something meaningful and creative. If you are looking for some inspiration for your next masterpiece, look no further. Below is a list of easy but cool things to draw when bored.
Easy but cool things to draw when you are bored
When you're bored out of your mind, drawing is a quick and easy way to indulge in some creative fun. Here are some fun and cool things to draw to help you to relax and be creative.
Snowman
Snowman is a fabulous thing to draw during the winter season when bored, especially if you live somewhere with tons of snow. This design is excellent for adding to cards, craft projects, and painting winter scenes.
Doodles
Doodles are simple drawings with concrete representational meanings, or they can be abstract shapes. Whether in class, meeting, or travelling, doodling is a simple and convenient way to beat boredom.
Hand
When you are bored, you can draw inspiration from common things that you see all around you. For instance, take your hand and examine the details of your palm and fingers as you learn to draw a cartoon hand.
Sun
The sun is a source of tremendous beauty and awe, with the most beautiful moments of the day being sunrise and sunset. It is one of the easiest things to draw, and its images are popular in art, animation, and decoration.
Flower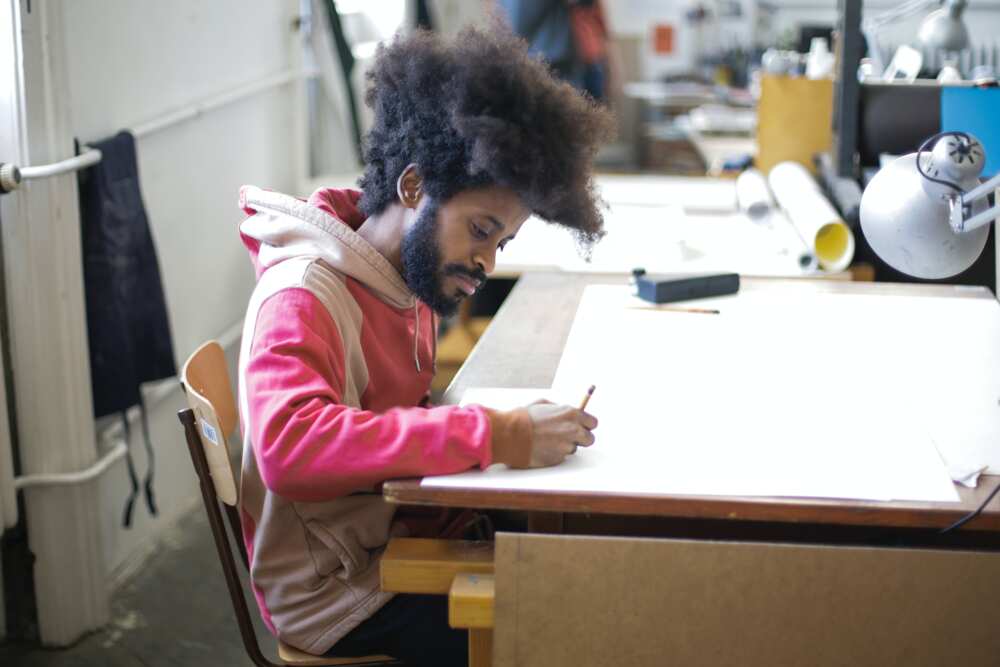 Flowers express nature's beauty, and drawing them is a great way to add vibrancy to your artwork. You can begin with a basic flower and then attempt to draw some complicated flower designs.
Skulls
Practicing skull drawing will improve your drawing skills, help you to pass the time, occupy your mind, and allow you to concentrate on meaningful and creative things.
Cartoon characters
Cartoons are always fun and often easy to draw. Simple lines and shapes can make a great cartoon character. The simplicity allows you to add adorable expressions, creating coo-worthy cute creatures. Whether it's from a movie, a book you like, or a character you created yourself, drawing characters is always an enjoyable way to spend time.
Balloons
Balloons are some of the things that bring a smile to everyone's face. They are great beginner-friendly drawings since they are easy to sketch and have no specific shape you are limited to when drawing.
Starfish
The starfish has one of the most distinctive body shapes of all the creatures in oceans. Drawing a starfish is a great way to stave off boredom.
Cupcakes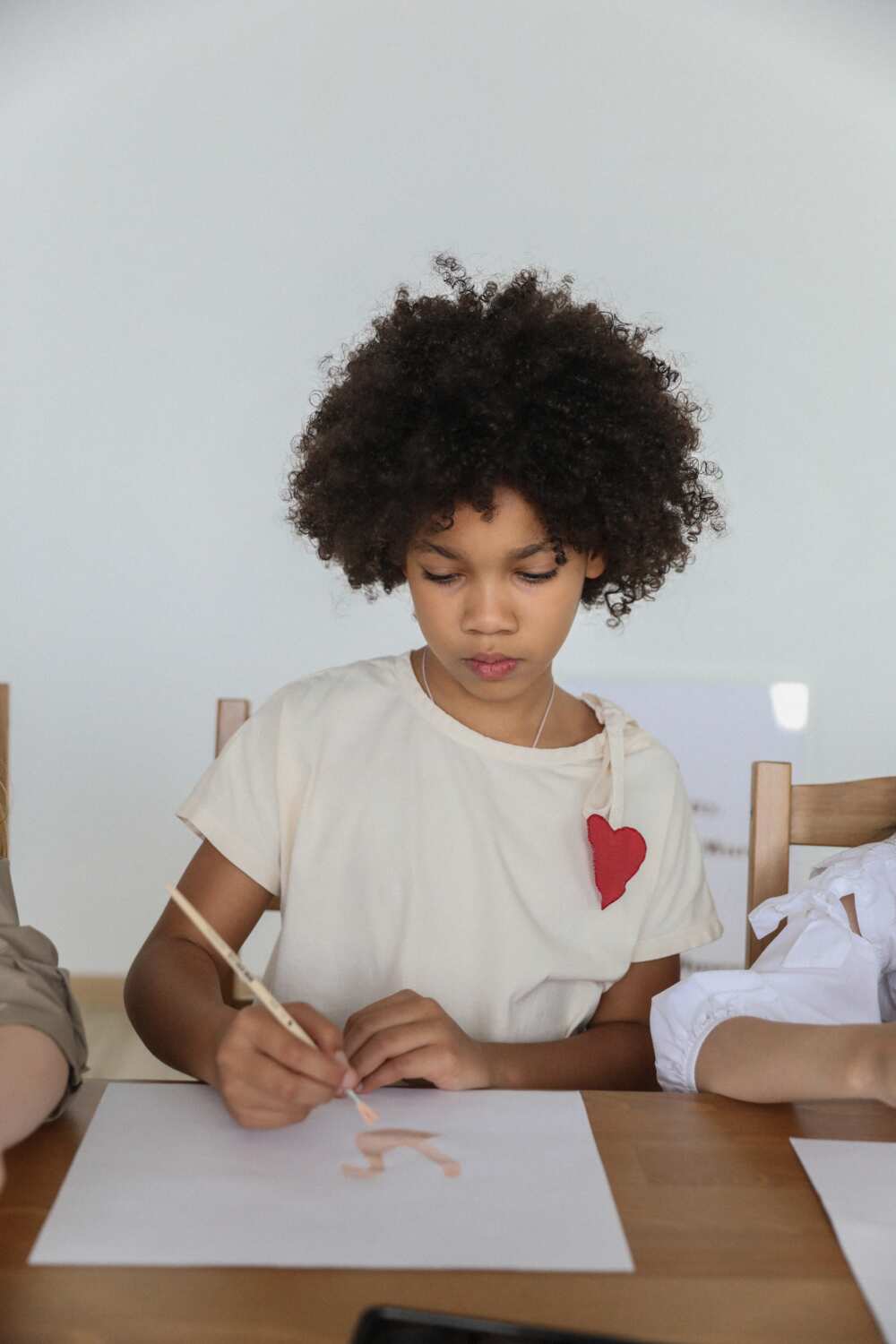 Food is a great subject matter for artwork. It's universal, recognizable, and appealing. A cupcake is one of the easy things to draw, and it helps to try it out as you learn to draw the basics.
Leaves
Leaves are beautiful symbols of nature and the alternation of seasons. They are important organs since they provide air nutrition and gas exchange for plants. Leaves are an easy and rewarding subject matter for drawing. Some leaves have a simple shape that is easy to draw, while others demonstrate a very complex outline.
Shapes
If you're looking for easy things to draw, start with shapes. Being able to draw shapes is essential, especially as you progress to more challenging and complex pieces.
Ice cream
Ice cream brings good memories of happy times, and drawing it would definitely light you up when you are bored.
Portrait
Drawing portraits is another excellent way to practice your drawing skills. You can draw historical figures, musicians, politicians, and many more. Portraits typically take a bit longer if you're aiming for detail and realism, but practising your portrait-drawing skills helps you become a better artist.
Cats
A cat (and especially a kitten) is one of the most fun and adorable creatures loved by almost everyone. They are cute things to draw on your hand when you are bored. Apart from the real-life animals, you might also consider some of your favourite characters of the feline variety, as they are easy to sketch.
Umbrella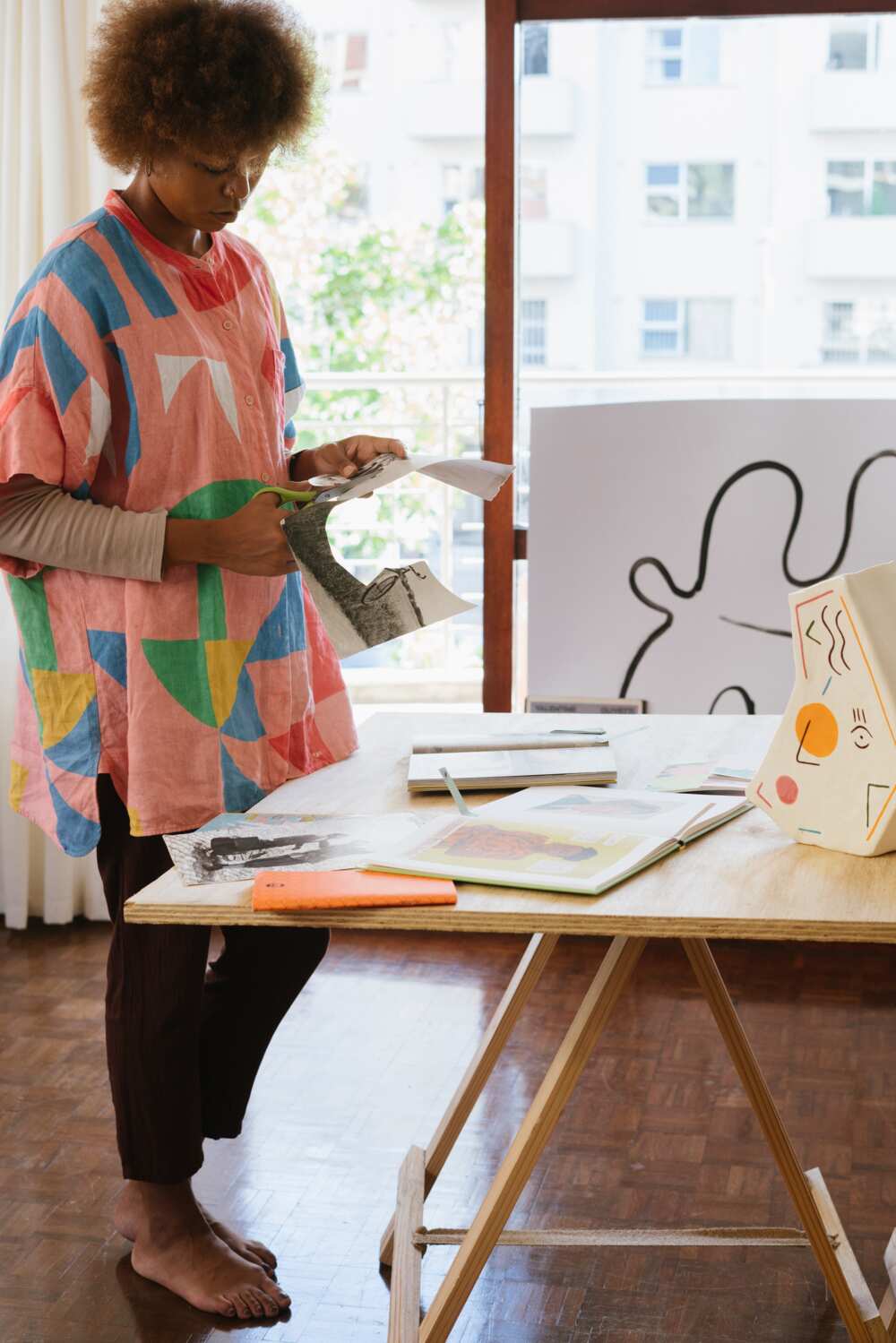 Drawing an umbrella is a walk in the park. The shape is very basic and easy to sketch. Challenge your drawing skills by adding texture to the top part of the umbrella, or shifting the perspective.
Fruits and veggies
There is a great variety of fruits and vegetables that could serve as subjects for your drawing. It is also convenient as you will most likely have some at home to have a reference. Getting the colours and texture just right will give you the satisfaction of going to another level.
Rainbow
One of the easiest doodles to draw is a rainbow. It's made of basic shapes, perfect for all drawing abilities, and excellent for young artists.
Tree
Drawing trees is all about branches and the crown and fining a balance you are happy with. Even if you're a beginner, trees are easy to draw. It's hard to go wrong because there are so many types of trees and so many ways to portray trees that are recognizable.
Heart
Drawing a heart is a fantastic way to de-stress after a long day and do something fun to express your creativity and emotions.
Drawing is one of many creative ways to pass the time, especially when you are bored. The above are just a few easy but cool things to draw to keep your brain stimulated and your body busy.
READ ALSO: 100 fun things you can do when you turn 18 that are finally legal
Legit.ng recently published 100 fun things you can do when you turn 18. Turning 18 is one of the most important milestones in anyone's life. You obtain certain legal rights and a sense of maturity and independence.
Turning 18 is that long-awaited time when you become legal. You can do all the things you once hoped or dreamed of doing throughout your childhood. What can you do at 18? Here are some things you can do when you turn 18 that will give you a refreshing break from being treated like a child.
Source: Legit.ng