What do you know about Small Doctor? Read about his life and career to figure out his success formula. Small Doctor biography is here for you.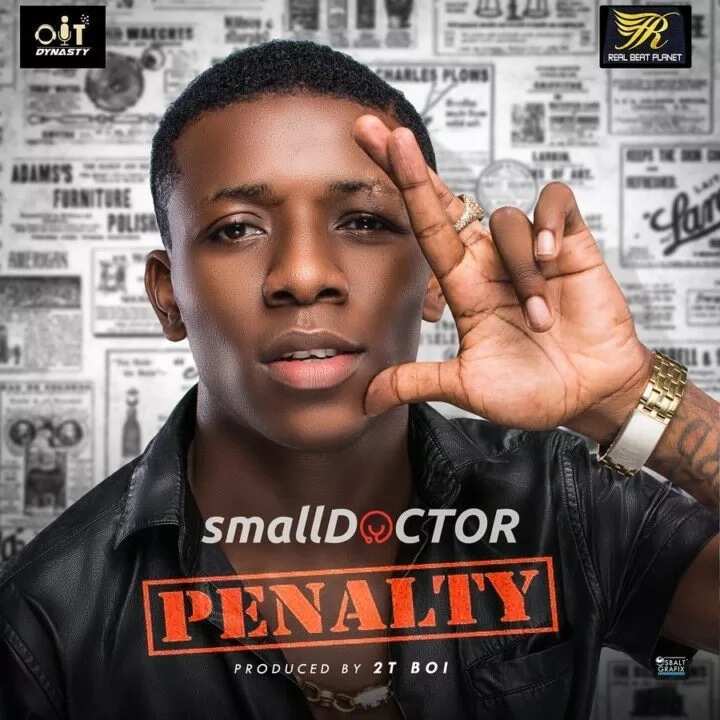 Small Doctor story of life in brief
He is a widely-known Nigerian singer and performing artiste. Majority of his songs are sung in Yoruba. This made him this has made him memorable like such stars as Olamide, Phyno, and Reminisce.
What is Small Doctor real name?
His real name is Temitope Adekunle (self-acclaimed Akeweje Akinrele).
When and where was he born?
Small Doctor birthplace is Ondo State. His date of birth is 19th of October, 1996. Can you count Small Doctor's age?
Small Doctor education
Aina Orosan Nursery and Primary School;
Oniwaya Secondary School;
University of Lagos (not completed).
Small doctor life story and career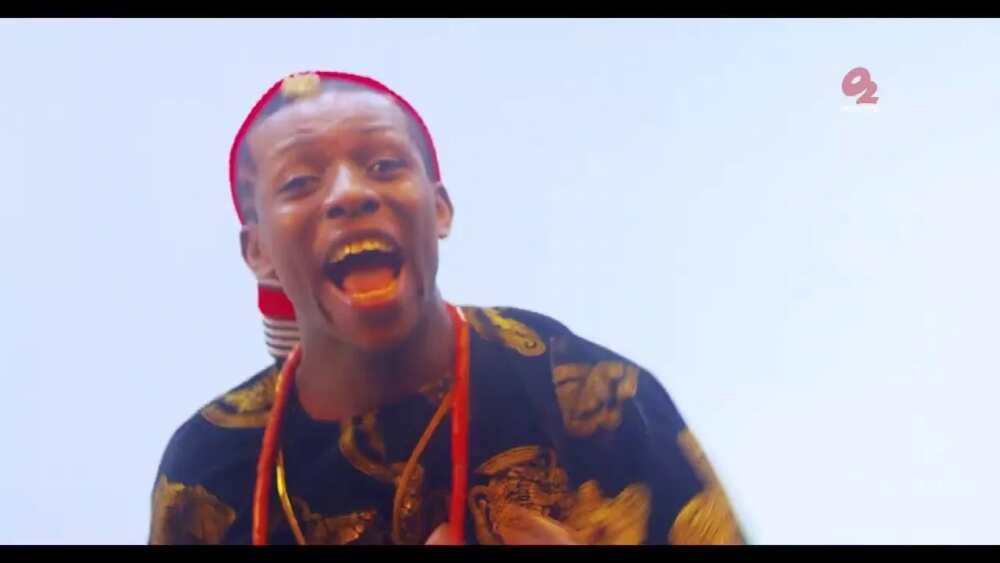 2012 – was the year he came into the limelight. He started by creating incredible mixtapes and freestyles and before long he became a famous Nigerian pop star.
2015 – at this time he has already become extremely famous and known worldwide. During this period of his life he had chosen Yoruba as the language with which he would sing.
His nickname was given to him by his mentor and a popular Nigerian star, Alhaji Alabi Pasuma.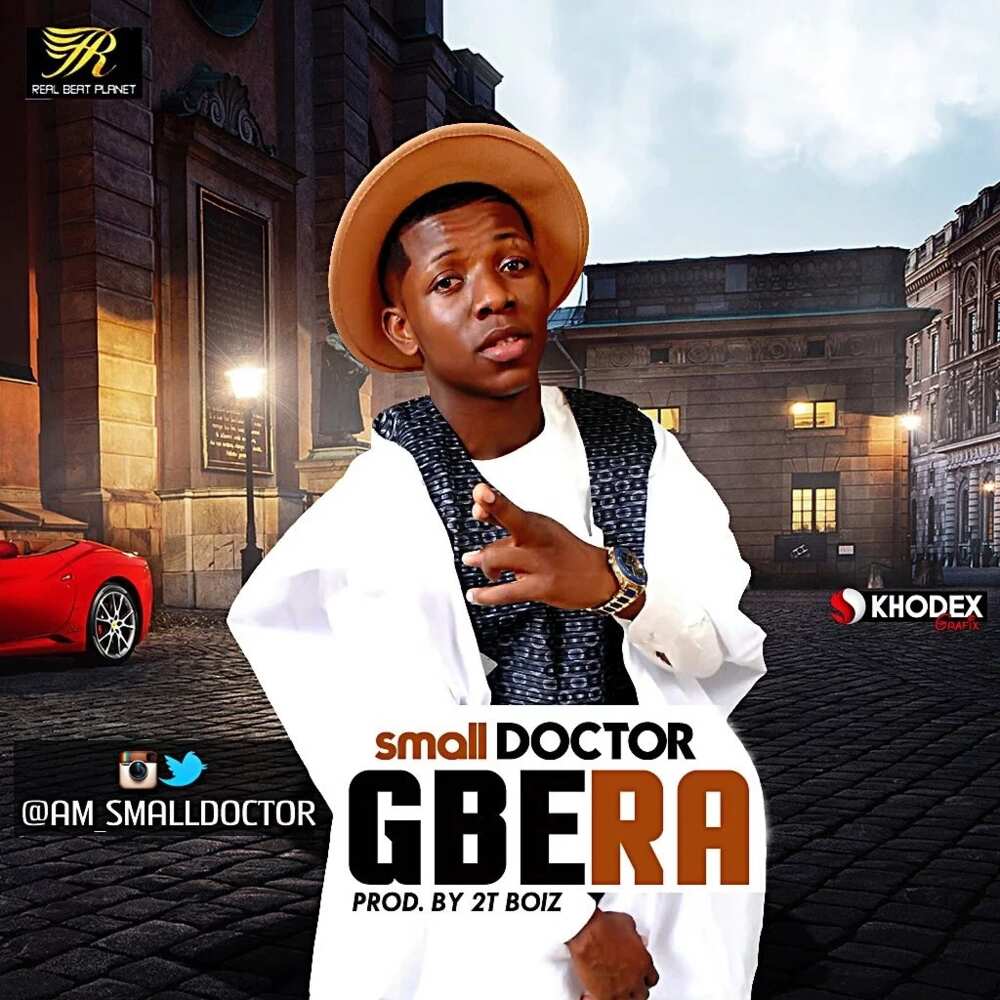 READ ALSO: Singer Small Doctor confesses to robbery on son's birthday
His current record label is RealBeat Planet Entertainment.
People started recognizing him on the street after releasing of his songs - Gbagaun, Anobi, Mosquito killer – all of them were produced by Dre San.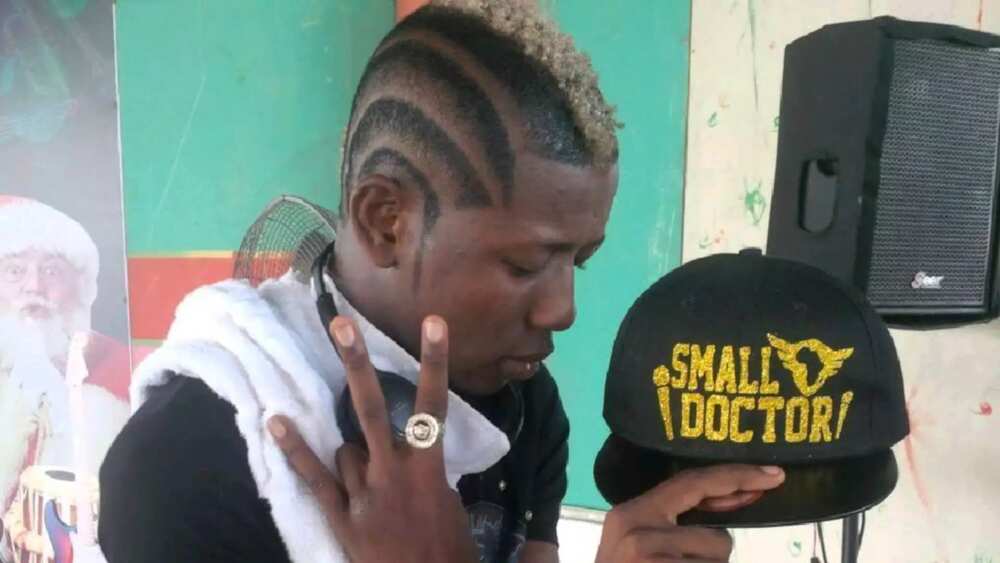 Among those with whom he has worked are Side One, Dre San, TerryG, OrirseFemi. The main genre of his songs is Fuji Pop.
Want to know even more about Small doctor's biography? Follow the articles on our site.
READ ALSO: La Casera celebrates 15th anniversary as CDQ, Small Doctor, DJ Humility excite consumers
Source: Legit.ng