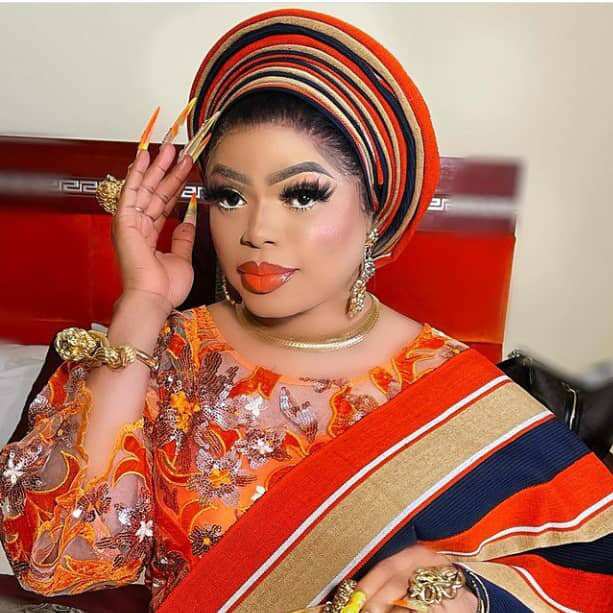 Bobrisky
Name: Idris Okuneye Olanrewaju
Birthdate: August 31, 1992
Birthplace: Ebute Metta, Ikeja, Nigeria
Occupation: Social media influencer
Career
Gained recognition for their controversial presence on social media where he changed conservative Nigerian standards
He has a large following on social media, especially on Snapchat
Does business ads for businesses that align with his current lifestyle
The most searched individual from October to November of 2016 according to Google's Communications and Public Affairs Manager for West Africa, Taiwo Kola-Ogunlade.
Bobrisky gained recognition for her controversial presence on social media, where she challenged conservative Nigerian standards. She has a large following on social media and gained attention on her Snapchat account when she claimed to have a lover of the masculine gender, despite Nigerian law stating that same-sex relationships are punishable by up to 14 years imprisonment.
Net Worth
Bobrisky does not hide the fact that he is wealthy, as of 2021, he had about 5 luxury cars to his name, and in 2023, copped his second house. The crossdresser also makes money from advertising for brands that sell skin-lightening products and hair. According to reports, he is worth over N79m, putting him up there with wealthy celebrities in Nigeria.
Family and Education
Bobrisky was born into a Muslim polygamous family, his father Alhaji Musibau Okuneye had three wives
His mum had two children before him, making Bobrisky the last child of the third wife
He attended King's High School and Okota High School in Lagos for his secondary education
Graduated with a BSc in Accounting from the University of Lagos (UNILAG)
Relationship/love life
The crossdresser has been secretive with his love life over the years, the only information he shares is about his anonymous lovers/boyfriends who spend money on him.