10 famous people whose parents choose their career for them
Great success often requires hard work and sacrifice, plus an extra push. Many celebrities got inspiration from their parents. Some were lucky to follow in their parents' footsteps, while others had parents who believed in them and pushed them to pursue their dreams of stardom. These famous people whose parents chose their career for them were lucky to have supportive parents.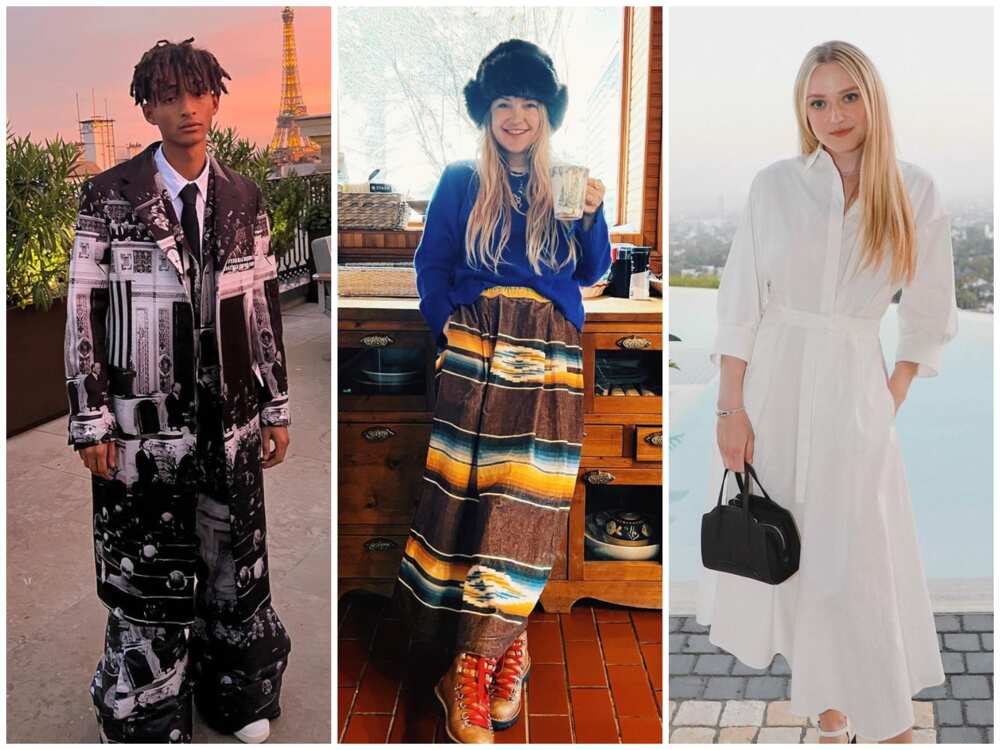 Hollywood is filled with 'nepotism babies', as the children of famous people in show business, who became famous themselves, are called. While many stars undoubtedly had an easier time breaking into the industry because of their parents' track record, they still had to work hard for their success.
Great personalities influenced by their parents
The rich and famous often get that way by having robust support systems. These celebrities whose parents chose their careers for them had their parents nudge them down the path to stardom.
1. Dakota Johnson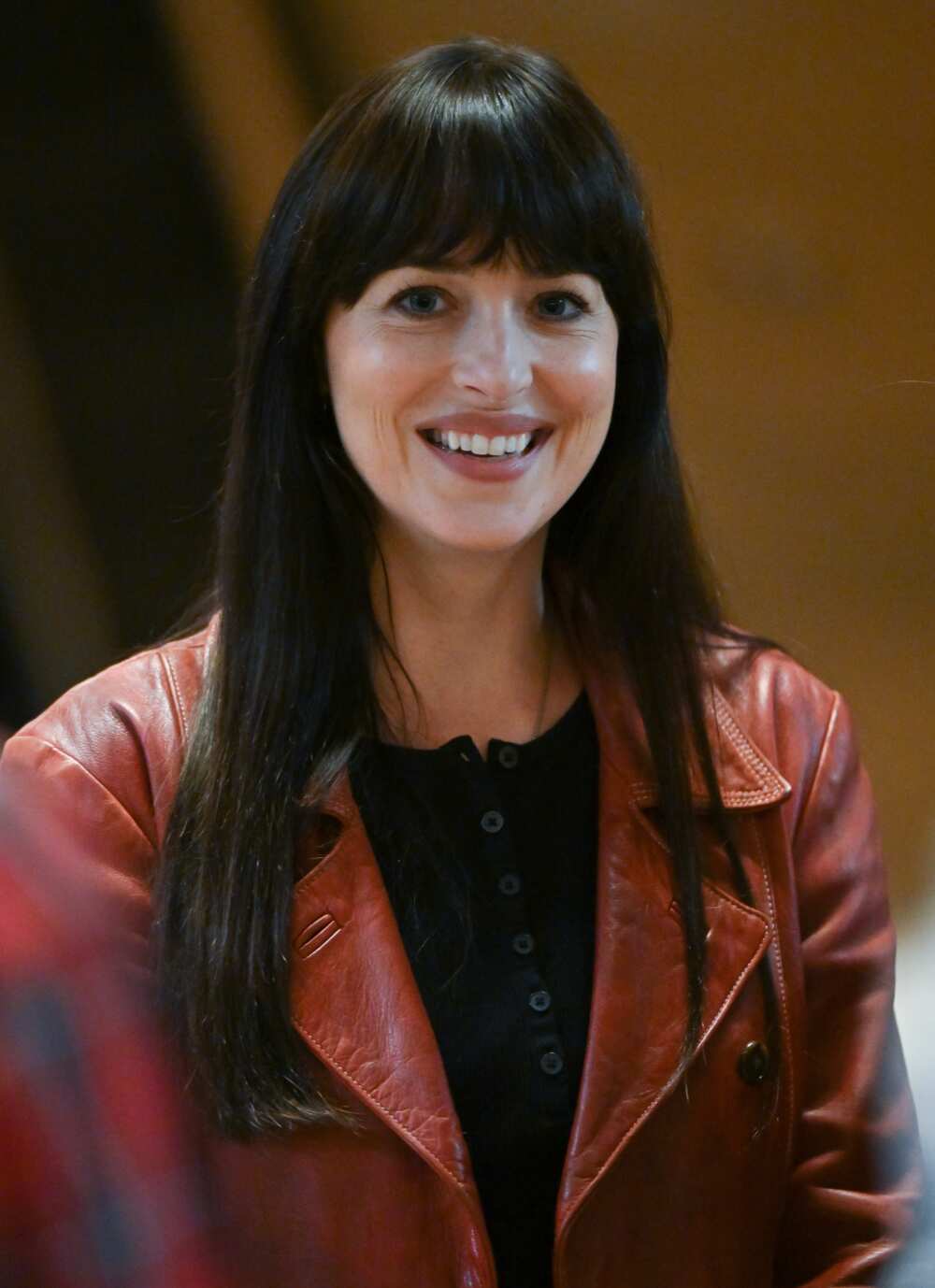 Dakota Johnson is an American actress whose breakthrough came in 2015 after she landed the role of Anastasia Steele in the romantic drama franchise 50 Shades of Grey. She was already well-accustomed to the spotlight, given that her parents, Don Johnson and Melanie Griffith, are both celebrated actors. Her grandmother is Tippi Hedren, star of The Birds.
Dakota's interest in acting started when she was a child, after significant time on film sets with her parents. They, however, wanted her to go to college first. Her father, Don, revealed on Late Night with Seth Meyers in March 2021 that he cut her off when she refused to go to college but was glad everything worked in her favour.
2. Jaden Smith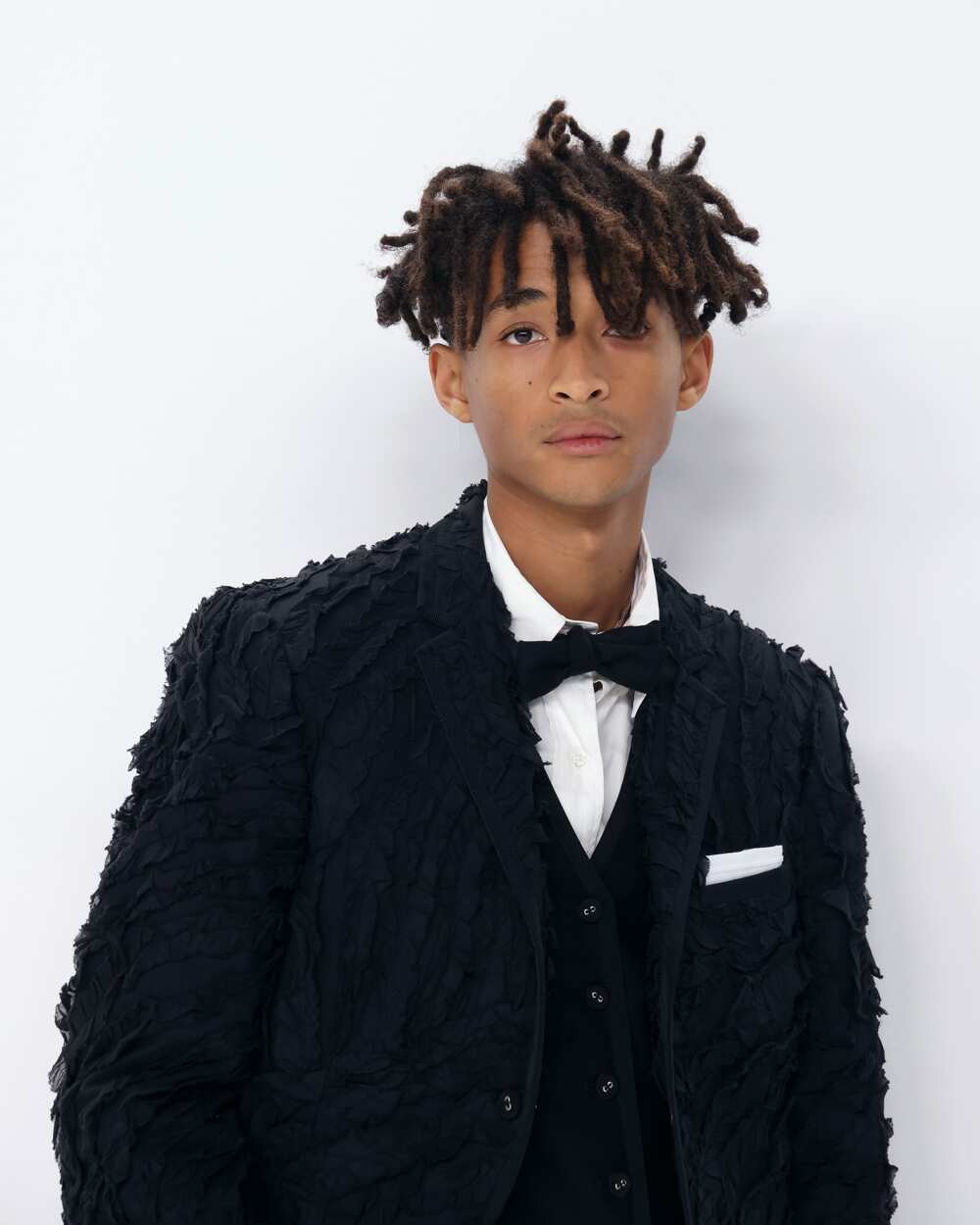 Jaden Syre Smith is an American rapper, singer and actor who made his major acting debut in the film Pursuit of Happyness alongside his father, Will Smith. He also starred in The Karate Kid, produced by his parents.
Jaden revealed in his interview with BigBoyTV that his parents warned him early of the expectations the public might have of him due to their accomplishments. Even though their work inspired him, he acknowledged his parents for not putting pressure on him to pursue a career in acting.
3. Justin Bieber
Justin Bieber is a Canadian singer recognised as a modern-day pop icon. He became a teen idol after releasing his debut EP, My World, in 2009. His mother, Pattie Mallette, always supported him before his worldwide success. She posted a video of Justin's performance of Ne-yo's So Sick on YouTube for their family and friends to see. She continued to upload videos of him singing covers of various R&B songs.
Mallette was contacted by Scooter Braun, who found his video while looking for different singers. Although initially reluctant, she eventually allowed Justin to go with Braun to Atlanta, Georgia. He began singing for Usher one week later, at age 13. Bieber thanked his mother for her influence during his "stupid phase" and for not giving up on him.
4. Kate Hudson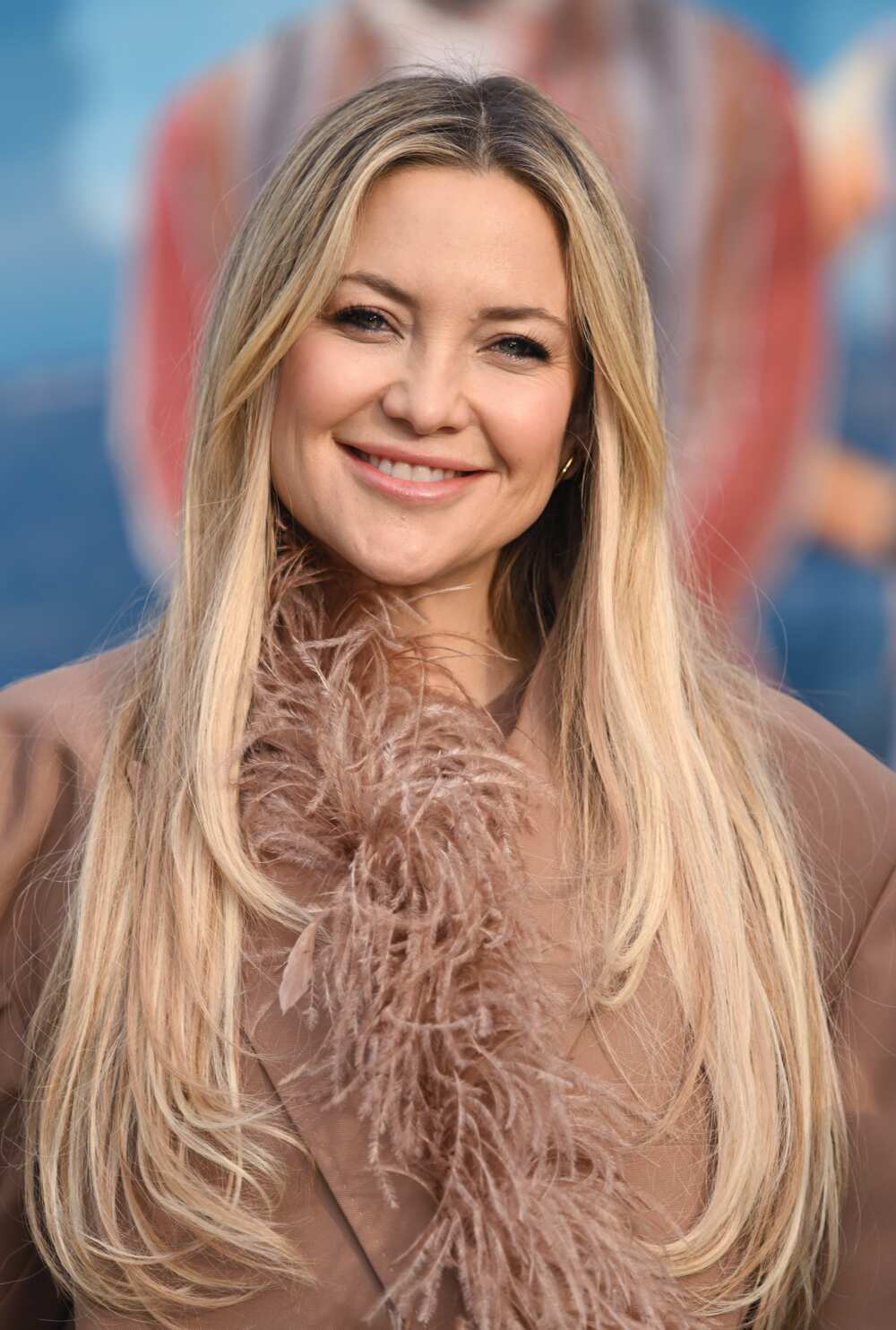 Kate Hudson is an American actress who holds a Golden Globe award. She is the daughter of Oscar-winning actress Goldie Hawn and stepdaughter to actor Kurt Russell. Film production assistant Boston Russell is her step-brother. Hudson stated that she wanted to distinguish herself from her Hollywood star mother.
Her interest in acting and music peaked at an early age. Although her parents supported her acting career, they didn't offer financial support. She established herself as a comedy movie star by making her debut in the 1998 film Desert Blue.
5. Miley Cyrus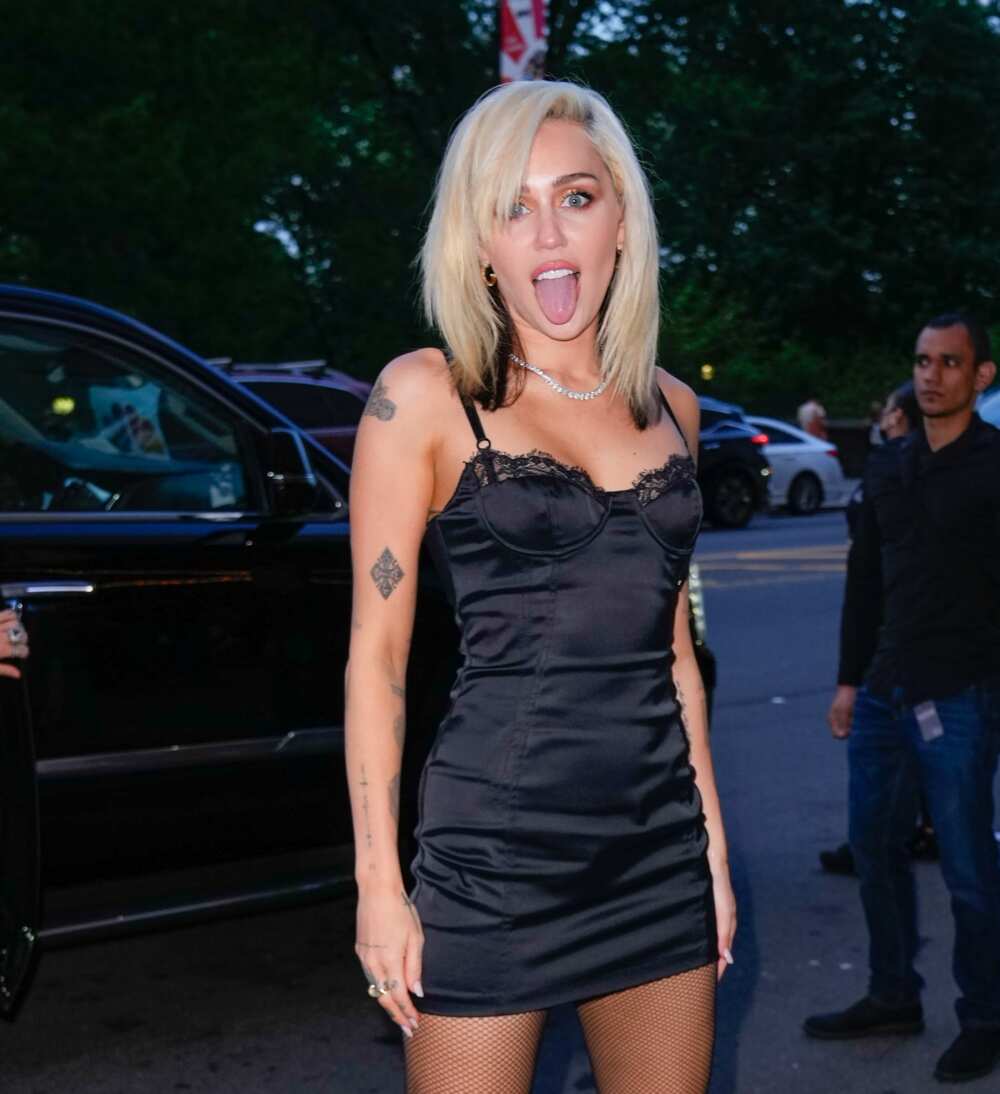 Miley Cyrus is an American singer and actress known for the Disney Channel TV series Hannah Montana. She is the daughter of country music singer Billy Ray Cyrus.
When she was eight, her father took her to see a 2001 Mirvish production of Mamma Mia! at the Royal Alexandra Theatre. She grabbed his arm and told him she wanted to be an actress. She then enrolled on singing and acting lessons at the Armstrong Acting Studio in Toronto.
Her mother, Tish Cyrus, became her manager and defined her career from her tween roles. She contacted bestselling author Nicholas Sparks (The Notebook) and asked him to write something specifically for Miley. The meeting between Miley and Sparks led to the creation of the best-selling novel, The Last Song, and Miley starred in its movie adaptation.
6. Dakota Fanning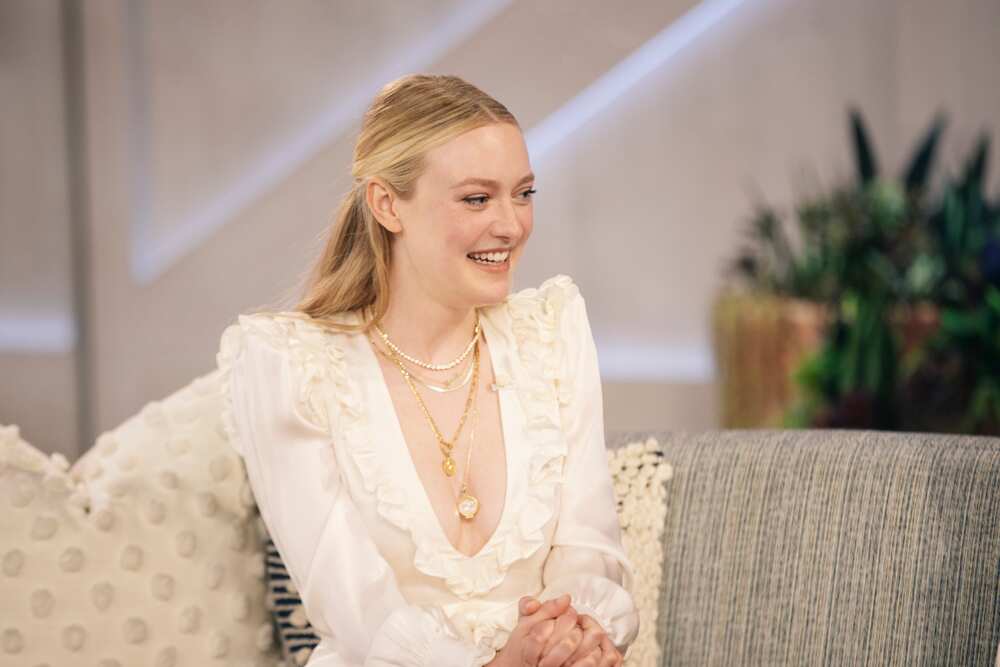 Hannah Dakota Fanning is an American actress. She rose to prominence in the film I am Sam when she was 7. Before her acting career, her mother, a professional tennis player, had motivated her to pursue a career in sports. She stated her short-lived career in tennis helped her appreciate the value of hard work. Dakota stated that her parents gave up everything for her to pursue her acting career.
7. Chris Pine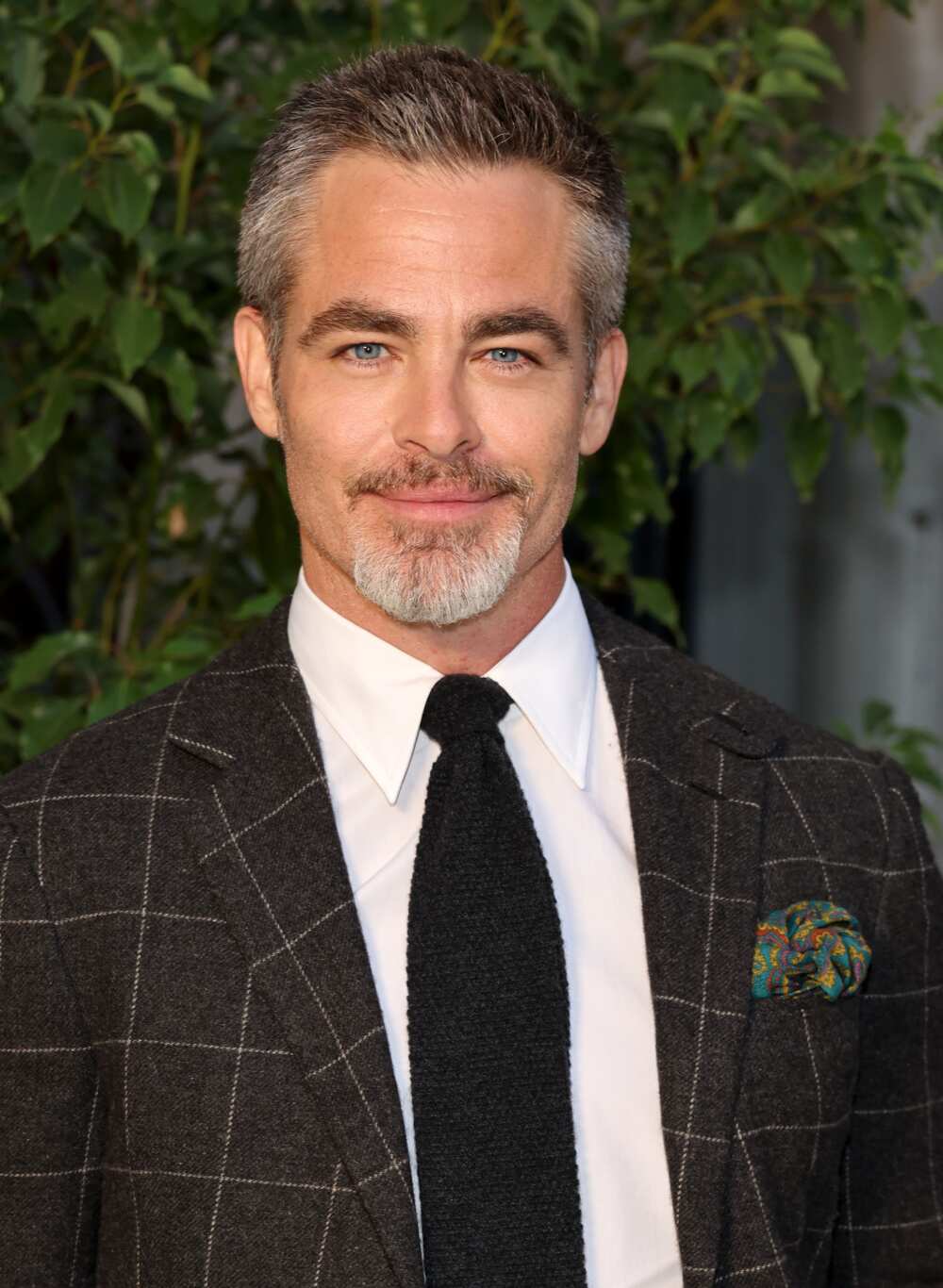 Chris Pine is known for his high-profile Hollywood projects, from the Star Trek franchise to Wonder Woman. His father, Robert Pine, has been in many popular movies and shows, including Jobs, Red Eye, Chips, and The Office. His mother, Gwynne Gilford, is a former actress featured in Masters of the Universe.
Speaking to IndieWire in a new interview, Chris admitted he never had a passion for acting. He explains that acting jobs just found their way to him due to his ties to the industry. He does, however, take pride in his work.
8. Zac Efron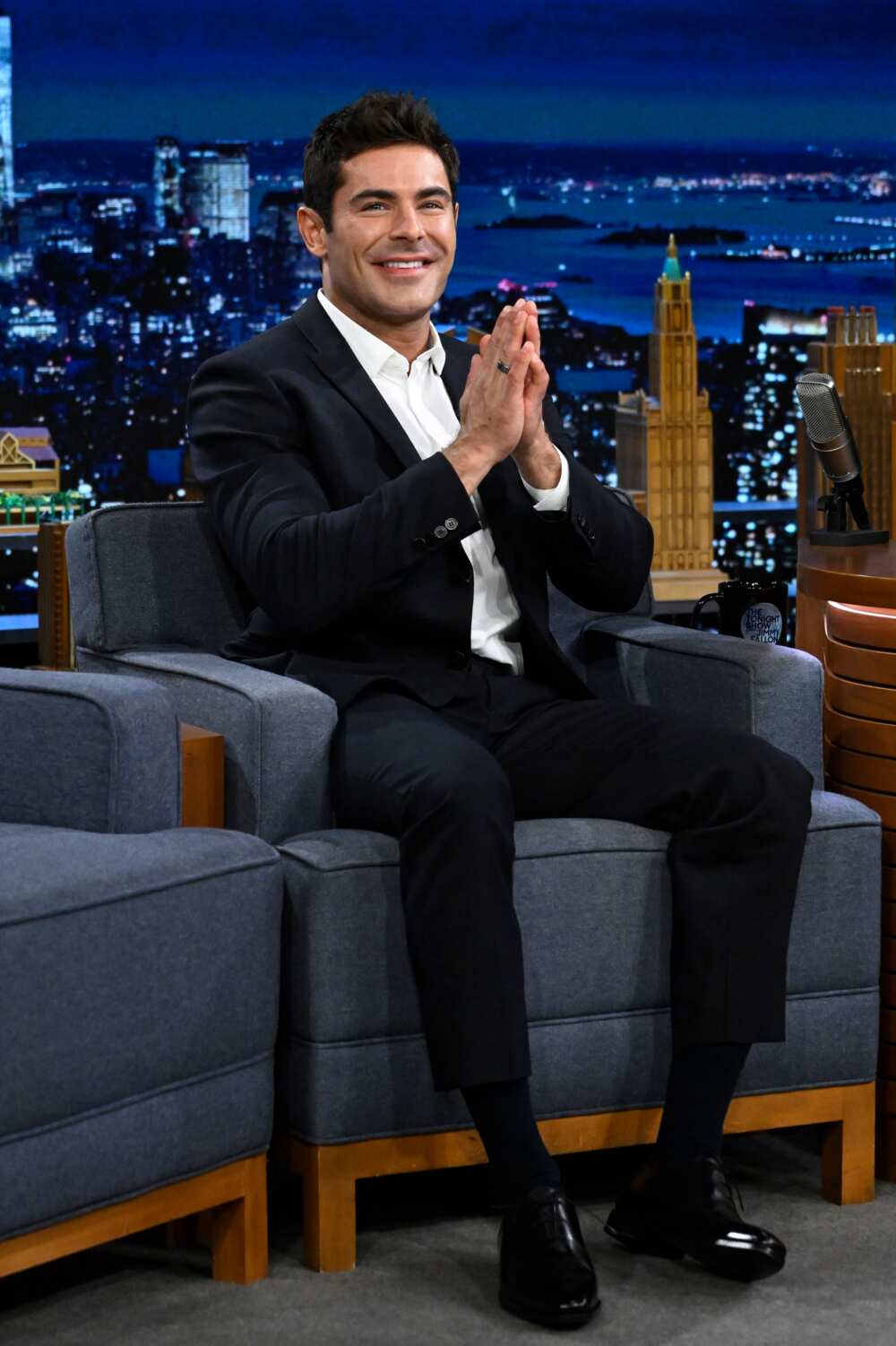 Zac Efron is famous as Troy Bolton in the High School Musical trilogy. Efron shared with the Hollywood Reporter that his father encouraged him to pursue a music career. His parents enrolled him in piano and voice lessons in elementary school.
His piano teacher encouraged him to audition for musical theatre roles. His first professional role was in Firefly, and he has performed in a few theatre shows. Although he is more of an actor than a singer, starring in musical films allows him to do both.
9. Shia Labeouf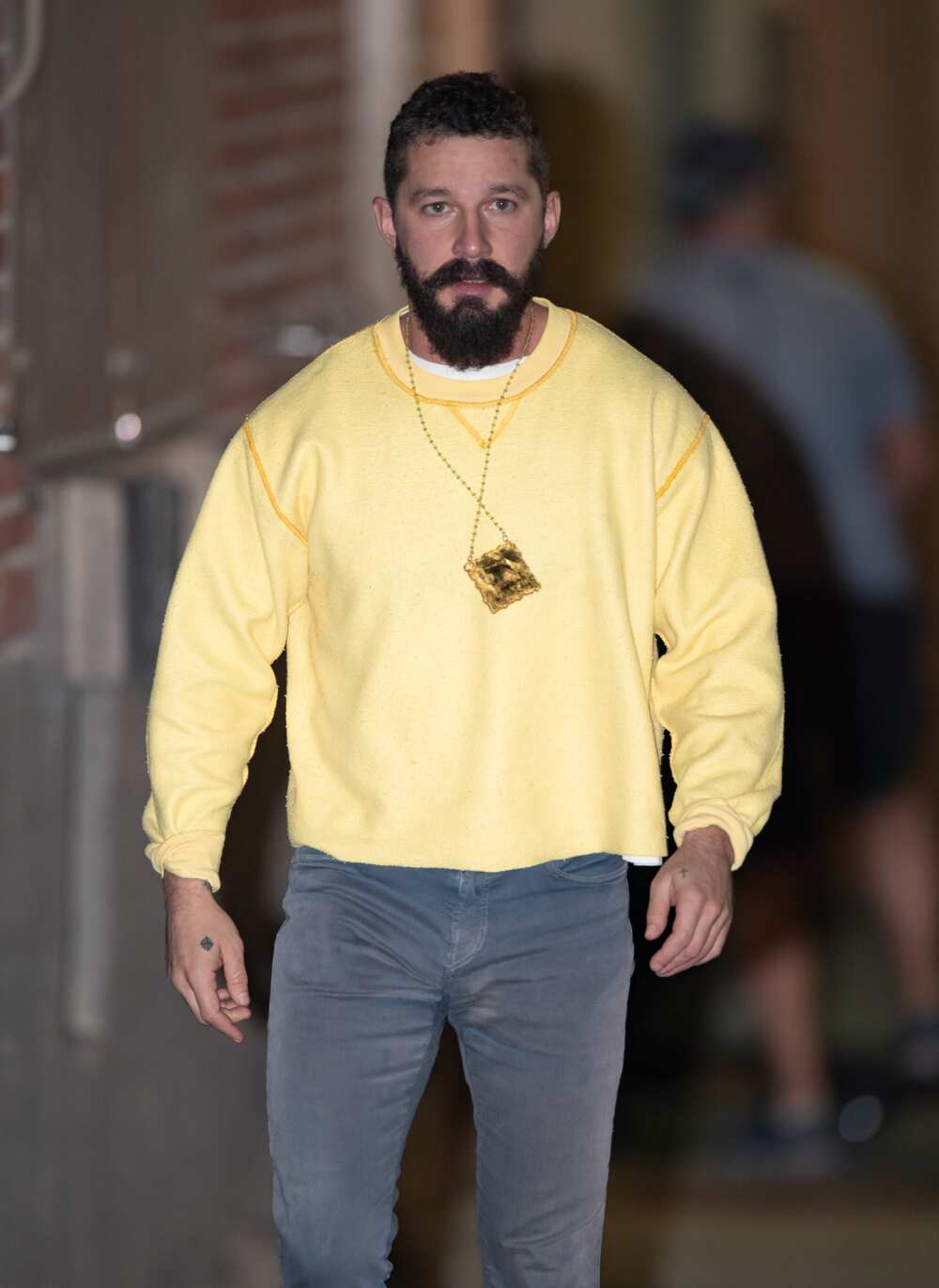 Shia LaBeouf is a performance artist, filmmaker and actor known for Even Stevens. His father is former commedia dell'arte clown Jeffrey Craig LaBeouf, and his mother is Shayna Saide LaBeouf, a visual artist and jewellery designer. LaBeouf's first acting experience was hawking wieners in costume with his parents.
LaBeouf didn't plan to be an actor but started acting because his family was broke. After his parents' divorce when he was 12, Labeouf lived with his father while filming Even Stevens, and his father served as his on-set guardian.
10. Hayden Panettiere
Hayden Panettiere, Claire Bennet in the NBC superhero adventure TV series Heroes, is the daughter of actress Lesley Vigel and fire department captain Skip Panettiere. Hayden was raised in the entertainment industry and started her career as a baby, starring in commercials.
By age 5, she landed her first significant acting role on One Life to Live. She followed that up with a soap opera role on Guiding Light before becoming a Disney staple starring in Remember the Titans, Tiger Cruise and Ice Princess.
Achieving stardom isn't an easy feat and often requires encouragement from a robust support system. These great personalities, influenced by their parents, got direction and support as they charted their path in showbiz.
READ ALSO: Popular Nigerian celebrities who decided not to have children
Legit.ng recently published a list of Nigerian celebrities who decided not to have children. African society has evolved a lot. Initially, marriage and childbirth were considered a rite of passage for all.
However, the norms are changing, and more people are opting out of these steps. For different reasons, these Nigerian celebrities have been outspoken about their decision not to have children.
Source: Legit.ng