Linda Hunt bio: age, height, wife, car accident
Fans of NCIS LA love Linda Hunt, the actress behind Operations Manager Hetty Lange. Not only does she have the best one-liners on the show, but she also portrays a team player who looks out for her coworkers. The good news is, Hunt is just as likable off the screen. Here is everything you need to know about her work and family life.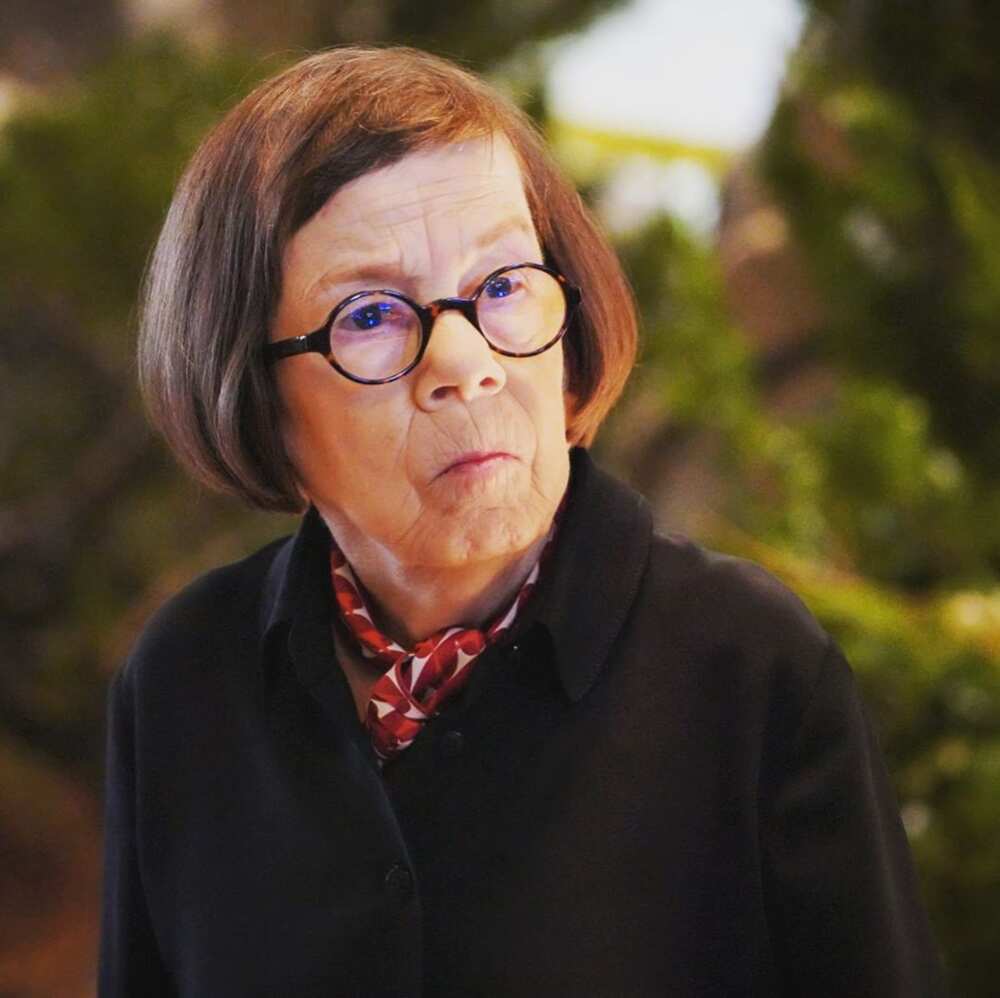 Hunt has come a long way, from being a little girl who was bullied for her height to an actress who has won multiple awards for starring in one of the most famous criminal investigative series in the world. Her acting career is decorated with successful runs in numerous films. Being in the industry for over 40 years is proof of the veteran's sheer talent and work ethic.
Profile summary
Name: Lydia Susanna Hunter
Date of birth: 2 April 1945
Linda Hunt age: 74 years
Place of birth: New Jersey, USA
Occupation: Actress
Spouse: Karen Kline
Linda Hunt height: 4 feet 9 inches
Background
Linda Hunt young was born in Morristown, New Jersey, to parents Raymond and Elsie Hunter. Raymond worked at an Oil Company while Elsie taught music and performed in a church choir. She has one sister, Marcia, who is older than her.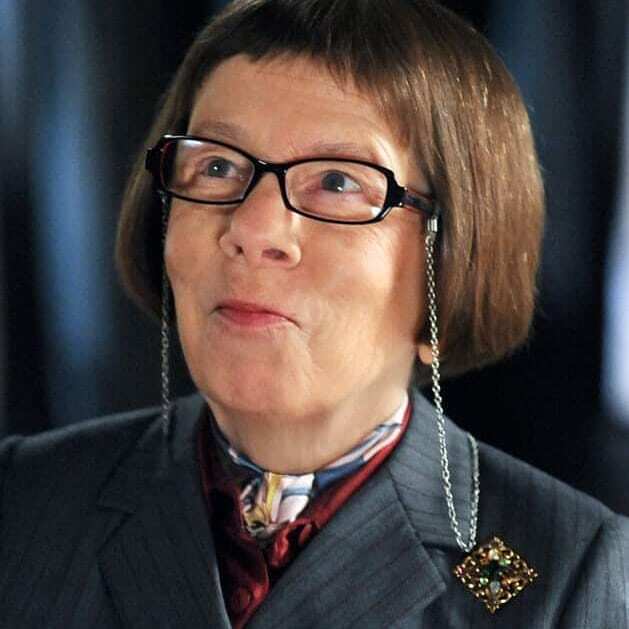 When Linda was a baby, doctors noticed that she was not growing at the expected rate. Her parents were told that she had deformities that would interfere with her life and were advised to institutionalize her. Luckily, her mother rejected this diagnosis.
While she was a teenager, the actress was diagnosed with a form of dwarfism. All treatments proved ineffective. At the age of 25, she stopped going for hormonal therapy that was meant to correct her condition. Her family was so supportive that she made peace with her diagnosis and chose to live a normal life.
When fans hear her life story, they often ask, "how tall is Linda Hunt?" The actress is 4 feet, 9 inches tall. Her stature and deep voice are the trademarks of her career. She has played various roles exceptionally well due to these characteristics.
Linda's love for acting was ignited when she was only seven years old. She watched a theatre production of Little Women and was impressed by Mariette Hartley's performance. After high school, she studied acting in two schools – Interlochen Arts Academy in Michigan and the Goodman School of Drama in Chicago.
Her initial attempt to make it in the New York theatre scene failed. She was on the verge of giving up. It was not until she returned to Westport and met one of the members of the famous Group Theatre, that her passion was rekindled. Linda Hunt awards are proof that she is talented.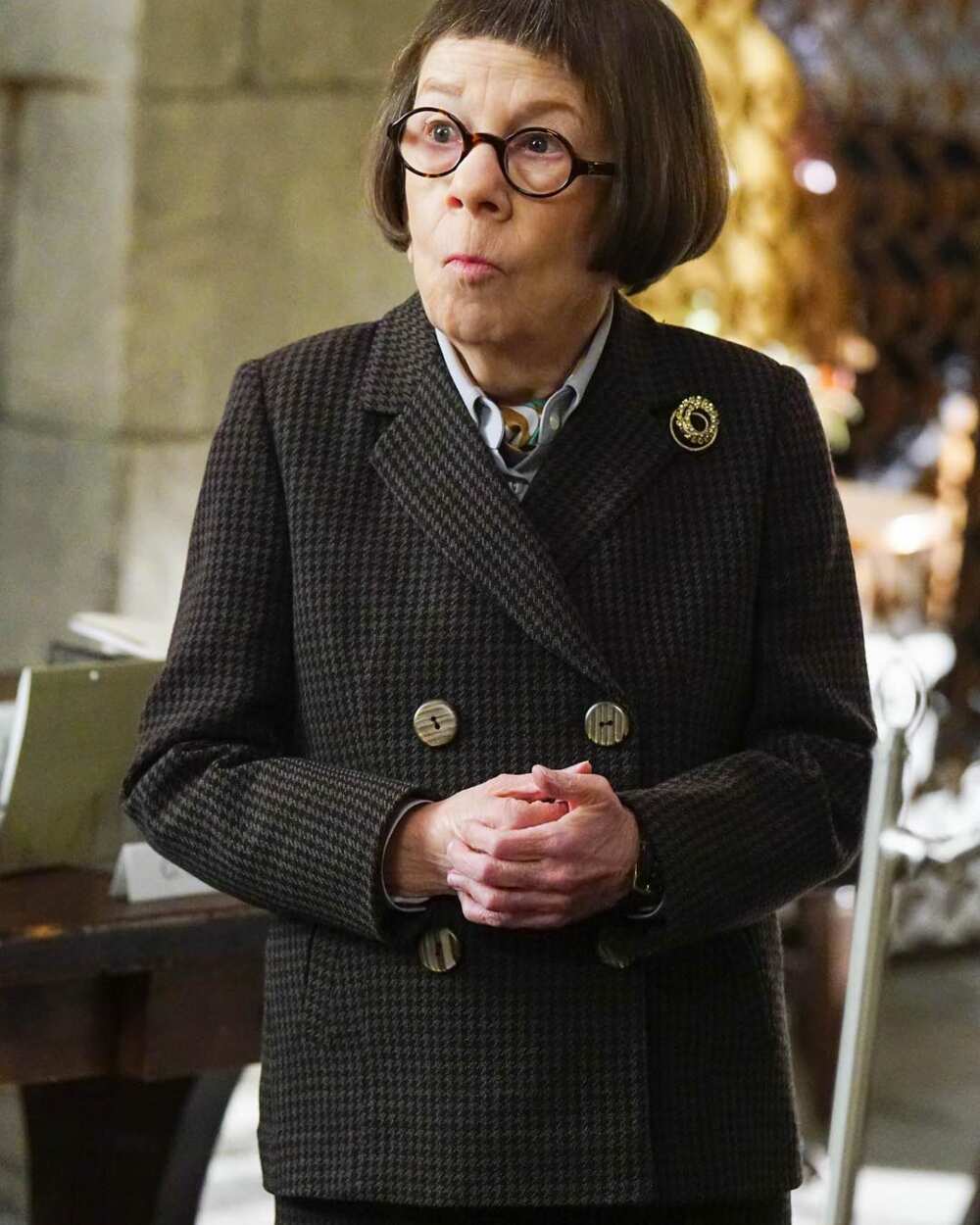 Career
For the past 40 years, Linda has worked in theatre, film, television, and video games.
Theatre
Years before her first appearance on TV and film, the actress was a familiar face on Broadway. Her most notable achievements on stage include:
1975: made her debut in Ah, Wilderness.
1983: played a middle-aged career woman in Top Girls. Her performance earned her an ensemble Obie Award.
1984: played Audrey Wood in End of the World. Her performance earned her a Tony Award for Best Actress in a Play.
1984: played the main character in Mother Courage and Her Children.
1985: played the lead role in Aunt Dan and Lemon.
As a member of Connecticut's Long Wharf Theatre Company, Hunt took part in many more plays.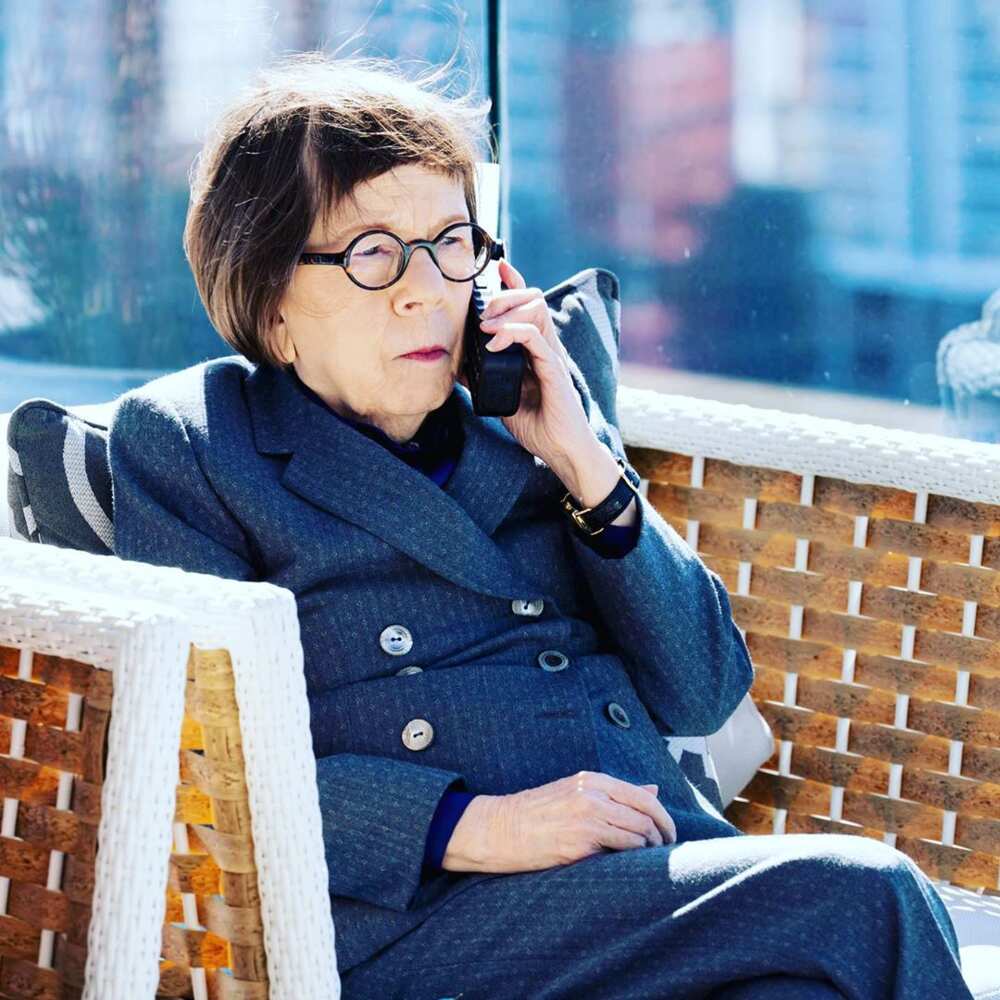 Film
Hunt was catapulted to fame by her film roles. Her first appearance in a film was in Popeye, a musical comedy. It did not take long before she landed roles in other films.
1982: played Billy Kwan in The Year of Living Dangerously. Her portrayal of the male photographer character earned her the Academy Award for Best Supporting Actress. She was the first actress to win an award for playing a character of the opposite gender.
Although this was an Australian film, it was the first of its kind to be financed by an American studio. Hunter was not the first choice for the role; she was contacted after David Atkins failed to click with Mel Gibson, the movie's lead.
1989: played Hooper in She-Devil.
1990: played Miss Schlowski in Kindergarten Cop.
1991: played Ilsa Grunt in If Looks Could Kill.
To date, the award-winning actress has had roles in many more movies, including Stranger Than Fiction (2006), A Lot Like Love (2005), Dragonfly (2002), The Relic (1997), Twenty Bucks (1993) and Rain Without Thunder (1993).
Television
Linda has appeared in The Practice and Without a Trace. However, she is best known for her portrayal of Henrietta Lange in NCIS: LA from 2009 to date. Viewers who enjoy watching Linda Hunt NCIS will notice that her stature, signature bob, and deep voice are characteristic of her TV persona.
Voice-overs
This talented actress has done voice-overs for animated films such as Pocahontas; TV shows such as Carnivale and the God of War video games. She has also narrated numerous documentaries.
Linda Hunt wife
The veteran is married to retired therapist Karen Kline. The two officiated their union in 2008. Kline is six years younger than her. This fact raises the question, "how old is Linda Hunt?" She is 74 years old.
Linda Hunt car accident
A minor car crash in Hollywood in July 2018 left Linda hospitalized. She was driving a black SUV that collided with two vehicles while she was making a left turn. Linda Hunt accident caused her minor injuries from which she recovered quickly. The drivers in the other cars also suffered minor injuries.
Linda Hunt net worth
According to Celebrity Net Worth, the NCIS actress has a net worth of $10 million as a result of her career.
Linda Hunt is the epitome of a grass to grace story. Despite feeling undesirable and unlovable during her childhood, she has beaten the odds to become one of the most successful actresses of her time. She is proof that, with determination, one can succeed at anything they set out to do.
Source: Legit.ng