Andrea Thoma biography: Who is actor Grant Gustin married to?
Andrea Thoma is a physical therapist who is best known for being the wife of Grant Gustin. Her husband is a singer and famous actor. Most of his fame came from acting as Barry Allen on The Flash, a series that is part of the CW Arrowverse TV franchise.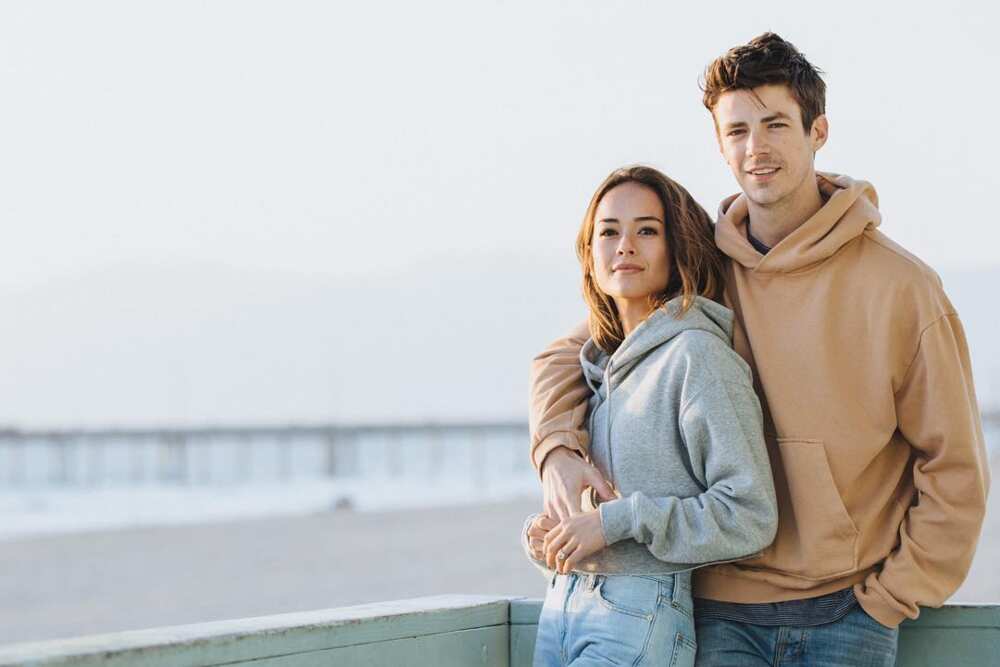 On Andrea's Instagram, she offers guidance to her followers on topics such as daily diets and different exercise regimes that can be adopted into one's lifestyle. Discover more about La Thoma who is she, and her interesting love life.
Andrea Thoma profile summary
Full name: Andrea Thoma
Popularly known as: La Thoma
Date of birth: July 11, 1988
Age: 32 (as of 2020)
Nationality: American, Malaysian
Profession: Physical therapist
Marital status: Married
Husband: Grant Gustin
Zodiac sign: Cancer
Early life
Andrea "La" Thoma was born to James and Judy Thoma on July 11, 1988. She grew up alongside her brother, Jonathan Thoma, and sister, Louise Thoma.
Their mother wanted the family to continue their Borneo traditions and heritage, despite living in America. Therefore, La Thoma made a point of learning how to speak Malay/Bahasa. She is also familiar with the customs that are practiced back in Malaysia.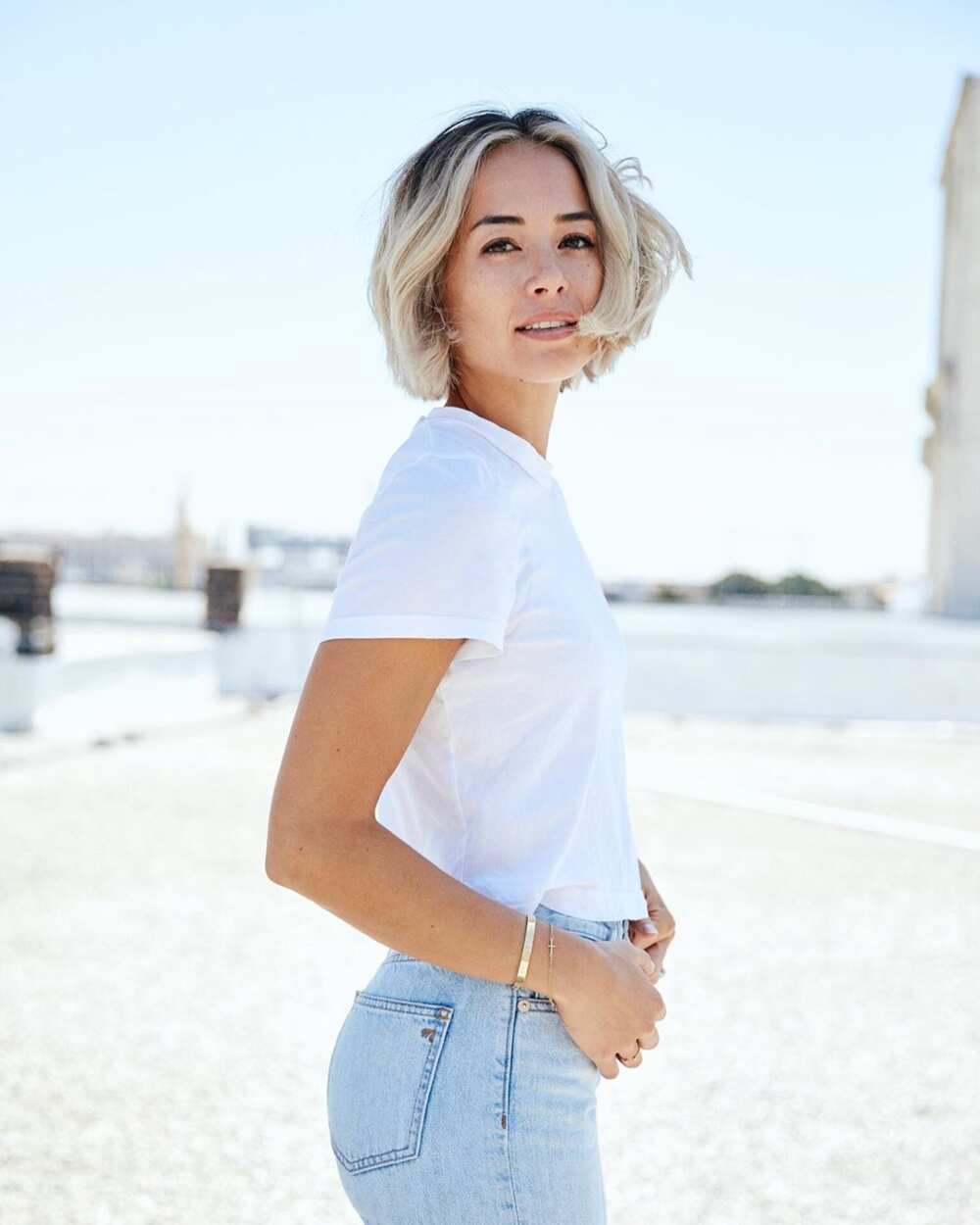 Andrea La Thoma went to St Thomas Aquinas High School. At the institution, she participated in football/soccer and excelled in the sport. This led her into playing for the school's team.
During this period, she was chosen to be the representative for the NSCAA/ Adidas All-Region III team. Additionally, she also played soccer for the Greater Akron Premier club.
After completion of her high school studies, she joined Kent State University. At the learning institution, she took up a degree in exercise physiology.
Meanwhile, she participated in the university's soccer team. She managed to score multi-goal games with the soccer team. This made her the 19th player in the school's history to do so.
She later joined Old Dominion University where she took up postgraduate studies in physical therapy. Old Dominion University is a learning institution that was established in 1930. It is located in Norfolk, Virginia, and has a student population of over 24,000 students from more than 89 countries.
Career
After Andrea completed her university studies, she began practicing as a physical therapist in Virginia and Connecticut. After a while, she moved to California and began practicing in Sunnyvale.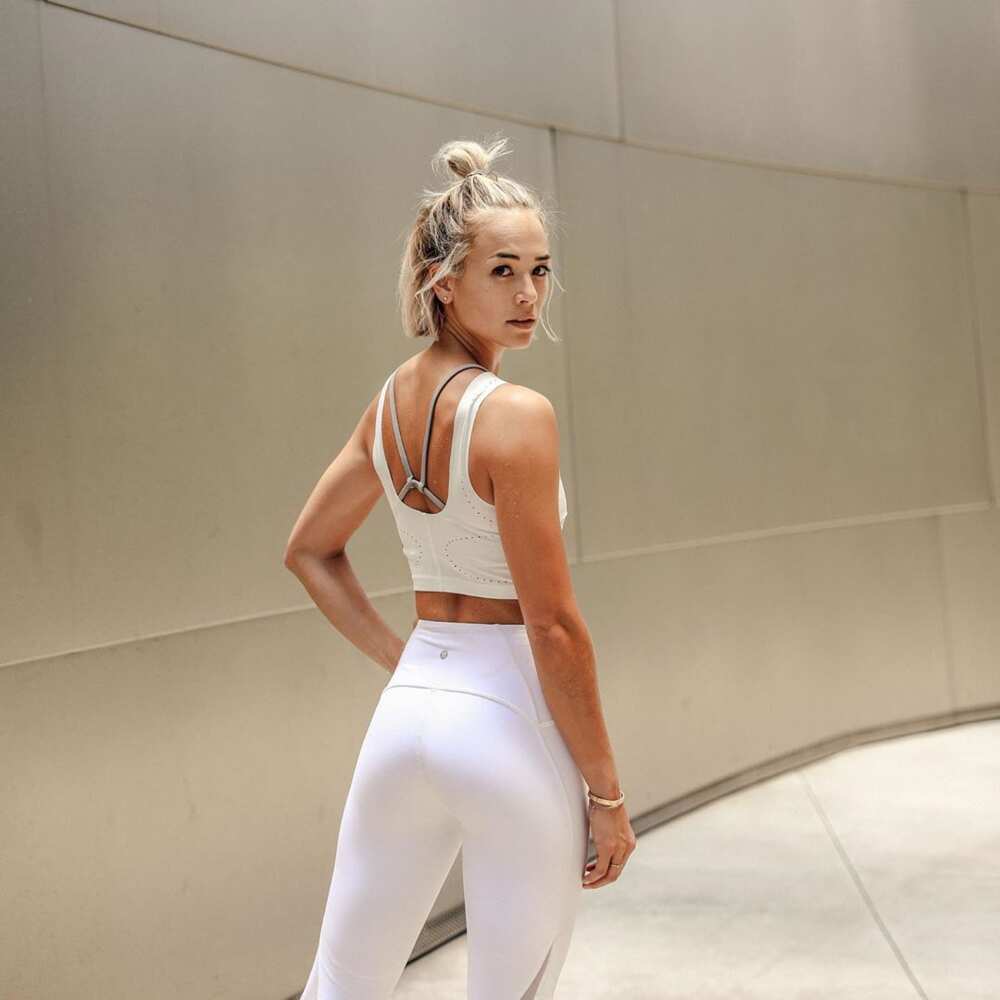 Her friendship with Grant Gustin made her get a lot of attention, especially on her online platforms. During this time, her Instagram account gained many followers within a short period.
As people sought to discover who is La Thoma, they seemed to become interested in physical therapy, and therefore, followed her on Instagram to view more content on the same. Most of her content revolves around proper posture, stretching exercises, and fitness workouts.
Grant Gustin and La Thoma relationship
Is Grant Gustin married? Well, yes he is! The actor is married to the beautiful Doctor La. But how did Grant Gustin meet Andrea Thoma? Let us find out.
The two met in December 2016 at a dinner party held by the Sabah Tourism Board. A month later, they started dating and fell in love. Gustin intended to propose to her during a film shoot of The Flash but, unfortunately, he did not get the time to so.
After a few months of dating, he popped the big question as they were working out at the beach. Andrea was completely surprised as she was not expecting anything like that. Luckily, she agreed to be the Grant Gustin fiancée.
How many weddings did Andrea Thoma have? The couple decided to have two weddings. One was a traditional wedding, while the other was a white wedding.
The traditional one took place in KG Kolopis Penampang inside Andrea's family home, while the modern one took place in Valentine DTLA, in Los Angeles. Thoma officially became Grant Gustin wife on December 15, 2018.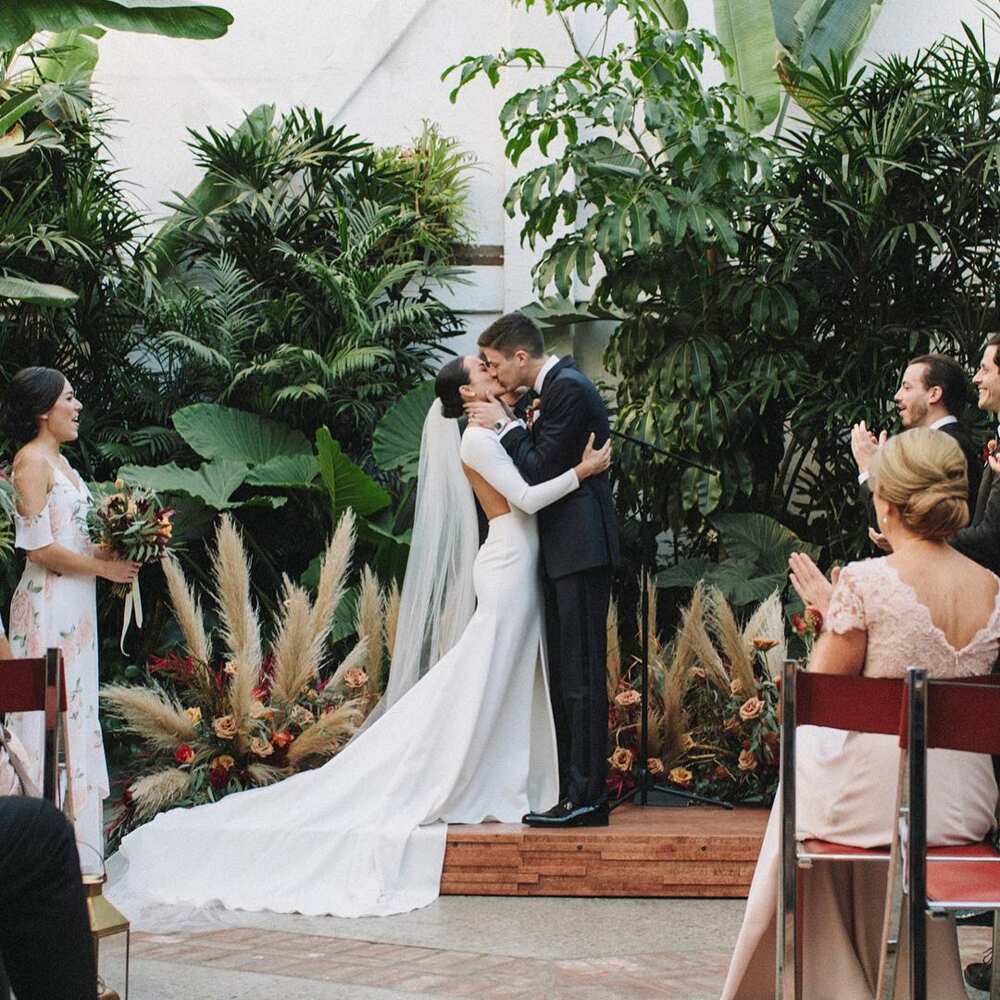 Random facts about Andrea Thoma
She is a fitness guru who cares about diet and physical activity.
She is a fan of food prepared with shrimp paste.
She knows some of the customs and rituals practiced in Sabah.
Andrea Thoma is a professional fitness instructor who has helped many people from all over the world to live better and healthier lives. As Robert Ingersoll stated, we rise by lifting others.
READ ALSO: Jessica Alba husband Cash Warren bio: Parents, net worth, kids
Legit.ng reported that Jessica Alba husband, Cash Garner Warren, is a producer and businessman. He began his career in Hollywood as an assistant producer on the action-comedy film Taxi. He has since climbed up the professional ladder to become an executive producer in the industry.
Cash Warren became known through the many films and TV series he has worked on, some of them including Taxi, Fantastic Four, and Crips and Bloods: Made in America.
He also made news when he married actress Jessica Alba. The couple has been together for 15 years, and their relationship seems to be getting better over the years.
Source: Legit.ng