Patrick Duffy bio: age, net worth, wife
Well known for playing Bobby in the critically acclaimed soap opera Dallas, Patrick Duffy is a familiar face in American television. Soap operas were his forte but he also made appearances on TV shows of other genres. The 70-year-old has had a successful career that started in the 70s. Although he has been avoiding the limelight in recent years, there is still much to know about the seasoned actor.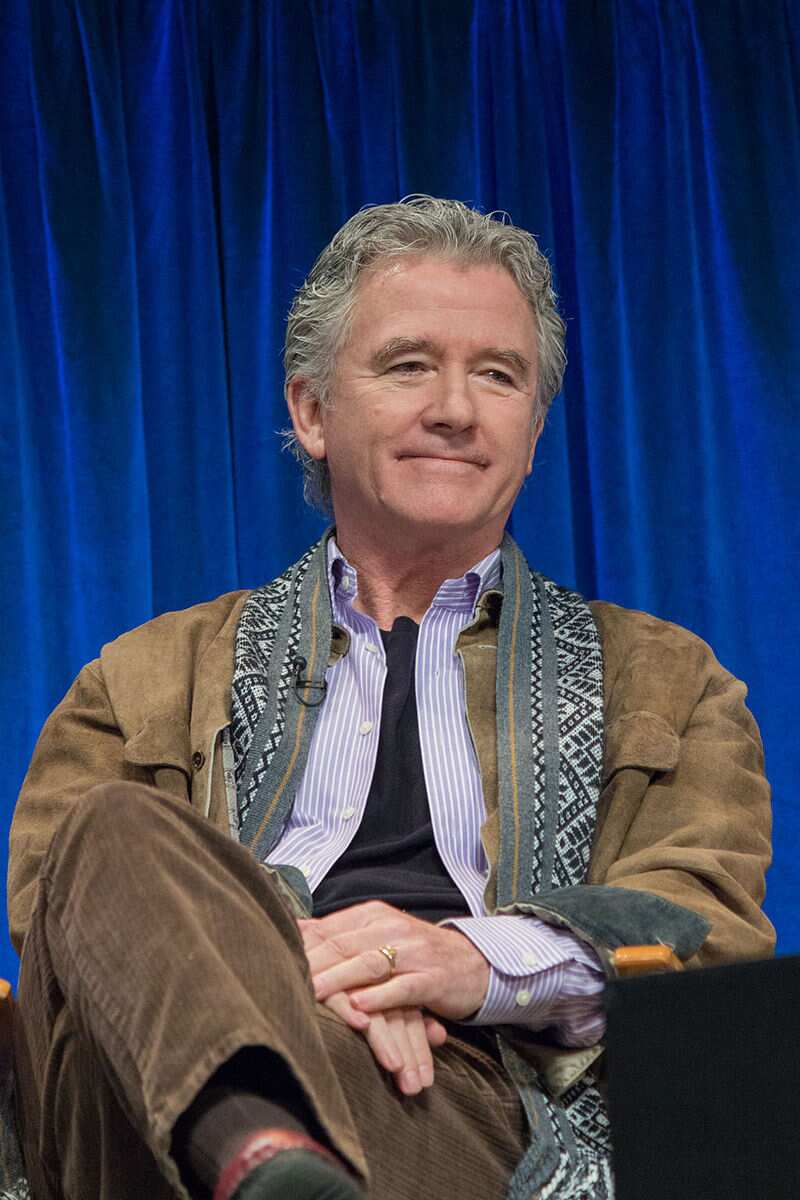 Duffy is known for living a quiet life. Whenever he is not working, he lives in Oregon, which is quite far from Hollywood. Recently spotted with long hair and a drastically changed appearance, the star seems to be living his best life despite his heydays being behind him. Here is a breakdown of his career, life, and net worth.
Profile summary
Name: Patrick George Duffy
Date of birth: 17 March 1949
Age: 70
Place of birth: Montana, US
Zodiac sign: Pisces
Nationality: American
Alma matter: University of Washington
Occupation: Actor, director, TV personality
Spouse: Carlyn Rosser (deceased)
Children: Padraic Terrence Duffy, Conor Duffy
Background
How old is Patrick Duffy? He is 70 years old. Born in a city called Townsend in the State of Montana, the star grew up with a passion for acting. In high school, the star was an active member of the drama club.
He later attended the University of Washington where he studied drama and successfully graduated. Thanks to this qualification, he was able to work as a ballet and opera interpreter. He also taught lessons on mime and movement. His parents owned a tavern which also doubled up as their home.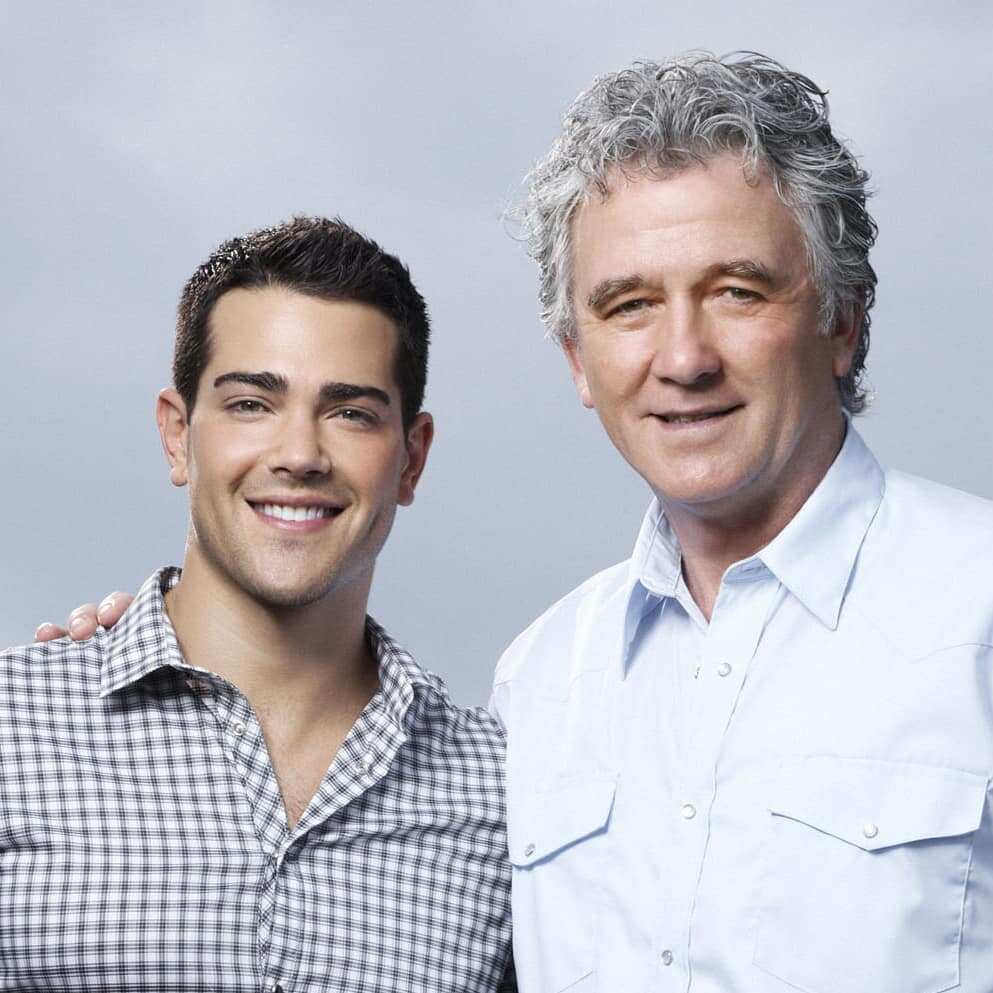 The Dallas actor suffered a great tragedy while on the show. Patrick Duffy parents were murdered in their tavern one night by two drunken gunmen. The two 19-year-olds had been kicked out by his father earlier that evening.
They went and drank elsewhere then came back when the tavern was empty to teach the owners a lesson. Sean Wentz and Kenneth Miller shot Duffy's parents and left them for dead. The teenagers were found guilty of the murders and were given hefty sentences. Being Buddhist, the actor credited his faith for getting him through the trauma that resulted from the tragedy.
Patrick Duffy movies and TV shows
In 1971, Patrick moved to Los Angeles with dreams of an acting career. Like many other people, he spent several years trying to make this dream come true. Finally, he got his big break by landing a role in Man From Atlantis.
Soon after, Patrick landed the role of Bobby Ewing on Dallas. To date, this remains his most popular role. The soap opera was a massive hit. One particular episode of the show attracted 360 million viewers.
After the seventh season, the actor chose to leave the show. According to him, he didn't want to be typecast as the token good boy. He wanted to be known for more than being a Dallas actor. Since his career was at its peak at the time, he thought that it would be easy for him to venture out and do something new. Considering Patrick Duffy age at the time, he stood a chance of reinventing himself.
Patrick's expectations turned out to be far from reality. His career slowed down and he was not able to land any major roles. At the same time, viewers were so disappointed by the death of Bobby Ewing that they stopped watching the show. Dallas producers convinced Duffy to go back, and he did. To date, he is best known for being Bobby Ewing despite acting and directing several other shows.
After Dallas ended in 1991, the actor starred in Step by Step, a comedy about a blended family. He played this role for seven years. He had notable roles in The Bold and the Beautiful, Touched by an Angel, Family Guy and Bingo America. Apart from TV shows, Patrick acted in films such as Healing Hands, Falling in Love with the Girl Next Door, Love Takes Wing, Heart of Fire and Texas, among others.
Patrick Duffy wife
The talented actor fell in love with a professional ballet dancer in 1974. Carlyn Rosser Duffy was 10 years older than him at the time but they got married and lived in marital bliss for an impressive 40 years. Together, they had two sons; Padriac and Connor.
Unfortunately, on 23 January 2017, Patrick Duffy wife died. According to the actor, his wife's death was very unexpected. To date, he still considers himself married and tries to live up to his late wife's expectations. Carlyn Rosser Duffy cause of death remains unknown.
Patrick Duffy net worth
According to Celebrity Net Worth, the Dallas star is worth $14 million. The actor has been working for more than three decades. In this time, he was on popular shows that received high ratings. It is fair to conclude that he was earning a handsome amount for each show he was on.
In his own words, Patrick Duffy has done well and made the best of his life. We could not agree more, especially because the star has brought pure entertainment to families all over the world with his roles. Even at his age, one can only imagine that he is still as talented as ever.
Source: Legit.ng