Hayden Byerly bio: age, height, girlfriend, gay rumors
Most child actors are usually so popular and loved by both producers and fans. However, as they enter adulthood, they disappear quietly from the public eye and live simple yet successful lives as they enjoy their unbelievable net worth. The unfortunate ones, however, experience difficulties coming to terms with the fact that their glory days are over. This explains the numerous cases of drug abuse and other forms of addictions. Hayden Byerly is one of the fortunate ones, and here is his story.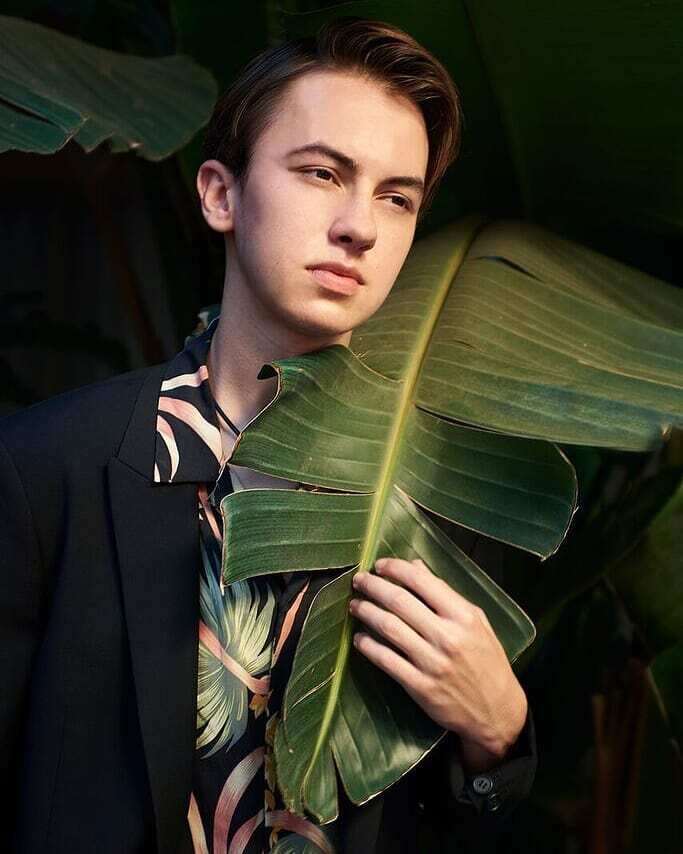 Hayden is among the exceptional cases of former child actors who have maintained their Hollywood relevance. This is despite him going through the throes of puberty and losing traits that made him the darling of his audience during his childhood days. How much do you know about him? How tall is Hayden Byerly? How old is Hayden Byerly? Read on to find out.
Hayden's profile summary
Full name: Hayden Byerly
Date of birth: 11th October 2000
Hayden Byerly height: 5 feet 8 inches
Weight: 67 kg
Eye colour: Dark brown
Hair colour: Light brown
Twitter account: @haydenbyerly
Instagram page: @byerly11
Hayden Byerly bio
He started his career as a professional actor at the age of ten. Currently, Hayden Byerly age is 18 years old. The young actor earned his debut after emerging the winner in a national talent competition held at Orlando in Florida. Before joining the list of the world's most popular teenagers, Hayden was just an ordinary older brother and son. He spent his early life in Littleton, Colorado then the family moved to Los Angeles.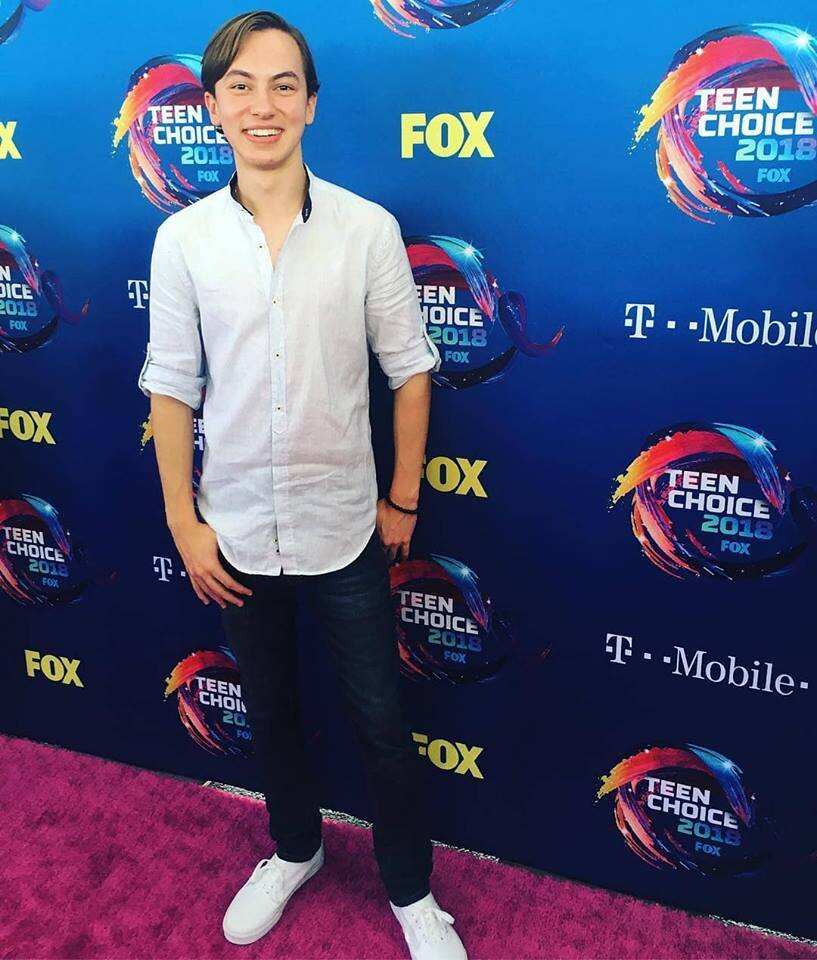 His interest in acting was inspired by his ability to imitate various TV characters and favourite film personalities as he watched. After winning the talent competition, the young actor secured his first TV role by guest starring in Zeke and Luther, Disney's XD series. Just like in the talent competition, he performed exceptionally in the Disney show. He again auditioned and qualified for his first feature film in the horror movie 11/11/11.
READ ALSO: Megan Olivi bio: age, height, husband and hot photos
He then went on to become more popular when he landed the role of Micah Watson in the NBC comedy-drama series Parenthood. By 2012, he had begun making appearances in a recurring role and had starred in five episodes by 2014. It was not long before the young star began to expand his body of work by venturing into voice acting roles. His voice was used in video games such as Lightning Returns: Final Fantasy XIII, Lego Marvel's Avengers, and Call of Duty: Black Ops II. Moreover, he voiced a character in Sofia the First, an animated series where he played Prince Gustav.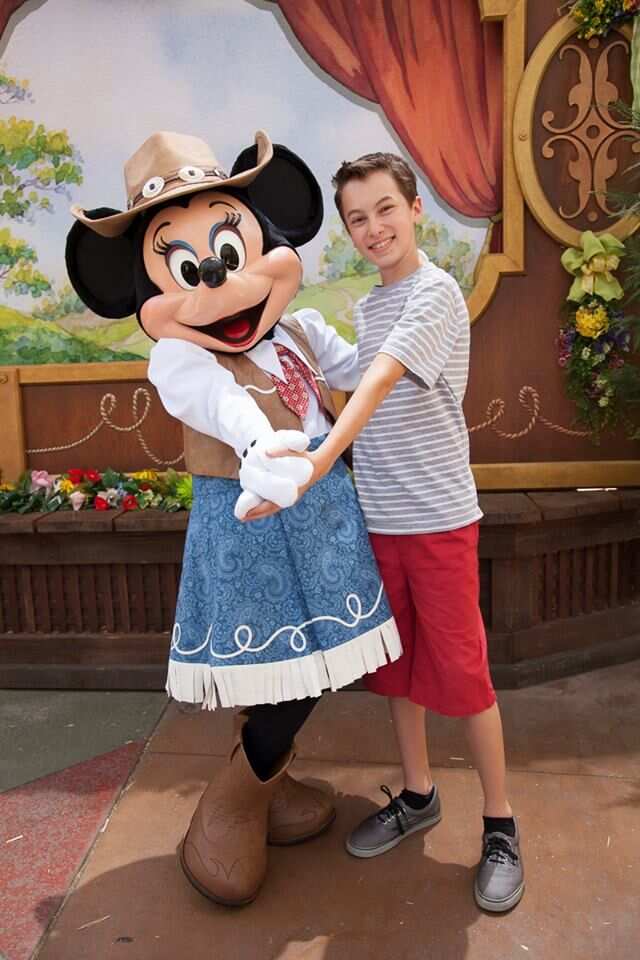 He ended his first two years in the acting scene by further escalating his resume with a range of projects. In 2013, he climbed further and was assigned the role of a lead cast member of The Fosters, where he played the character Jude Adams Foster. His controversial role of the adopted 12-year-old boy who faced abuse received critical acclaim. The most notable one is when hollywood.com listed his name among the Favorite LGBTQ Characters on TV due to his convincing nature and human attributes. It is this character portrayal that sparked Hayden Byerly gay rumours.
Just like most young actors, his education runs on a set of requirements for young actors and actresses. Acting aside, his other interests include reading mystery and action adventure books as well as playing video games and basketball. He also loves making himself busy with a little mathematics. He may still be young and somewhat inexperienced, but he never shies away from voicing different social issues such as bullying in schools. Notably, he is among the outspoken supporters of the campaign 'Be Good to Each Other'.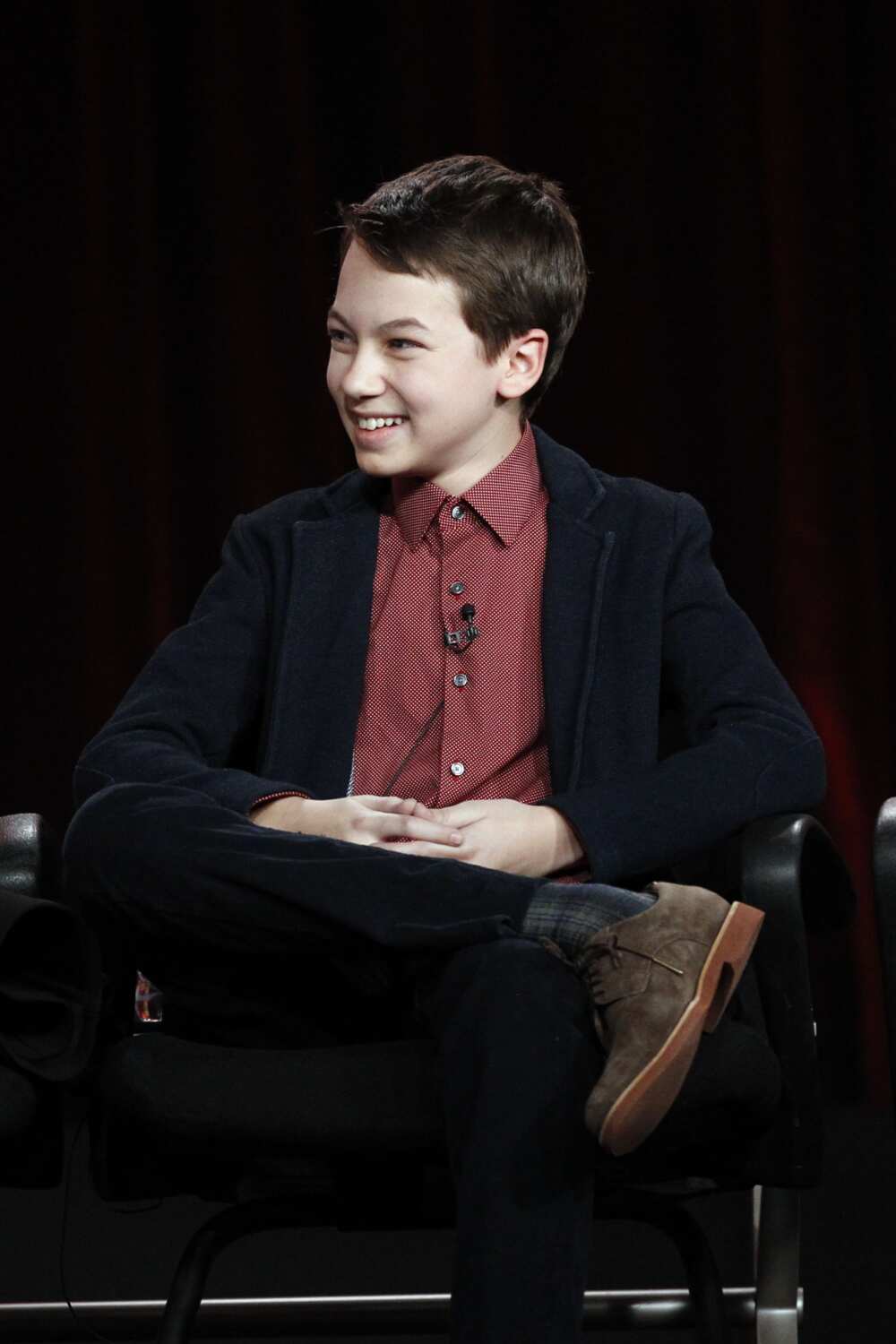 Hayden's family and girlfriend
It is quite puzzling how some actors manage to keep their families hidden from the limelight, and Hayden is no exception. His parent's identity is away from the public eye, but he has a younger brother. As mentioned earlier, the family resides in California.
Hayden is known to have had a healthy love life with Alyssa Jirrels who also happens to be a renowned actress. The couple had been seeing each other since 2015 and were spotted together in numerous public events. They were also never shy from expressing their love on social media. Unfortunately, the couple parted away amicably.
At the moment, there is not much information on Hayden Byerly girlfriend or who the actor is currently dating. You can always rely on legit.ng for updates on such information and many more from your favourite celebrities.
READ ALSO: Actor Richard Beymer biography: Wife, gay rumors, where is he now?
Is Hayden gay?
It is an indication of excellent performance when it gets to the point where your sexuality rumours begin to spread based on how well you portrayed a character. Hayden knows this very well, and he has been subject to gay rumours ever since he played the James Foster role. However, this information is wrong as the star vehemently denied the rumours and affirmed that he is straight in real life.
Hayden Byerly's wealth information
At the moment, there is no much information regarding the actor's net worth. However, it would be true to note that the star has raised his net worth from the numerous roles as an American actor. Parenthood is his longest-running TV stint, and it rakes in significant income for the star. Also, The Fosters is among his most recognisable shows and has amassed lots of viewers from different parts of the globe. The project has been crucial in increasing his net worth and definitely came with better earnings for the star.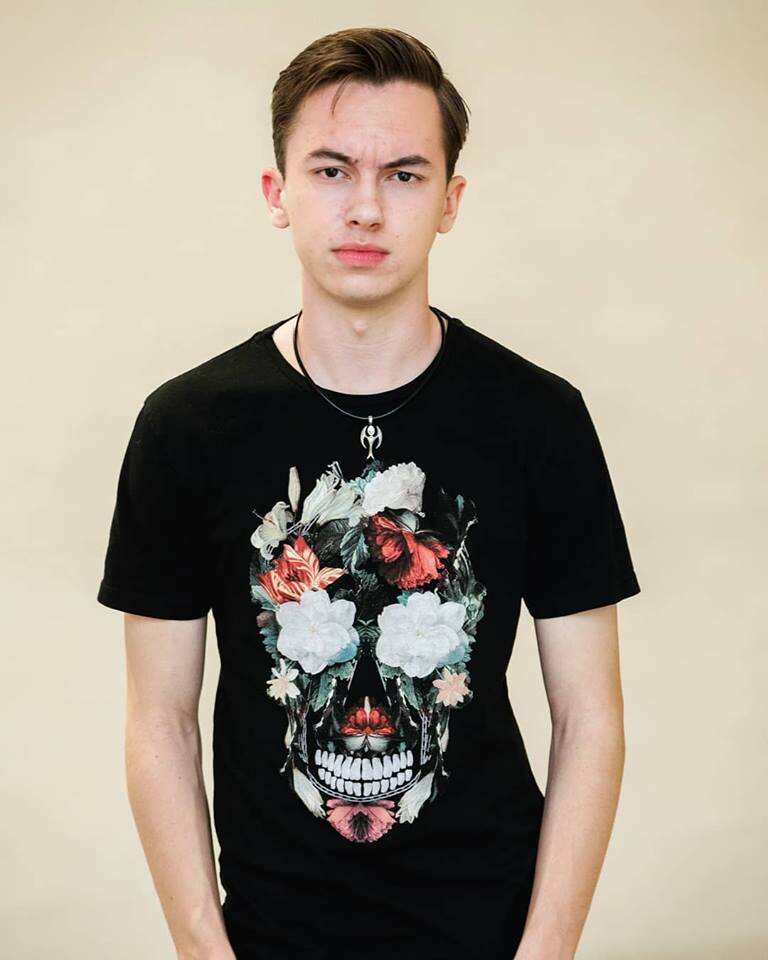 The actor may have a few TV and film credits, but he has been able to acquire significant income from these as well as the voice roles. His talent did not go unnoticed as he was nominated in the 2016 Young Artist Awards for Outstanding Young Ensemble Cast in a Television Series for The Fosters which he shared with Gavin Macintosh and Jake T. Austin.
Hayden Byerly career has been great so far despite his young age. He joins the list of celebrity actors who started young. Hopefully, the Hollywood star will continue taking roles in various movies and television shows that will propel his career.
READ ALSO: Jacqueline Ray: top 10 facts about Tom Selleck's first wife
Source: Legit.ng