Sam Claflin and Laura Haddock legally separate. All the details
In the present-day entertainment scene, some of the best romantic relationships are created. Sometimes, they last for a lifetime, but sometimes they do not. Celebrity break ups come with feelings of loss for the fans. The latest celebrity breakup involves Sam Claflin and Laura Haddock. What led to the end of their marriage?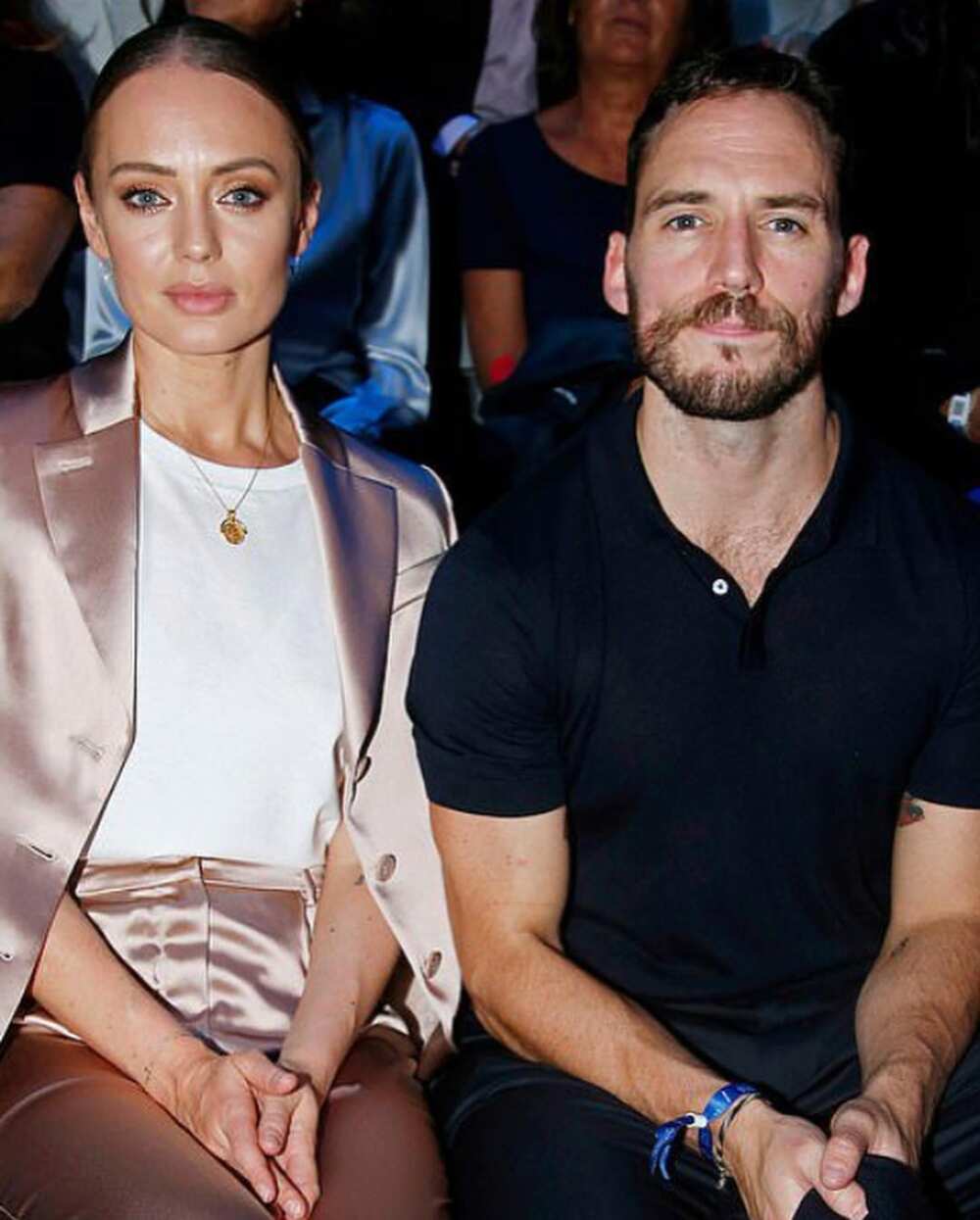 Sam Claflin is a celebrated actor who is best known for his role in The Hunger Games. Laura Haddock, on the other hand, is best known for starring in Transformers: The Last Knight. The couple jointly confirmed that they have decided to end their six-year marriage, and asked for privacy as they undergo this rough moment.
Sam Claflin and Laura Haddock first met in 2011. They were in a happy relationship for a while before getting married in 2013. Sam once reported that he fell in love with her at first sight. He first saw her at an audition.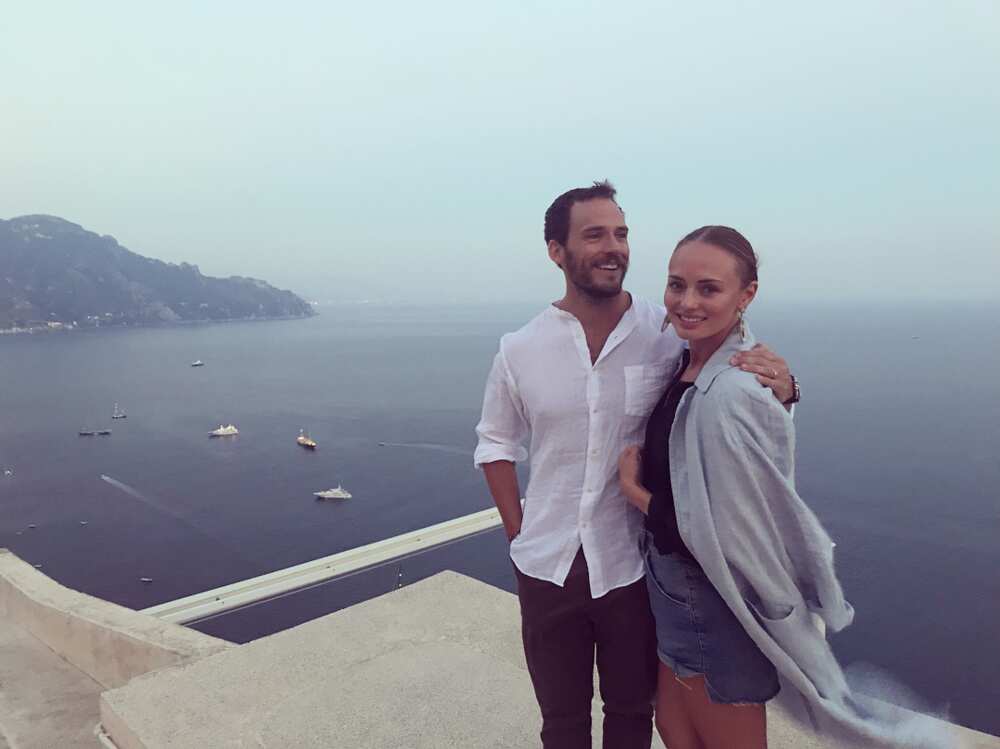 After the audition, he called his agent and told him that he was in love and had just met the woman he wanted to marry. He met her again a few hours later at a subway in East London on his way home after a night out with friends.
READ ALSO: Miley Cyrus and Liam Hemsworth split: everything you need to know
In their six-year-long marriage, Sam and Laura bore two children. Their first child, a son named Pip, is three and a half years old. Their second child is a daughter whose name is Margot. She is 18 months old. The family of four was last spotted together at the 2018 Milan Fashion Week that was held in September.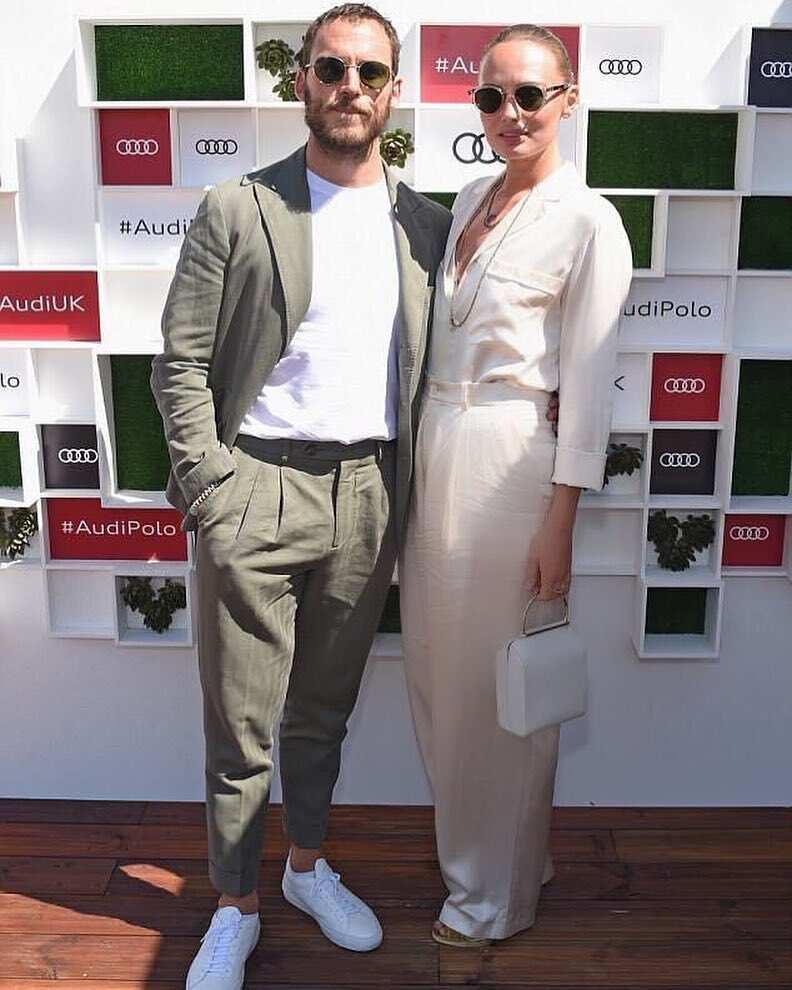 Taking to Instagram stories, the couple announced the legal separation in a similar message. Sam and Laura announced to their fans that even if they had separated, they would move forward with love, respect and a deep friendship. They will also be raising their two lovely children together. They further asked their fans for support and respect of their privacy as they undergo the legal separation, and said they would not be commenting on their separation any more.
Sam Claflin and Laura Haddock have decided to separate after a six-year-long marriage. The news came as a surprise for most fans. Both parties announced their split on their separate Instagram accounts. The pair will still be raising their two children together, and will always have deep respect for one another.
READ ALSO: Yvonne Nelson: Actress confirms breakup from baby daddy
Source: Legit.ng