How to identify a fake text message to not fall into scammers' hands
As technology advances daily, so do scammers' methods to dupe people. For fraudsters, some important information includes credit card data, usernames, passwords and phone numbers. The most common way scammers get such information is by sending fake text messages to people. Therefore, having knowledge of how to identify a fake text message is important to avoid falling victim to these scammers.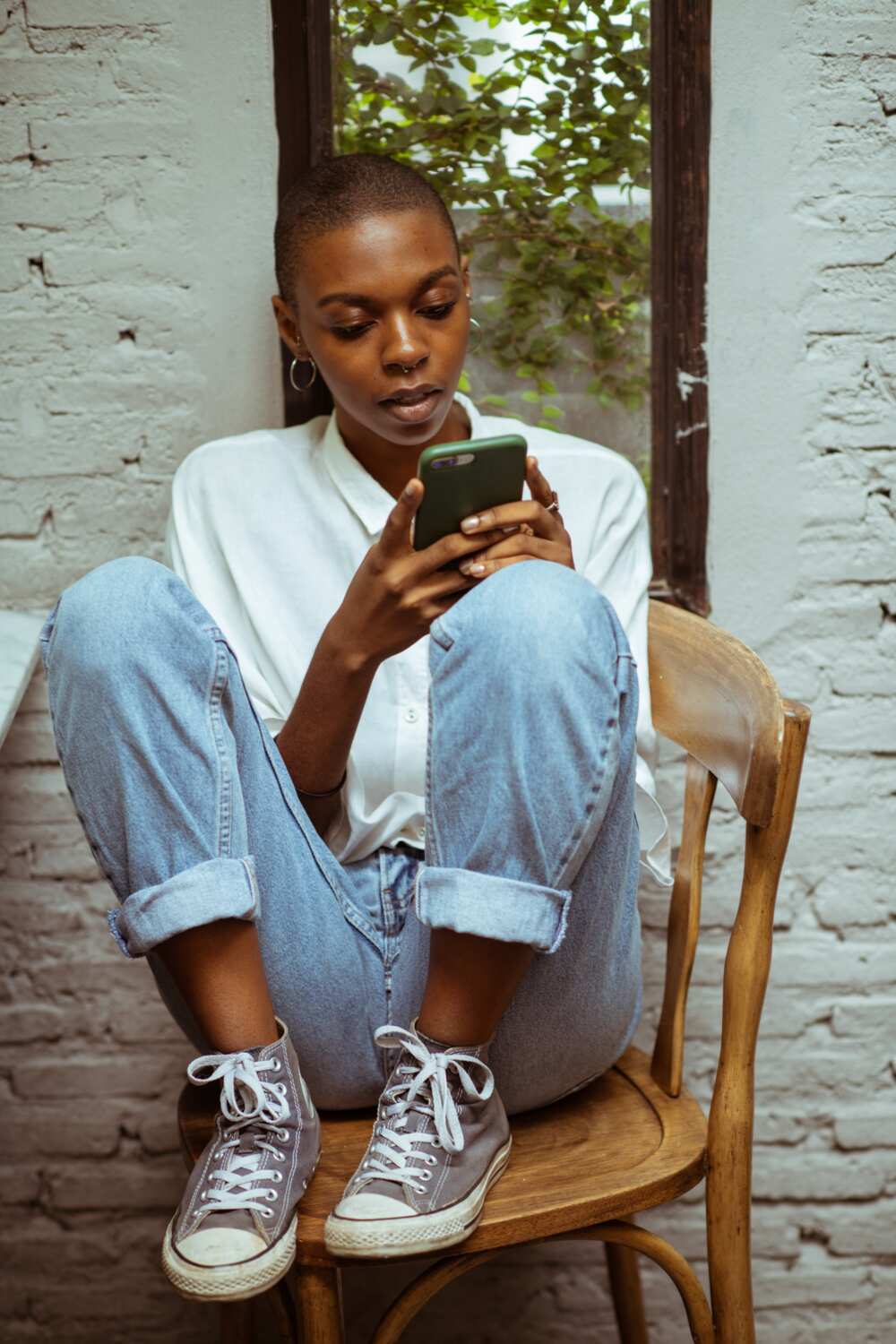 Before you learn how to identify a fake text message, it is crucial to know that disclosing your phone number online exposes you to potential scammers. Thus, it is advisable never to share personal information on social media.
How to identify a fake text message
How do you tell if a scammer is texting you? Many fall victim to scammers due to limited or lack of knowledge about the tricks these fraudsters use. How do you know someone is trying to scam you through text?
1. Message from an uncommon number
You may receive a text from a phone number with lengthy figures that do not conform to the most legitimate phone numbers that are ten digits long. However, some international numbers are lengthy, but you should strongly regard a text from such a number as suspicious.
2. A text message with spelling and grammatical errors
It is rare to receive a message from a legitimate business or organization with poor grammar or misspellings. A message full of misspellings and grammatical errors is a clear red flag unless it comes from someone you know. Therefore, if it comes from someone you know, it is good to confirm by calling the person.
3. A message with suspicious links
A scammer may send you a fake message containing a suspicious link. Do not try to open the link, as it can consist of malware or lead to a phishing site. The best thing to do is to ignore it.
4. A message stating you have won a prize
It is another common technique scammers use to trick people. They tell you that you have won an award or sweepstakes and must complete a few steps or give your personal details or money to receive the award. It is a clear sign of fraud, and you should therefore be extra careful, especially if you did not participate in any contest.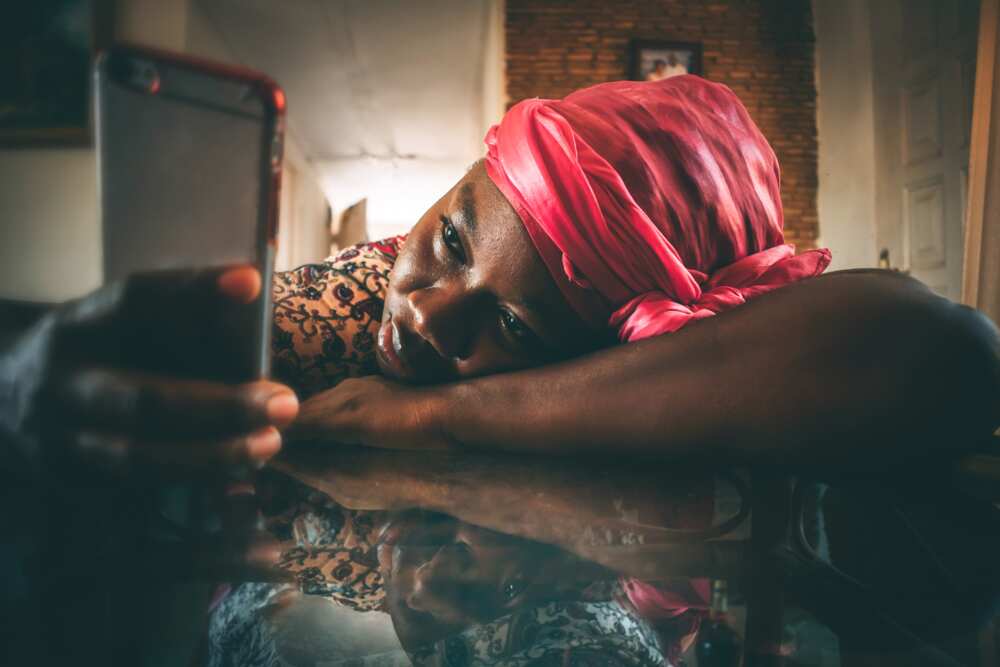 However, some marketing industries offer giveaways over text. The best thing to distinguish whether it is spam is to look for context clues.
5. The message demands urgent action
Scammers use this trick so that their unsuspecting victims do not have time to consider whether the text is legitimate or fake. They will try to convince you that maybe your family member is in crisis and needs urgent assistance with money and even add that the family member is not in a position to speak.
Additionally, they can use fake bank text messages claiming that your bank account has a problem that needs to be attended to with immediate effect. Take note, banks do not ask for personal bank details through texts.
The best way to determine whether it is fake is to verify the problem independently and note that you should not use phone numbers or emails in the text sent. Call direct your bank and inquire whether there are issues concerning you. In the case of your family member, try to ask the sender about the possible solutions they could not be aware of concerning the family member.
6. Fake refunds
It is another common text scam used by fraudsters to steal money. The scammer accuses you of having additional charges and that you are requested to refund. In most cases, they provide you with a code and the process to follow for a refund. If you follow the process, it will typically send them money from your phone.
7. Reactivation texts
Scammers use this trick by informing you that your phone number, insurance, or bank record are deactivated. They will ask you to send your username or password so that they can assist you in activating it. Do not dare to share any information with them; instead, ignore the text.
8. The text is not precisely for you
If you receive a text from an unknown person that is irrelevant, it may be a fraud message. For instance, a message of just 'hello' that seems to be directed to no one specifically should not be taken lightly.
How do you stop fake text messages?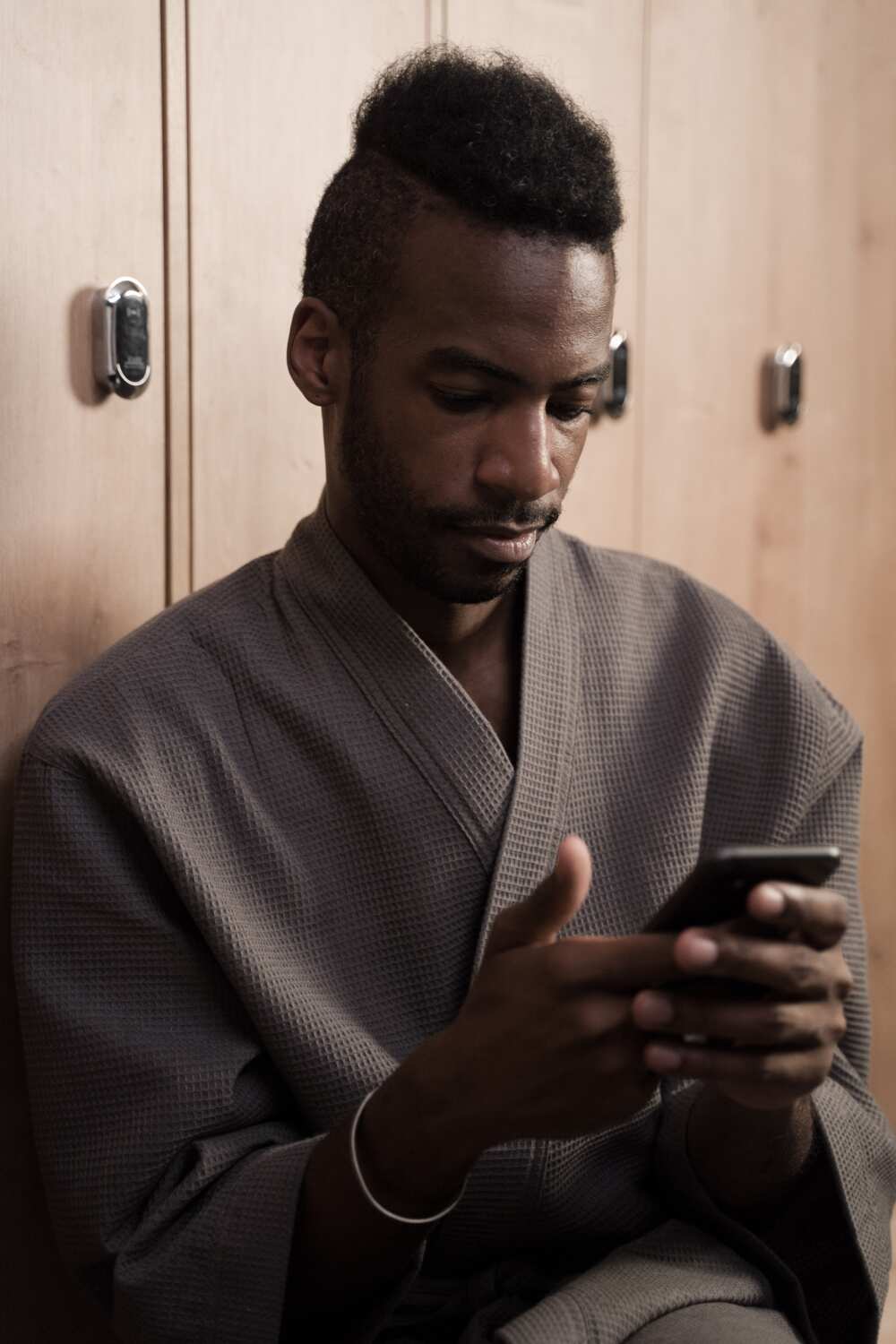 Scammers send you fake messages to access your personal information to either steal money or identity or sell the information to other potential hackers. It is your responsibility to stop these fake text messages. Here are some of the ways you can try:
1. Block them
If you get a spam message and want to avoid future occurrences, block the number. This is because scammers will try to reach you again.
2. Do not disclose your phone number online
Avoid disclosing your phone number in online forms or social media platforms such as Facebook, Instagram, Twitter or TikTok. It would help you to avoid receiving unwarranted texts.
3. Do not reply to unsolicited texts
Scam messages usually offer receivers the option to stop receiving texts. Do not respond to suspicious texts as they use the reply against you, knowing that your number is active and you are ready to engage. They could also sell your information to other scammers.
4. Use anti-virus protection for phones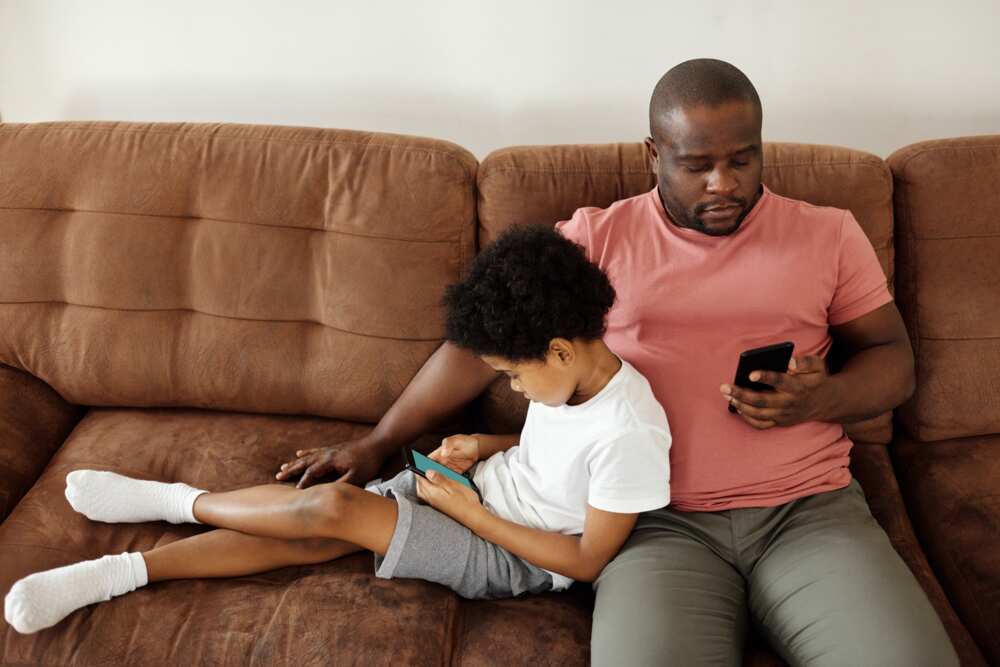 Most people have access to the internet, which means that they download a lot of documents or photos online. So much personal information is stored on smartphones that it can be breached when using public Wi-Fi. For protection, install an anti-virus that will act as mobile security.
5. Report scammers
Scammers can be countered by reporting them to respective service providers. Avoid calling back the sender's number or trying to reverse the faulty money sent, even upon their request.
6. Change your passwords
Consider changing your passwords often on sensitive applications such as online banking apps. It is advisable to avoid using simple passwords and the same passwords on multiple accounts. If hackers know the email and password, a combination you use to access your profile, they get access to all the personal information on that profile.
How do you know if a text message is legit?
There is no reliable method to determine if a text message is legit. However, if the message came from a short code (5-6 digits) instead of a standard 10-digit phone number, there is a way to search for the owner of that shortcode. You will know the person behind the text by checking the shortcode in the Short Code Directory. If you can't determine who is behind the shortcode, the best way is to block it.
What do fake text messages look like?
In most cases, fake text messages contain grammatical and misspellings errors from an unknown number. They may lack punctuation, unusual spacing or incorrectly phrased sentences.
What happens if you click on a fake text message?
Clicking on a phishing link or opening an attachment in one of the fake messages may install malware, viruses, spyware or ransomware on your device. Fraudsters do it behind the scenes, which is undetectable to the average user.
The term "scam" often evokes negative connotations, particularly among individuals who have experienced the many fraudulent schemes executed by scammers. The above tips on how to identify a fake text message will help you avoid falling victim to their scams.
READ ALSO: How to block a GTB ATM card with a USSD code or from a mobile App
Legit.ng recently published a guide on how to block a GTB ATM card with a USSD code or from a mobile app. Having an ATM card eliminates the requirement of carrying physical cash, making monetary transactions and paying bills conveniently.
It is crucial to ensure the safety of your card. If you lose your GTB card, the initial step is to promptly contact GTBank and report that it has either been stolen or misplaced. They will assist in blocking the card to prevent any unauthorized transactions. Additionally, you can block the card by dialling a USSD code, contacting GTConnect, or using the mobile or internet banking app offered by the bank.
Source: Legit.ng