How to write a resignation letter: useful tips and samples
It is tough to work in the same place your whole life. Sooner or later, many workers have to deal with resignation. To quit the job where you have worked for many years is a big challenge. The first step in the changing of one's job is to learn how to write a resignation letter correctly. The tips and samples below will come in handy.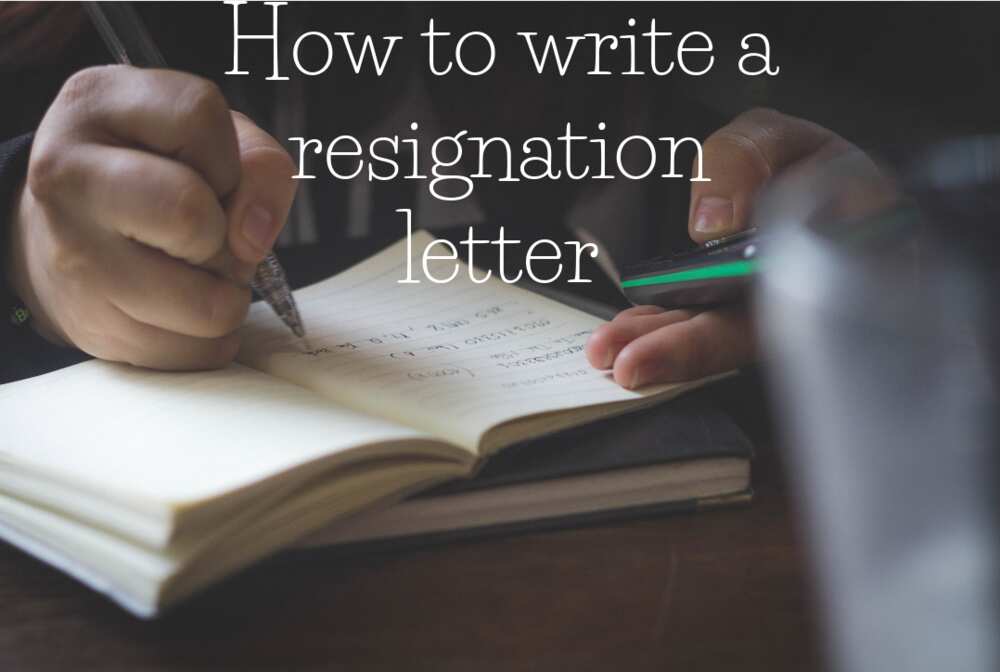 Those people who are onto a good thing with their superior should be especially careful about their writings because the smallest mistake or impolite saying can break all the contacts with this company. It can also harm your future career.
How to write a resignation letter
Your main task is to think everything over carefully before to sit and write a letter of resignation. This document officially reaffirms that you have an intention to leave your current job. It is not required by law in many countries. If you are not sure about the need to write it, check your employment contract, which includes the details of the resigning process. When you are sure that no one of your actions is breaking the law, you should learn how to write a letter of resignation.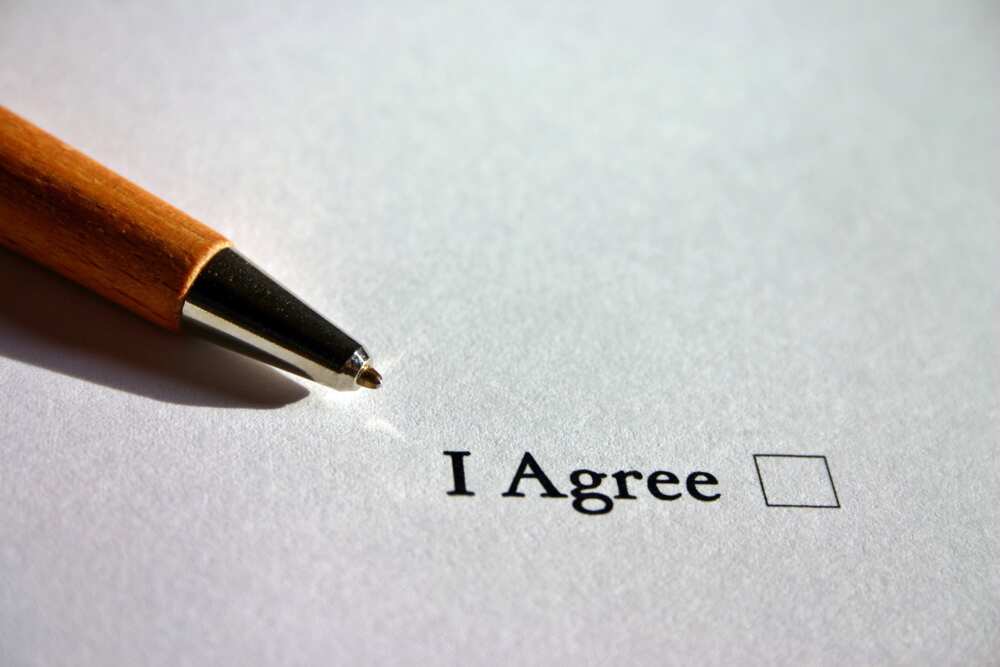 The decision of leaving a job is serious, so before writing, think it over again. This step does not concern those persons who have already found a new employer. They can quickly transfer from one job to another if they write a good resignation notice.
Although leaving a job can hardly be named a happy event at all, the correctly formulated document can have a positive impact on your life. Try to combine formal style with some simple statements and sayings to dilute the general tone of the narration.
READ ALSO: How to address a letter properly
There is no generally accepted rule for the writing of such kinds of document. Remember that an enormous amount of excess details does not seem necessary. You should point out only the most essential facts. The following information is required:
Addressee (HR-manager or higher-ups)
Your name
Date (the notice period and the last working day)
The reason for termination of employment
The time, when this document enters into the force
Worker's signature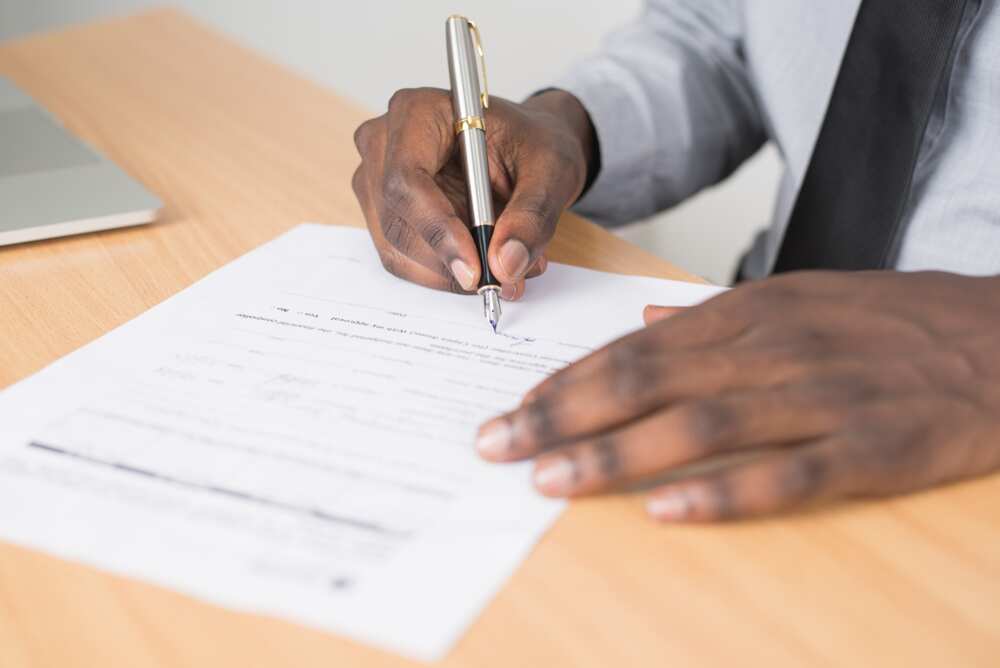 We advise you to express your gratitude to the company for the knowledge, opportunities, and experience you have received. Put it at the very end, before the signature. If you are not confident in your ability to write it by yourself, use the letter of resignation template on the internet to have the general notion of this document.
Good resignation letter sample
Use any resignation letter template below if you have problems with the components and structure:
READ ALSO: How long should a resume be?
What should you not include in your notice?
No matter how much you want to say in your letter of resignation. If a resignation letter example contains the whole story of the conflict, the reasons for the dissatisfaction with the work — do not follow it. Pouring of the negative in the written form can cause harmful consequences. It is better to do it in private conversation, which will let you and your higher-ups solve all conflicts.
There is a list of don'ts you have to follow and avoid mentioning of this information in the resignation letter:
Avoid confusion and vague descriptions. Use accurate dates and sentences. If you are not ready to quit your work, do not hand in the document to the manager.
Do not leave immediately. It is impossible to leave your work on the same day you have handed your notice. Although many managers are loyal to this and do not follow the two weeks notice, you should settle this issue before writing a resignation letter.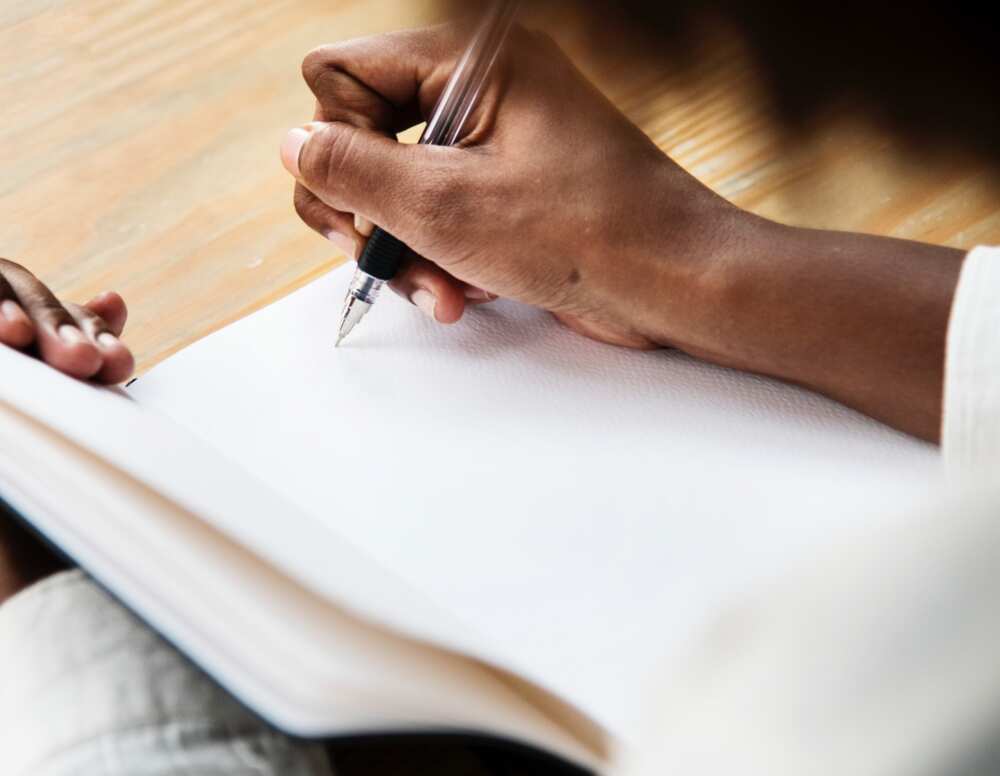 Do not write anything negative or wrong about your higher-ups, coworkers, and the company as a whole. It also concerns the products and services of the company.
Do not mention that you were unsatisfied with work in this company, even if your position at the new job is far above.
Avoid writing about such a weighty reason for a job change as a higher salary.
The importance of a correct and polite document cannot be over-emphasized. Do not forget about the important points to mention to leave a good impression. Follow our pieces of advice, and you will know how to write a resignation letter.
READ ALSO: Why do you want to work here? 10+ sample answers
Source: Legit.ng