How much is Mark Wahlberg worth? Actor's bio, age, height, nationality, wife and children
Mark Wahlberg is an American actor, an Oscar nominee, a producer, a rapper and a model. He became widely known as a rapper by the name Marky Mark in 1991 when he released the first album in the group Marky Mark and the Funky Bunch. Despite somewhat heavy youth, today Mark Wahlberg worth is as many as tens of millions of dollars, and his films attract the attention of lots of fans around the world! Do you want to learn more about the actor? Keep reading our article and you definitely will.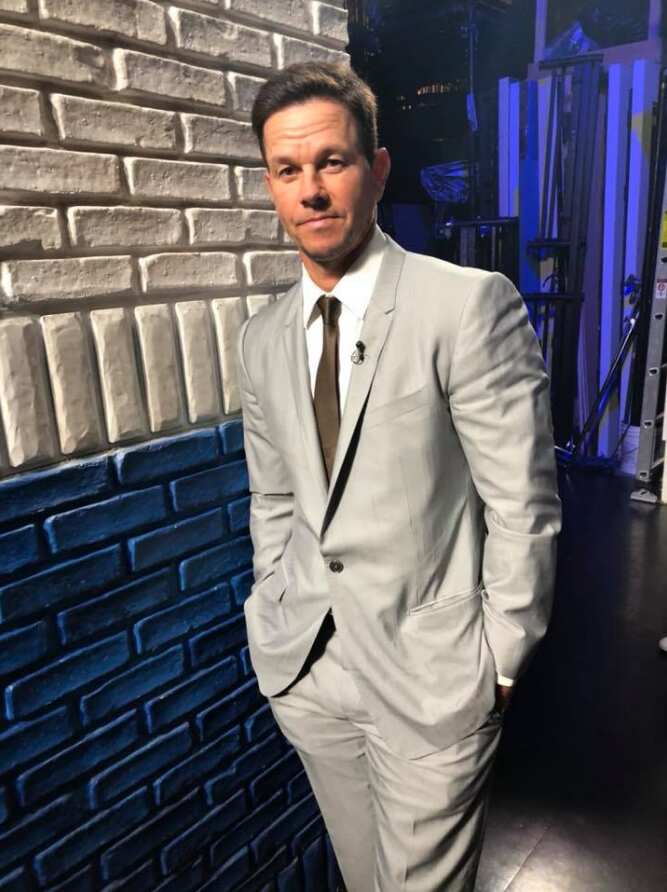 The actor gained fame in the early nineties of the last century, and before that he played in small and low-budget films. He started his career as a model and musician, but the desire for acting outweighed the rest.
Quick facts about Mark Wahlberg
Occupation: Actor, film producer, model, former rap singer
Real name: Mark Robert Michael Wahlberg
Nickname: Marky Mark, Monk D
Age: 47 years old
Birth sign: Gemini
Place of birth: Boston, MA
Height: 5 feet 7 inches
Weight: 78 kg or 172 pounds
Race/ethnicity: White
How much is Mark Wahlberg worth?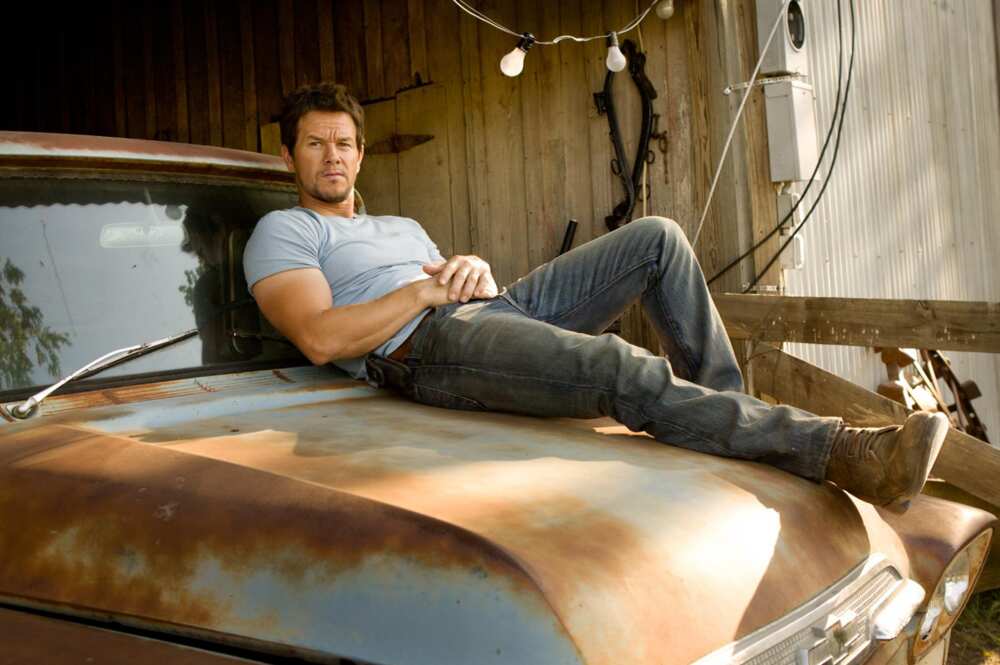 The actor had a very diverse past, but he has managed not only to become popular but also to accumulate a very substantial amount of money for his acting career. At present, Mark Wahlberg net worth is estimated at 255 million dollars.
Also, it is worth mentioning that in addition to the millions of dollars as fees for his roles in the films, the actor also receives income from other businesses, for example, his joint project with his brother, in which Mark invested money and helped unleash it.
One of his brothers, Paul, was the owner of a small fast-food restaurant in a suburb of Boston, and the actor had the idea to develop this business into an extensive network and organise a reality television show in support of it. So in 2014, the Wahlburgers network appeared, whose owners were Mark, Paul, and Donnie. Later A&E TV channel ordered the first 18 episodes of the same name show.
Now, this food network operates in 14 states in the United States and Canada and has about 26 restaurants opened. Moreover, Wahlburgers show was several times nominated the Emmy television award.
Mark Wahlberg bio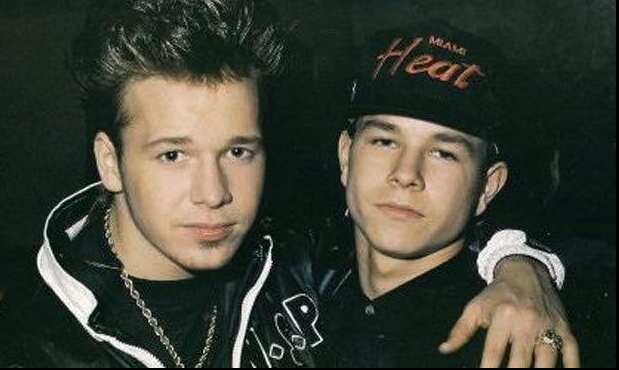 Mark Robert Michael Wahlberg is an American film actor, a producer, a musician, and a model. He is famous for his participation in the films "Perfect Storm," "Planet of the Apes" and "The Departed." He was twice nominated for the Oscar and three times for the Golden Globe. Nevertheless, now he is a Hollywood star with a turbulent past.
Childhood and youth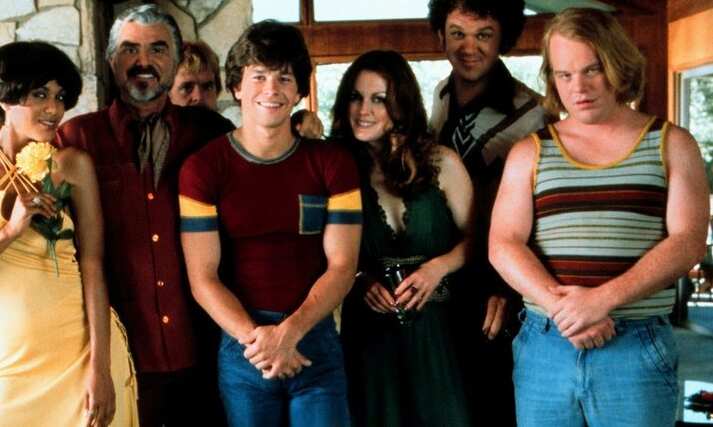 He was born in the suburbs of Boston and had many brothers and sisters. In the early eighties, Mark's parents divorced. In childhood, the future actor received a Catholic education, attending a religious school in Boston. Though later he dropped out of school and received the certificate of maturity much later when he was already at a conscious age.
READ ALSO: Shannon de Lima biography: age, height, son, net worth
Problems with law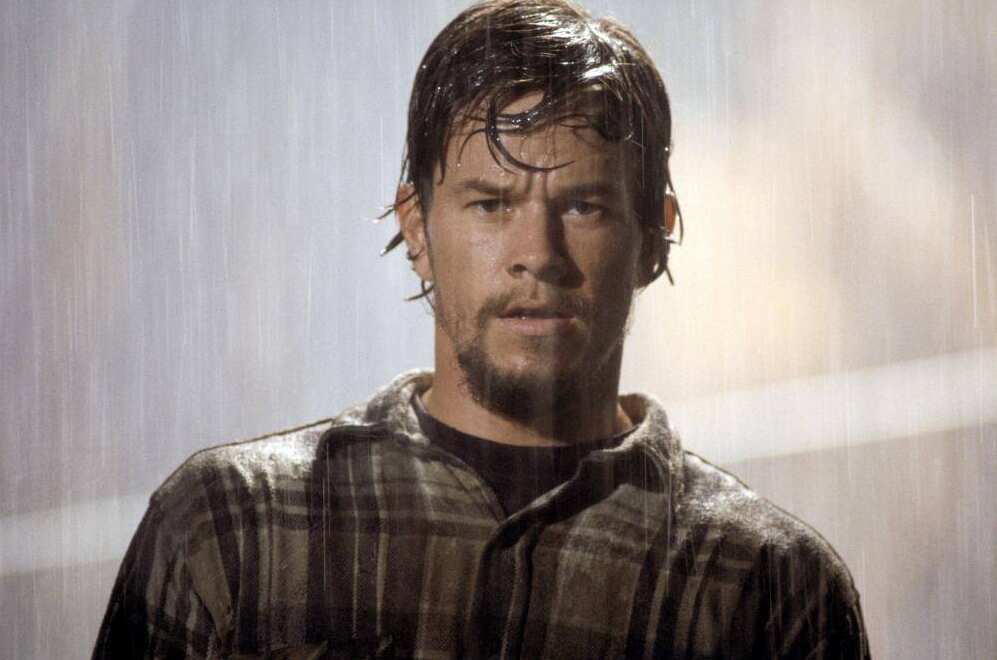 The actor had a difficult childhood. In adolescence, he was involved in several cases involving violence and vandalism. Moreover, he had lots of drives to the police and spent 45 days in prison.
Later, growing up, he managed to find strength in himself and give up many bad habits and excessively intense behaviour. If he did not do it in time, he would not be able to achieve what he achieved.
Film career
The actor began his acting career in 1993. The debut was the role in the television film "The Substitute." Later he appeared on the big screen. It happened exactly one year later in the film "Renaissance Man." In this film, he played with the famous actor of the time, Denny DeVito.
The actor got into the lens of critics after the film, which was shot on the autobiography of Jim Carroll. His acting was highly appreciated, and after that, he began to appear on screens in various kinds of pictures more frequently.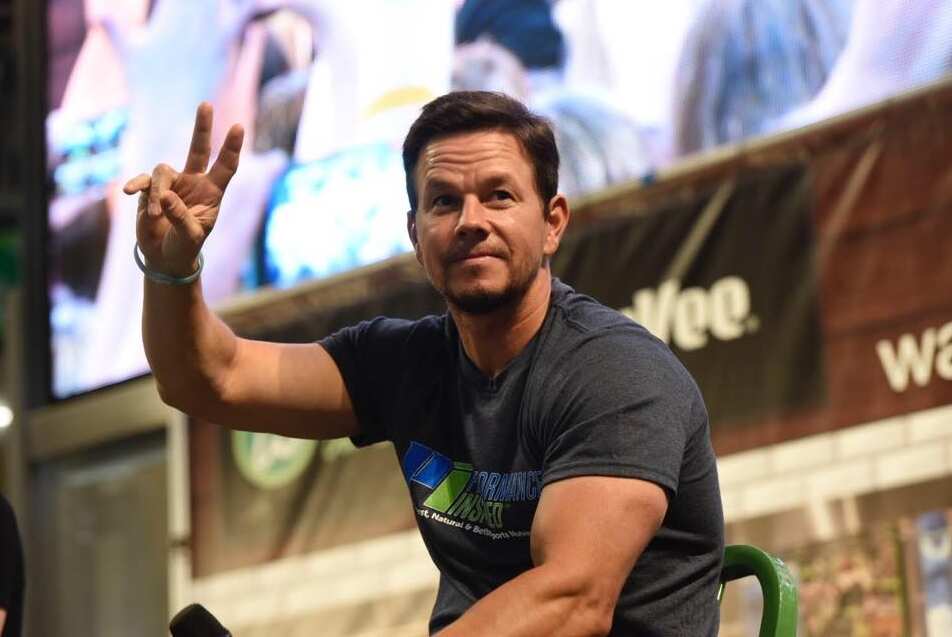 The actor collaborated with many world-class actors and directors and quickly reached the peak of popularity when he was interviewed continuously and invited to various social events.
READ ALSO: Kevin Gates net worth, bio, age, height, real name, death rumors
Later, at the age of 40, the actor announced that he was going to end his career and wanted to devote himself to raising children and playing his favourite golf. However, after a while, he changed his mind and decided to postpone a bit with his decision.
Who is Mark Wahlberg married to?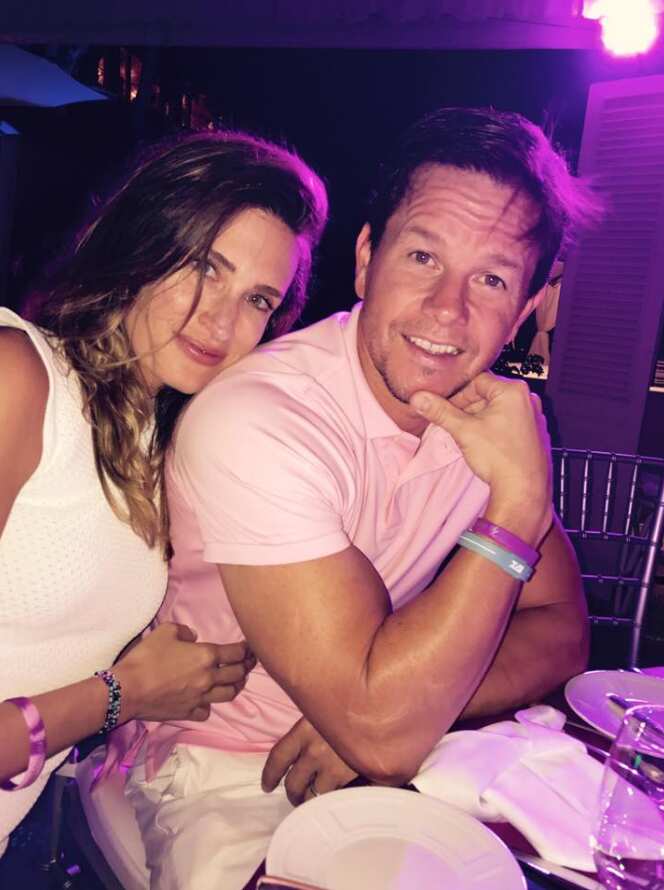 From 1998 to 2001, the actor had a relationship with actress Jordana Brewster (born 1980). The reason for the separation the actor called the difference in attitudes and social origin (Jordana was from a wealthy and intelligent family).
In 2001, after short romances with partners on the set, Reese Witherspoon and China Chow, the actor met Ria Durham (born in 1978) and immediately fell in love with her. On August 1, 2009, he and Ria got married at a closed Catholic ceremony in Beverly Hills.
Mark Wahlberg children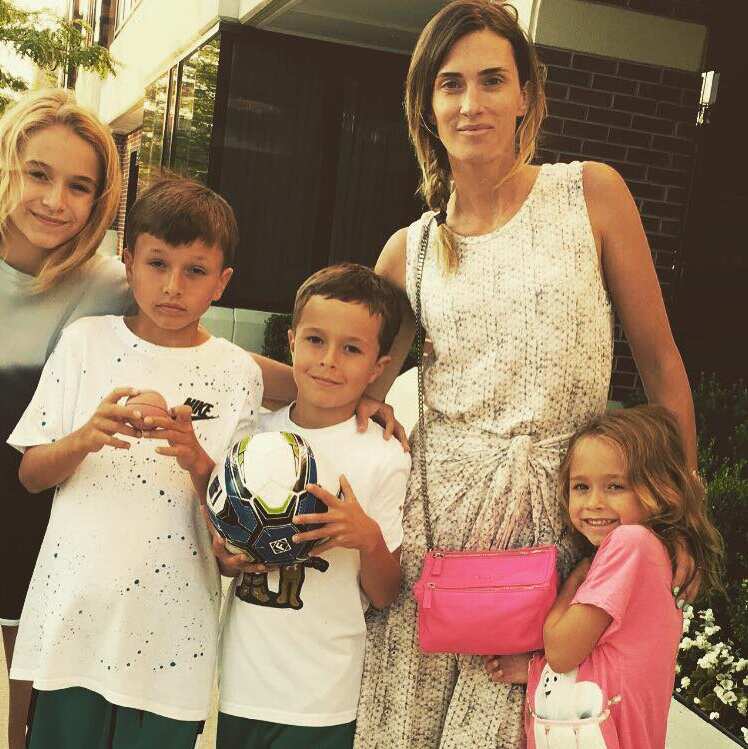 Ria Durham lived with the actor in a civil marriage for eight years, and during that time they had three children: daughter Ella Ray on January 9, 2003; son Michael on March 21, 2006; son Brendan Joseph on September 16, 2008; and on January 11, 2010, they welcomed another daughter, Grace Margaret.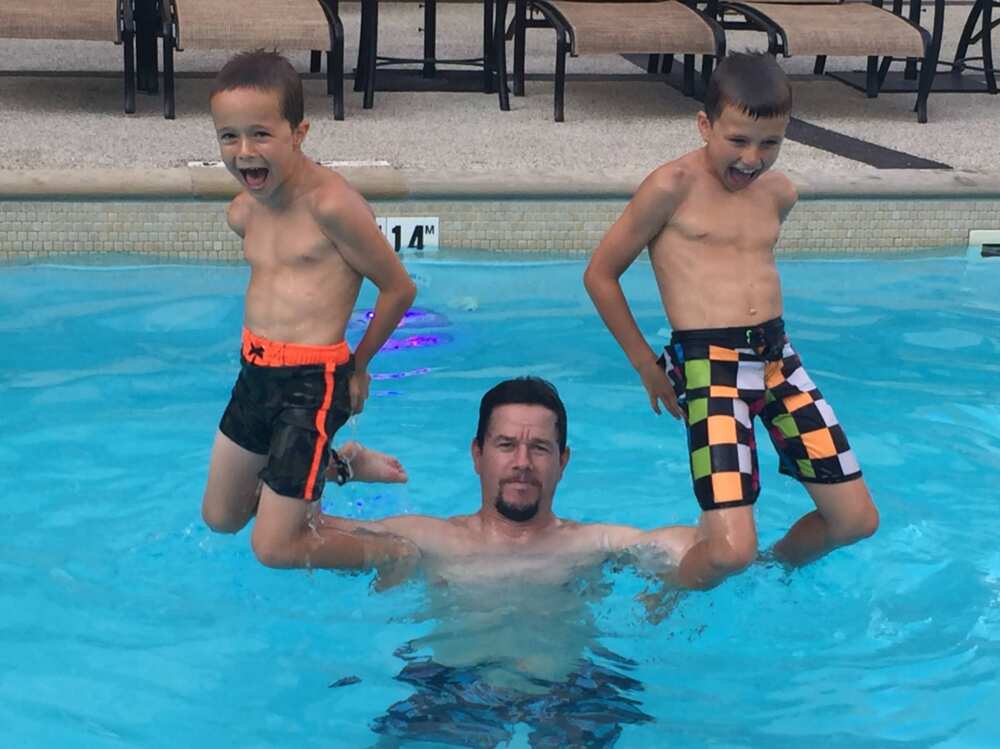 Before the birth of children, the actor often said in an interview that he plans to leave his acting career at 40 and devote the rest of his life to bringing up his children and playing golf. However, as the cherished date approached, he cancelled this "plan," stating that "he plays golf too badly," or, more seriously, that "children are too expensive."
How old is Mark Wahlberg?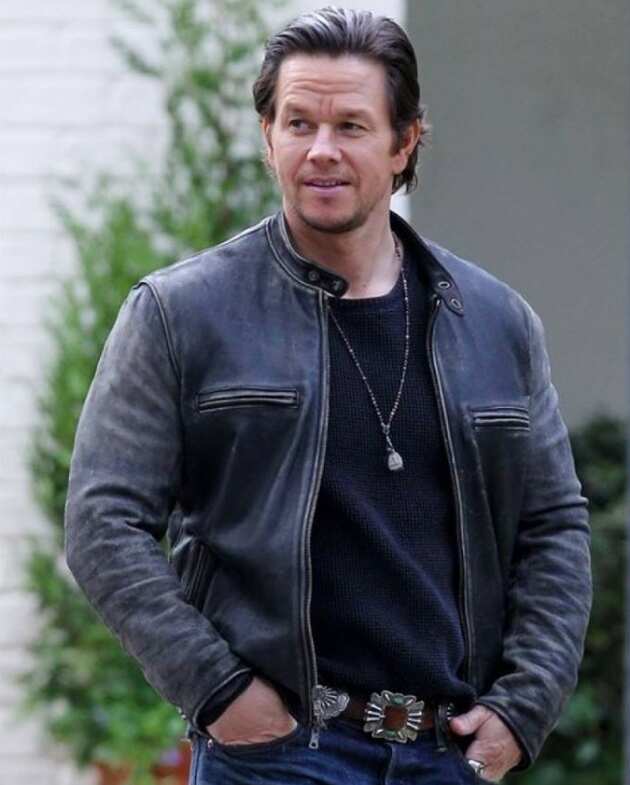 The actor was born on June 5, 1971, so now he is 47 years old.
READ ALSO: Dude Perfect net worth, members bio, names, ages, wives
How tall is Mark Wahlberg?
The actor's height is 5'7 ", and it is said that he is two inches below his wife, Rhea Dunham.
Mark Wahlberg nationality
Though M. Wahlberg is an American actor he has a rather broad ethnicity:
59.375% Irish
25% Swedish
6.25% English
6.25% French-Canadian
3.125% Scottish
Mark Wahlberg hometown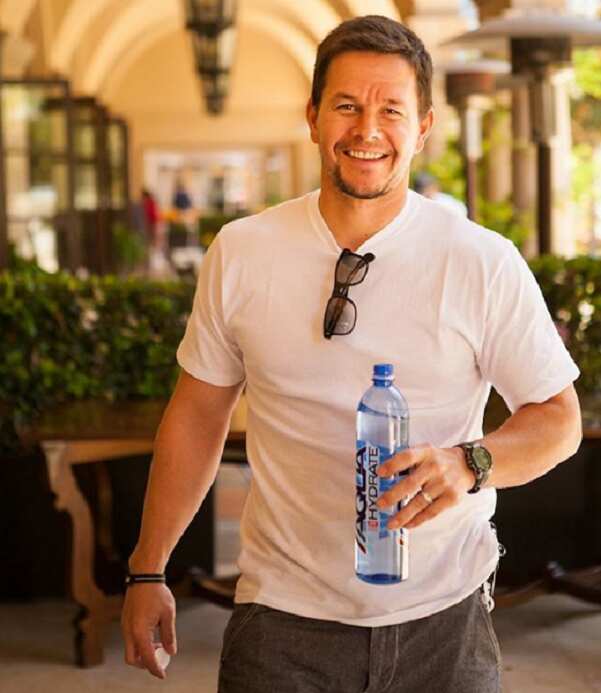 His home town is Boston where the actor was born and grew up.
Mark Wahlberg eye colour
His eye colour is hazel, and his hair colour is dark brown.
Mark Wahlberg net worth continues to grow actively, and fees for acting are estimated in millions of dollars. In August 2017, Forbes analysts called him the highest paid actor, but then he moved to the top list of the most overvalued Hollywood stars because his 2017 films "Patriots Day" and "Deepwater Horizon" brought rather modest fees.
READ ALSO: Tracy Morgan net worth, house and family
Source: Legit.ng