How to ask a girl out on a date: cutest methods
With the current smartphone and social media era where love letters seem like a thing of the past, how to ask a girl out has been made simple for most men. People possess all these communication devices and yet fail to find the right words and methods of asking someone out. Lucky for you, how to ask a girl out on a date only requires you to put some creativity, and is achievable through unlimited methods that can quickly be learned, practised, and tested by yourself.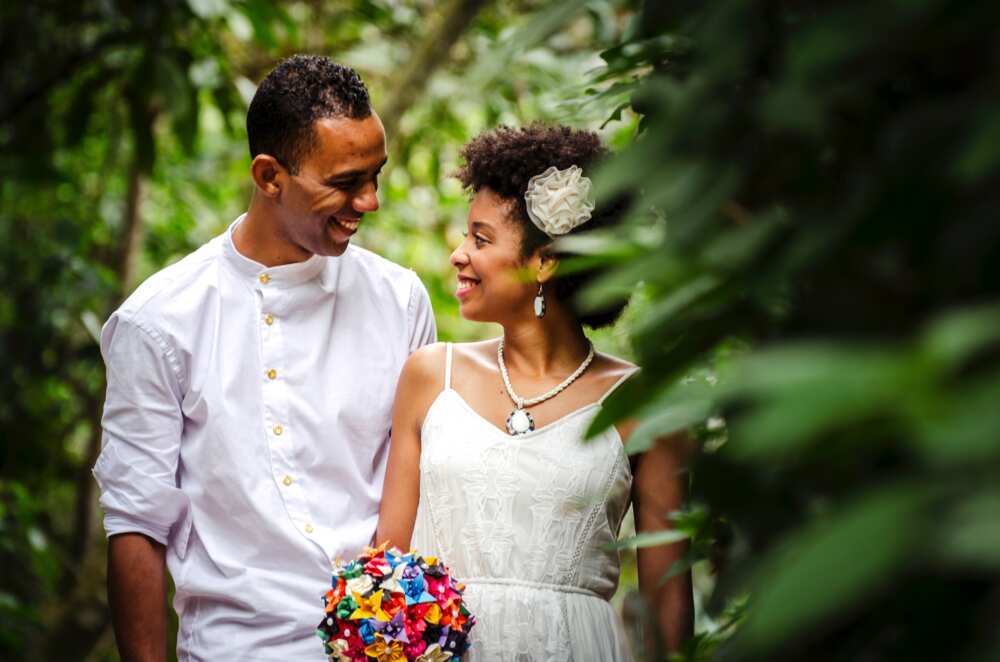 How to ask a girl out either for the first time or for another subsequent date greatly depends on one's creativity and effort. Additionally, girls cannot resist some added romance to spice up the moment and have her saying "yes!" Below is a collection of some of the cutest methods on how to ask someone out either through a text, social media platform, face to face, and other cute ideas that are worth trying out.
Is it OK to ask a girl out over text?
The answer is yes! However, most guys lack the right texting skills or plan on how to ask a girl on a date with them. For first-timers, texts enable you to converse and learn some of the interests of the other person that is effective in allowing you to plan a perfect date in the future.
How to ask a girl out over text
Most guys tend to enjoy conversations and even flirt with girls but fail to ask them out for a date. This is because some text rules and etiquette must be followed. The bottom line is that you must showcase a high level of respect and stick to the point, which is asking her out. Below are simple steps to follow.
1. Come up with a date idea
While asking someone out, you are more like a host and them like a guest. As a result, it is advisable to have a plan on an activity, time, and venue. For those who know the person better, selecting a strategy that aligns with her best interests is most likely to make her say yes.
2. Start a conversation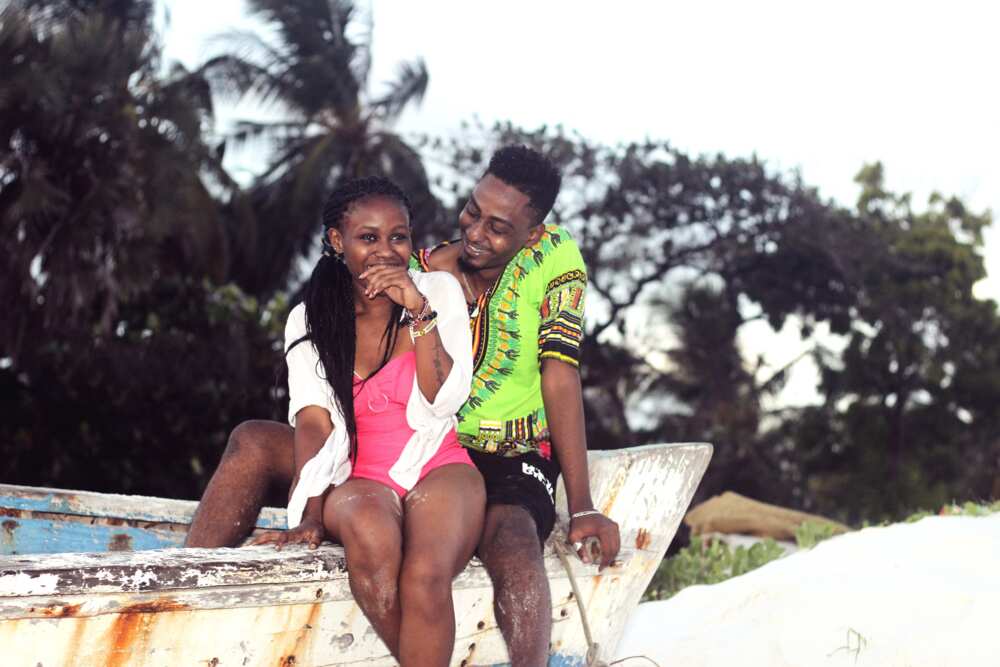 With your best plan in mind, break the ice by posing an open text. For example, start by greetings such a "Good evening." It is wise to remind her of who you are if it is a first text. You could say, "Hi there, this is (so and so). For guys who have a bit of interaction with the lady and are sure that they have your mobile number, you could mellow it down by asking, "Hey, how was your day?"
Starting a conversation should look as genuine as possible. For example, you could rely on your previous encounter and ask something that the two of you lately talked about. With patience being a virtue, do not be in a hurry to send another text before she replies.
If you have just met, take your time, and build a respectful and exciting relationship. This is by being consistent in your conversations for either 2 to 3 days. By then, you will have learned some vital information that forms the basis of your date.
3. How to ask a girl out: Get straight to the point!
Go straight to the point by asking her out. First, start by asking if she is free or what her plans are on a specific day. When she responds by saying that she is free, proceed to ask her on a date.
Remember, the question should be short and sweet such that it is irresistible for her to say no! Something like "Dinner tomorrow?" Ensure that you have your time and location facts correct to give the question a natural appeal and show your confidence. Lastly, do not forget to provide that room for option B, where you can ask her to make any suggestion about the activity.
READ ALSO: Most touching love messages for girlfriend
4. End on a positive note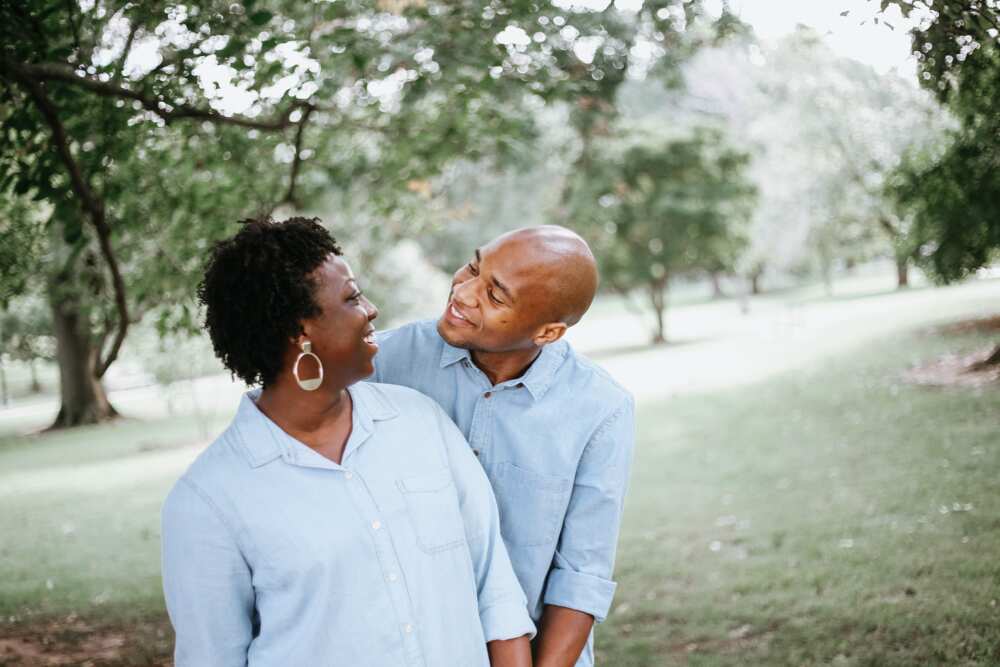 If she responds by saying yes, waste no time and share all the details and agree on the pick up or meeting time. End the text, for example, "Awesome, see you there." If she says no, Try to take it easy and change the topic. Continue being close to her until she gives in.
What is a cute way to ask a girl out?
There are millions of cute ways that are sure to make any girl crave to go for a date with you. The difference exists in the effort, commitment, and creativity that you are willing to apply in executing the romantic request.
Write a short poem or song and recite it to her to sweep her off her feet.
Write a letter or a note, stick it inside her bag with a small surprise gift that she cannot decline.
Bake her favourite cookies and drop them off with the request.
Chose significant days, such as a birthday.
Ask your pals for some assistance to come up with a plan of ensuring she says yes, such as a surprise birthday.
Use emojis to spice up your message. These include love eyes, kisses, and even the love sign.
Just be frank and tell her straight. Girls love confident men.
The above cute ways to ask a girl out can be combined or used individually based on the one that best applies to your scenario.
How do I ask a girl out on social media?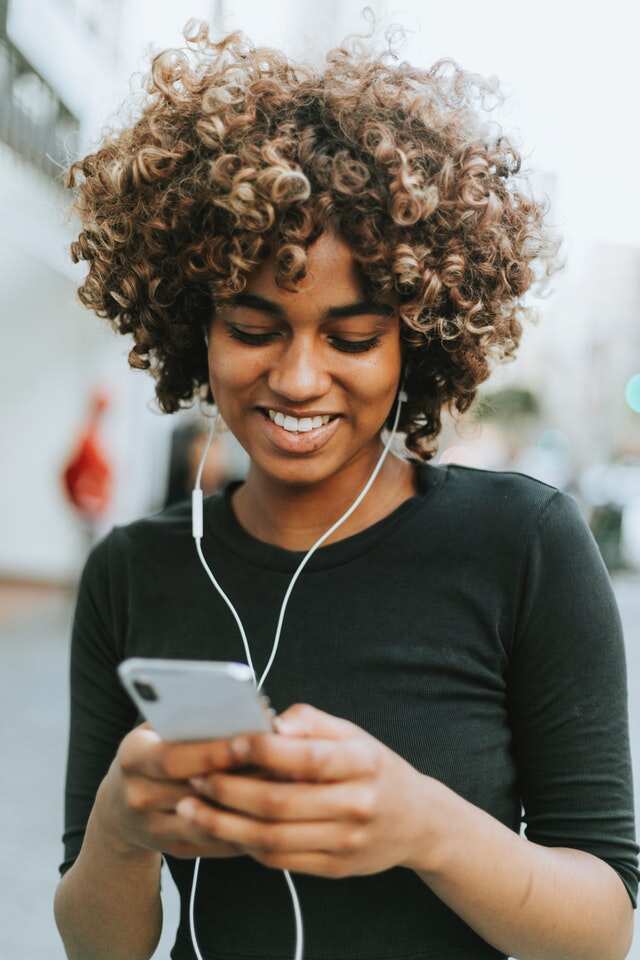 With many internet users viewing online dating platforms and social media hookups as an excellent way to meet potential patners, it is essential to learn how you can talk a girl into going out with you.
Make your profile attractive as it is the first impression. This includes a great photo.
Choose the right approach. This may differ depending on if you know the girl personally, if you share a mutual friend, if you share hobbies, or if you do not know her. Focus on a critical point that will make your approach seem genuine.
After the acceptance, since you are the one with interest and she might not know you very well, consider texting a convincing message that shows you are of genuine interest and not a stalker or spammer.
Ask her out. After gauging how the vibe has been developing, you can consider asking her out. This is by suggesting an open public place.
If she agrees, go ahead to close the deal by providing all the necessary information for the date. If she refuses, do not get mad. Just continue being her friend and engage her until she feels comfortable with the idea.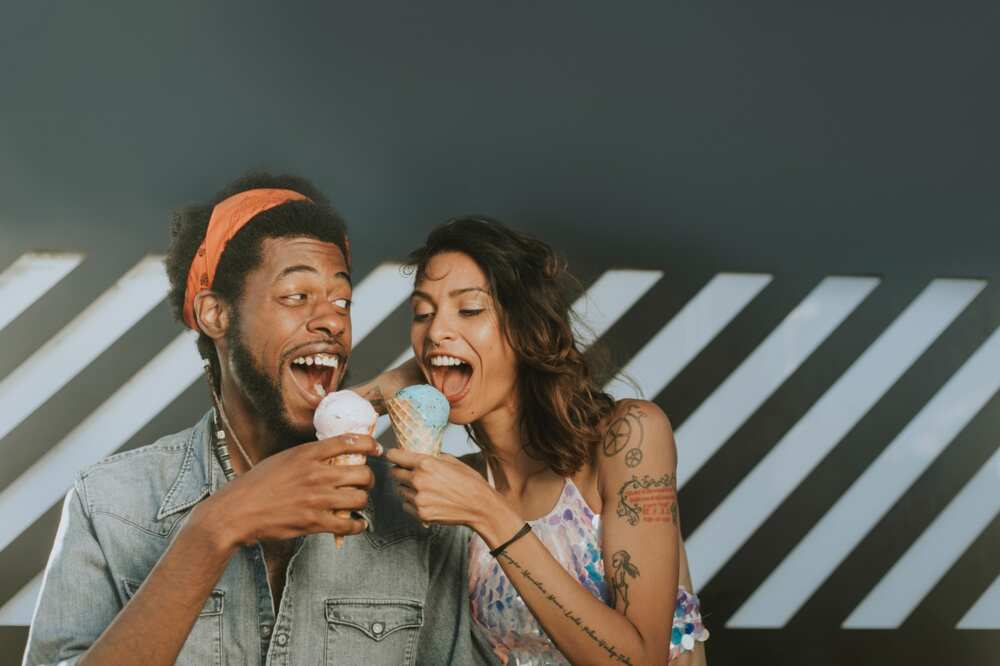 Learning how to ask out a girl for a date through social media is a matter of behaving naturally and being patient. Since most girls are used to getting messages from spammers, keeping it real will be a sure turn on for them as they will want to know you more.
The fact remains that almost all ladies dream of going out with someone worth spending their time with. To convert these potential dreams into reality, you must learn the rules, methods, and guidelines of how to ask a girl out respectfully and romantically. This is across either social media platforms, texts, or even face to face.
READ ALSO: 50 romantic messages and love quotes for wife
Source: Legit.ng