Useful Heritage Bank codes: from money transfers to balance check
Heritage Bank is one of the leading financial institutions in Nigeria. It has embraced the development of technologies where there is software that makes money transfers easy and fast. There's no need to go to a physical branch and wait to fill out forms and sign papers when everything is available on your mobile phone with the Heritage Bank code.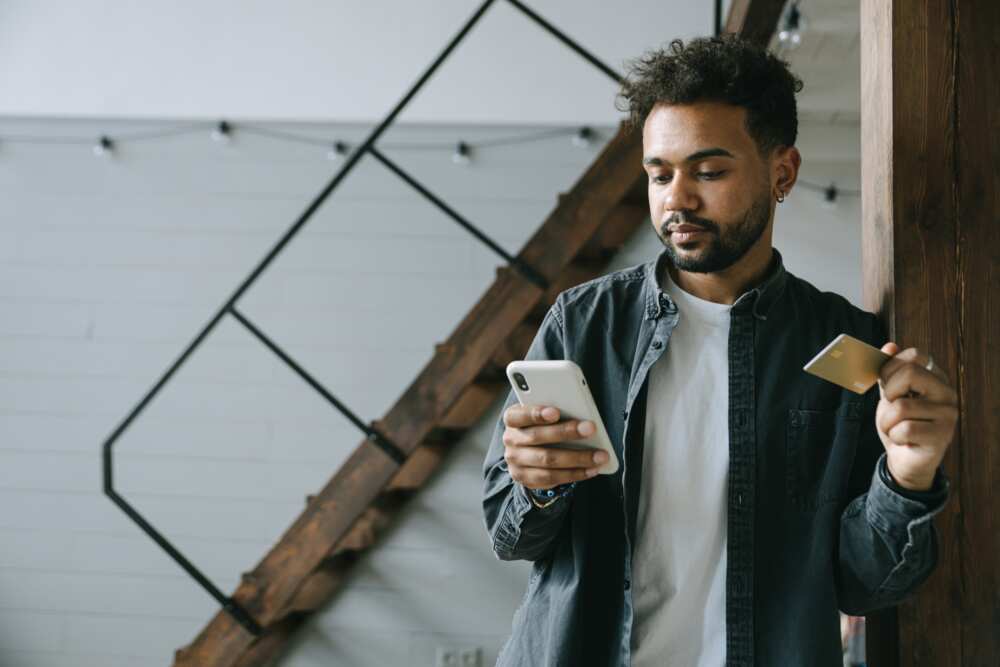 Do you have an account with Heritage Bank and seek to execute transactions conveniently? Don't worry because you are sorted with the Heritage Bank code. The transfer code is mostly beneficial to people without internet access.
The useful Heritage Bank USSD codes
Heritage Bank USSD code can be used for numerous transactions ranging from money transfers, buying airtime, bill payments, checking the balance and more. Have a look at the exhaustive list of the code's functionalities.
1. Transferring money
Heritage Bank customers can transfer money from their account to another within the same bank or in a different bank with the transfer code. The transaction needs to be authenticated using your four-digit PIN. Have a look at the extended codes for transferring money to other Heritage account holders and non-Heritage Bank account holders.
Funds transfer within the bank: dial *745*1*Amount*Account Number#. For example, if you want to send N1500 to your friend's heritage account number 00112456112, you will dial *745*1*1500*00112456112# on your phone.
Transfer to another bank: dial *745*2*Amount*Account number#, select the bank, and enter your PIN to authorize the transfer. For instance, if you wish to send N1000 to your friend's Zenith Bank account number 5414113112, you will dial *745*2*1000*5414113112# on your phone.
2. Buy airtime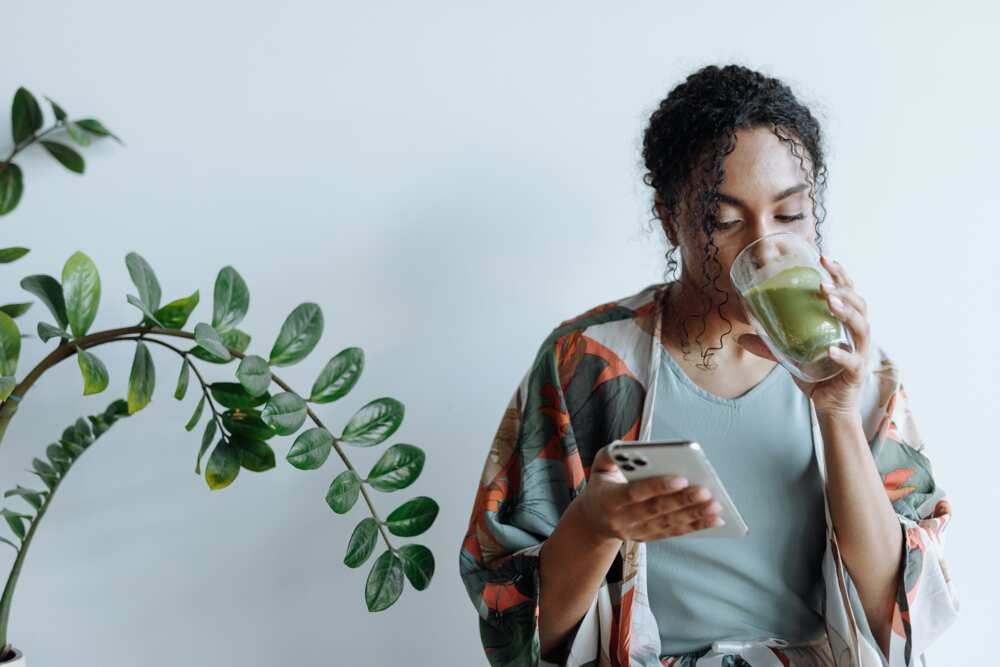 To buy airtime for yourself: dial *745*Amount#. For example, to purchase airtime worth N100, dial *745*100#.
To buy airtime for another person: dial *745*Amount *Mobile Number#. For instance, to purchase N100 for someone with the number 0916987845, you will dial *745*100*0916987845#.
3. Open a new bank account
You do not need to visit a physical Heritage Bank branch to get a new account opened. The transfer code has an account opening feature that lets new customers open accounts from the comfort of their homes.
To open your account, dial *745# and send. Accept the mobile banking terms and continue to follow the prompts to open an account.
Below are other Heritage Bank codes to consider:
| | |
| --- | --- |
| Function | USSD codes |
| Pay with USSD (on POS & Web) | *745*000*RefCode# |
| Pay bills | *745#> Select pay bills |
| Retrieve BVN | *565*0# |
| Change USSD PIN | *745*00# |
| Block account from any phone | *745*11# |
| Bet9ja Top-up | *745*222*Bet9jaUserID*Amount# |
| LCC payment | *745*000*522+etagNo+100# |
What is Heritage Bank USSD code for checking balance?
You can check your account balance using the USSD service. To do this, dial *745*0#. Immediately, you will receive a message with your account balance details.
How do you activate the Heritage Bank transfer code?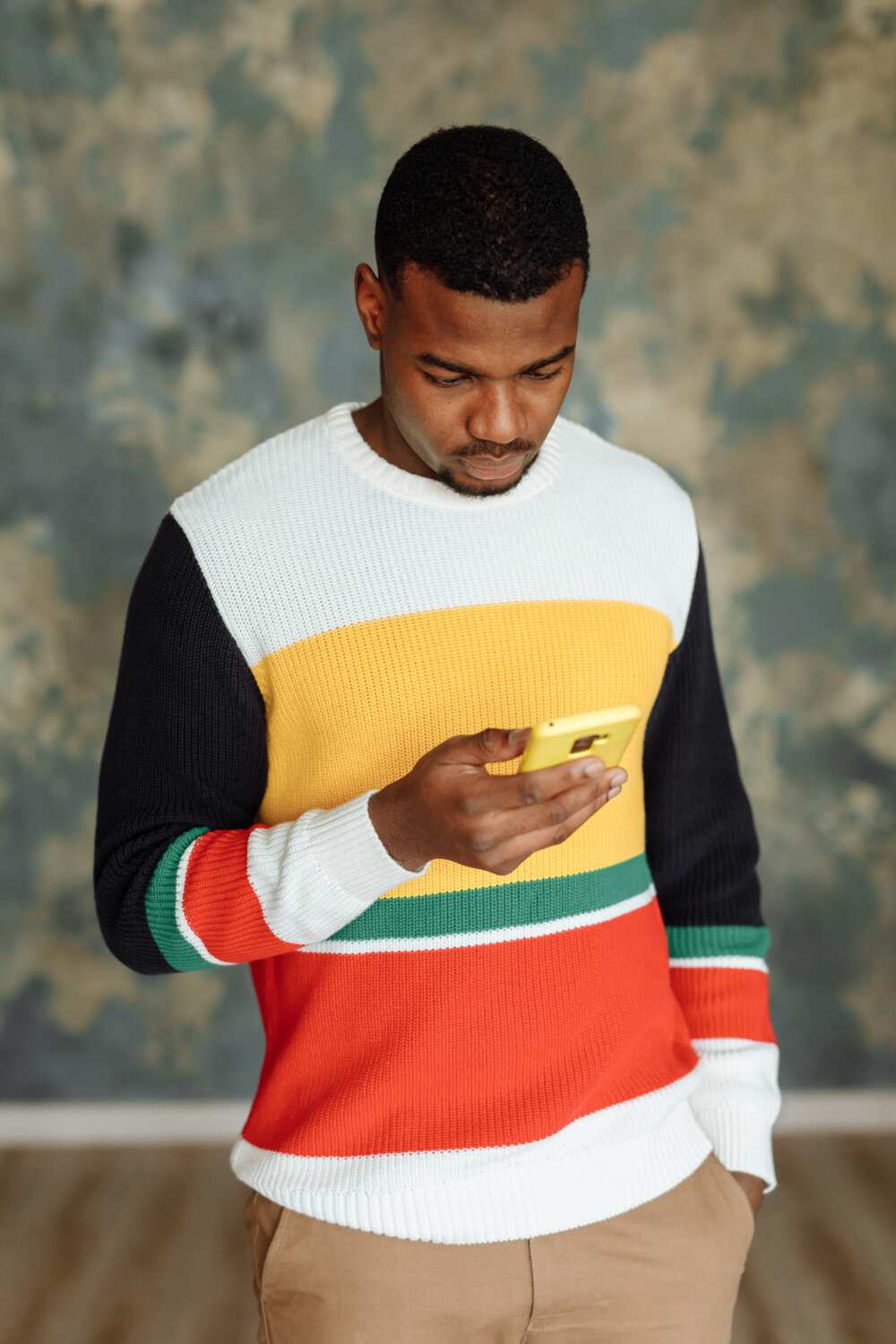 To register or activate your transfer code will require you to have the following:
A mobile device for registration (it works on all mobile phones, regardless of the operating system)
An active account with Heritage Bank
A registered phone number linked to said account
A Heritage Bank debit card
How do you activate your USSD code for Heritage Bank? Once you have the above items mentioned, follow the steps below to register and activate your transfer code.
On your mobile phone, dial *745*heritage account number*the last six digits of your debit card#.
Reply with option 1 to agree with the terms and conditions of the service.
An on-screen prompt will ask you to select the debit card type and its expiry date. Note the expiry date is on the back of your card.
Select the account number you wish to use for transactions, as you may have more than one account.
Next, you will be asked to create a PIN that you will use to permit transactions. Enter the four-digit PIN you can simply recall.
Confirm your account number and PIN.
Click on the send button and await a confirmation message.
Once you receive an SMS saying your registration was successful, you are good to go.
If you want to register but do not have a card, dial *745*Account Number#.
What is the SWIFT code of Heritage Bank in Nigeria?
SWIFT, also known as Bank Identifier Code (BIC), is an 8-11 character code used to identify worldwide banks. The SWIFT code for Heritage Bank is HBCLNGLA.
The Nigerian banking system has been improved with a mobile banking platform. The Heritage Bank code makes transactions much more accessible, secure and fast. This is because you don't have to set foot in a branch or use data to carry out any of these transactions.
READ ALSO: How to borrow credit or data from MTN in 2023 in a few steps
Legit.ng recently published an article about how to borrow credit or data from MTN in 2023. MTN Nigeria is part of the MTN Group, a multinational telecommunications company operating in 21 nations in the Middle East and Africa.
MTN subscribers in Nigeria can borrow airtime on credit and pay it back on their next recharge through the XtraByte service. If you are one of the subscribers of MTN, you should learn how to borrow data from it to continue accessing the internet when airtime runs low.
Source: Legit.ng