How to transfer money from FCMB to other banks
Do you want to know how to transfer money from FCMB to other bank? There are several ways to do so. You can use FCMB USSD transfer code or FCMB mobile application. Both methods are easy.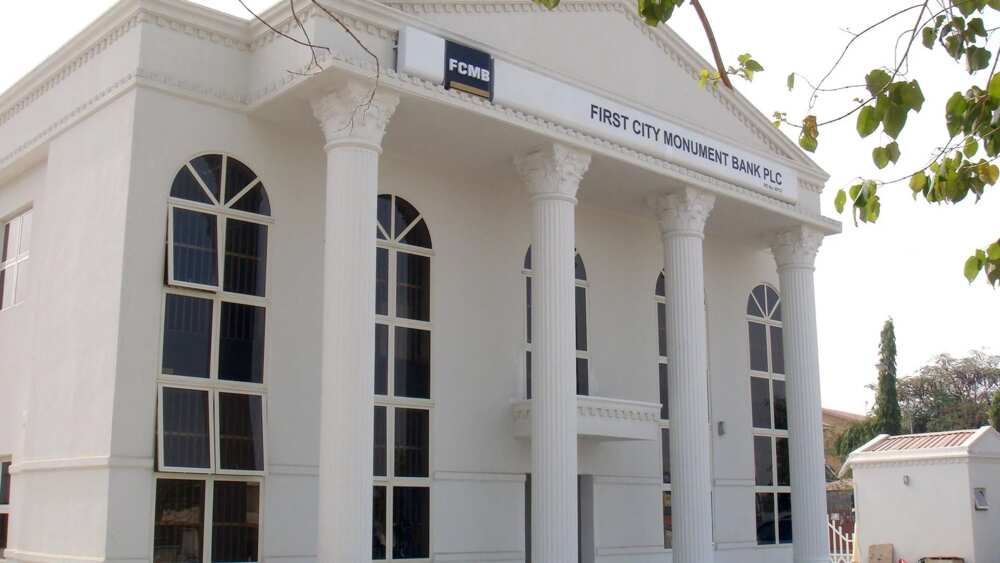 READ ALSO: How to fund my PayPal account in Nigeria
Сode to transfer money from FCMB to other banks
Using the first option you do not even need Internet connection. You need only fcmb mobile transfer code.
Here is the instruction step by step:
Dial fcmb mobile transfer code *389*214#
Several options will appear on your screen:
Activate with card
Activate with Account
Activate with Mwallet
Choose the needed option – type 2 and send.
After that you are to enter your account number
Call Contact Centre on 01-2798800 or visit any FCMB branch to generate your PIN.
After getting your PIN, dial *389*214# and choose the option Security.
Choose Change PIN and enter the default PIN that bank gave you.
Enter your new PIN code.
Now dial fcmb mobile transfer code *389*214# and follow the instruction to do the transactions you need.
READ ALSO: Access Bank transfer code to other banks
Other FCMB useful ussd codes
Some useful options:
Dial*329*Amount# to top-up your mobile phone.
Dial *329*Amount*Mobile number# to top-up other mobile phones.
Dial *329*Amount*Account number# for money transferring
Dial *329*00# to see your balance.
Dial *329*0# to reset your PIN.
Transferring funds through FCMB Mobile Application
One more method is using of FCMB Mobile Application. It works both on Android and iOS. FCMB money transfer code is not needed in this case.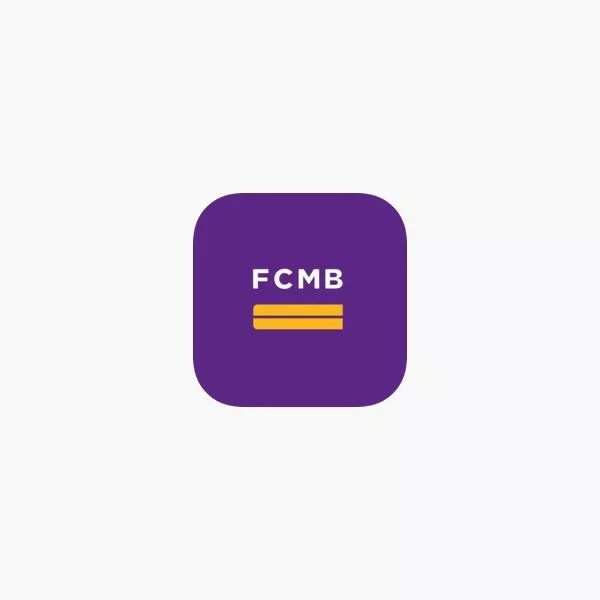 READ ALSO: How to check FirstBank account balance on phone?
Before have to register before you can start using the app:
Fill in the registration form in any branch of FCMB bank.
Bank will give you the FCMB installation file so you can install it to your smartphone
Check your post and find there an email with your virtual card, expiration date and default PIN
Add and save this information in your smartphone
The registration is successful if you recieve the text confirmation
Download FCMB mobile application using App Store or Play Market
Sign in with your registration information
You are done now!
To transfer funds using this application log in and choose the needed options. The application is very understandable.
Also, using FCMB mobile app you can do airtime recharge, pay bills, check your balance, search for the nearest FCMB ATM and branches.
READ ALSO: Functions of Commercial Banks in Nigeria
Source: incomenigeria.com, naijaknowhow.com.ng, xclusiveteck.com
Source: Legit