MTN tariff plans (and their benefits): which one is right for you?
MTN is one of the most popular telecommunications operators in Nigeria, thanks to its incredible tariff plans. There are some factors you should consider before choosing a tariff plan that will suit you. Some of the factors include the tariff's features, the benefits, and how to shift to it. So, which are these amazing MTN tariff plans?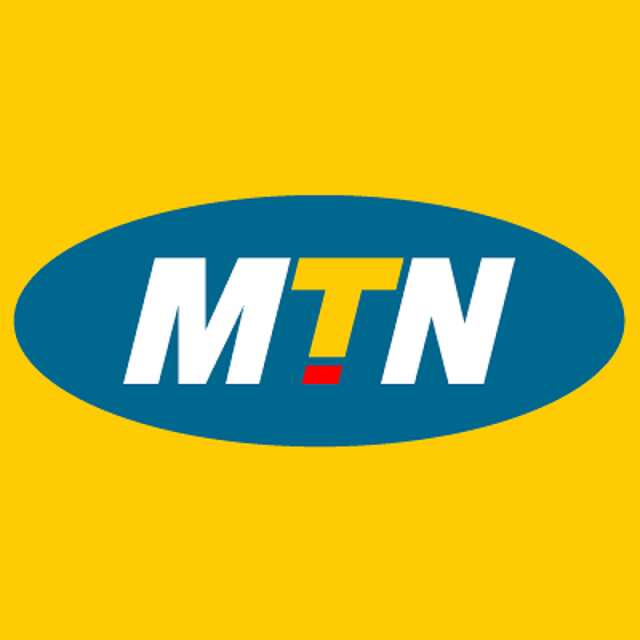 A phone is a convenient means of communication and an irreplaceable assistant in many matters. In a person's life today, you can hardly underestimate the role and importance of a cell phone. Mobile phone network operators, such as MTN, have numerous enticing tariffs that will give you a fantastic user experience.
MTN tariff plans and their benefits
MTN is one of Nigeria's leading mobile network operators. The network offers several tariff packages suitable for a particular set of people.
What is the best MTN tariff plan, and what are its benefits? Below are the fantastic MTN plans with their respective MTN migration codes.
1. MTN Pulse
If you are interested in cheap calls and low rate MTN data for browsing, then the Pulse tariff plan is the best for you. The primary subscribers of this particular MTN plan are the youths, as it has a myriad of benefits suitable for heavy phone users.
The benefits include:
A subscriber can call networks in Nigeria for 11.26 kobo per second after spending N15.36 daily.
A customer gets special data bundles: 750MB for N300 (the data is valid for only three days) and 1.5GB for N500 (the data last for a week)
Customers get Pulse points after activating selected data bundles and they can exchange these points for free data.
You can also stream videos comfortably as they offer special Instagram and TikTok bundles: 350MB for N100 and 1GB for N200.
Access to Pulse Nightlife Bundles: 250MB for N25 and 500MB for N50 up to 2GB.
On the first recharge of the month, you get awarded a data bonus of 10MB.
How to migrate to MTN Pulse
If you wish to move to the MTN Pulse plan, the steps are simple and straightforward. You just have to use the MTN Pulse migration code:
Dial *406*1# or *123*2*2#
OR
Send 406 to 131 (The MTN Pulse code)
2. mPulse
The mPulse tariff empowers students between the age bracket of 9 -15 years with access to resources they need to maximize their potential.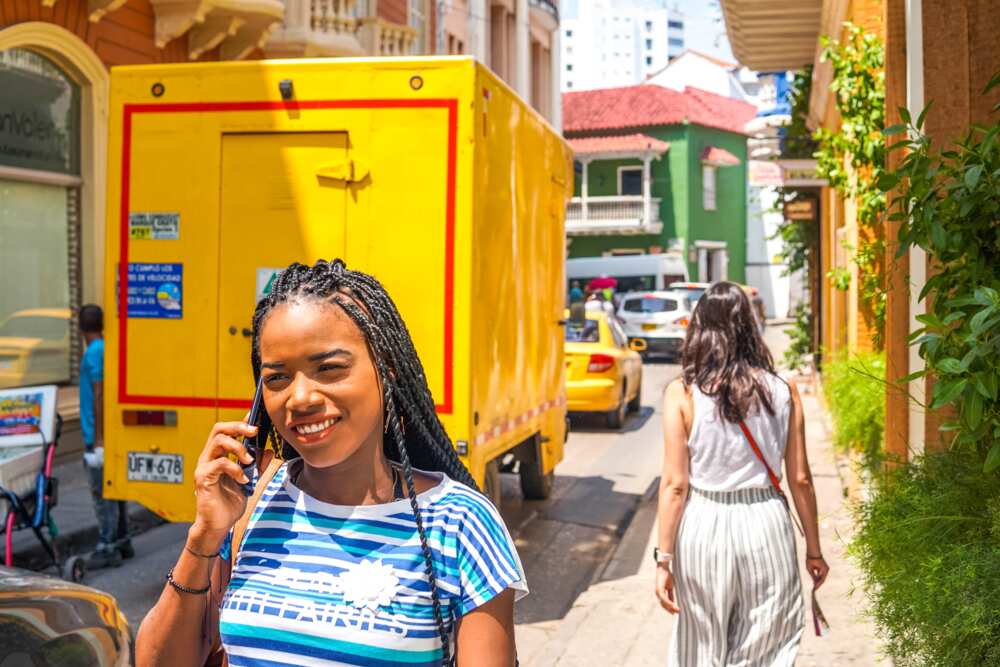 Below are some of the many benefits of the mPulse tariff:
Data bonus on airtime recharge.
You get a gift of N200 airtime on your birthday.
Free 30MB on your first visit to the mPulse website.
SMS to all Nigeria networks at N4 only.
It offers two types of data bundles for the mPulse website: 250MB for N50 and 750MB for N150.
Data and airtime transfer from parent to child.
For the very first recharge in a calendar month, you get a WhatsApp bonus.
You get access to a special call rate at 15.36 kobo per second (N216 per minute) across all networks in Nigeria.
How to migrate to MTN mPulse
To shift to this particular tariff, follow the steps below.
OR
3. XtraSpecial Prepaid
The MTN XtraSpecial Prepaid tariff allows you to enjoy calls at a flat rate of 15.36 kobo per second to all networks in Nigeria and to twelve selected international countries from the first second.
If you make international calls regularly, then this is the perfect tariff for you. Below are additional benefits of XtraSpecial Prepaid:
6GB monthly data bundle at N2000.
1.5GB data bundle at N750 valid for 14 days.
3.75MB monthly data bundle at N1500.
On the first recharge of the month, you get a 10MB data bonus.
Calls at 15.36 kobo per second for local networks in Nigeria.
It allows you to call twelve international countries at 15.36 kobo per second.
How to migrate to XtraSpecial Prepaid tariff
To move to XtraSpecial Prepaid from any other tariffs, the steps involved are as follows:
Dial *408*1# or *123*2*4#
OR
OR
Log on to the myMTN app, click "Other Plans", then choose MTN XtraSpecial
4. XtraSpecial Postpaid
In XtraSpecial Postpaid, you enjoy a flat rate of 15.36 kobo per second for calls to all networks in Nigeria and twelve selected international countries from the very first second.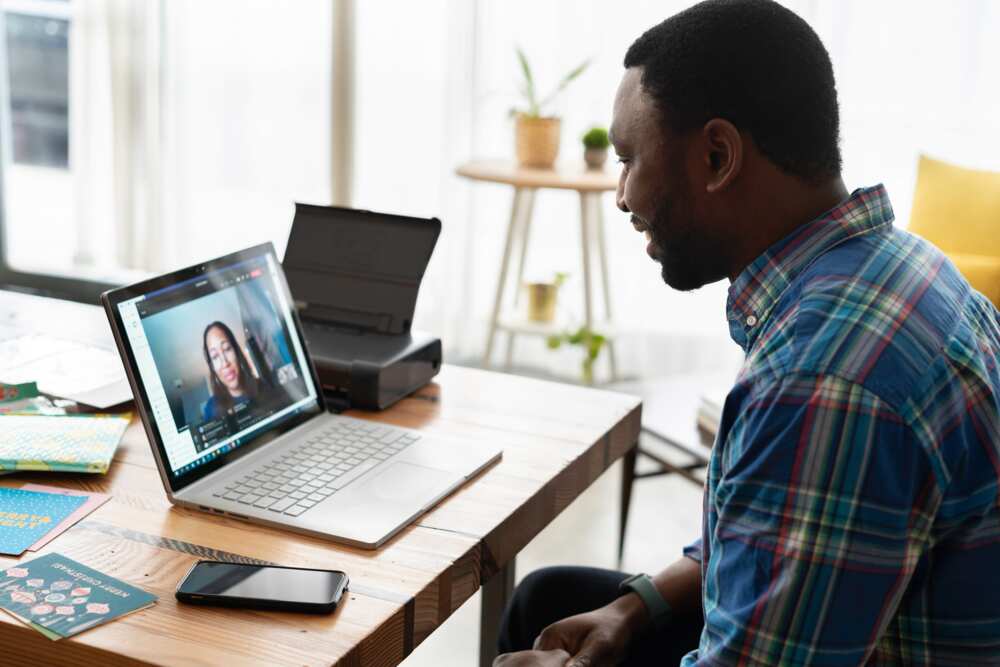 Other benefits of the XtraSpecial Postpaid tariff include the following special data bundles:
6GB monthly data bundle at N2000
3.75GB monthly data bundle at N1500
1.5GB 14-day data bundle at N750
Steps to migrate to XtraSpecial Postpaid
Once you are a postpaid subscriber, you enjoy a flat rate, but if you are a prepaid customer, you must visit any of the MTN service centres to migrate. Ensure you do the following:
Ensure you fill in and sign a Subscriber Agreement Form.
Present your valid international passport, driver's license, or national identity card.
Provide one passport photograph.
Go through a credit rating.
5. MTN BetaTalk
BetaTalk offers the following amazing bonuses:
250% bonus airtime on every recharge of N1 and above
There are special data bundles of 40MB for N50 and 250MB for N200.
How to migrate to MTN Beta Talk
Use the following code to migrate to MTN Beta Talk:
Dial the Beta Talk code *123*2*1#
OR
6. XtraValue
MTN XtraValue gives you:
Airtime for local SMS & calls and international calls to selected destinations
Data after subscribing to any XtraValue Bundle plan.
It is available in two categories:
How to migrate to XtraValue tariff plan
Dial *131*2# and select your preferred XtraValue plan.
7. MTN XtraValue Carte
XtraValue Carte allows you the flexibility to mix and match your bundles from a rich bouquet of national, international, roaming voice and data services to form a personalized bundle after subscribing to any XtraValue Carte bundles.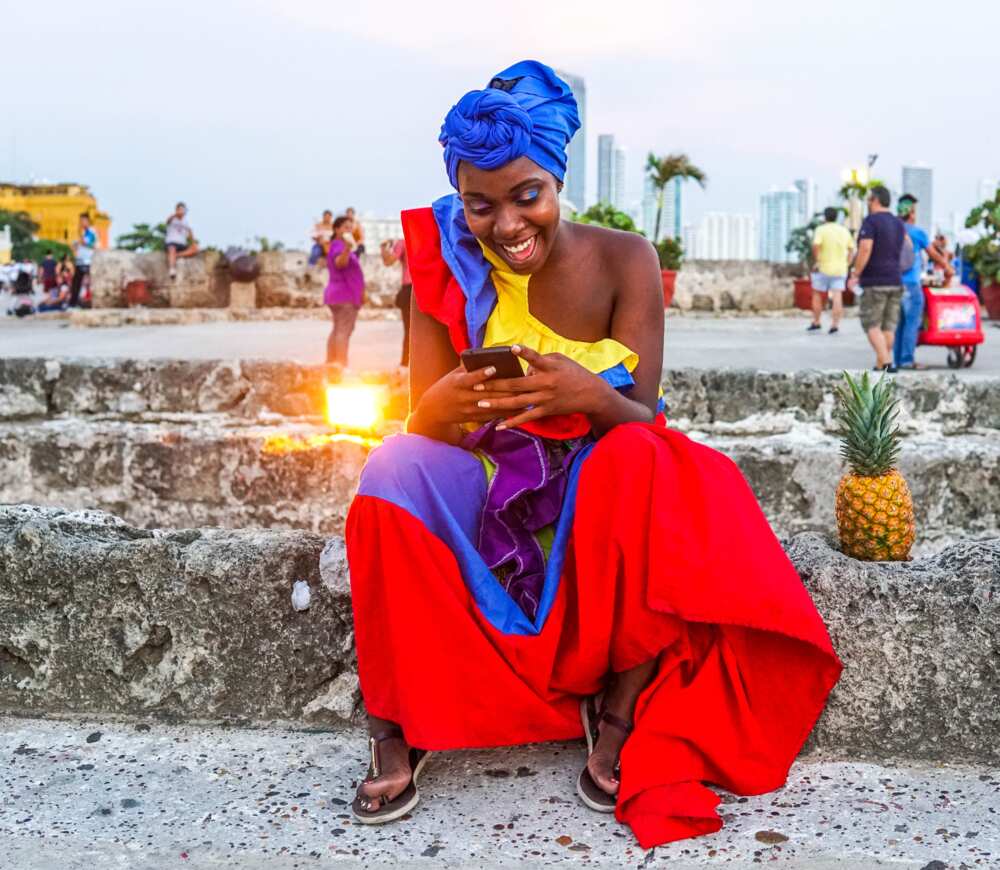 You can mix and match any of these bundles:
Voice bundle (National on-net and off-net calls and SMS)
Data bundle, which is used for browsing on all websites.
Roaming voice Bundle for voice calls and messages.
Roaming data bundle for browsing all websites.
IDD bundles for selected international destinations.
How to activate the XtraValue Carte bundle
All MTN prepaid and postpaid customers can activate the XtraValue Carte bundles. The steps required are as follows:
First, download the myMTN app.
Click 'Bundle' and select 'Build Your Bundles'.
Then you can choose from voice, data, IDD, and roaming bundles.
Once you are successful, you will be automatically migrated to the XtraValue Carte plan, and your bundle account will be credited with the bundle elements.
8. MTN AWUF4U
Which MTN plan gives bonus when you recharge? It is definitely the AWUF4U tariff. The plan rewards customers with 400% airtime bonus on every recharge from N100 & above or 275% on every recharge between N1 & N99.
To get the AWUF4U offer:
OR
9. MTN YafunYafun Tariff plan
YafunYafun offers a myriad of benefits to customers after registering and activating a new SIM card. The following are YafunYafun offers:
700% bonus on every recharge of N100 and above. 300% is used for data on all websites, whereas the remaining 400% is used for national voice calls and SMS.
N500 activation bonus: N400 for national SMS and calls and N100 for all data activity.
100% data bonus on select data activations.
How to activate MTN YafunYafun
Buy a new SIM, register, and activate it.
Select MTN Yafun Yafun tariff plan from the USSD menu that will be displayed.
It is worth noting that if you fail to choose a tariff plan, you will be activated on the YafunYafun plan by default.
How to migrate to MTN Yafun Yafun
Take note that the MTN Yafun Yafun tariff plan is only for newly registered SIMs.
10. MTN TruTalk plan
With this tariff plan, one pays 11.26 kobo per second for calls to customers in Nigeria after making a daily payment of N7.17.
How to migrate to MTN TruTalk
OR
These are the MTN tariff plans available for everyone in Nigeria, and interestingly, you can easily migrate from one to the other. Make your choice and enjoy the cheapest calls and best data offers.
READ ALSO: How to transfer airtime on Airtel in 2021: a comprehensive guide
Legit.ng recently published the most detailed guide on how to transfer airtime on Airtel in 2021. Airtel provides its users with the possibility to share airtime via the Me2U service from any place.
The entire process will take you just a few minutes. Another reason why this service is excellent is that it is 100% free. At the same time, you should note that this service is for Airtel subscribers only.
Source: Legit.ng