Are you interested in MTN tariff plans and migration codes? Want to know more about their benefits? In this article, you will find all the needed information.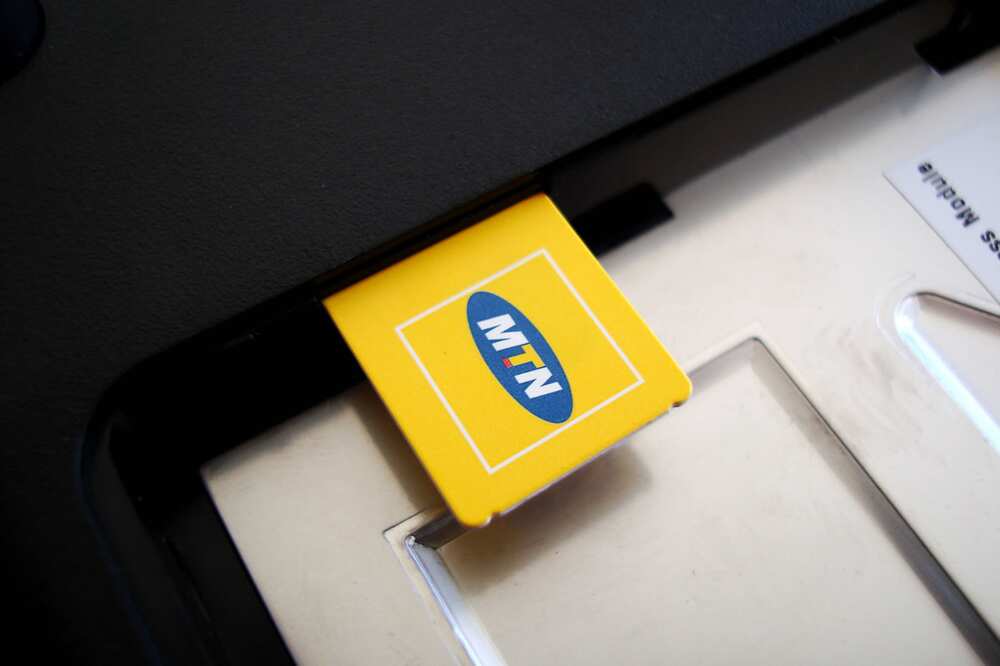 Every year in the life of a modern person, a mobile phone is gaining more and more importance, because it is not just a convenient means of communication, but also an irreplaceable assistant in many matters. The role and importance of a cell phone in the life of any person can hardly be overestimated, and everyone has their own answer to the question of what mobile is for them and what is its main function.
MTN tariff plans and their benefits in 2020
Here we prepared the list of MTN tariff plans and all the needed information. These allow you to find the cheapest tariff for calls, and our overview will help you to choose the most appropriate one for you.
MTN Pulse
What are the benefits?
A subscriber can call to networks in Nigeria for 11k per sec after spending 25k/secs for the first 50 seconds
A customer gets 500MB for N25 (the data is usable between 12 p.m. — 4 a.m.)
Another option is 1 GB for N500
Customers can sell and share airtime
You can also stream music for N10 a day
READ ALSO: Best mtn tariff plans for calls
Nightlife Bundle: 125 MB for N25, and 250 MB for N50 for one day
A customer gets 100% data bonus after purchasing 500MB
To migrate to this tariff you should dial *406*1# or *123*2*2# or you may send 406 to 131.
MTN XtraSpecial prepaid
The charge for calls is 15k/Sec (N9/Min) for local networks.
The method of migration is simple: dial *408# and select 1 or send 408 to 131.
MTN BetaTalk
This tariff offers such bonuses:
200% bonus after every recharge above N100 and this bonus is relevant for 7 days
Free 10MB data for 7 days
There is no first call charges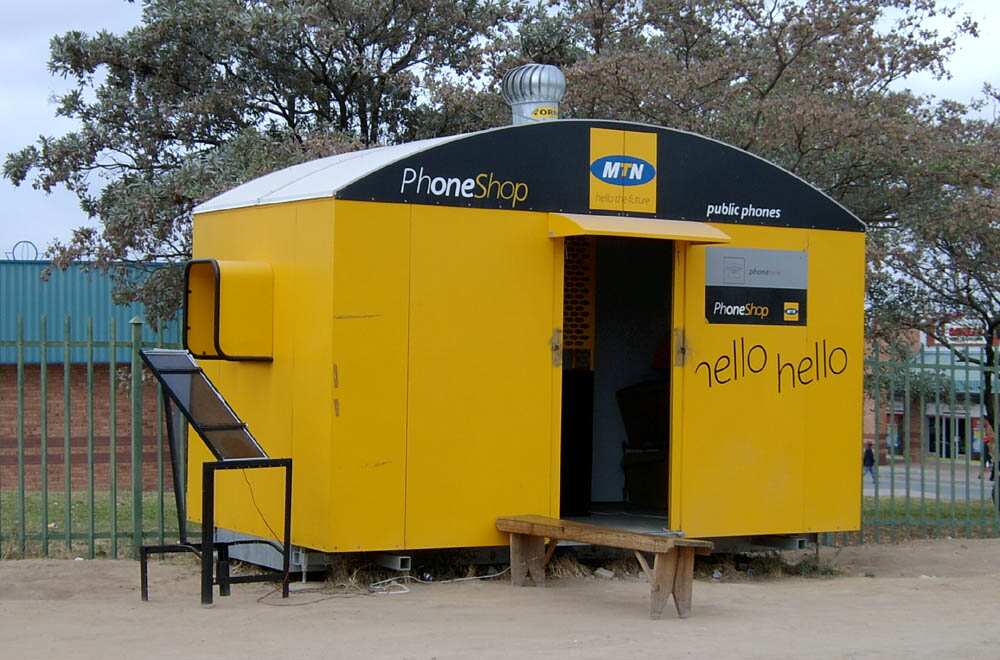 To activate this tariff plan simply dial *123*2*6# or subscribe by sending BT to 131.
MTN AWUF4U
Some more benefits:
200% of recharged sum, after recharging account on 100 or less Naira
300% of recharged sum, after recharging account on more than 100 Naira
Migration code is simple *888* recharge card pin #
MTN XtraPro
MTN is one of the leading mobile networks in the country that is why it provides customers with the best tariff options. The next one in our list is XtraPro that offers:
Call for 11k/s to any network in Nigeria
7 days of free health tips
7 days of free EPL news
It is also possible to sell and share available airtime
Migration method: dial*401# or text 101 to 131. See also: How to transfer airtime from MTN to MTN
MTN TruTalk
With this tariff plan, one pay 20 kobos/sec for calls to MTN customers and 26k/sec to call any network in Nigeria. Some more benefits:
A subscriber gets ability to receive discounts for calls to 11 chosen MTN numbers
10MB of data for N100
Receive N300 after recharging N200
Free Happy Hour calls from 00.30 am to 04:30 am every day, (if the customer has at least N100 in the account)
To migrate dial *123*20#, you can also text TP to 131.
To check your tariff plan of MTN just dial *123*1*2# or dial *123# and follow the instructions to see your current call plan.
These are the best available tariff plans by MTN in Nigeria, you can easily migrate to any of them. So, make your choice and enjoy the cheapest calls!
READ ALSO: MTN migration codes and benefits
Source: howtotechnaija.com