First Bank money transfer code
First Bank money transfer code is a vital function every customer of this bank should know. The days when money transfer took really long time are gone. Now you can do a lot of transactions using only your mobile phone. If you want to find out more about First Bank code to transfer money, continue reading this article.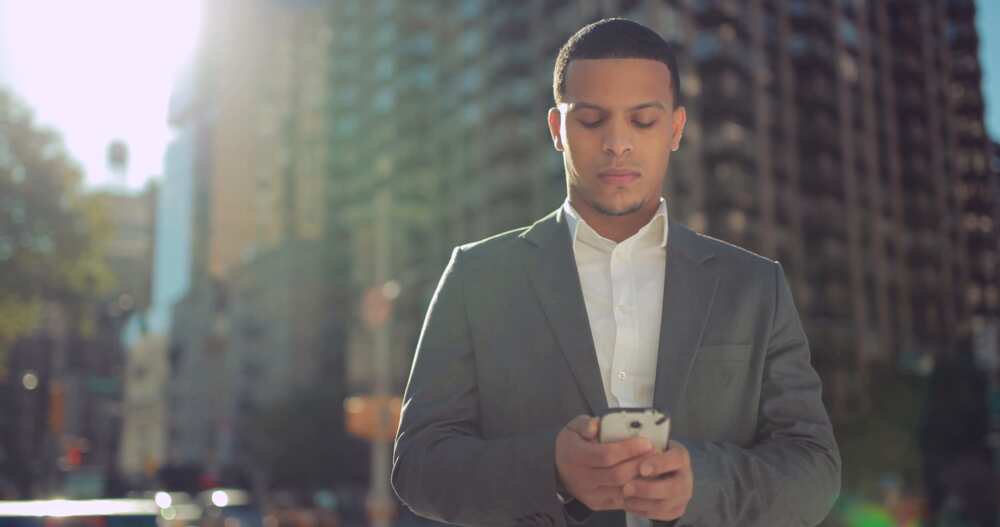 How to use the First Bank mobile transfer code
In almost every bank, mobile transfer codes perform similar functions: bills payment, changing PINs, transferring money, checking account balance and others. First Bank transfer code is *894#. This USSD code guarantees speed, convenience and safety of all client's banking operations. It works on all mobile phones, regardless of operating system.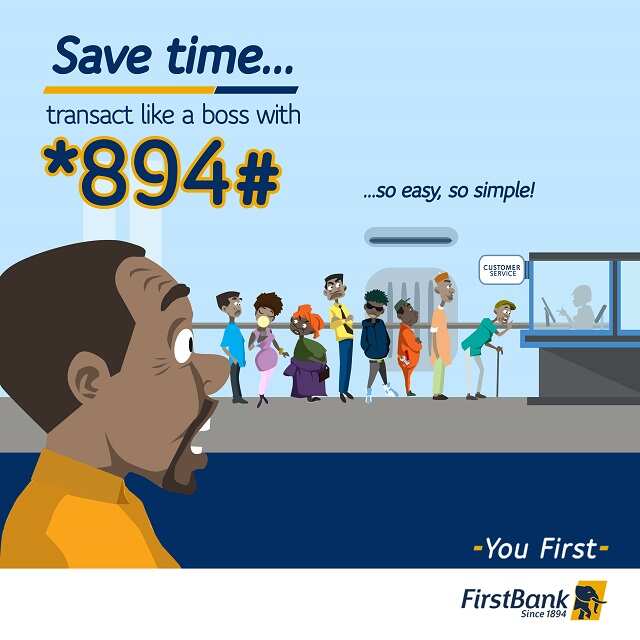 READ ALSO: How to recharge from FirstBank account?
The indisputable advantage of this code is that it works with other banks. It means that a person can transfer money to other Bank accounts.
Before using First Bank mobile code, you should register in the system. If you are a customer of the bank and have linked debit cards, you should dial *894*0# on your phone and choose the necessary card, enter the 4-digit PIN for the debit card, then create your mobile banking 5-digit PIN.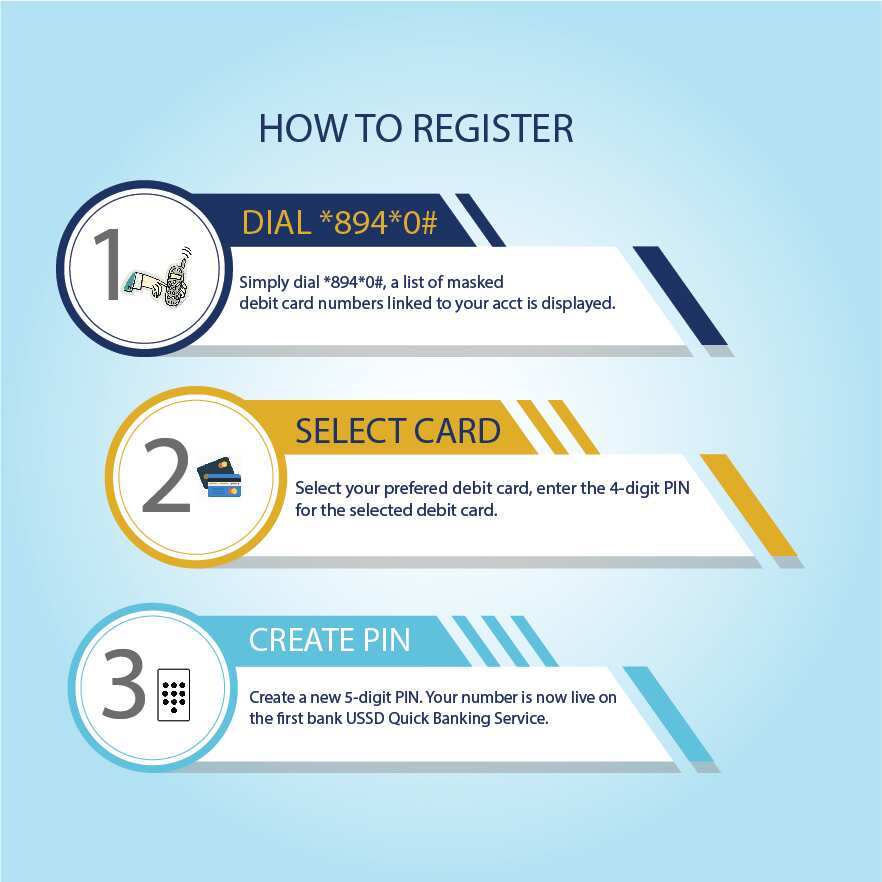 If you want to transfer any sum of money you only need to dial *894*Amount*Account number#. For example, to send 1,000 naira to your friends account, you need to dial *894*1000*3456123956#, where 3456123956 is the account number of your friend.
Then you need to select a bank and confirm the transaction with your 5-digit PIN. The maximum amount of money you can transfer per day is N100,000.00 There's no minimum amount, you can transfer even 500N or less.
About First Bank PLC

First Bank of Nigeria PLC was established in 1894, It initially served only British shipping, but after independence in 1960, First Bank refocused its operations on Nigerians.
First bank USSD mobile transfer code will save your time and help you to quickly send money to any bank in Nigeria even without Internet connection.
READ ALSO: First Bank mobile money transfer: step-by-step guide
Source: Legit.ng