Alexi Ashe biography: What do we know about Seth Meyer's wife?
Alexi Ashe is an American human rights attorney by profession. She is a service provider and advocates for survivors of different types of gender violence such as domestic violence. Aside from being a career woman, she is the wife of popular comedian Seth Meyers.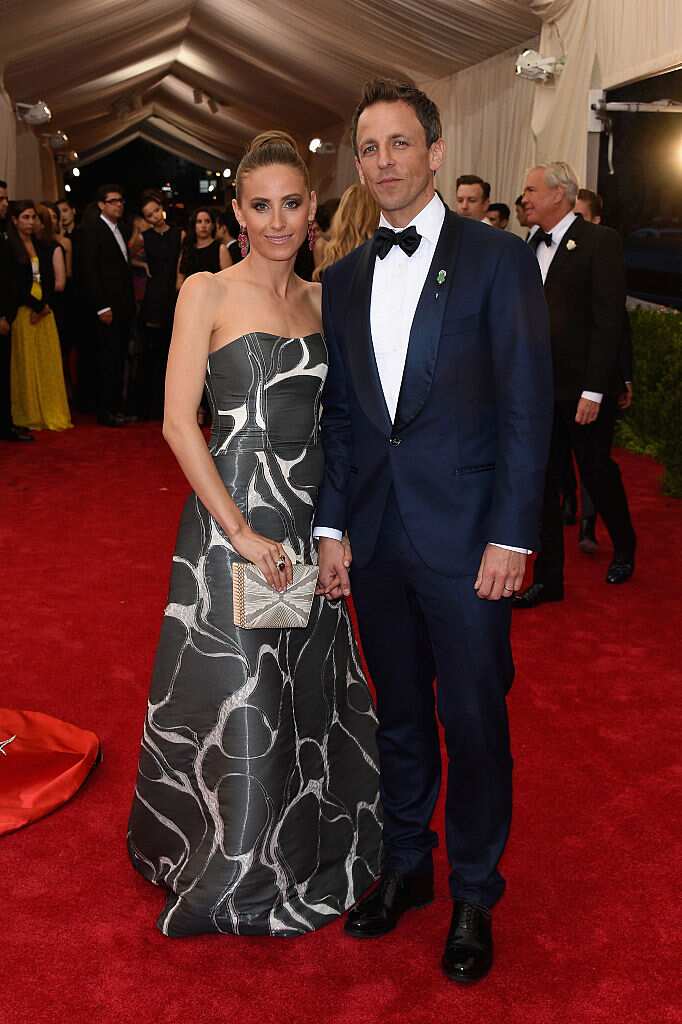 The New York State Anti-Trafficking Coalition is honored to have Alexi as their co-chair. She is also a board member of Human Rights First.
Alexi Ashe profile summary
Full name: Alexi Ashe
Date of birth: April 1, 1983
Alexi Ashe age: 37 (as of 2020)
Place of birth: New Mexico, United States
Nationality: American
Profession: Human rights lawyer
Marital status: Married
Spouse: Seth Meyers
Children: Ashe Olsen Meyers and Axel Strahl Meyers
Parents: Tom Ashe and Joanne Ashe
Sister: Ariel Ashe
Zodiac sign: Aries
Early life
Born on April 1, 1983, in New Mexico, Alexi was received by her parents, Tom and Joanne Ashe. She was not raised as an only child as she has a sister, Ariel Ashe.
Ariel is an interior decorator and co-founder of Ashe + Leandro, alongside Reinaldo Leandro. The two sisters grew up in Albuquerque, and after high school, Alexi joined Occidental College in 2002.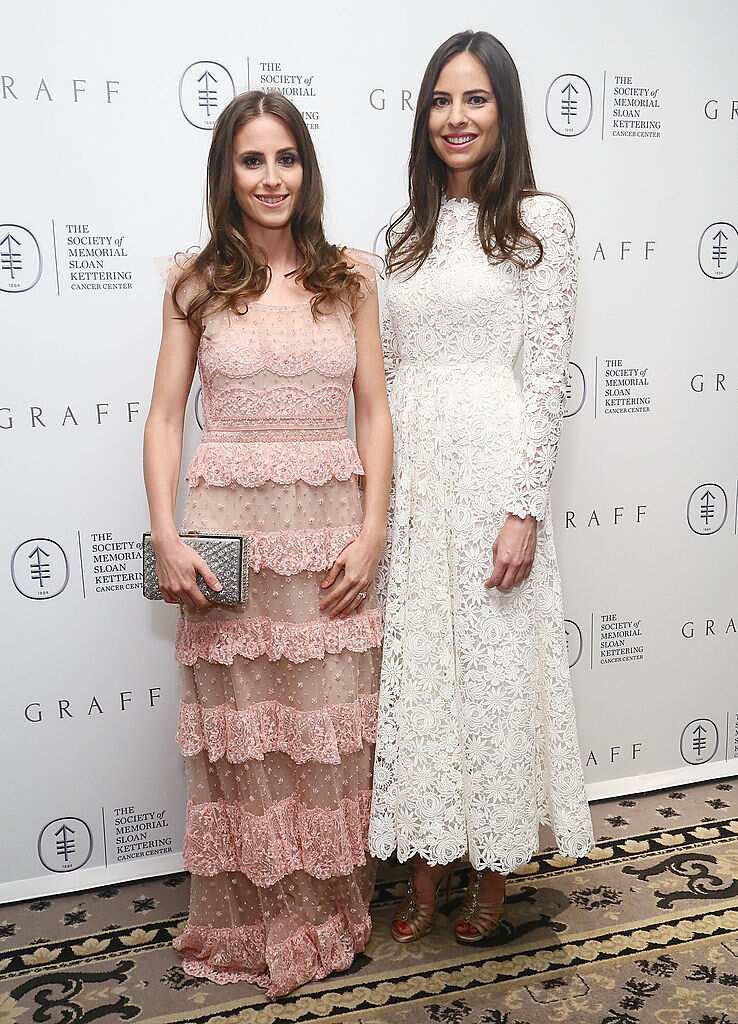 At the College, she pursued a Bachelor of Arts in Political Science and Government. In 2006, she completed her course successfully and graduated.
In 2009, she enrolled in Southwestern University School of Law. In 2011, she furthered her studies and received a Doctorate of Law in International Human Rights.
Career
Alexi's professional life has been quite interesting. Before joining Southwestern University School of Law, she got the privilege to work as a policy and research analyst from March 2007 to April 2009. This was at the office of the Los Angeles City Attorney.
Her role at the office was to offer assistance in the creation of gang prevention curricula for middle school students, host presentations for the community at local police precincts, involvement in the child abuse death review panel, and hold hearings on truancy in LAUSD, among other responsibilities.
In April 2011, she joined the Somaly Mam Foundation where she worked as a legal intern. Her duty was to outline legal guidelines for lawyers to utilize when exercising civil litigation against adult workers. She completed her internship in June of the same year.
Still in 2011, she moved from L.A to New York as she joined King's County District Attorney's Office to work as a pro bono assistant DA. One of her roles at the office was to prepare documents for memoranda of law and legal motion.
She was also expected to oversee investigations into long-term complex criminal prosecutions in the [] Trafficking Unit.
In December 2011, she was taken in at Human Rights First to serve as a refugee representation legal intern. At the institution, she undertook interviews with both attorneys and clients. The aim of these interviews was to record their experience with the US asylum process.
Additionally, she also undertook research to identify the protection protocols that are exercised on the international level for domestic violence and human trafficking victims. She left Human Rights First in February 2012.
In April 2012, she was hired by AC Investment Management, an investment service in New York, to work as a legal counsel and compliance. She left the company in December of the same year.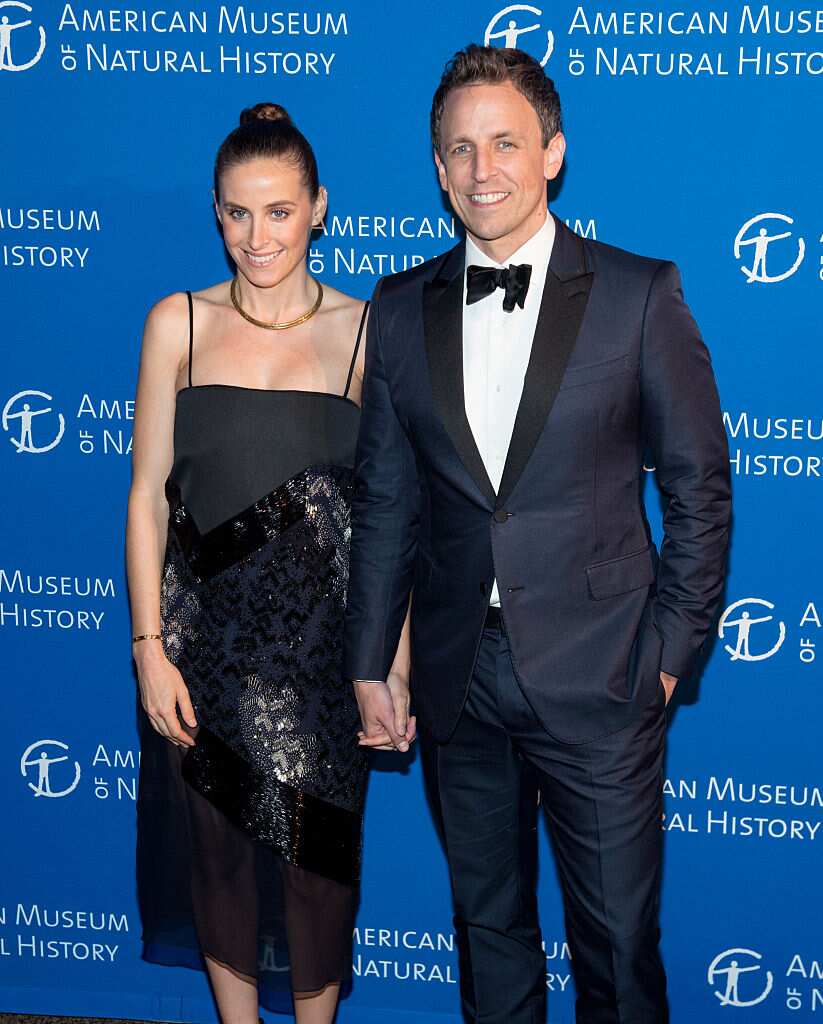 She continued to explore the different positions available for someone in her line of work and landed a position at World Wide Orphan Foundation, New Jersey. At the foundation, she was employed as a legal intern and grants writer.
While working under the foundation, she traveled to Haiti to properly undertake an investigation on new program models, as well as hold fundraising events and draft grants. In January 2013, she was stated as a member of the advisory board of Journeys in Film, which focuses on educating people with films.
In July 2013, she was made an assistant DA at King's Country District Attorney Office located in Brooklyn, New York. At the Office, she focused on serving in the Human Trafficking Bureau and Special Victims Bureau. After a while, she left the job.
Alexi's next position was at Sanctuary for Families where she worked as an attorney. In January 2018, she became a member of the board of directors at Human Rights First.
Additionally, she has been recognized and listed as one of New York's most notable New Abolitionists for her commitment in fighting against human trafficking.
Alexi Ashe husband
Who is Seth Meyers wife? Well, you guessed it right! Alexi and Meyers tied the knot in September 1, 2013. The two met at Chris Kattan's wedding. Chris Kattan is one of the longest-serving cast members on NBC's Saturday Night Live.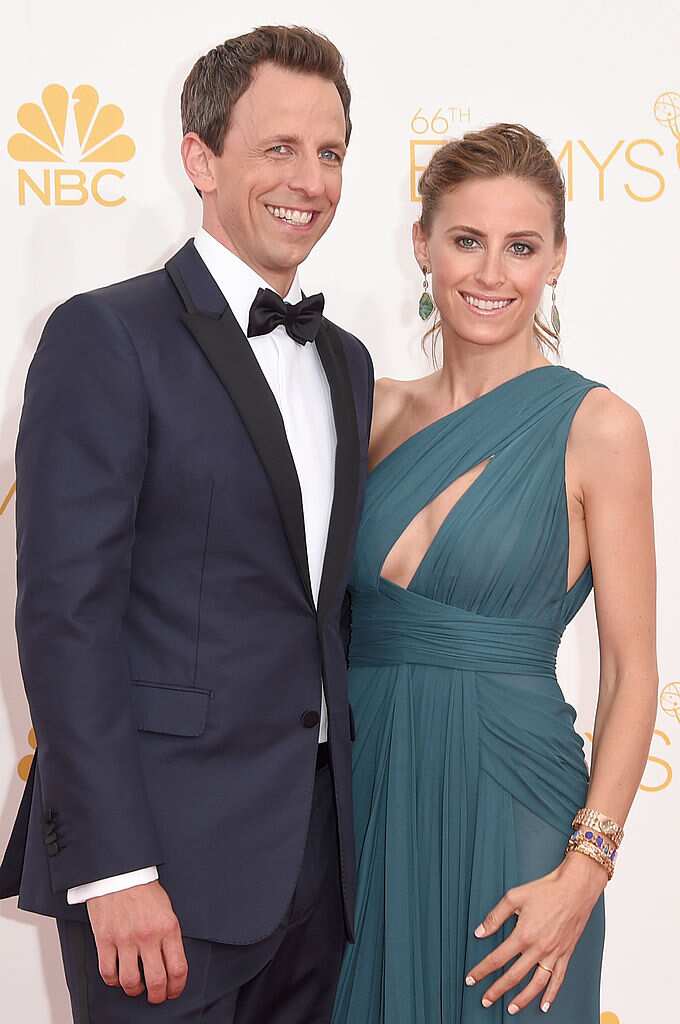 Alexi's sister, Ariel, who was working in the design department, invited her as her guest to the wedding. Who knew she would meet the love of her life at the merry occasion?
The two dated for five years before they could become husband and wife. Their wedding took place at Chickemmoo Farm in Martha's Vineyard, located on an island in Massachusetts.
However, the wedding may have not occurred as planned as Alexi Ashe Meyers suffered food poisoning during her rehearsal dinner. She has eaten a bad oyster which landed her in the hospital to receive immediate treatment. Despite the tragic incident, they still proceeded to have the wedding as planned.
Seth Meyers is an American comedian, actor, TV host, political commentator, and writer. He is popularly known for his NBC late-night talk show 'Late Night with Seth Meyers'.
Alexi Ashe and Seth Meyers children
Seth Meyers and wife received their first child on March 27, 2016. They named him Ashe Olsen Meyers. Around two years later, they received their second baby boy. They named him Axel Strahl.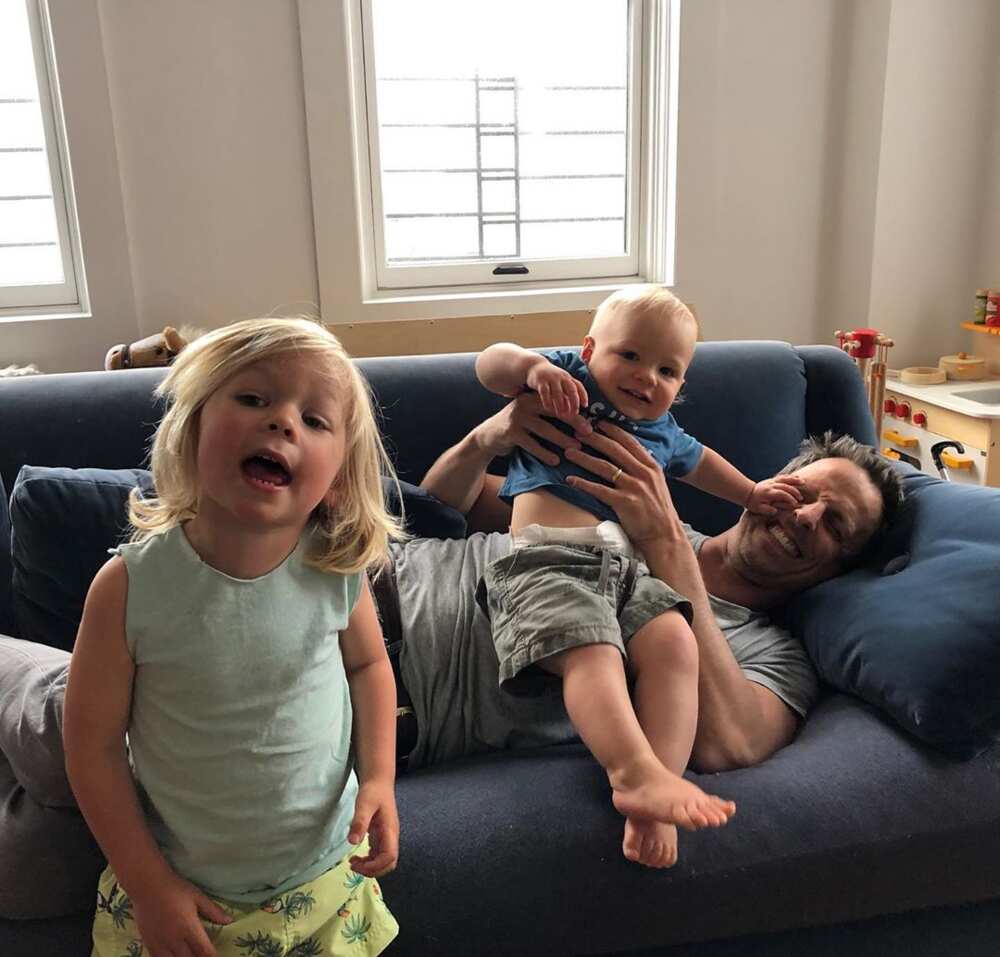 Seth Myers wife, Alexi Meyers, gave birth to Axel in the lobby of their apartment. Seth had just called 911 for quick assistance but the baby was out before within a few minutes. Luckily, their neighbors offered assistance while they waited for the fire department, as well as the New York Police Department.
Quick facts about Alexi Ashe
She is a human rights lawyer.
She delivered her second child on the floor of a lobby.
She experienced food poisoning during the rehearsal dinner of her wedding.
Ashe solely fights against [] trafficking.
Alexi Ashe has made several appearances on her husband's show. Clearly, Seth Meyers and the audience at his show love to be graced by Alexi's presence.
READ ALSO: Lakiha Spicer bio: what do we know about Mike Tyson's wife?
Legit.ng reported that Mike Tyson had been married two times before he met his third wife, Lakiha Spicer. Their love story began a long time ago, but they are still together.
After she married the famous boxer, she changed her religion from Islam to Christianity. Moreover, she changed her name to Kiki Tyson. Mike and his wife have two beautiful children together. Discover more interesting facts about Lakiha Spicer today.
Source: Legit.ng