Does Emilia Clarke have a husband? A look at her relationships
Emilia Clarke is a well-known British actress. She has appeared in various films and TV shows, such as Terminator Genisys and Game of Thrones. Despite her celebrity status, she has kept her personal life under wraps, leaving many people wondering about her current relationship status. Does Emilia Clarke have a husband?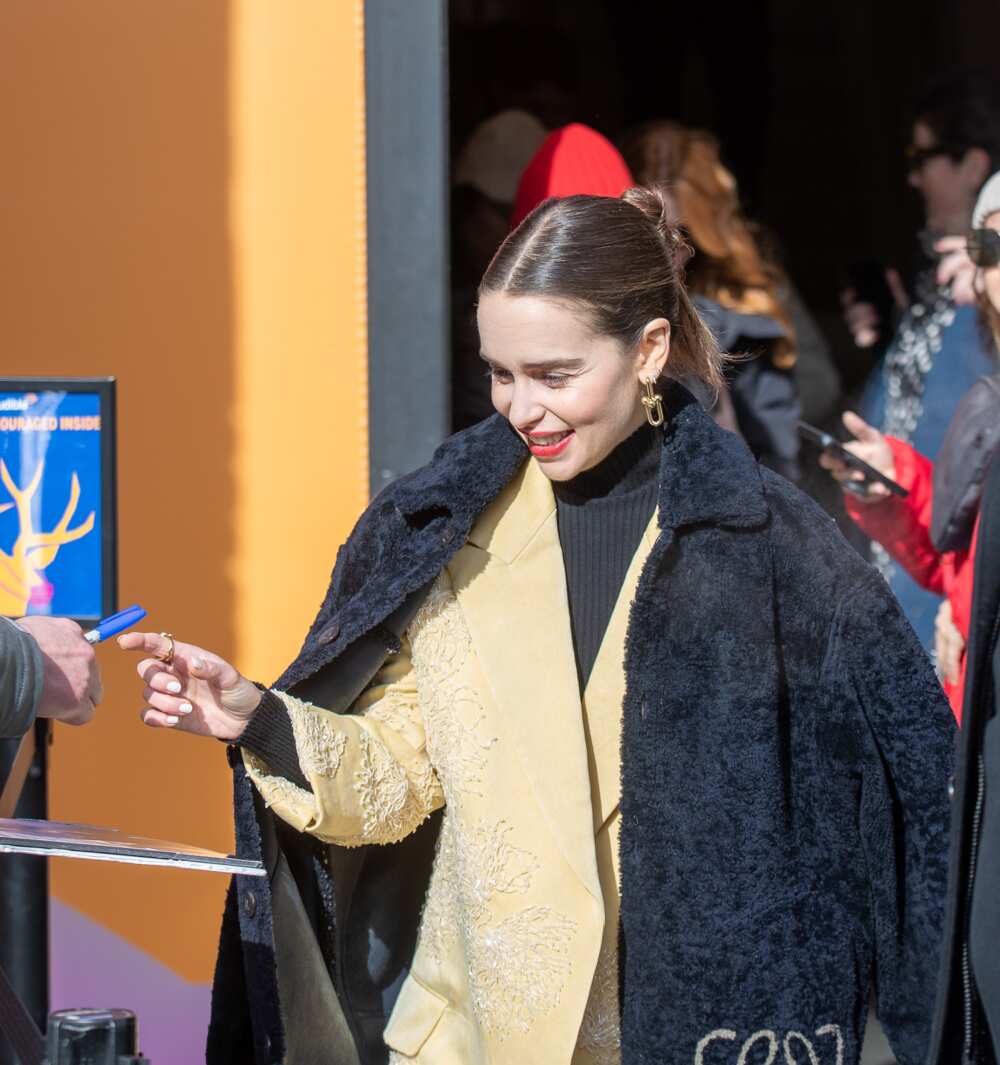 Emilia Clarke made her acting debut in 1996 when she appeared as Saskia Mayer in one episode of the TV series Doctors. Her fame in the entertainment industry has skyrocketed over the years, attracting attention to her personal life. Many fans want to know who Emilia Clarke's partner is.
Who is Emilia Clarke?
Emilia Isabelle Euphemia Rose was born to Peter and Jennifer on 23 October 1986 in London, United Kingdom. She was raised alongside her older brother Bennett Clarke. The actress developed an interest in acting at the age of three after watching a production of the musical Show Boat. Her dad was a sound engineer in a theatre.
Does Emilia Clarke have a husband?
Who is Emilia Clarke's husband? Currently, she is presumed single. Although the famous actress has had multiple high-profile relationships, none of her relationships has ever led to marriage.
Emilia Clarke's dating history
Who is Emilia Clarke's boyfriend? Her dating history has been of great interest to many people. Here is a list of men she has been romantically involved with, some being just mere rumours.
Seth MacFarlane (2012–2013)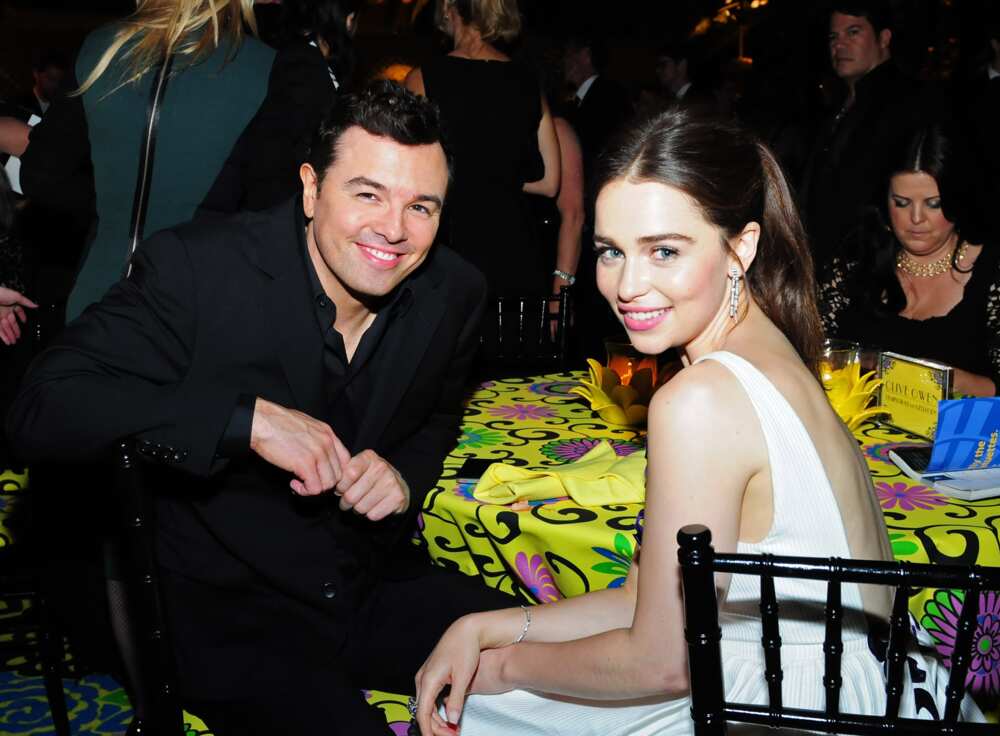 The actress previously had a relationship with American actor Seth MacFarlane. They allegedly began dating in July 2012, but Emilia Clarke's relationship with Seth ended in March 2013. They were spotted a few times together in public places. Emilia Clarke and MacFarlane never married despite their highly publicised relationship.
James Franco (2013)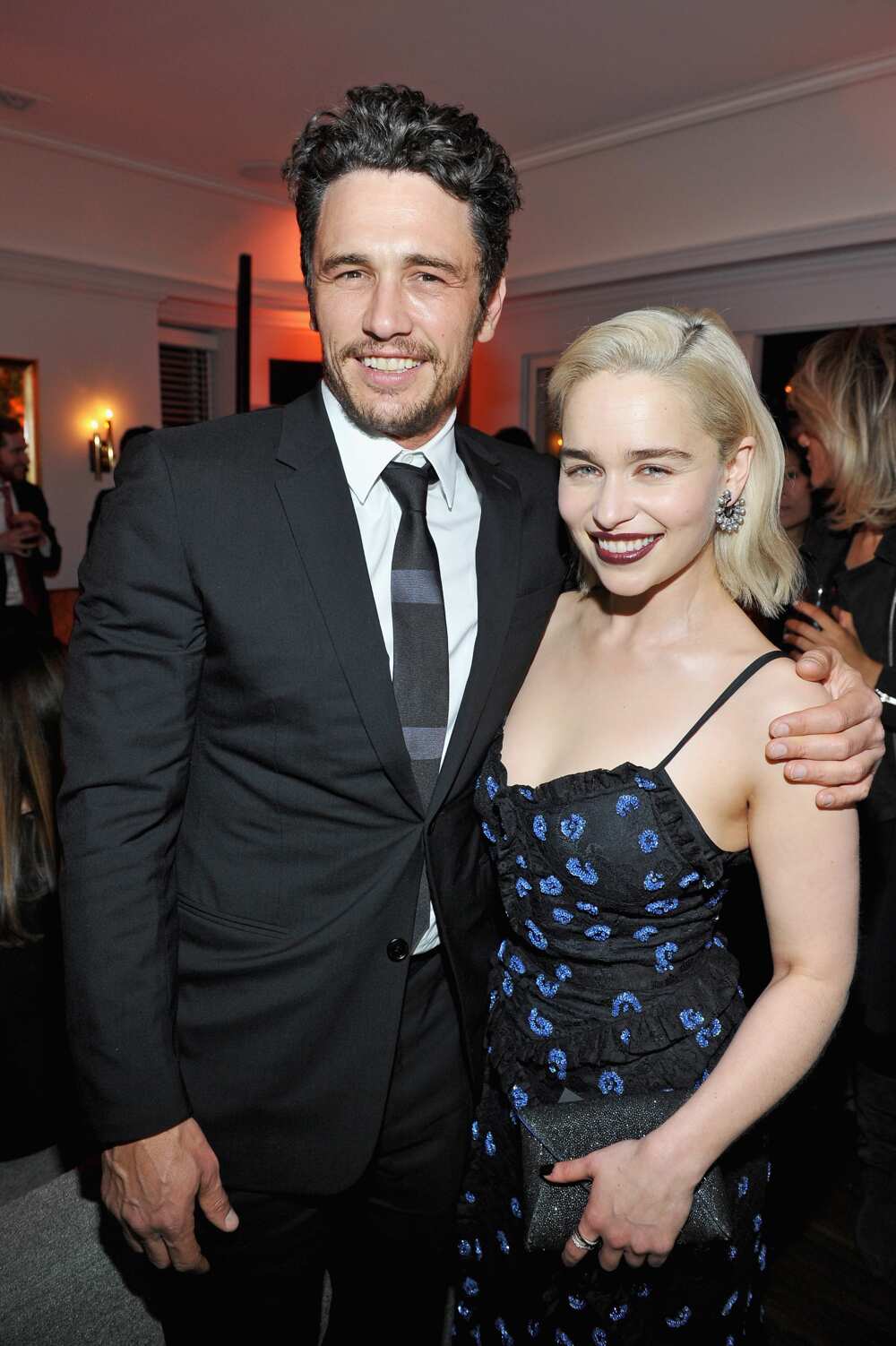 The British actress was rumoured to have dated American actor and filmmaker James Franco best known for his appearance in several movies and TV shows, including Spring Breakers, Pineapple Express and Hollywood Heights.
Franco and Emilia sparked dating rumours in May 2013 after they were seen together at an art fair in New York City. The British actress later dismissed the rumours.
He is, of course, beautiful, but I feel there's only a handful of women who could form an engagement after two meetings, and I'm not one of them.
Cory Michael Smith (2014)
She was also romantically linked to American actor Cory Michael Smith. Cory is famously known for portraying Edward Nygma in the TV series Gotham.
The reports about Emilia Clarke and Cory's relationship started in March 2014 after they were allegedly seen dancing while holding hands at Vanity Fair's Oscar party. However, none of them denied or confirmed the rumours.
Jared Leto (2014)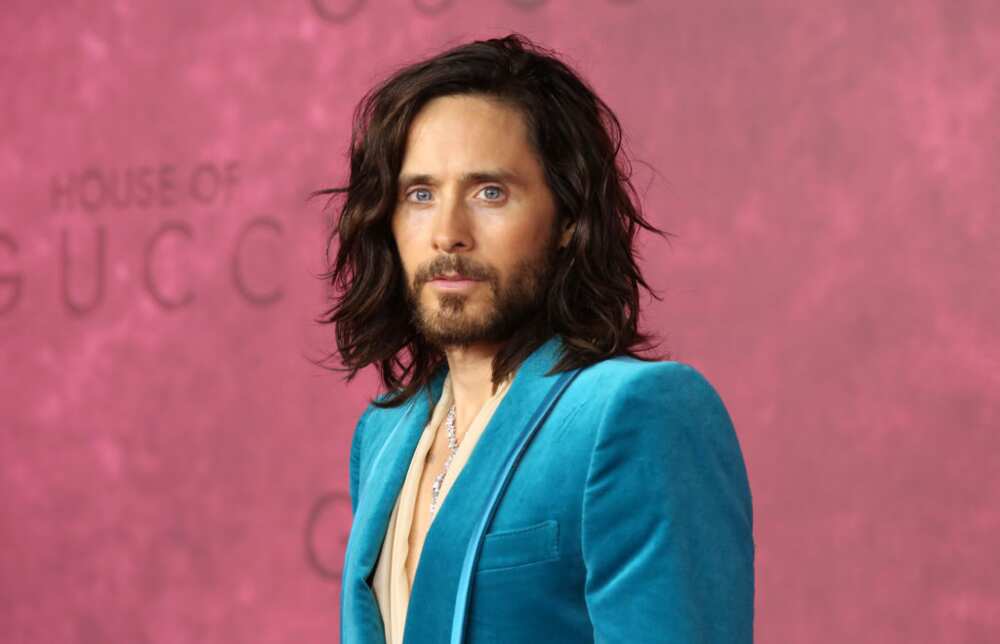 In 2014, there were rumours about Emilia dating Jared Leto, an instrumentalist and songwriter. The two sparked dating rumours after Jared was seen flirting with her during an interview at the SAG Awards, which they both attended.
Jai Courtney (2015)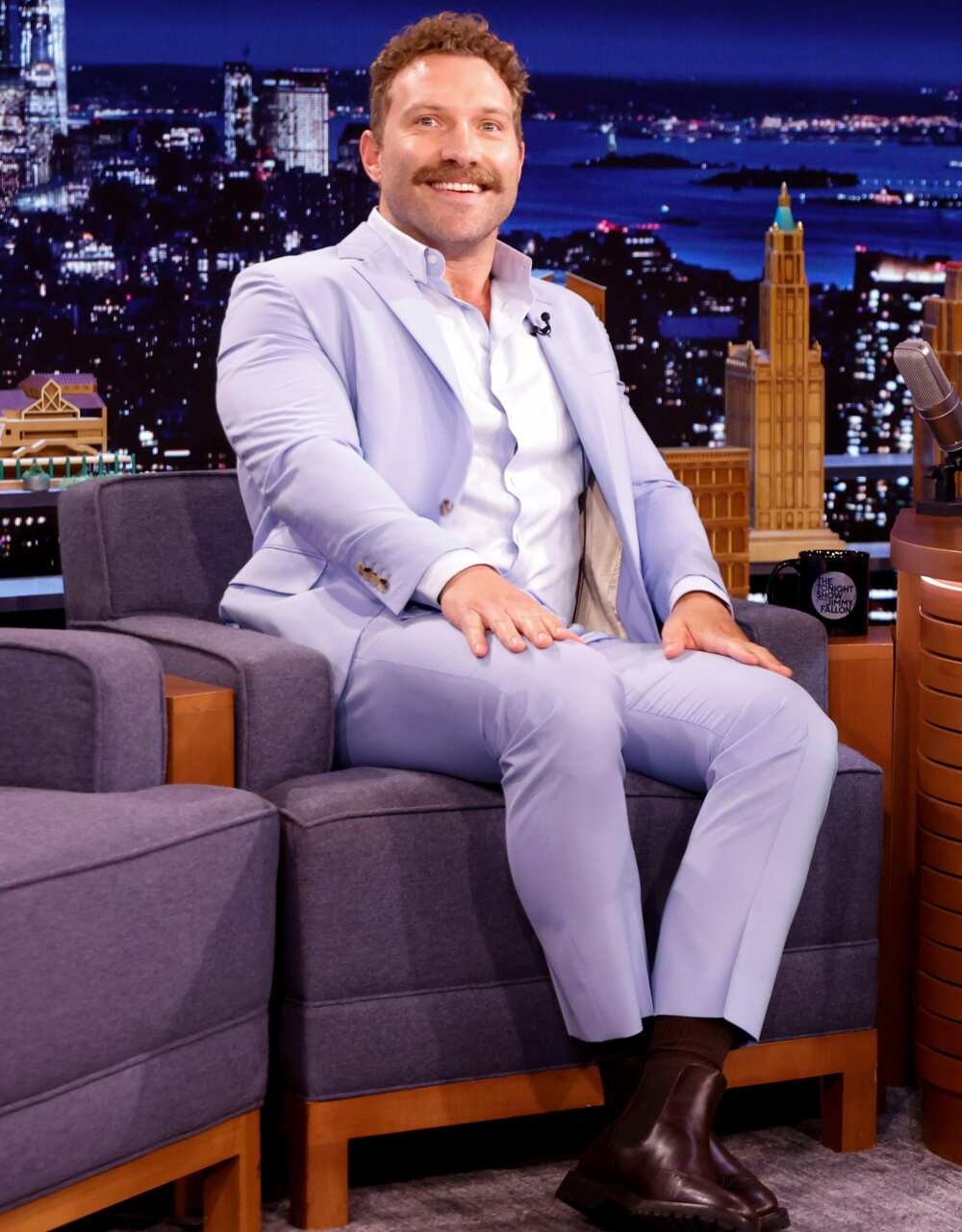 Clarke has also been linked to Australian actor Jai Courtney who she met in 2014 on the set of Terminator Genisys (2015). Jai was rumoured to have been Emilia Clarke's boyfriend between February 2015 to June 2015.
Charlie McDowell (2018–2019)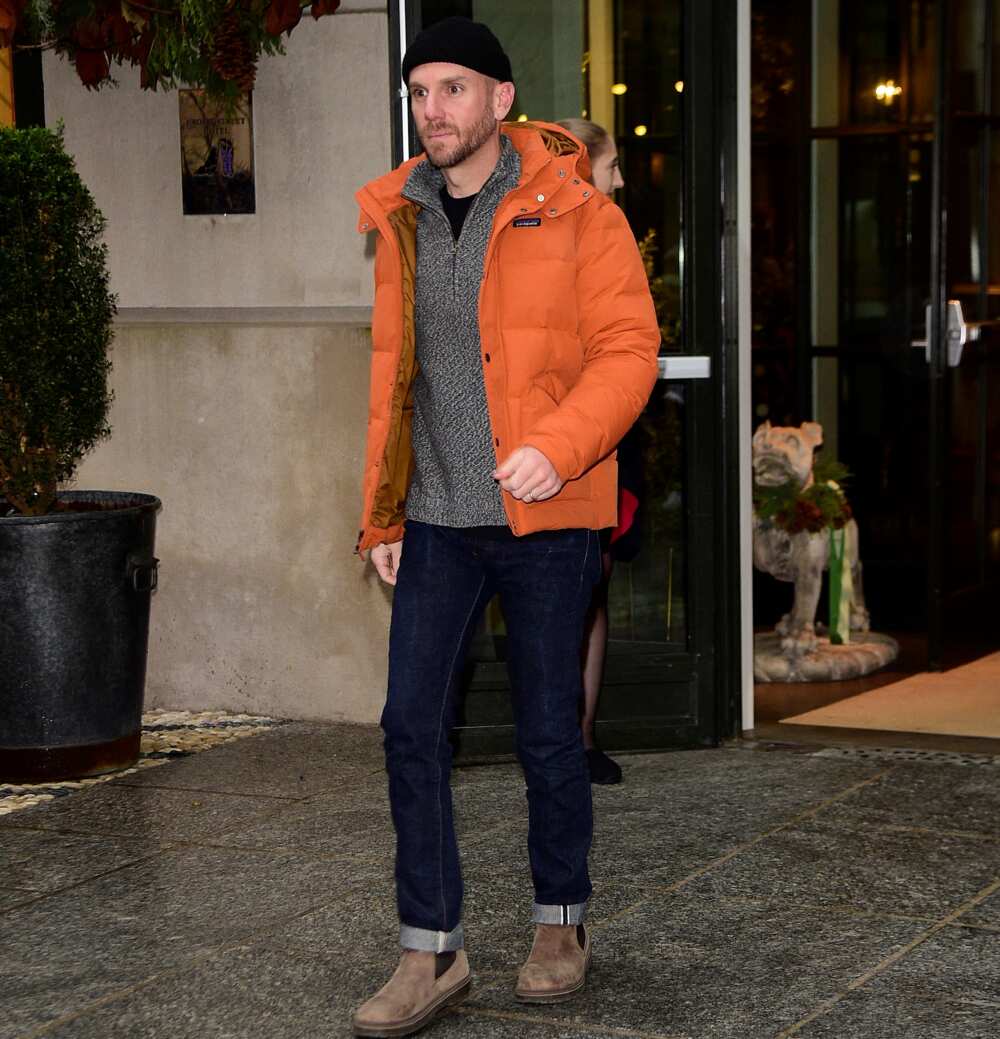 Charlie McDowell is a popular actor, director, and film producer. He is best known for his 2014 film The One I Love and Windfall (2022). The actress and Charlie were rumoured to have dated after the famous actor reportedly joined Emilia in celebrating her 32nd birthday. Clarke would later share a picture of two shadows on the sand, with one seemingly kissing the other on the cheek.
Interestingly, Charlie also shared the same picture on his Instagram page, prompting their fans to conclude that they were an item. The two celebrities are believed to have dated between 2018 and 2019. McDowell has since married actress Lily Collins.
Matt Smith (2020)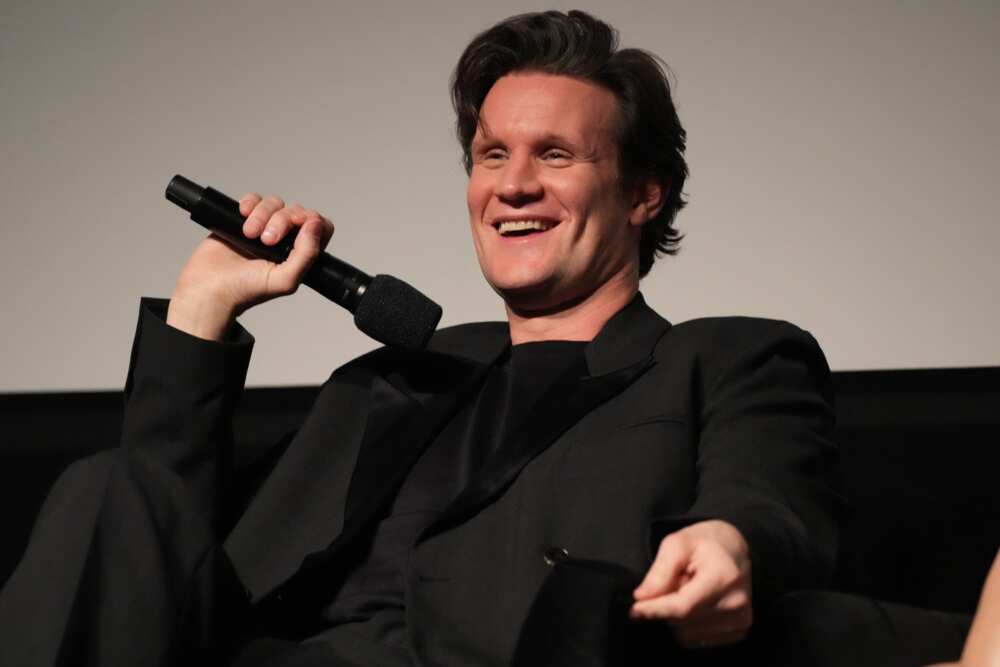 In September 2020, there were reports about Emilia's relationship with English actor Matt Smith who also starred in Terminator Genisys. Rumours about their relationship started after they were seen together in London's Soho after having dinner at the Russian-inspired Bob Bob Ricard restaurant.
The popular actress has also been romantically linked with several other celebrities, including assistant director Tom Turner widely known for Red Sparrow and Jupiter Ascending. She has also been linked to Jason Momoa, an American actor. The two played lovers on Game Of Thrones. However, in real life, they never dated.
Is Emilia Clarke single?
The actress is not in any public relationship at the moment. It is unclear whether she is single or not, as she has not been linked to any man since the end of her alleged relationship with English actor Matt Smith. She also has no child.
FAQs
Who is Emilia Clarke? She is a British actress popularly recognised for her roles in Game of Thrones and Terminator Genisys.
How old is Emilia Clarke? She is 36 years old as of 2023. She was born in 1986.
Who are Emilia Clarke's parents? Her parents are Peter and Jennifer Clarke.
Is Emilia Clarke married? The famous actress has never been married despite dating several men.
Who is Emilia Clarke in a relationship with? The actress appears to be single, as she has not been romantically linked to anyone for quite some time.
Is Emilia Clarke in a relationship with Jason Momoa? Even though Emilia and Jason played the roles of lovers in Game Of Thrones, they never dated in real life.
Does Emilia Clarke have a child? The star of Game of Thrones does not have a child.
Legit.ng published an article about Whitney Alford's biography. She is a well-known American makeup artist and a licensed aesthetician. Whitney is best known as Kendrick Lamar's fiancée, an American rapper and producer.
She started styling hair at a young age. Later she began working as a freelance makeup artist and skincare specialist in the entertainment industry. Whitney's work has been featured in various publications such as Billboard Magazines, Ebony, Roling Stone and many more.
Source: Legit.ng