1960bet mobile registration, betting tips, live betting, contact numbers, branches
Government regulatory policies for gambling vary in various countries. Countries ensure that all the betting sites and companies are under strict supervision. The 1960bet platform offers a perfect gambling experience for its users. The owners, Winners Bookmakers Nigeria Limited, have invested in the platform to bring the gambling venture closer to the people of Nigeria.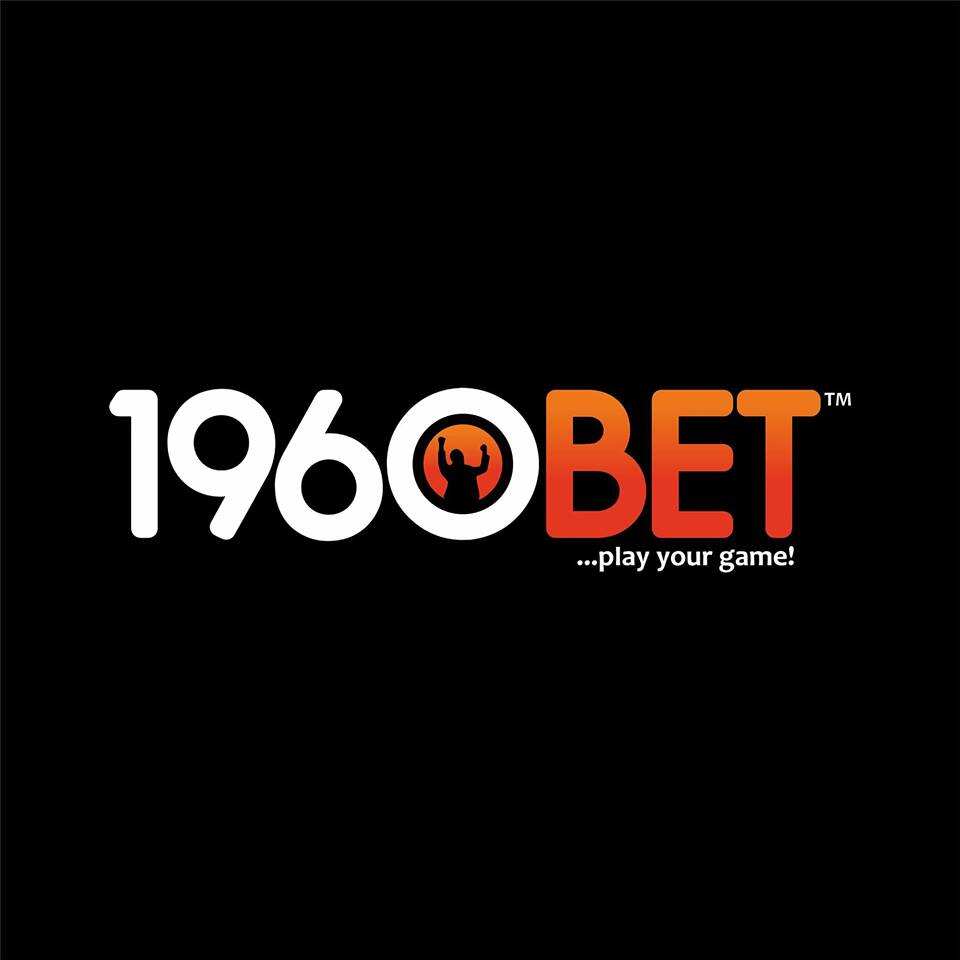 1960bet started in 2010, and since then, it has remained to be among the recommended betting sites in Nigeria. The National Lotteries Regulatory Commission and The Lagos State Lotteries Board licensed and regulates the online site. 1960bet online has a lot to offer from live stakes to incredibly mind-blowing odds and bonuses.
Registration
In an era where people have many options in choosing where to gamble, 1960bet offers platforms that can either be accessed online or through mobile USSD codes. New users can access the site and register through a desktop or any other preferred gadget. Also, the bookmaker has its 1960bet app which users can download and enjoy their services through their mobile devices.
Once you get to their legitimate website, there are specific details that you will be required to enter. The process applies both for the 1960bet mobile registration and on the site. The requirements will include your name, username, unique code, date of birth, country, email, address, contact and password. The unique identifier enables you to be viable for offers and bonuses.
The registration process is considered complete after agreeing to the terms and conditions of the platform. A new user can log in and access 1960bet through the app or website.
1960bet features
The bookmaker offers a wide variety of user interface options that make betting a more fulfilling experience. Once the user has logged into the site, he/she can be able to access all the updated fixtures, promotions and services in the website or app. Some of the features include:
Users enjoy high odds for almost all events depending on their game of choice.
There is an extensive and well-developed line of occurrences and events.
In terms of website navigation, users can quickly move from one event to another.
1960bet offers live updates of the data in the page, ensuring that all the items on display are up to date.
The betting platform also offers high-quality support service.
Highly responsive website.
Betting options
The site ensures that all individuals from Africa and beyond have all their interests catered for. It has various betting options. Some of the major ones include:
Live betting
Maybe a popular game has commenced and you want to place a stake but wonder if your stake will count? 1960bet allows users to set a stake in an ongoing game and enjoy the sure wins just like the other users who had placed theirs earlier. You are free to place your stake up to the final time of the game.
Virtual games offer very quick run-time and are a fast way of earning money. The site provides a range of virtual games which are undoubtedly intriguing to play. You do not want to miss the exciting experience. The website uses Random Number Generators (RNG) to choose the winners at all times.
Sports
1960bet ensures that all games in demand are inclusive on the website. On the left part of the 1960bet homepage, you will see a wide range of sports events. Some of them include football, rugby, basketball, cricket, tennis and many more.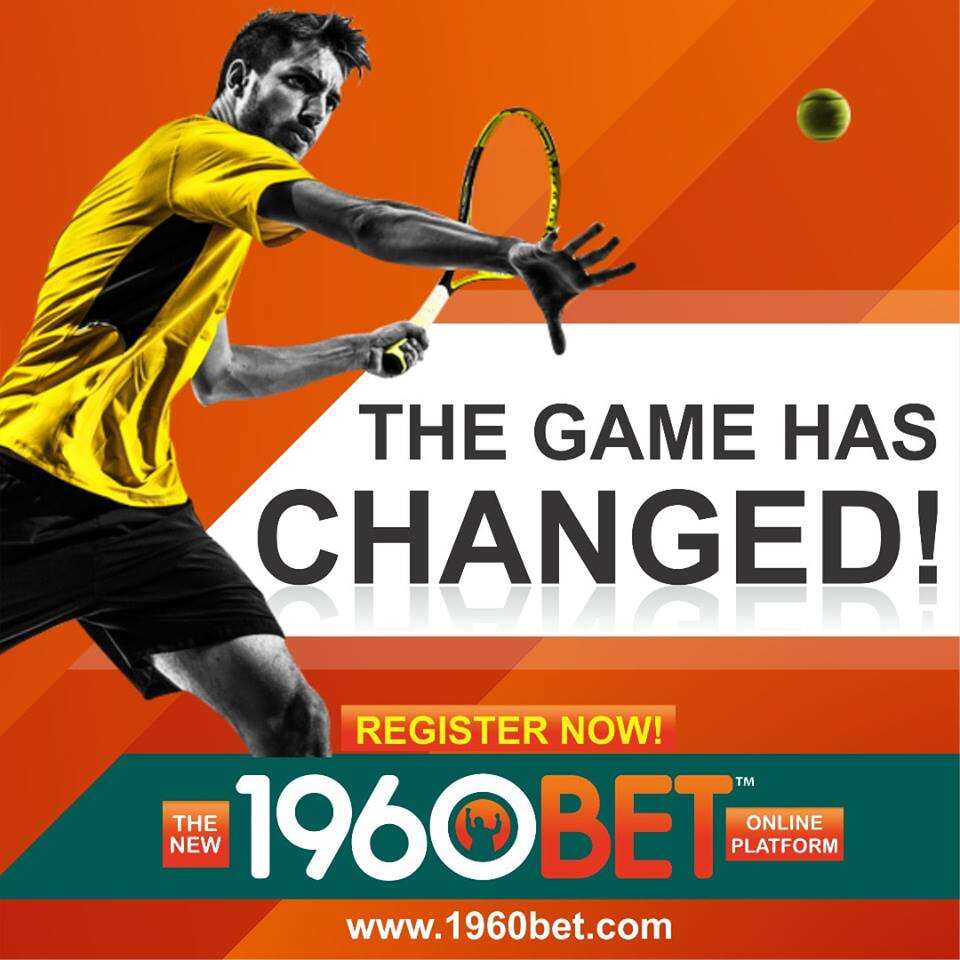 Funding your user account
So, on how to fund 1960bet account, you need to have the amount that you will gamble with on that specific game of your choice. The platform provides a variety of options to pick from freely. You are free to use ATMs, bank deposits, credit/debit cards issued from any Nigerian bank or 1960bet accredited agents. However, the withdrawals will be paid to your account in 24 hours after initiating the payment process. You can make your 1960bet deposit of at least N500 to start the betting process.

How to make a successful stake on 1960bet
After familiarizing yourself with the site or app and funding your account, you will want to start betting. Some of the steps to take while making a stake include the following:
Assuming that you have made your first deposit, go to the homepage of the website. You will find three options; Casino, Live and Sports. If you are a sports lover, click on the sports option.
Select your sport of choice. If you are a soccer fan and want to place a stake in a soccer match, select the soccer option.
You will find a list of soccer leagues from which you need to choose one of your suitability.
Select the events that you would like to place your chances on carefully. Each event will have a date on them.
Once you have chosen your odds, click on the cart symbol on the top right corner. The site will direct you to a page where you will key in your stakes and click on the bet icon and submit. On how to check 1960bet slip, you will see it on the right side of the page the moment you begin games selection.
You can print your slip after betting and submitting your odds. Ensure that you have saved your ticket number while waiting for the events to happen.
Becoming a 1960bet agent
If you want to become an agent, be sure that you will enjoy a 1960bet agent commission of 40% on weekly profit after being legally registered. The bookmaker also ensures that its users are not left out when it comes to betting tips and winning tactics. It provides users with a statistics centre which displays essential information that could improve their winning chances. That added factor acts as one of the 1960bet tips that the website has to guide users while making stakes.
Customer support
The bookmaker provides its users with five-star customer support to ensure that all their queries and difficulties are well sorted. The 1960bet customer care number and other details include:
Tel: 07001960238
Official website: 1960bet.com
Email: support@1960bet.com
The staff members believe that customers are a priority; hence, their needs count. The 1960bet branches in Nigeria, including that in Lagos, ensure that the platform is smoothly running.
It is important to note that most reviews from experts recommend the 1960bet platform because, unlike the other betting counterparts such as Parimatch, it offers slightly high odds. The site provides higher odds than that of its European counterparts. Additionally, the platform offers a 100 percent bonus to users for up to a maximum of ₦50,000.00 for any prospective punter who uses the bonus code while registering. 1960bet is the place for all the lovers of gambling.
Source: Legit.ng