20 most notorious famous mobsters and gangsters of all time
Throughout history, organized crime syndicates have been responsible for some of the most heinous and ruthless acts of violence and corruption. These criminal organizations are often led by notorious mobsters and gangsters who have become infamous for their brutal tactics and exploits. From Al Capone and John Gotti to Pablo Escobar and El Chapo Guzman, the world has seen its fair share of criminal masterminds.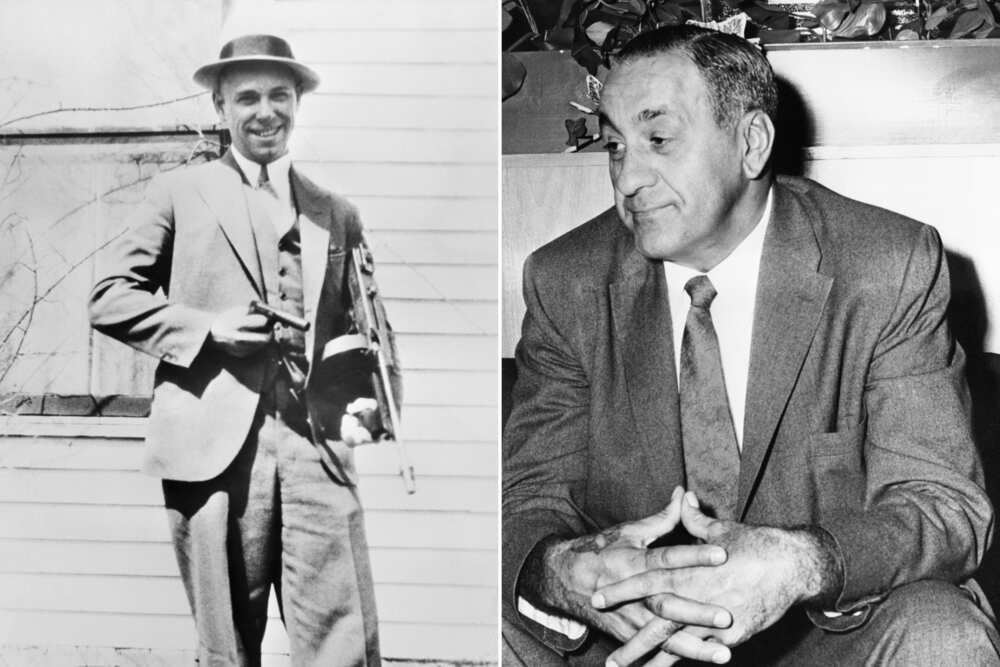 Organized crime has been a prominent feature of many societies throughout history, and some of the most notorious figures in this criminal underworld have become household names. Below is a list of some of the most notorious gangsters of all time.
Most notorious famous mobsters and gangsters of all time
These famous gangsters have built vast criminal empires, engaging in racketeering, extortion, and murder. Here is a list of the top gangsters of all time you should know.
1. Al Capone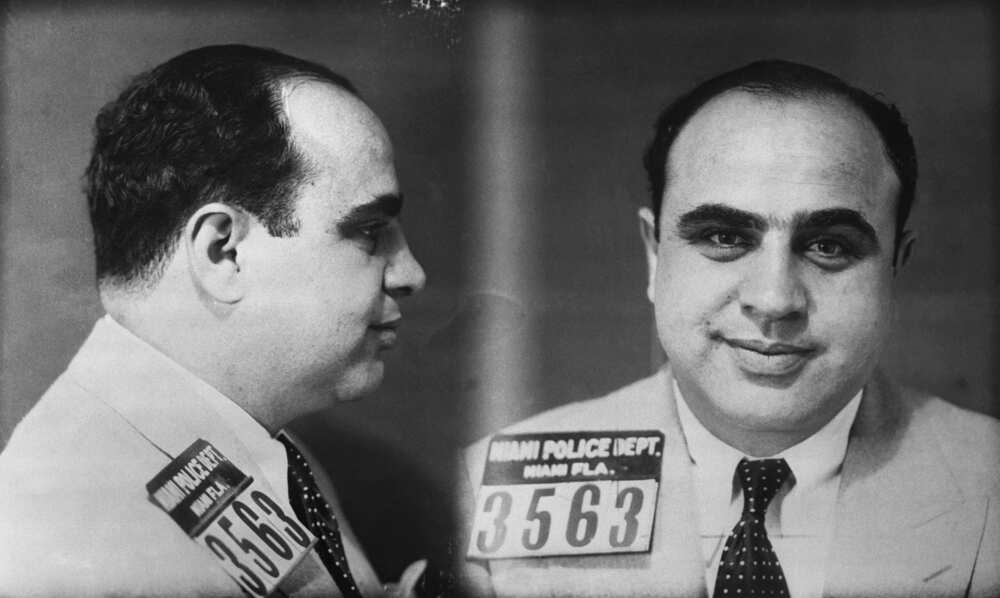 Al Capone, also known as Scarface, was one the most famous gangsters who rose to prominence during the Prohibition era in the 1920s and 1930s. He was born in Brooklyn, New York, in 1899 to Italian immigrant parents.
Capone was sentenced to 11 years in federal prison and served his sentence at Alcatraz Island before being released in 1939. He died in 1947 at the age of 48 due to complications from syphilis.
2. John Gotti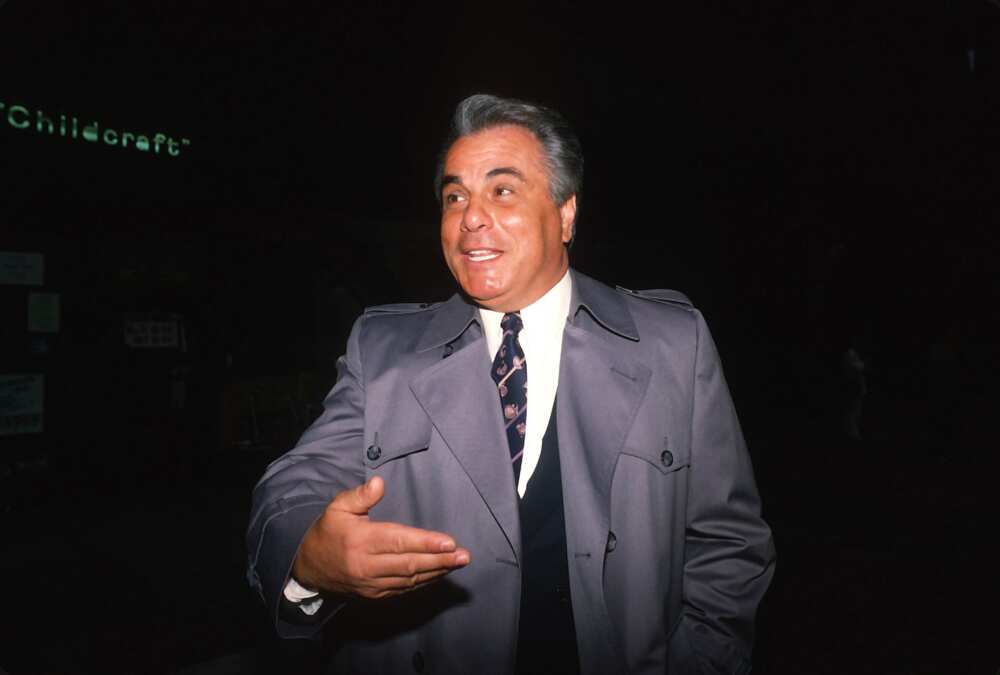 John Gotti was the most famous mobster boss of the powerful Gambino crime family in New York City from 1985 until his conviction and imprisonment in 1992.
Gotti was known as the "Teflon Don" because he avoided being convicted in several trials before finally being convicted of murder, racketeering, and other crimes in 1992. He died in prison in 2002 while serving a life sentence.
3. Ronald Kray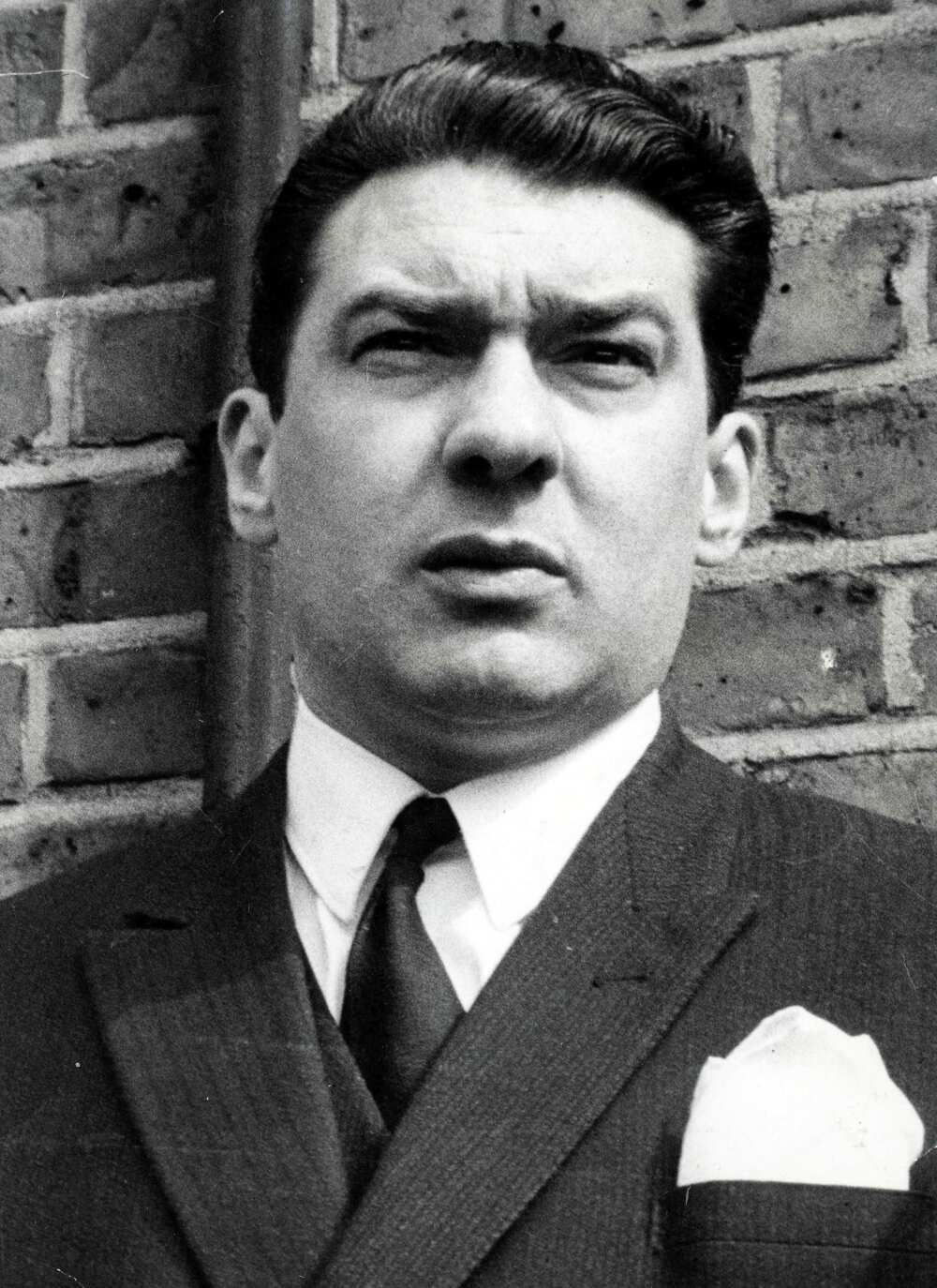 Ronald Kray was a notorious British gangster who, along with his twin brother Reginald Kray, was a leader of the criminal organization known as the Kray Twins. He on 17 March 1995, at the age of 61, while still serving his life sentence.
4. Meyer Lansky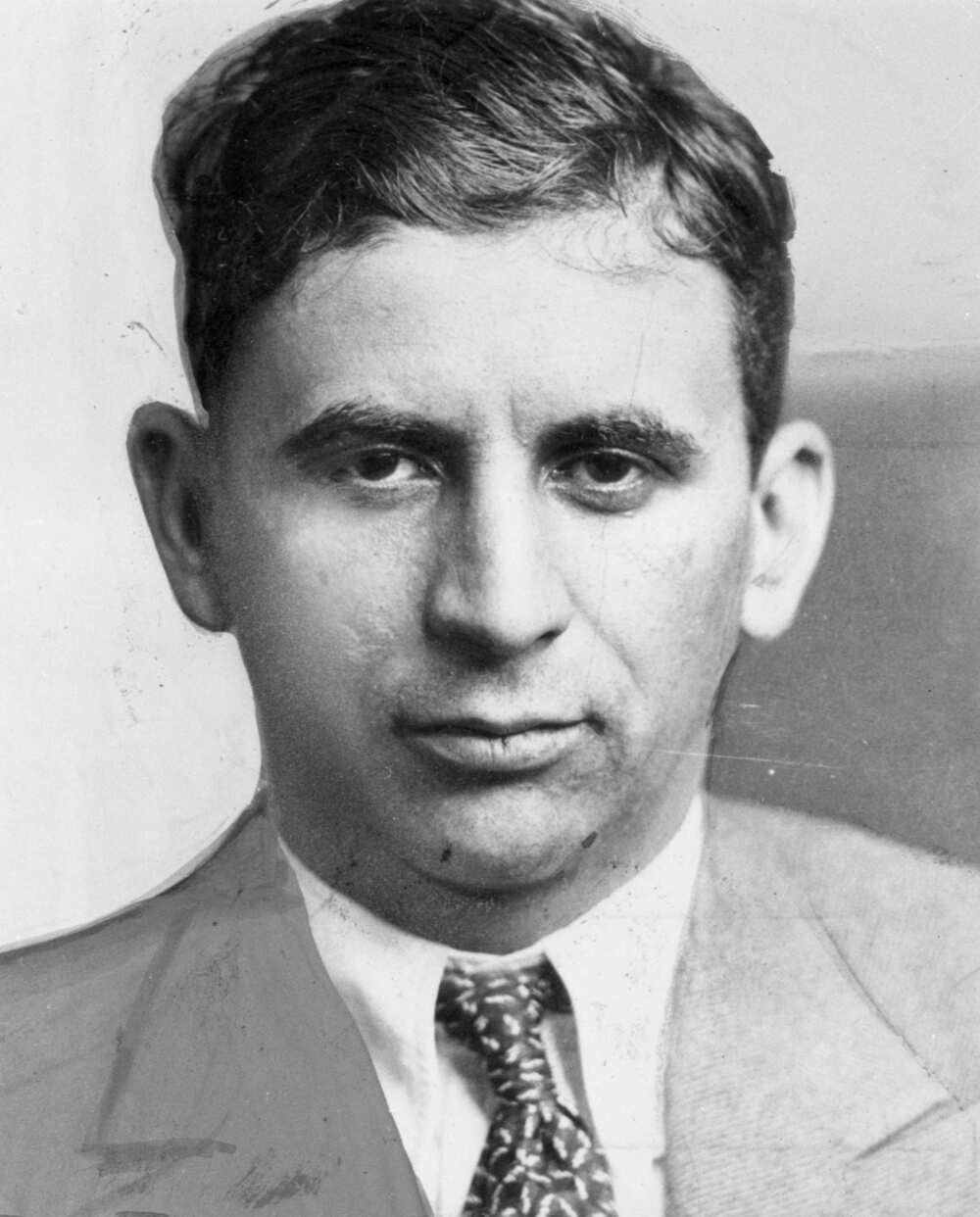 Meyer Lansky was a Jewish-American mobster born in 1902. Lansky was a key figure in forming the National Crime Syndicate, a network of organized crime families that controlled illegal activities across the United States.
He was known as the "Mob's Accountant" because of his expertise in money laundering and financial management for criminal organizations. He was never convicted of a significant crime and lived to age 80 before passing away in 1983.
5. Bugsy Siegel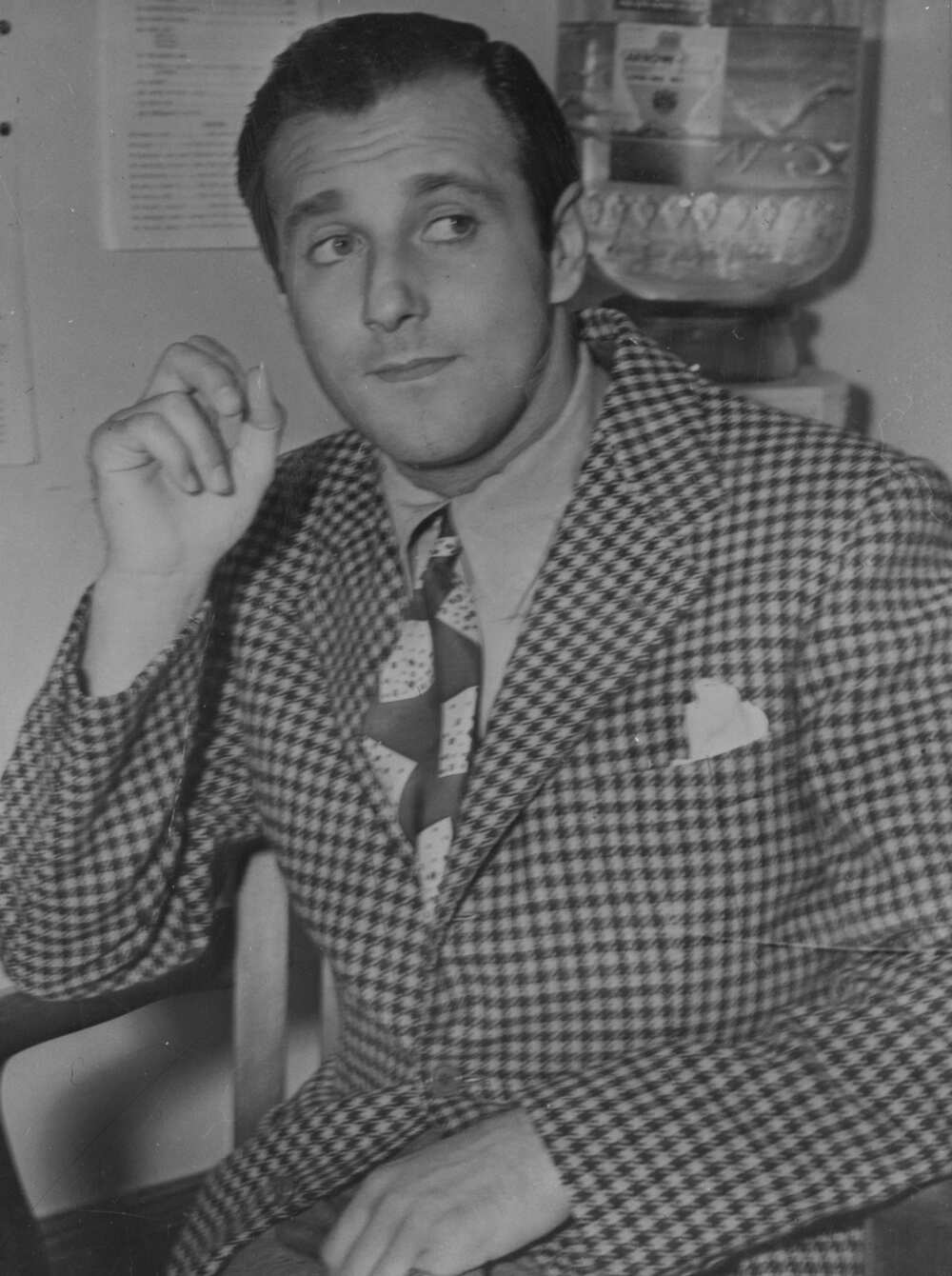 Bugsy Siegel, born Benjamin Siegel, was one of the biggest gangsters of all time. He was born in Brooklyn, New York, in 1906 and rose to prominence in the 1920s and 1930s as a hitman.
Despite his success in developing Las Vegas, Siegel's criminal activities eventually caught up with him, and he was assassinated in 1947 in Beverly Hills, California.
6. Carlo Gambino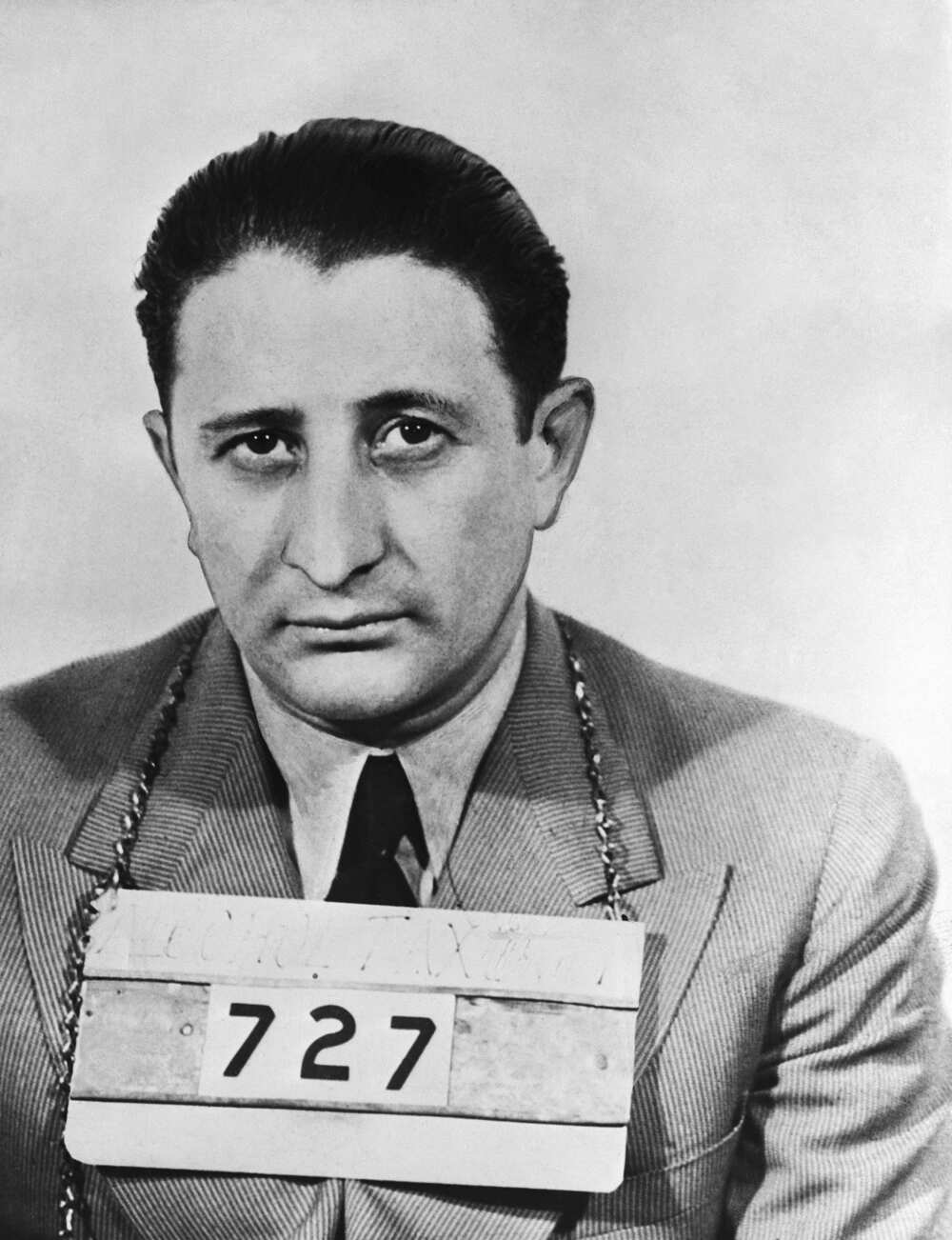 Carlo Gambino was the boss of the Gambino crime family. He maintained a low profile and avoided public attention throughout his life. Still, he was known to be a ruthless and effective leader who demanded loyalty and obedience from his subordinates.
Gambino died of natural causes in 1976, but the Gambino crime family remains one of the most powerful and influential organized crime groups in the world today.
7. Dawood Ibrahim
Dawood Ibrahim is an Indian crime boss and the leader of the organized crime syndicate known as D-Company. He was born on December 27, 1955, in Mumbai, India, and is one of the most wanted criminals in the world.
He is accused of criminal activities, including drug trafficking, extortion, and terrorism. He is believed to have connections with various terrorist organizations, including Al-Qaeda and the Taliban.
8. Vito Genovese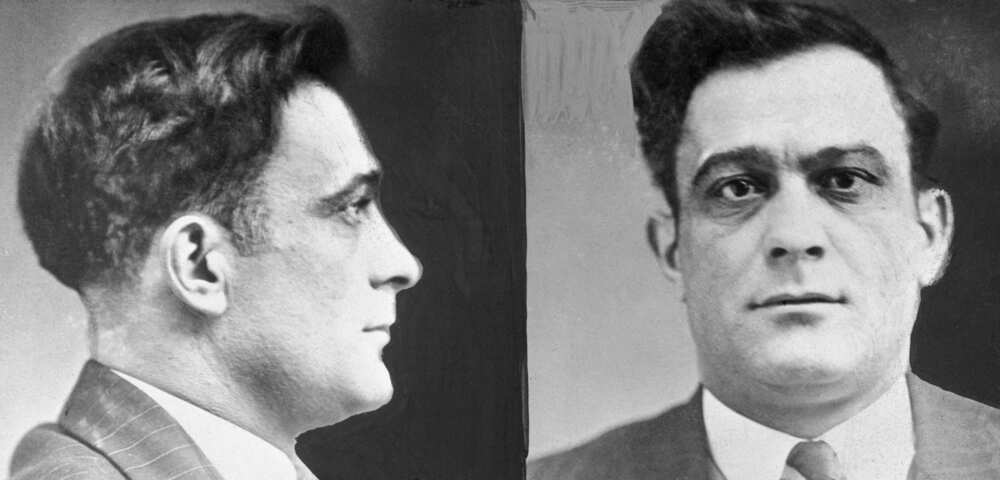 Vito Genovese, also known as "Don Vito" or "The Chin," was a notorious American mobster and boss of the Genovese crime family.
Born in Italy in 1897, he immigrated to the United States in 1913 and became involved in organized crime in New York City. Despite being sentenced to 15 years in prison in 1959, Genovese ran his criminal organization from behind bars until he died in 1969.
9. Charles "Lucky" Luciano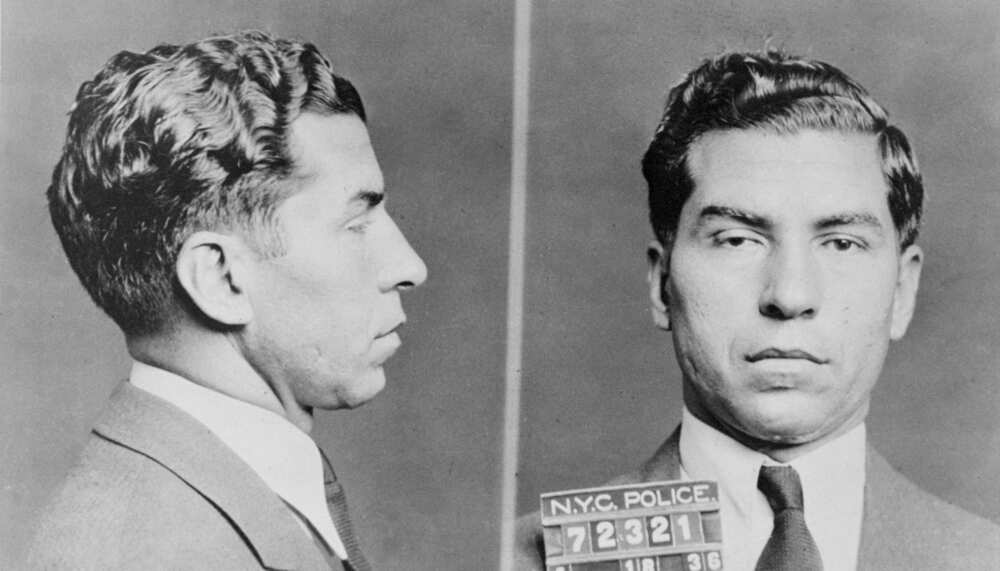 Charles "Lucky" Luciano, also known as the "Father of Modern Organized Crime," was an Italian-American mobster who played a pivotal role in developing the American Mafia. He was sentenced to 30 to 50 years in prison in 1936 and died in 1962.
10. Frank Costello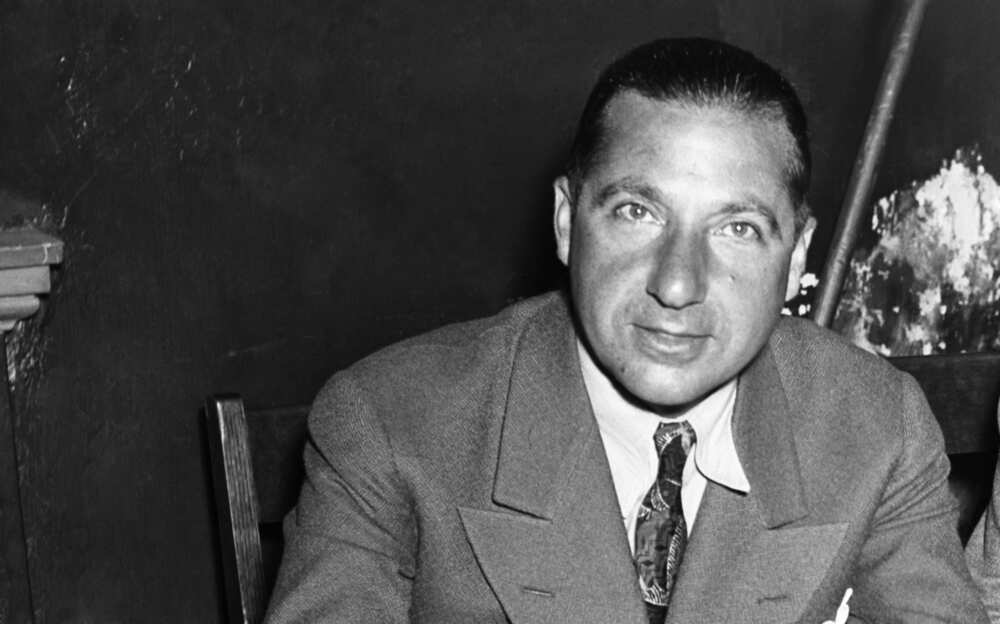 Frank Costello, born Francesco Castiglia, was the head of the Luciano crime family. Costello is remembered for his diplomatic skills and ability to avoid conflict, and he was known as "The Prime Minister of the Underworld."
He was famously involved in the 1951 Senate hearings on organized crime, during which Senator Estes Kefauver questioned him. Costello died in 1973 of a heart attack.
11. Sam Giancana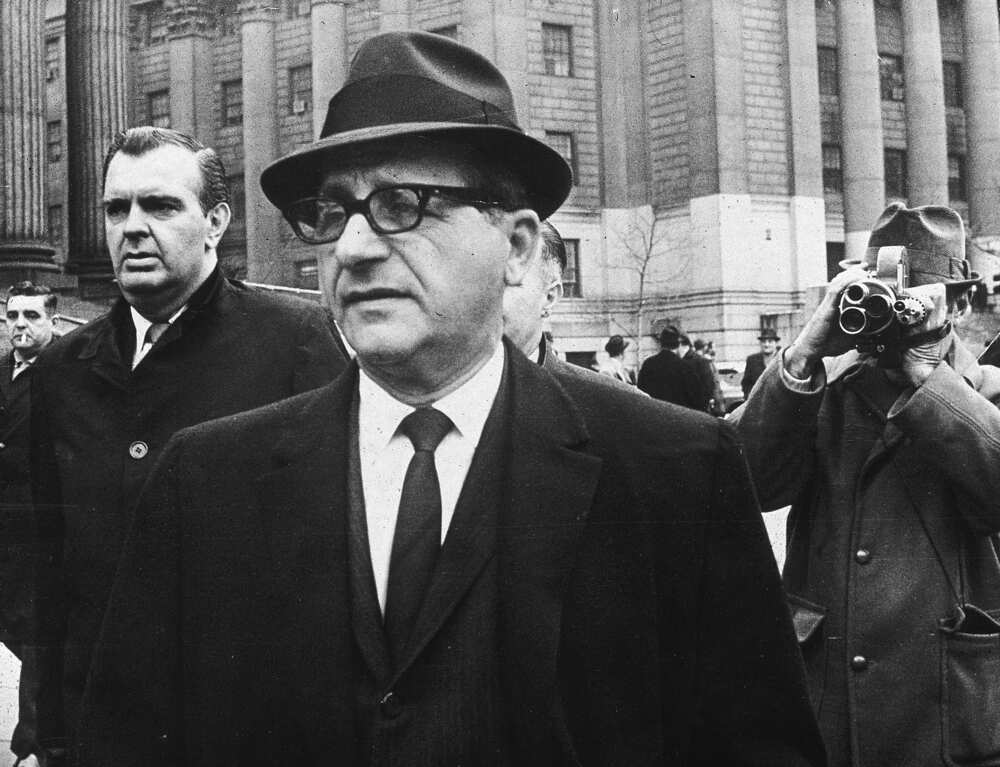 Sam Giancana, also known as "Momo," was an infamous gangster and boss of the Chicago Mafia from 1957 to 1966. Born in Chicago in 1908, Giancana started his criminal career as a hitman for Al Capone in the 1920s. He was assassinated in 1975, allegedly on the orders of his former associates in the Outfit.
12. John Dillinger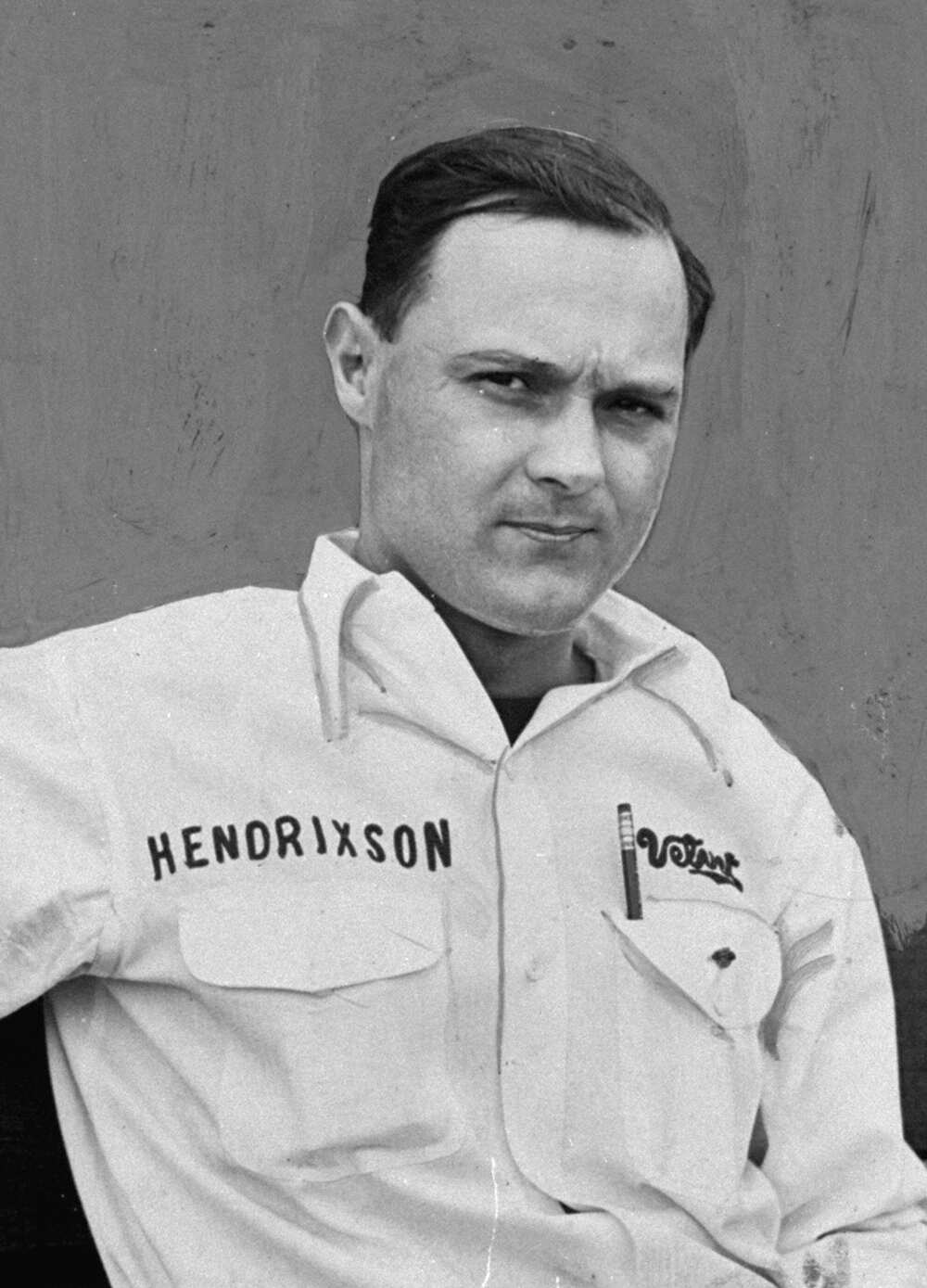 John Dillinger was a notorious American gangster during the Great Depression era in the 1930s. He was born on June 22, 1903, in Indianapolis, Indiana, and became involved in criminal activities at a young age. Dillinger's life of crime ended on July 22, 1934, when he was ambushed and killed by FBI agents outside the Biograph Theater in Chicago.
13. Whitey Bulger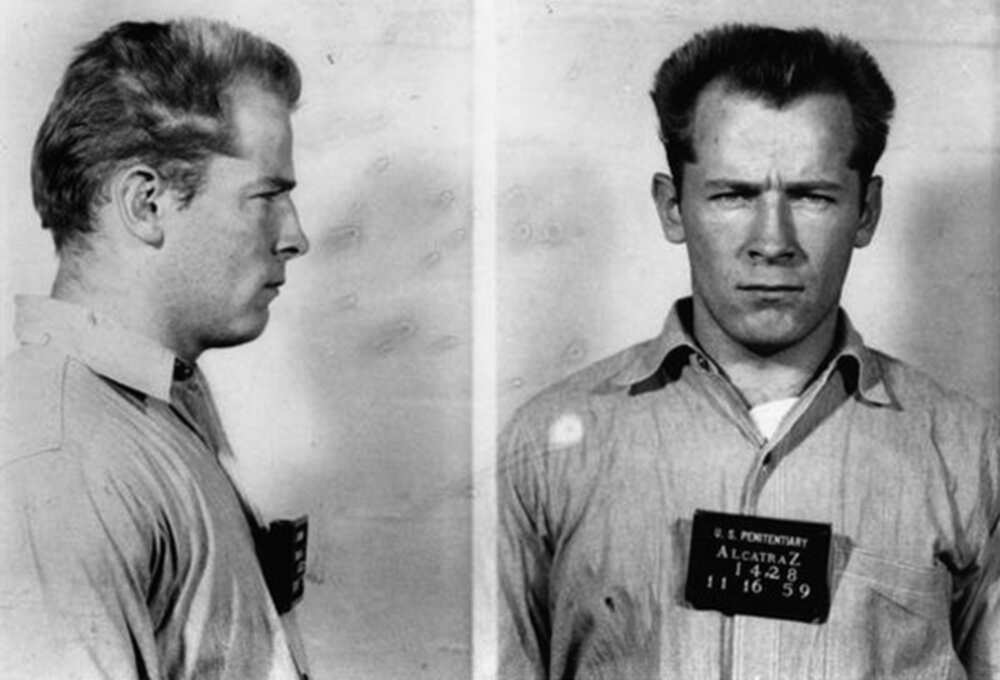 Whitey Bulger was an American organized crime boss and fugitive who led the Winter Hill Gang in the Boston area from the 1970s until the mid-1990s. He was known for his involvement in various illegal activities, including extortion, racketeering, and murder.
He was convicted of 11 murders and various other crimes and was sentenced to two consecutive life sentences plus five years in prison. Bulger was murdered in prison in 2018 at the age of 89.
14. Pablo Escobar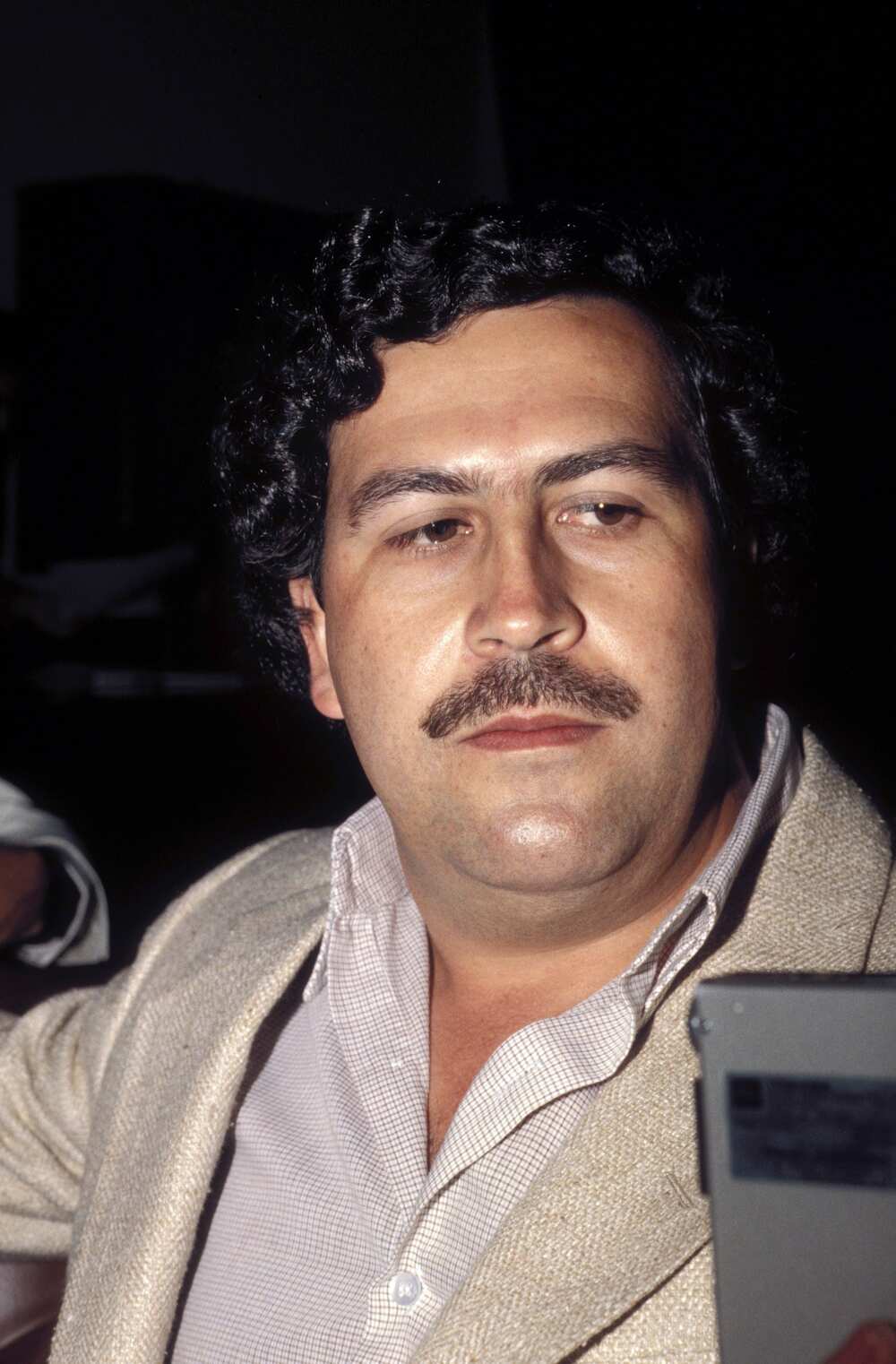 Pablo Escobar was a notorious Colombian drug lord and leader of the Medellín Cartel, one of the largest drug trafficking organizations in the world during the 1980s and early 1990s. He was born on December 1, 1949, in Rionegro, Colombia.
Escobar's cartel was responsible for smuggling an estimated 80% of the legal substances into the United States at its height. He was considered one of the wealthiest people in the world, with a net worth estimated at over $30 billion.
Escobar was eventually killed on December 2, 1993, by Colombian police in a rooftop shootout in Medellin, Colombia, ending his reign as one of the most notorious drug lords in history.
15. Joaquin "El Chapo" Guzman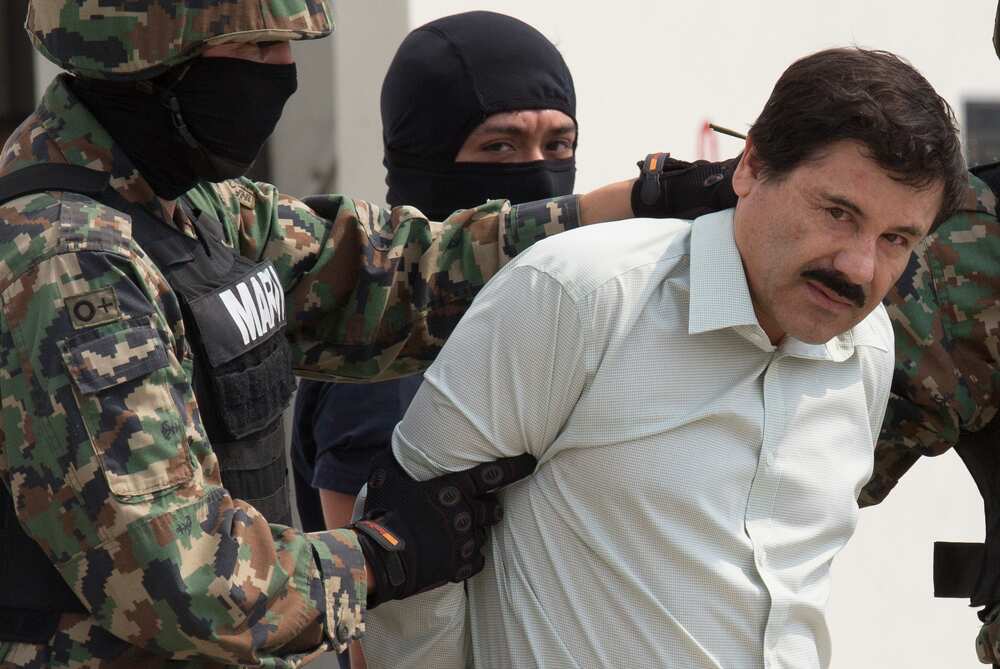 Joaquin "El Chapo" Guzman was a prominent drug lord from Mexico and served as the leader of the Sinaloa Cartel, one of the largest drug trafficking organizations globally. He was born on April 4, 1957, and began involvement in the drug trade in the 1980s.
Despite being arrested on multiple occasions, he escaped prison twice, in 2001 and 2015, through a tunnel dug into his cell. He was finally extradited to the United States in 2017 and sentenced to life in prison after being found guilty of numerous drug trafficking charges in 2019.
16. Michael Franzese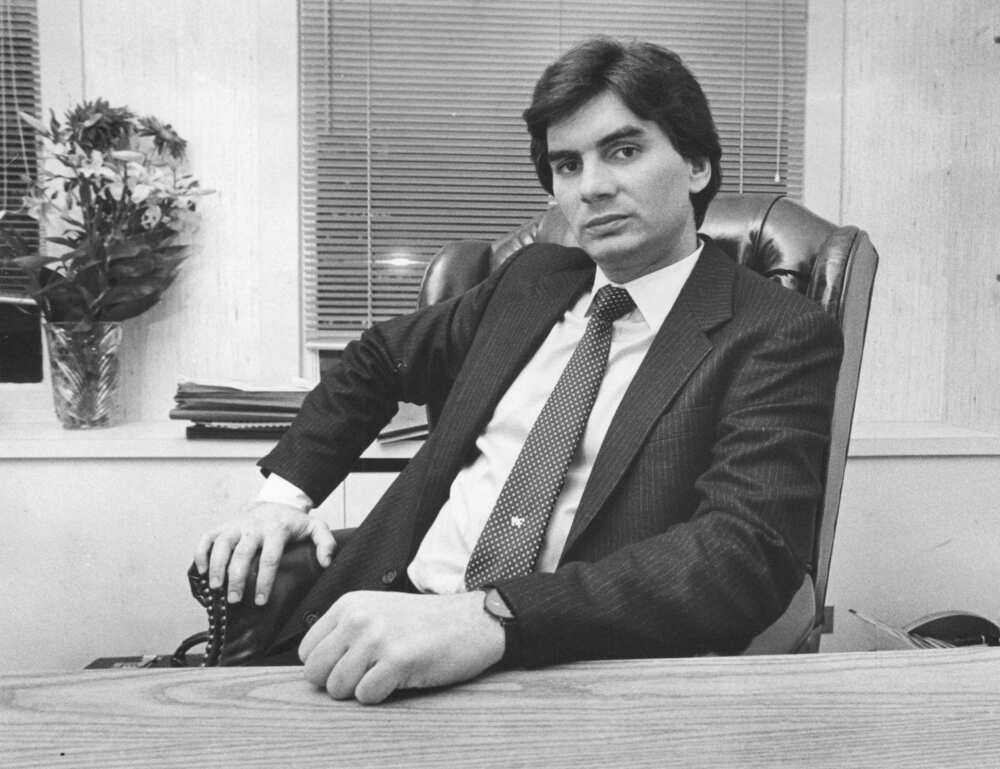 Michael Franzese is a former American mobster who was associated with the Colombo crime family in New York City during the 1970s and 1980s. Since leaving the mob, Franzese has become an author, motivational speaker, and consultant.
17. Joseph "Joe Bananas" Bonanno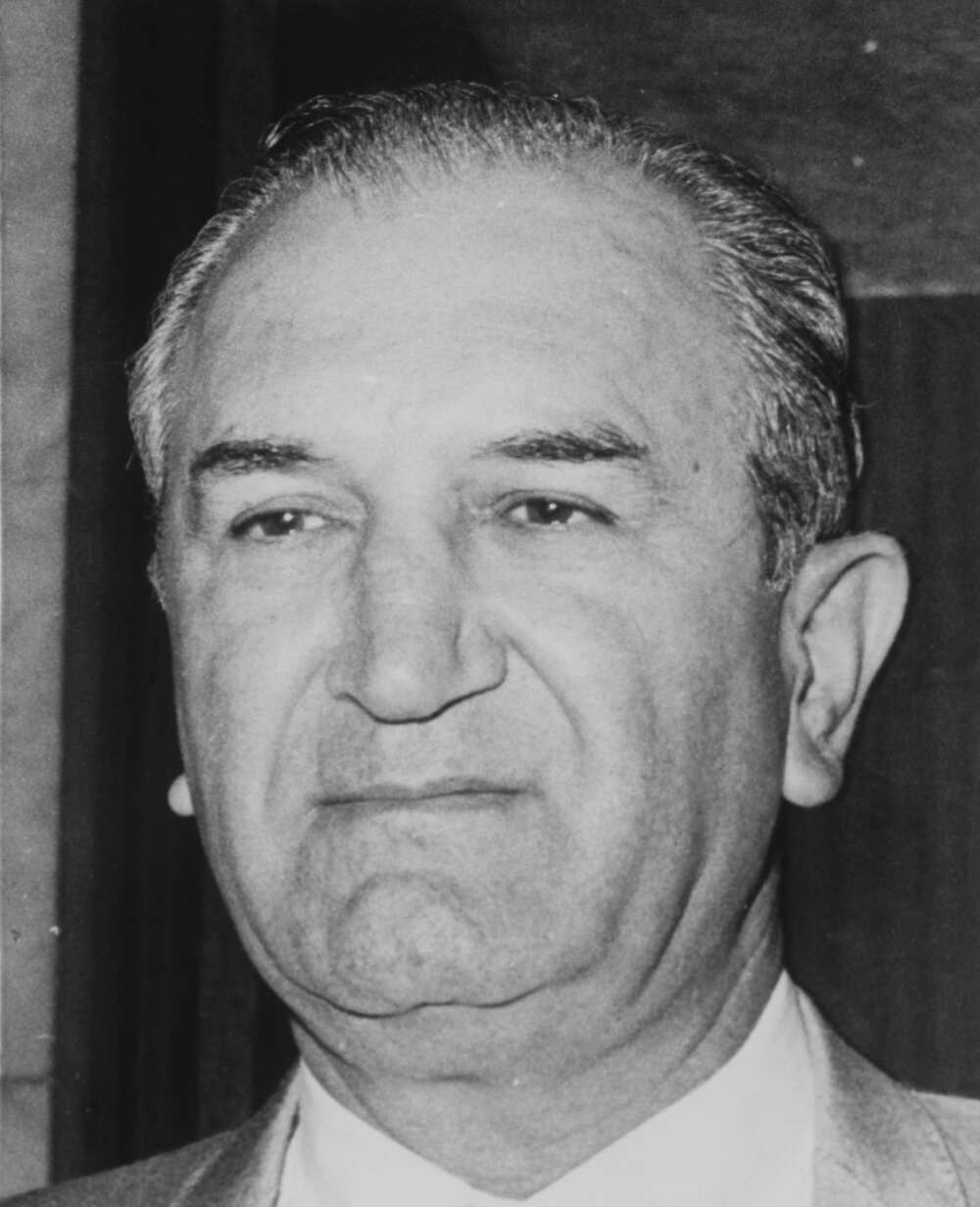 Joseph "Joe Bananas" Bonanno was born on January 18, 1905, in Castellammare del Golfo, Sicily. He was known for his business acumen and ability to maintain a low profile while directing the crime family's activities. Bonanno was involved in numerous criminal activities, including extortion, racketeering, and murder. He died in 2002 at the age of 97.
18. Tony Accardo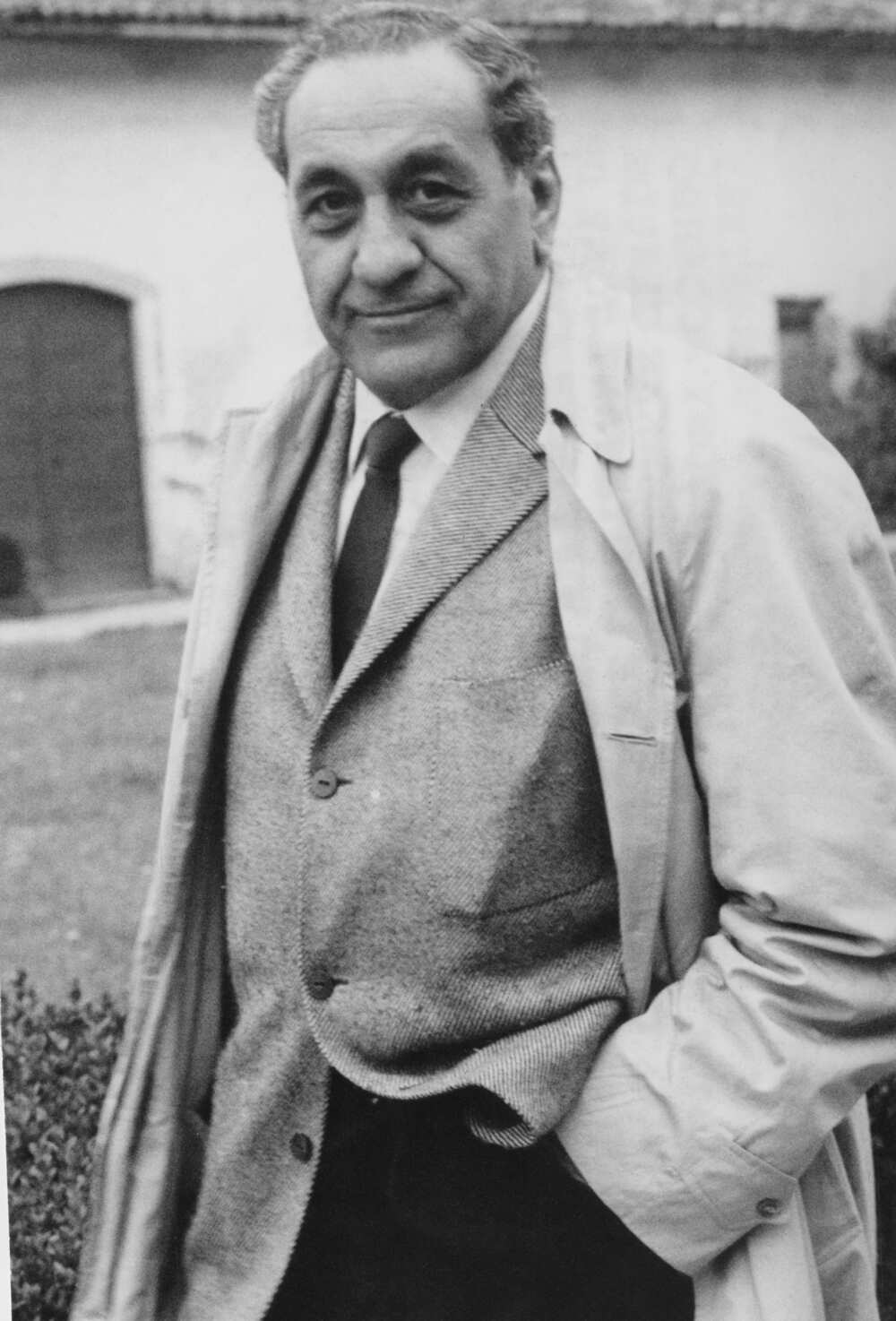 Tony Accardo was one of the most powerful organized crime syndicates in the United States. He was born on April 28, 1906, in Chicago and was believed to have ordered the killing of several individuals. He retired from the Chicago Outfit in 1992 and died in 1992 at the age of 86.
19. Vincent "Chin" Gigante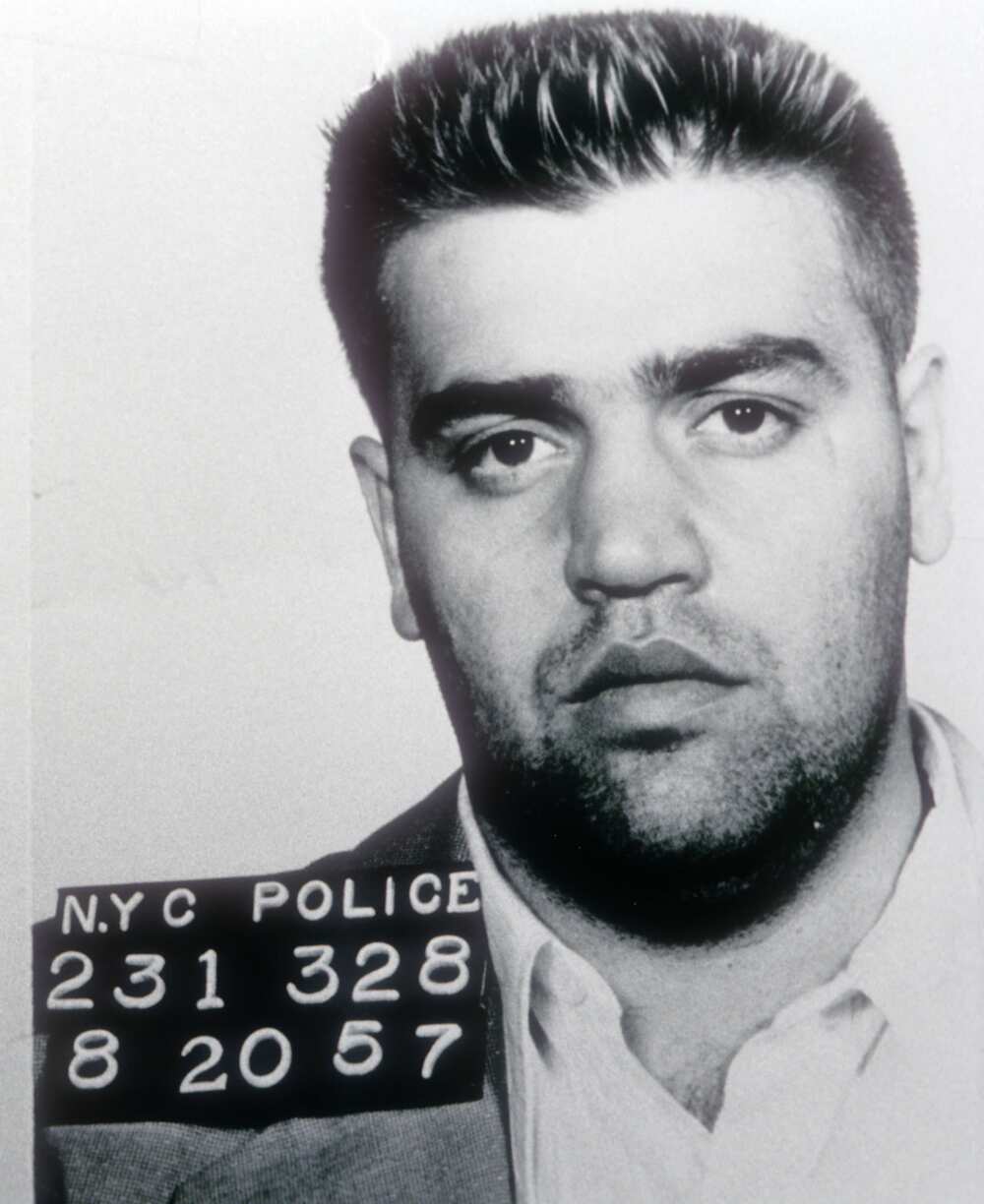 Vincent "Chin" Gigante was born in New York City on March 29, 1928. He was convicted of numerous charges, including racketeering and murder conspiracy, and sentenced to 12 years in prison. He died in prison in 2005 at the age of 77.
20. Salvatore "Sammy the Bull" Gravano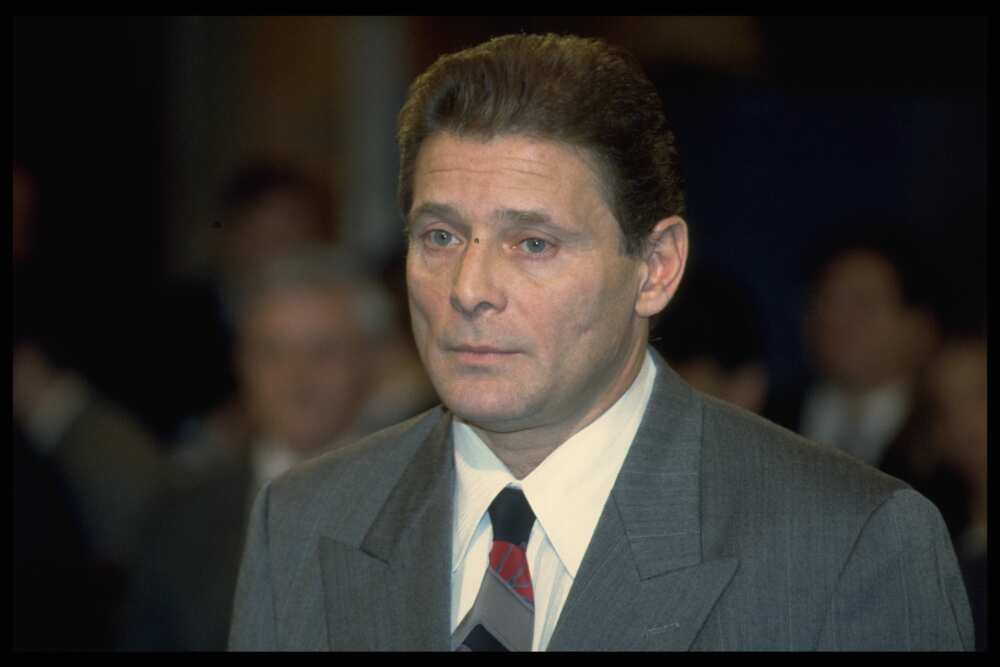 Salvatore "Sammy the Bull" Gravano is a former high-ranking member of the Gambino crime family, one of the five Mafia families in New York City. In 1991, Gravano agreed to become a government witness and testify against Gotti in exchange for a reduced sentence.
His testimony led to Gotti's conviction and a life sentence in prison. Gravano was released in 2017 after serving a 20-year sentence for his involvement in a drug trafficking ring in Arizona.
The above infamous mobsters are known due to their ruthless and often violent actions. While their stories have been glamorized in popular culture, it is important to remember the harm they caused to communities and innocent people.
READ ALSO: Longest river in the world: top 10 contenders for the title
Legit.ng recently published an article on the longest river in the world. Rivers are some of the most awe-inspiring natural wonders on Earth, and they play an essential role in shaping our planet's landscape and ecosystem.
The longest river in the world is a source of fascination for many, and the answer to this question is not as straightforward as one might think. While the Nile is widely regarded as the longest river on Earth, other contenders for the title have sparked debate and discussion among experts.
Source: Legit.ng