Pete Delkus bio: wife, salary, net worth, leaving WFAA
Every time American weatherpersons and meteorologists are mentioned, the name Pete Delkus appears. He is one of the most competent and proficient weathermen in the United States of America. His work has earned him respect and love from the public. Many people often look forward to watching his segment on television. Who is he beyond his career as a meteorologist?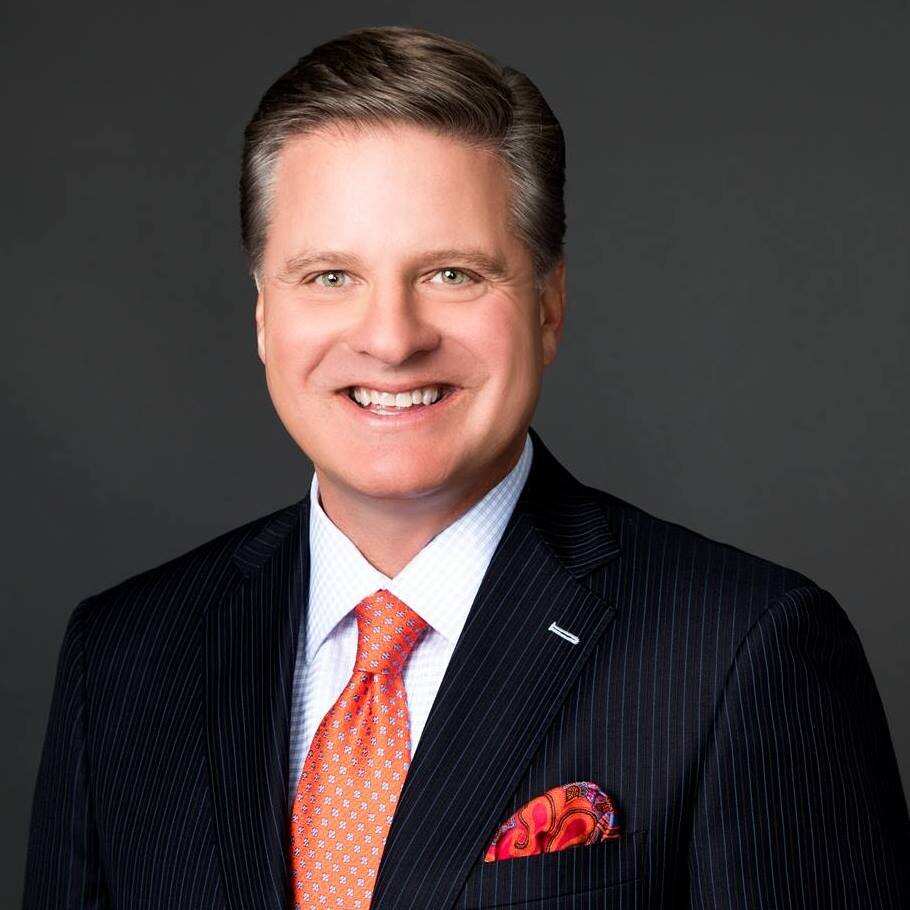 Pete Delkus was born on the 4th of September 1965 in Centreville, Illinois. His official birth name is Pete William Delkus. Presently, he is 53 years old. His ancestry is White, and he is an American citizen. Details of her parents and siblings are scarce. He grew up in Illinois. Read on to learn more facts about the man.
READ ALSO: Weather Channel Jen Carfagno bio: age, birthday, measurements, salary
Profile summary
Name: Pete Delkus (Born Pete William Delkus)
Date of birth: 4th September 1965
Place of birth: Centreville, Illinois
Current Residence: Dallas, Texas
Horoscope sign: Virgo
Nationality: American
Ancestry: White
Height: 6 feet 3 inches (1.9m)
Hair colour: Grey
Eye colour: Blue
Alma mater: Southern Illinois University (BSc.), Mississippi State University (MSc.)
Wife: Jacque Delkus
Children: Peter Delkus, Emily Delkus
Profession: Meteorologist
Education and early life
The details of how Pete spent his childhood are scarce. After his primary and secondary education, he successfully joined the Southern Illinois University from where he graduated with a Bachelor of Science degree in Radio, Film, and TV. He furthered his education by pursuing his Master's degree in Meteorology from Mississippi State University. He later got all the relevant certifications from the American Meteorological Society. He also met all the criteria to be registered with the National Weather Association. He is a fully certified meteorologist.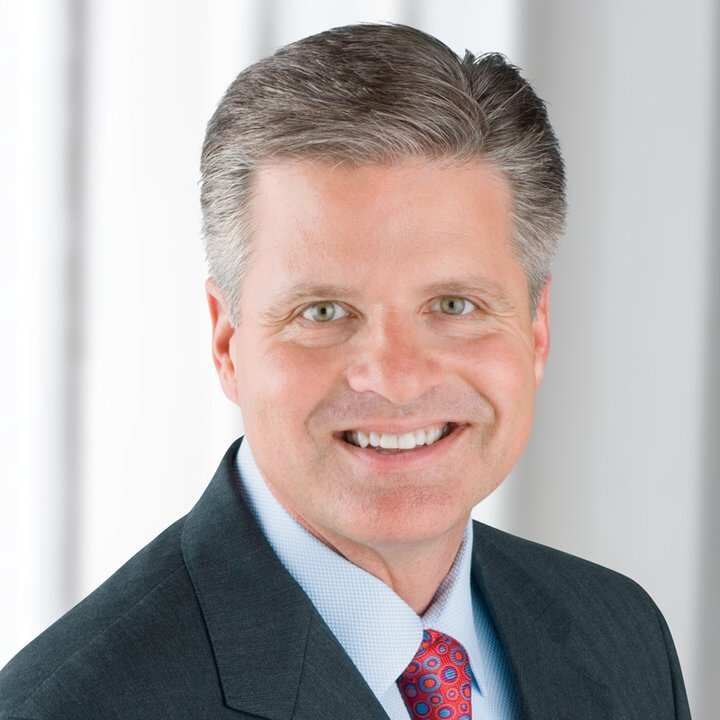 Body measurements
One of the most distinctive physical features of Pete is his height. He is 6 feet 3 inches (1.9m) tall. Although his body weight is not known, his weight is proportional to his height. His hair is grey, and his eyes are blue. Other details about his physique, such as the size of clothes and shoes are not known.
Career path
Before becoming the famous meteorologist that he is now, Pete was a basketball player. To be precise, he was a skilled pitcher. He had shown interest in the sport from a younger age. As a teenager, he was an amateur player. He practised until he became one of the best players in his university days. While at Southern Illinois University, he represented his campus alongside other team members in different competitions. After graduating, he joined the Minnesota Twins Organisation where he played with zeal. He bagged several awards and titles including the Minnesota Twins Minor League Player of the Twins Organization.
He then joined the field of meteorology in where he started working at WFTV that is based in Orlando, Florida. WCPO-TV was his next employer from 1996. He was in the meteorology department in this station that is an affiliate of ABC. It is based in Cincinnati, Ohio. He worked in this company until 2005. His input in the station was invaluable. His professionalism and passion for the job earned him the nickname "severe weather leader." One of his most memorable moments in this station was his coverage of Tornado "99.
WAAF TV became his next employer. He rose the ranks to become the Chief Meteorologist in this station. Initially, he was assigned the role of a weather forecaster who only covered North Texas. His professionalism allowed him to be assigned more prominent roles. With time, he made reliable forecasts for the entire state of Texas. His job became more exciting as he covered various types of weather ranging from flooding to tornadoes. The public appreciated the Pete Delkus weather reporting skills and developed a deep fondness for him. His favourite part of this job was his amazing team that was dynamic, fun and dedicated to their roles.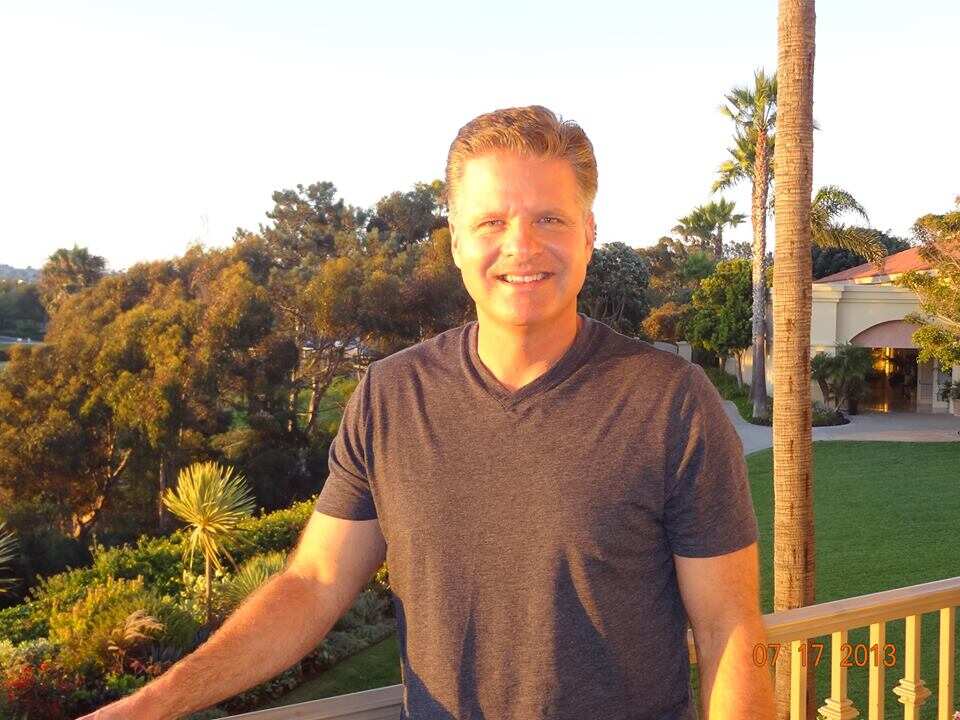 Pete Delkus leaving WFAA
There were speculations that the beloved Pete would be exiting from WFAA. On the 29th of November 2012, he confirmed the rumours via his official Facebook page. The post read:
"Yes. The rumors are true. I'm leaving WFAA. Tonight at 10 pm will be my last newscast, and it will be a sight to see. Colleen Coyle has been appointed the new Chief Meteorologist effective tomorrow.
I'm winning the lottery tonight, and I'm not working anymore!!!"
Awards and recognitions
When he was working in the Cincinnati based WCPO-TV, he won the Associated Press Awards for his exceptional weather skills. During his career as a meteorologist, different stakeholders have appreciated his work. His work at WFAA has earned him 15 Emmy Awards for different categories. These include Outstanding Weathercast, Outstanding Host of Special Event Coverage and Outstanding Host of a News Special. Other awards he has bagged include the Best Weathercast in Texas by Associated Press.
Pete Delkus Salary and net worth
The exact amount that Pete gets at the end of each working month is unknown. Although this information is not in the public domain, it is clear that he earns a decent salary that allows him to be categorised as an affluent person. He can provide a very comfortable life for himself and his family. Pete Delkus net worth is also not openly known.
Pete Delkus family
Credible sources have previously reported that Pete is a family man who tries his best to spend quality time with his wife and children despite being a very busy career person. Pete Delkus wife is Jacque Delkus. The couple has been married for over 25 years now. Details of their meeting and falling in love are not available. However, the duration of their marriage is an inspiration to many young couples that love is real, and marriages can last.
From this marriage, Pete and Jacque have one son and a daughter. His son's name is Peter Delkus while the daughter is named Emily Delkus. Peter is a basketball player like his father once was. The entire family currently resides in Dallas, Texas. In many instances, Pete has credited his long-lasting marriage to having a spouse who is his best friend. The couple marked their 25th anniversary of marriage in 2016. Pete took to social media to appreciate his wife for being pivotal in his life. The couple is happy and still in love many years down the road.
Hobbies and interests
Many people get surprised when Pete mentions that he is a good singer. During his younger years, he was actively involved in singing at his local church. The young Pete even dreamed of becoming a country music singer in his adulthood. He acknowledges that he has a pleasant tenor singing voice that he should explore. In his free time, you will find him singing and appreciating good music.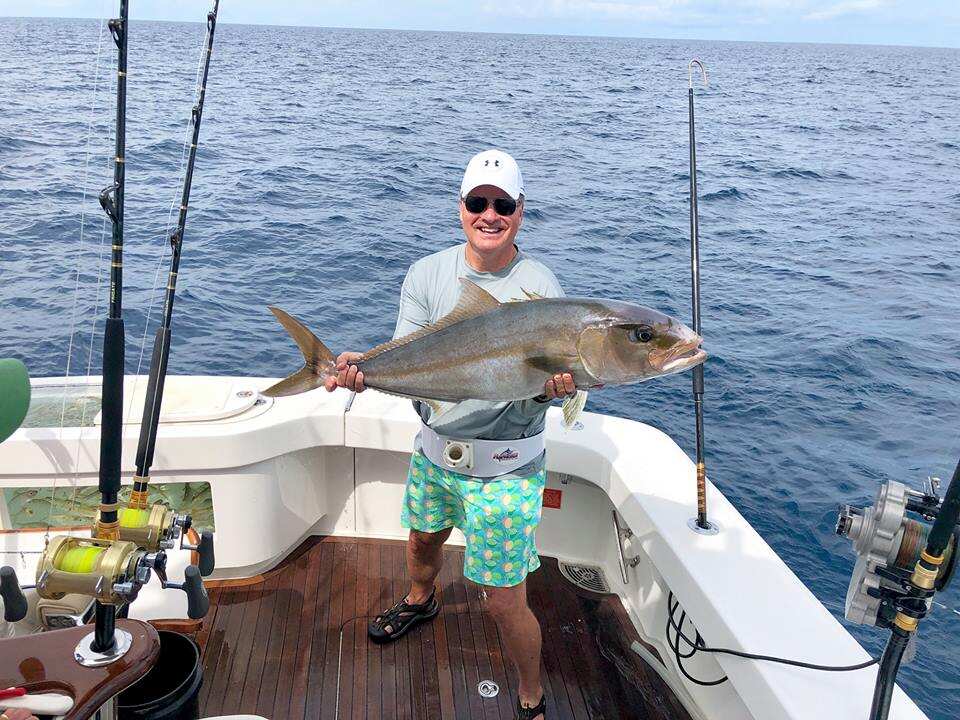 Pete spends most of his leisure time with his family. Together with his son, he often practices basketball. As a family, they enjoy swimming and having games in the backyard. Pete also loves the outdoors. He enjoys outdoor activities such as hunting and fishing. He also takes daily runs and makes time to work out to maintain a fit and healthy body.
Social media
Pete has social media accounts on Facebook and Twitter that he often uses. His verified Facebook page has over 142k followers. About 368k people follow him on his Twitter handle. He does not seem to have an Instagram page. On his social media, Pete often updates his followers on the weather.
Pete Delkus is one of the most prominent and experienced weather experts in America. The father of two has successfully balanced a busy career schedule and a happy family. Although he now appears in the media less compared to earlier on, he is still actively involved in meteorology. His audience still loves and honours his input in the meteorology profession.
READ ALSO:
Sarah Snyder bio: Age, parents, net worth, relationship with Jaden Smith
Jane Hajduk bio: age, net worth, husband Tim Allen
Source: Legit.ng