Vitaly Zdorovetskiy biography: age, height, net worth, girlfriend
Vitaly Zdorovetskiy is a famous Russian YouTuber best known by his username VitalyzdTv. He is a content creator who has been able to accumulate a large fan base from his videos. Take a look at who he is away from YouTube.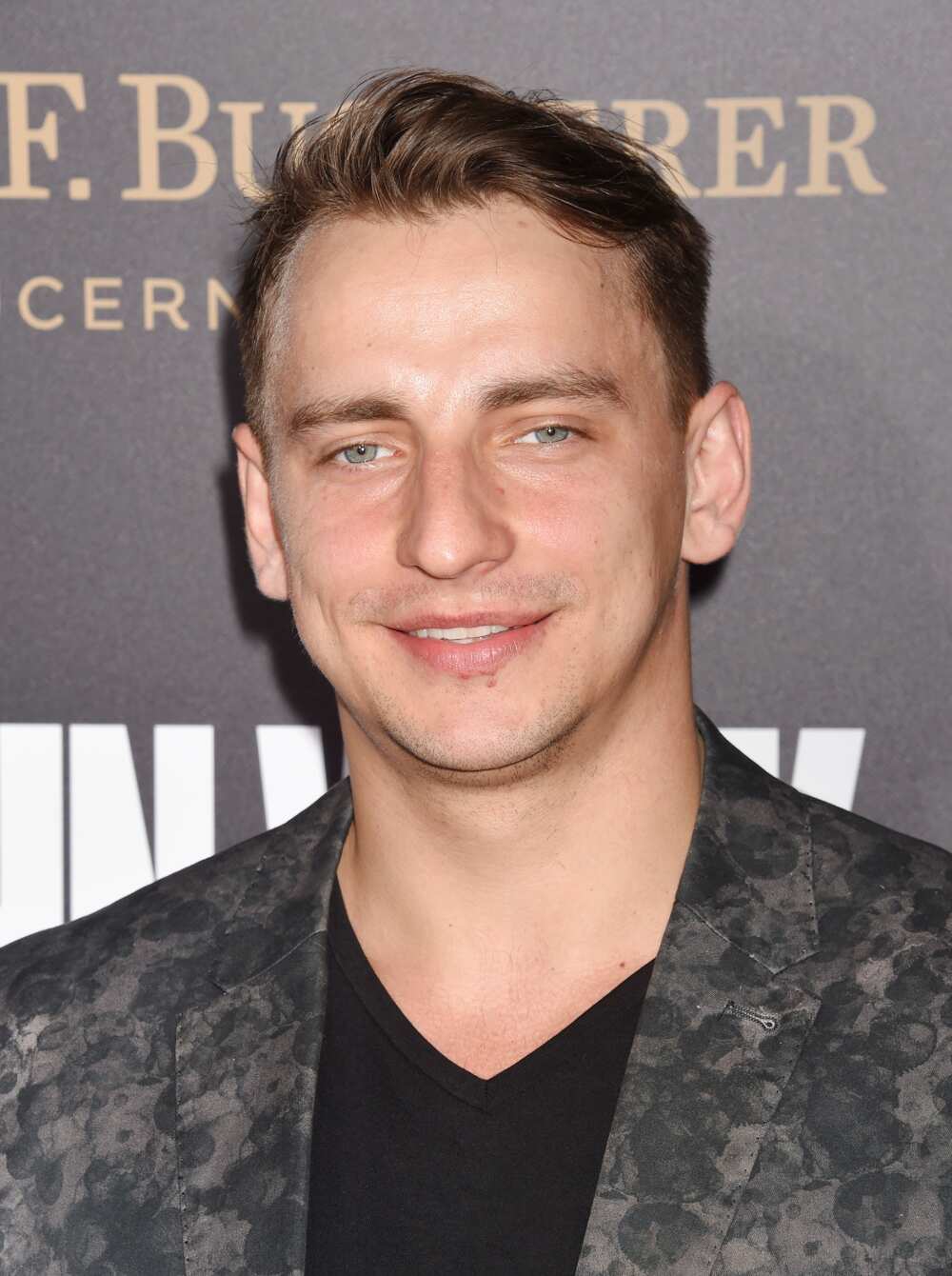 For Zdorovetskiy, the road to fame has been unconventional and often rocky. After going through a lot in his life, he has finally found his niche in producing prank videos.
Profile summary
Name: Vitaly Zdorovetskiy
Birthdate: 8th March 1992
Birthplace: Murmansk, Russia
Vitaly Zdorovetskiy age: 29 years (as of 2021)
Nationality: American and Russian
Occupation: YouTuber
Net worth: $7 million
Vitaly Zdorovetskiy biography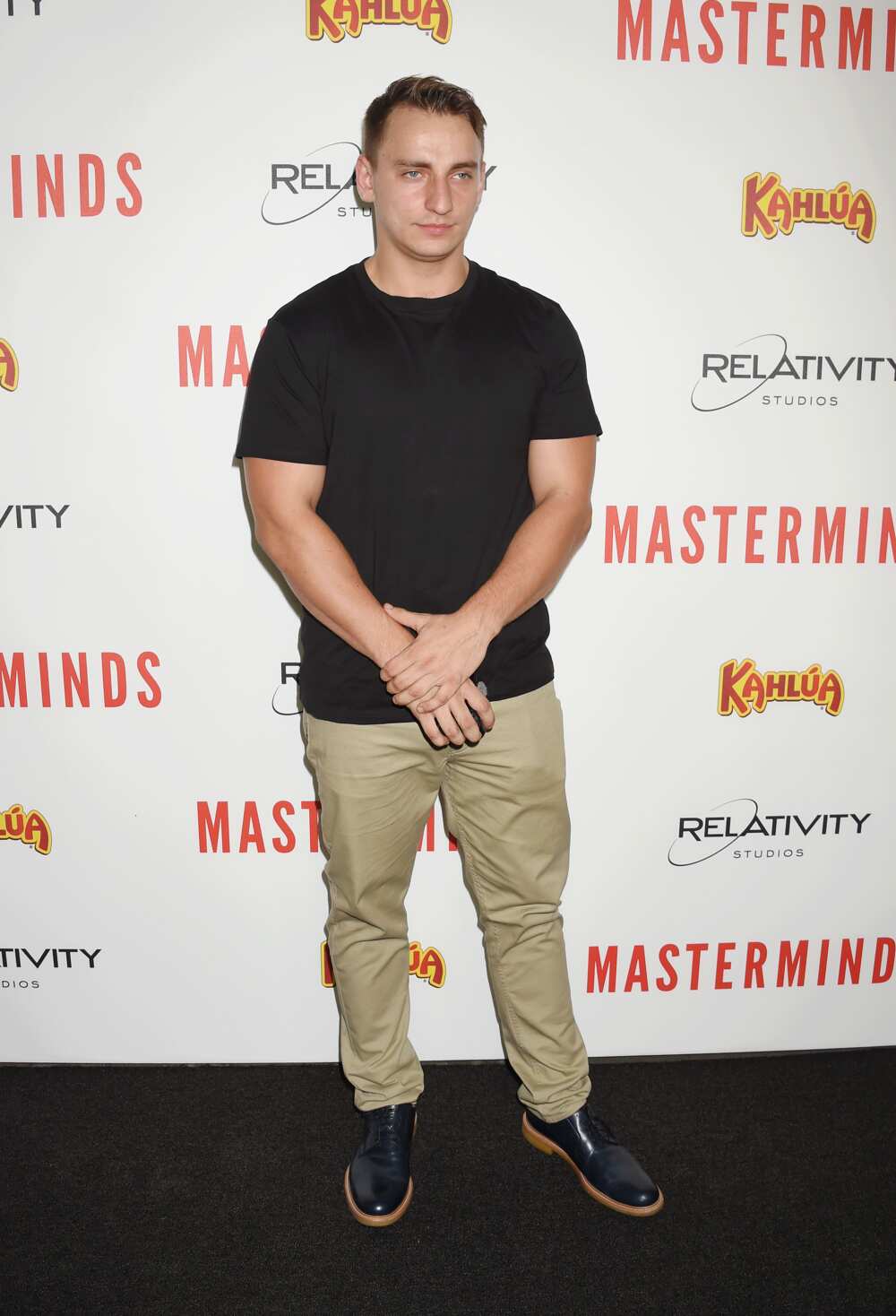 Zdorovetskiy was born on 8th March 1992 in Murmansk in Russia.
Although Vitaly Zdorovetskiy parents are still together, Vitaly's father dislikes the spotlight and, unlike Vitaly Zdorovetskiy mom, he has never disclosed his identity.
Early career
Vitaly attempted venturing into various career fields before he became famous for his YouTube content.
In one of his YouTube videos titled Why I Did Po*n, he tells his audiences that he got his first job at the age of 15 as a garbage collector.
He was still very young and was trying to make all ends meet. He could only manage to make five dollars in an hour.
He, later on, picked a job as a busboy at a certain restaurant in Miami, Florida. He worked at the restaurant for some time before leaving.
Vitaly is also known to have taken part in an adult film for the Bang Bros company alongside popular actress Diamond Kitty.
Rise to fame
Vitaly is famous for recording and playing prank videos online. He uploads most of his content on his YouTube page named VitalyzdTv.
The YouTube channel currently has no videos, which raises the question of whether he deleted all his content.
Zdorovetskiy achieved his first success in 2012 with the video Miami zombie Attack Prank. He scared people on the street with his zombie looks. Over 30 million people viewed the video in just a short period after its release.
After receiving many views from the video, he created another scary prank video, Russian Hitman. Vitaly pretended to have planted a bomb on a plant briefcase in the video and asked people to save their lives before it blew off in 60 seconds.
Even though he got arrested after the prank, many people widely viewed his video, making him even more popular.
The YouTuber has gone so far as to create more funny and prank videos entertaining his fans even more.
By posting his videos on YouTube, he has attracted close to 10 million subscribers. He also owns another channel named Vitaly Zdorovetskiy, which has over 1.9 million subscribers.
His online content is always funny and inspiring, for he focuses mostly on helping the less privileged.
His popularity increases due to his humorous and comedy behavior, making him one of the world's popular YouTubers.
He also starred in the comedy series Natural Born Prankster with two of his friends, Dennis Roady and Roman Atwood.
Personal life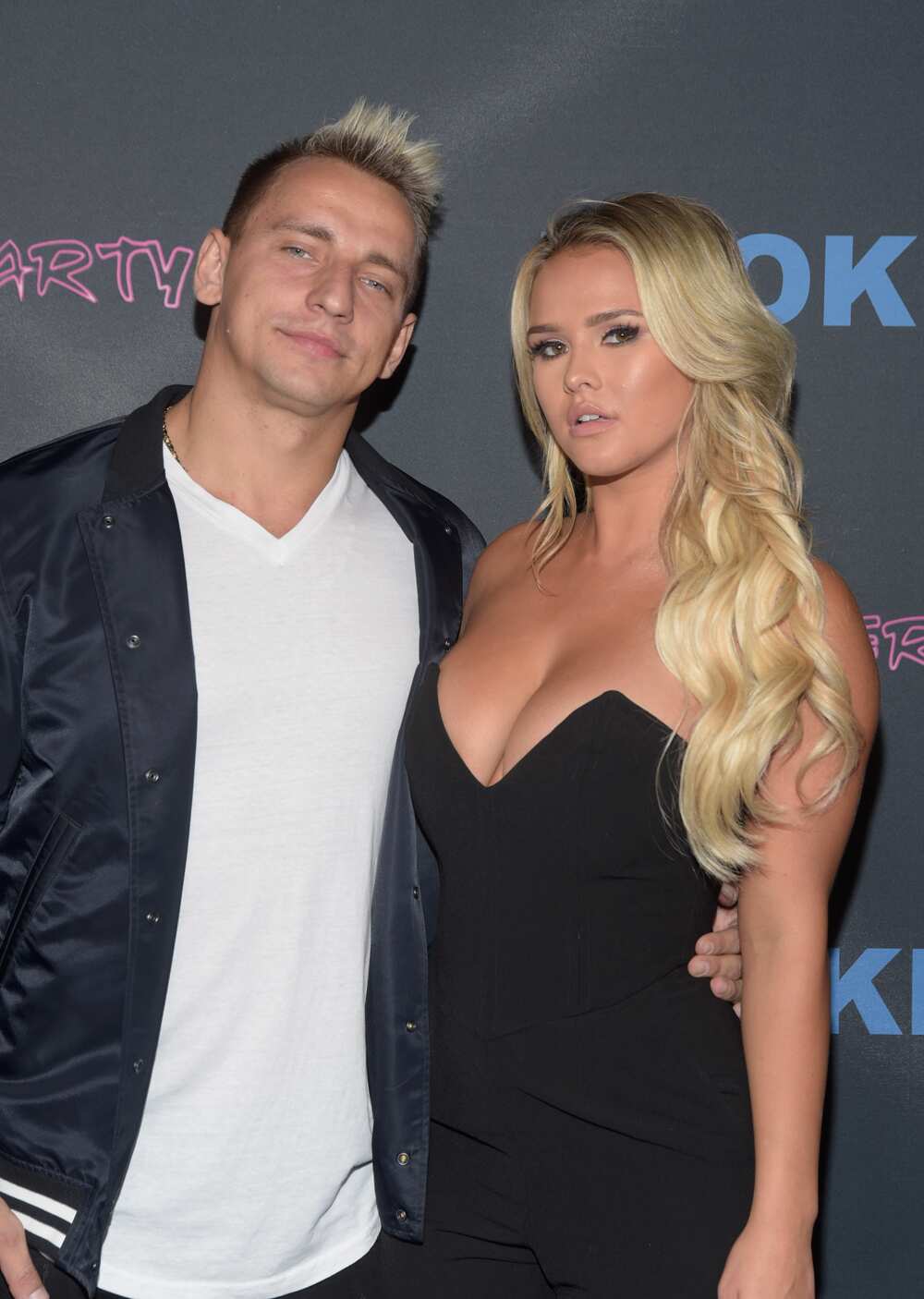 Vitaly is currently dating Kinsey Wolanski. The couple started dating back in 2018 and has been together ever since.
Vitaly Zdorovetskiy girlfriend is a model who has appeared in popular magazines such as Maxim, Sports Illustrated, and FHM.
However, she rose to prominence when she ran across the Champions League Finale game on 1st June 2019 wearing skimpy swimwear.
Why was Vitaly Zdorovetskiy arrested?
Zdorovetskiy has been involved in several controversies throughout his career. His first controversy came when the police arrested him for filming the Hitman Prank video.
In 2016, he was arrested for running on the NBA final pitch between Cleveland Cavaliers and the Golden State Warriors.
Again in the 2017 World Series, he was arrested for walking into the field.
Also in January 2020, Zdorovetskiy was arrested and spent five days in an Egyptian jail after climbing the Pyramids of Giza.
What happened to Vitaly?
In October 2020, the YouTuber encountered a serious accident. He broke his neck and back after he went sky diving.
Height
Vitaly Zdorovetskiy height is 5 feet 10.5 inches, while his weight is around 78kg. He has grey eyes with light brown hair color.
Net worth
Vitaly Zdorovetskiy net worth is roughly $7 million. Vitaly claimed to make $500,000 per month creating videos.
He has also done modeling in the past. With his YouTube generating an income for him, Vitaly lives a luxurious life.
Social media
The talented star is active on social media. His popularity grew as a result of his YouTube content. He currently has over 6.4 million followers on Facebook, 620k on Twitter, and 239k on Instagram.
Besides all his controversy, Vitaly Zdorovetskiy has managed to capture the hearts of many through his YouTube videos.
READ ALSO: Doug Hitchner biography: What is known about Hallie Jackson's husband?
Doug Hitchner is an American baseball coach and former baseball player formerly married to NBC News' Chief White House correspondent Hallie Jackson. Doug and his ex-wife were together for many years before their relationship hit the rocks.
As reported by Legit.ng, Doug is a man who loves to live his life away from public attention; however, his marriage to the television personality brought him to the limelight.
Source: Legit.ng