Zach Hadel's biography: Who is the man known as Psychicpebbles?
Zach Hadel is an American animator, voice over artist, actor, writer, and YouTuber who goes by the alias Psychicpebbles. His love for art and animation has fueled his desire to venture into content creation. How much do you know about him?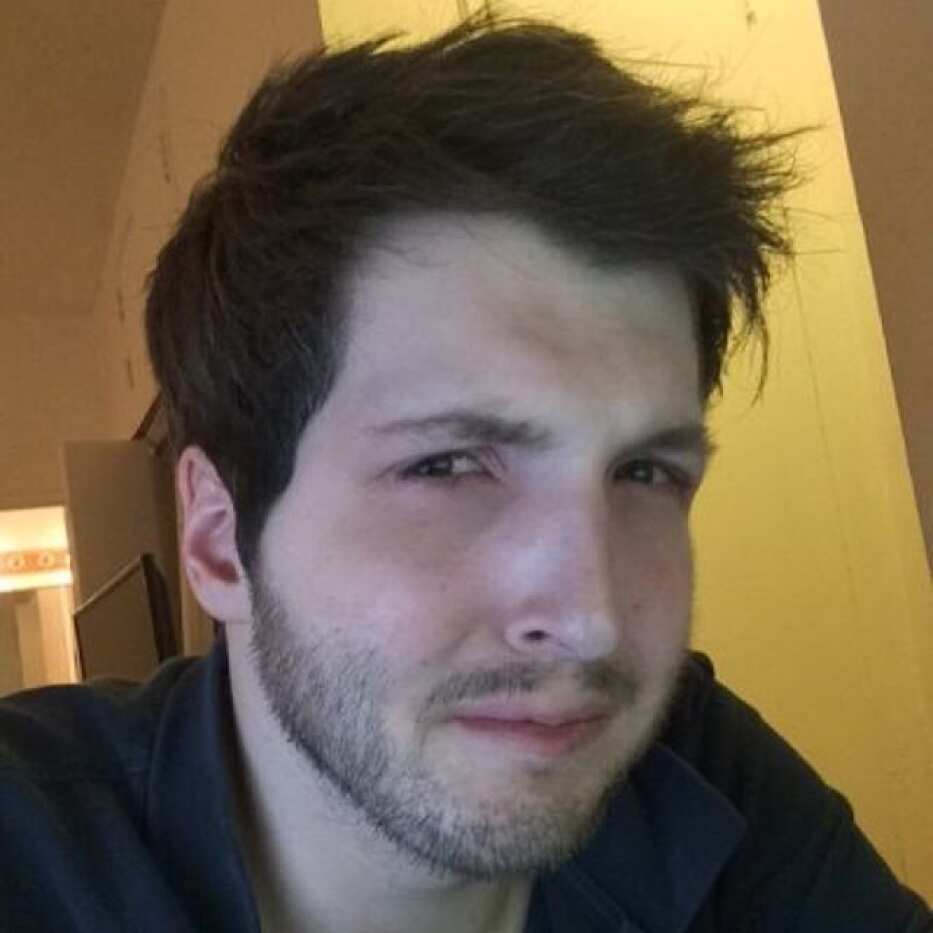 Zach was relatively unknown before his success as an animator. His online fame came when he started posting his work on the Newgrounds website. Here is everything you need to know about Psychicpebbles IRL (in real life).
Profile summary
Full name: Zach Hadel
Date of birth: 13th May 1990
Place of birth: Los Angeles, California, USA
Age: 31 (as of 2021)
Occupation: Animator, voice actor, YouTuber, writer, director
Nationality: American
Height: 5' 10" (1.78 m)
Zach Hadel's biography
Zach was born on 13th May 1990 in Los Angeles, California, USA. He celebrated his 31st birthday in 2021.
Career
Zach Hadel has been active from 2009 to date. His love for art and animation has rewarded him with a generous amount of followers.
Zach began uploading animations to Newgrounds, an online entertainment website, in 2009. There, he met animator Chris O'Neil, with whom they would collaborate to create the series Hellbenders.
Hadel started his YouTube channel on the 17th February 2011 under the alias Psychicpebbles. The videos on the YouTube channel are animations and currently have more than 195 million views collectively. Psychicpebbles currently has 1.42 million subscribers.
Apart from animation, Zach also does voiceovers. He voiced Ity in a segment of the 2018 Netflix stand up comedy Seth Rogen's Hilarity for Charity.
Hadel is also a writer, director, and producer. His animated series, Smiling Friends, first aired on 1st April 2020 on Adult Swim. The pilot was aired as part of the Adult Swim April Fools Day line-up. The pilot was well-received, prompting Adult Swim to approve the production of the rest of the series. The show is scheduled to air in 2021.
Zach Hadel's face
Hadel doesn't show his face in his uploads on social media. This has led to curiosity about his appearance.
Psychicpebbles' face
Psychicpebbles is Zach's pseudonym. Zach's Psychicpebbles face is an animated picture of himself which he uses as the thumbnail on his YouTube channel.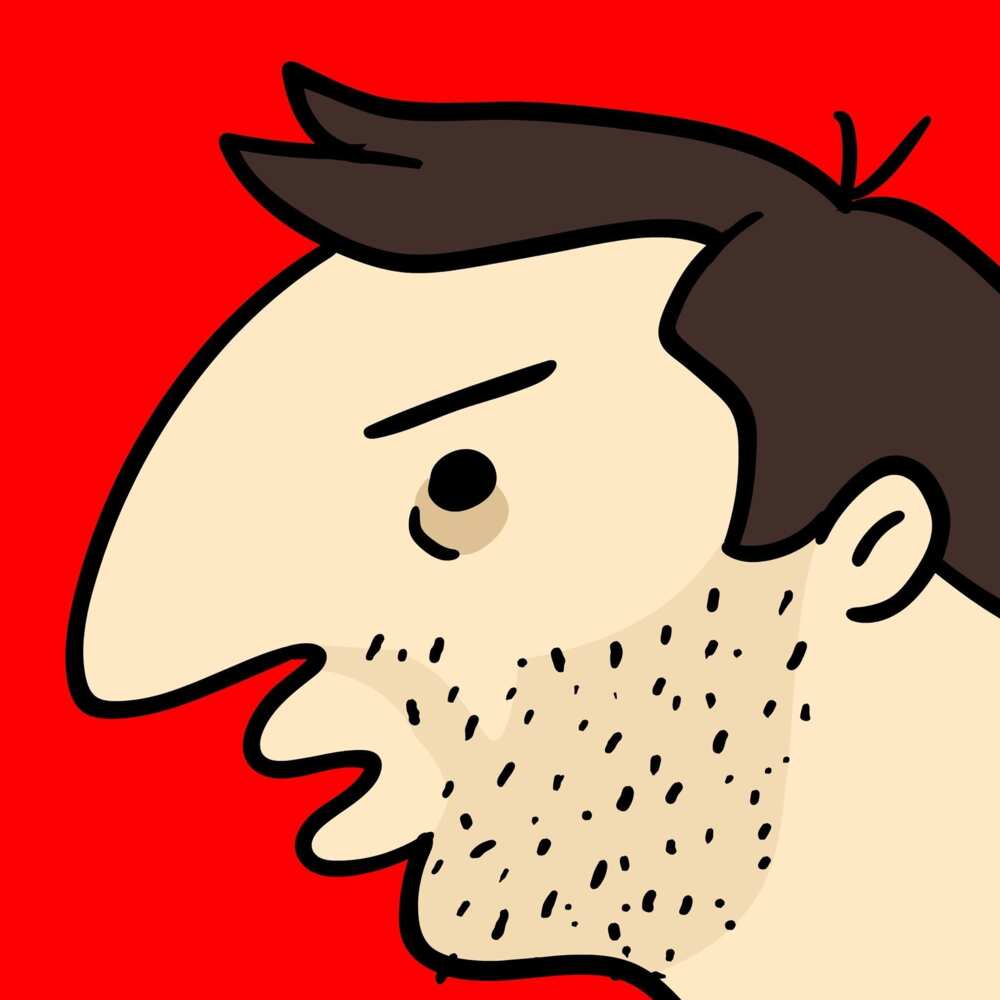 Psychicpebbles' voice
Zach is also known for his role in the podcast SleepyCabin, where he talked about random what-if scenarios. The other thing that stood out in the podcast was Zach's voice, which listeners described as being nasally and stuffy sounding.
SleepyCabin is a podcast that featured famous animators and content creators including Psychicpebbles talking about funny random stuff. It aired from 2014 to 2019.
Social media presence
Zach is a successful animator with an impressive social media following. The animator is on Twitter as @psychicpebble and on Facebook as Psychicpebbles. He currently has over 300K followers on his Twitter account and over 67K followers on Facebook.
Zach Hadel has made a mark in the world of professional animation. From voice overs to hilarious animations, Hadel has the potential to continue amazing his fans.
READ ALSO: TowTruck Jess: arrest, age, GoFundMe, main updates, real name
Are you looking for more information about TowTruck Jess? Legit.ng featured a fascinating piece about the famous TikTok personality and renowned tow truck driver TowTruck Jess.
Did you know that she has a following of more than 1 million fans on TikTok? The internet sensation has grown a huge fan base because of her interesting lip-syncing and dance videos. Read on to find out all the interesting details about Jess' career, accident, GoFundMe page, and more.
Source: Legit.ng