Doug Hitchner biography: What is known about Hallie Jackson's husband?
Doug Hitchner is an American baseball coach and former baseball player who was formerly married to NBC News' Chief White House correspondent Hallie Jackson. Doug and his ex-wife were together for many years before their relationship hit the rocks.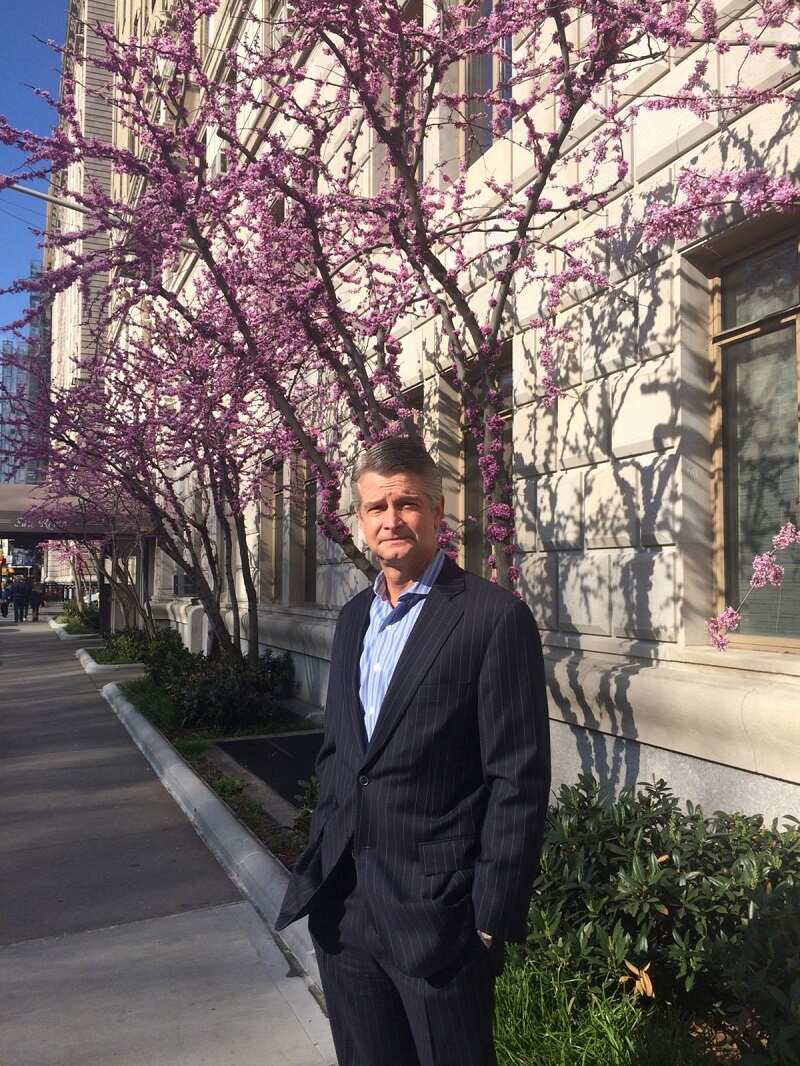 Doug is a man who loves to live his life away from public attention; however, his marriage to a television personality brought him to the limelight.
Profile summary
Name: Douglas Hitchner
Birthdate: January 10, 1983
Age: 38 years (as of 2021)
Nationality: American
Marital status: Divorced
Occupation: Baseball coach
Net worth: $500,000
Doug Hitchner's background
Doug Hitchner was born on January 10, 1983. He is 38 years old as of 2021. Doug prefers to keep details about his family and his early years out of the reach of the public.
Educational background
The information available to the public concerning Hallie's ex-husband's educational history is that after he finished his high school education, he went further with his education by enrolling at Johns Hopkins University, where he played baseball.
Career summary
Doug is a sportsman who played baseball while in the university. Doug currently works as the coach of his former baseball team.
His ex-wife, on the other hand, is a Political Science graduate who works as the Chief White House Correspondent for NBC News.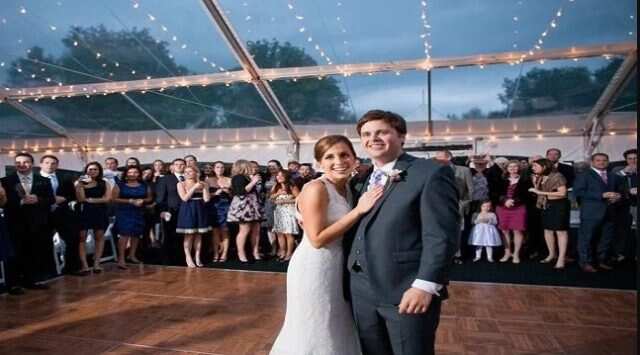 Net worth
Douglas Hitchner's net worth is believed to be close to $500,000.
Relationship and marriage
Doug and Hallie met when they were university students. They both attended John Hopkins University. He was a year her senior when they were in school.
Their relationship began while they were in the university. They continued dating until 2010, when Hitchner proposed to Hallie, and they got married the following year.
Doug became Hallie Jackson's husband in 2011. Their wedding was held in Hallie's home state in Bucks County, Perkasie, Pennsylvania precisely.
Their wedding was a beautiful event held in a gorgeous garden in the presence of friends and families. Hallie wore a beautiful white dress, while Doug wore a black three-piece suit.
Their wedding reception was done in a lovely venue that was decorated with beautiful festive lights.
Is Hallie Jackson still married to Doug Hitchner?
The Hallie Jackson Doug Hitchner marriage has ended. The journalist is now in a relationship with fellow NBC News reporter Frank Thorp.
Jackson has not released the details of their break up and the exact date that their divorce was finalized.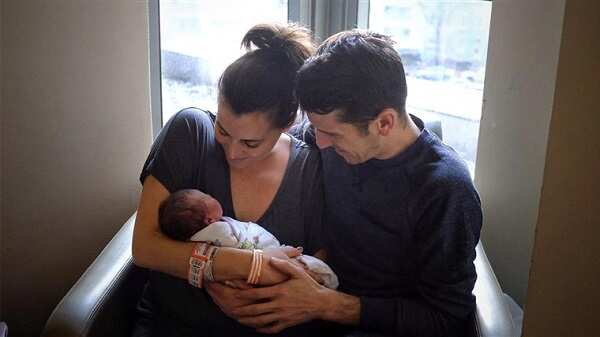 The former Hallie Jackson husband Doug has also not made any public statements about how or why their union ended. Also, the former couple did not have children together.
For those searching from Hallie Jackson husband photos, Hallie is currently not married, but you can find photos of her ex-husband and even her current partner on social media.
Is Hallie Jackson married to Frank Thorp?
Jackson and Thorp are not married, but they have a daughter together. The beautiful journalist announced that she was expecting her first child with her new partner on NBC's Sunday Today with Willie Geist's Sunday Mail segment.
She told her colleagues on the show that she and Frank were excited. She also told them that she felt awesome about her pregnancy.
She welcomed her daughter Monroe Jackson Thorp on March 9, 2020.
Though she and Thorp are not married, Hallie Jackson family is now the beautiful home she has created with Thorp.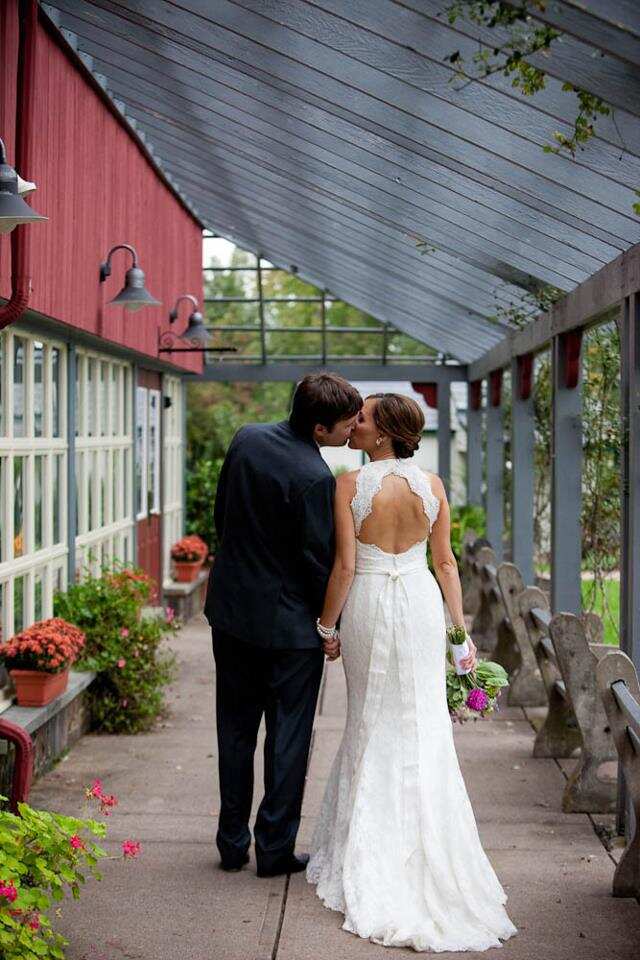 How tall is Doug Hitchner?
He is 6 feet 1 inch tall, and he weighs 72 kg.
Doug Hitchner is a successful former baseball player who now works as a baseball coach. He was formerly married to popular NBC News reporter Hallie Jackson. While there is not much information about his life after divorce, his ex now has a new man and a baby.
READ ALSO: Gabe Kaplan Biography: Age, net worth, wife, movies, and TV shows
Gabe Kaplan is a Hollywood actor who became famous in the 1970s. He is famous for portraying Gabe Kotter in the 1970s iconic hit television series Welcome Back, Kotter. Kaplan not only starred as Mr. Kotter in the iconic series, but he also wrote the series and co-created it.
Aside from the show, he starred in several other films and TV series. The actor is also a famous card game player who has won lots of cash in competitions. Where is Gabe Kaplan today? Legit.ng has all the details.
Source: Legit.ng