Susan Dey bio: Age, net worth, daughter, where is she now?
Susan Dey is a former actress, producer and author who became famous for her role as Laurie Partridge in the sitcom The Partridge Family. Dey's career spanned over 30 years. She received multiple award nominations and won several awards in her career.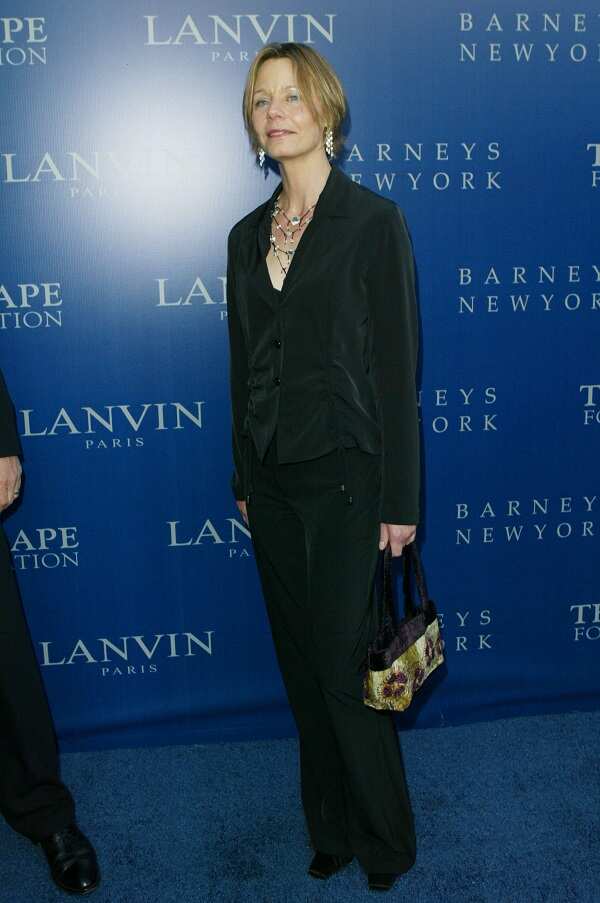 Though the former actress started as a model, what brought her fame and success was her acting talent. The ex-actress is a three-time Emmy Award nominee and six-time Golden Globe Award nominee.
Actress Susan Dey profile summary
Name: Susan Hallock Dey
Birthdate: December 10, 1952
Age: 67 years (as of 2020)
Birthplace: Pekin, Illinois
Nationality: American
Zodiac sign: Sagittarius
Spouse: Bernard Sofronski
Occupation: Former actress, producer
Net worth: $10 million
Early life and background
Susan Dey was born in Pekin, Illinois. Her parents were Ruth Pyle Dey and Robert Smith Dey. Her mother, Ruth Dey, was a nurse, and she passed away in 1960 when her daughter was eight years old.
Her father Robert Smith Dey worked as a newspaper editor for the Standard-Star in New Rochelle, New York.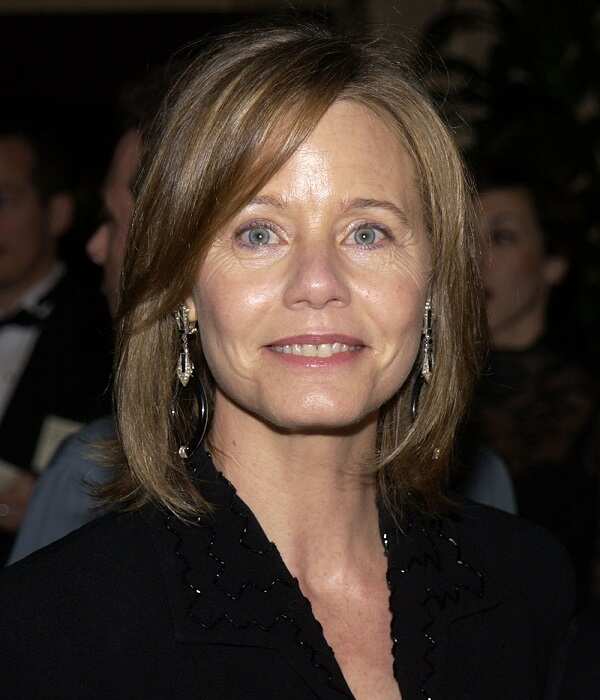 How old is Susan Dey now?
As of November 2020, Susan Dey age is 67 years and 11 months.
Educational background
The beautiful ex-actress and producer had her elementary school education at Columbus Elementary School in Thornwood, New York.
She received her high school studies at Fox Lane High School in New York, and she graduated in 1970.
Body measurements
The former actress is 5 feet 7 inches tall, and Her weight is around 55kgs. Susan Dey hot body measurements are 34-24-34 inches, and she has light blue coloured eyes.
Career
Before her first acting role in 1970, the former actress first worked as a model. Susan became a model after her stepmother, Gail, submitted pictures of Susan and her sister to a top modelling agency in New York.
The agency immediately signed the sisters in 1968.
Her first modelling break was the cover photo for a booklet by Pursettes tampons. She was a teenager without prior acting experience when she was cast for her first acting job as Laurie Partridge in the TV series The Partridge Family in 1970.
1n 1972, Susan played Elly Brewster for her film debut in Skyjacked. She voiced Laurie Partridge in eight episodes of the animation TV series Goober and the Ghost Chasers in 1973.
She played Charlotte Ross in a 1976 Western film The Captive: Longest Drive 2.
In 1977, the former actress played the lead character, Rowena Harper, in the TV movie Mary Jane Harper Cried Last Night.
She portrayed the lead character in the comedy-drama film Echo Park in 1986. Dey hosted an episode of Saturday Night Live in 1992.
She played the role of Wallis "Wally" Porter in the TV series Love & War from 1992 to 1993.
The former actress is also an author. Her book, Susan Dey's Secrets on Boys, Beauty and Popularity, was published in 1972.
Susan was a board member of the R*pe Treatment Center at UCLA Medical Center. She narrated a documentary on campus r*pe with her former L.A. Law co-star Corbin Bernsen.
She retired from acting in 2004 after playing Dr Breene in the TV series Third Watch.
Dey has featured in 51 movies and TVshows. Here are some of Susan Dey movies and TV shows and the parts she played in them.
Films
Skyjacked (1972): Elly Brewster
First Love (1977): Caroline Hedges
That's Adequate (1989): Southern Belle
Echo Park (1985): May
Looker (1981): Cindy Fairmont
Avenged (1998): Margo
Rain (2001): Dianna Davis
TV
The Partridge Family (1970-1974): Laurie Partridge
Terror on the Beach (1973): DeeDee Glynn
Circle of Fear (1973): Peggy
Goober and the Ghost Chasers (1973): Laurie Partridge (voice)
Partridge Family 2200 AD (1974): Laurie Partridge
The Rookies (1975): Angel
Cage Without a Key (1975): Valerie Smith
Hawaii Five-O (1975): Susan Bradshaw
Matt Helm (1976): Ellen Tanner
Petrocelli (1976): Jenny Haliday
Good Heavens (1976)
The Quest (1976): Charlotte Ross
The Street of Sanfrancisco (1976): Barbara Ross
Barnaby Jones (1977): Linda Jason
Loves Me, Loves Me Not (1977): Jane Benson
First Love (1977): Caroline Hedges
Mary Jane Harper Cried Last Night (1977): Rowena Harper
Fred Flintstone and Friends (1977): Voice
The Comeback Kid (1980): Megan Barrett
The Gift of Life (1982): Joleen Sutton
Malibu (1983): Linda Harvey
Emerald Point N.A.S. (1983-1984): Celia Mallory Warren
Love Leads the Way (1984): Beth
L.A. Law Grace (1986–92): Van Owen
Angel in Green (1987): Sister Ann McKeon
I Love You Perfect (1989): Christina Taylor
Bed of Lies (1992): Vickie Daniel
Love & War (1992–93): Wallis "Wally" Porter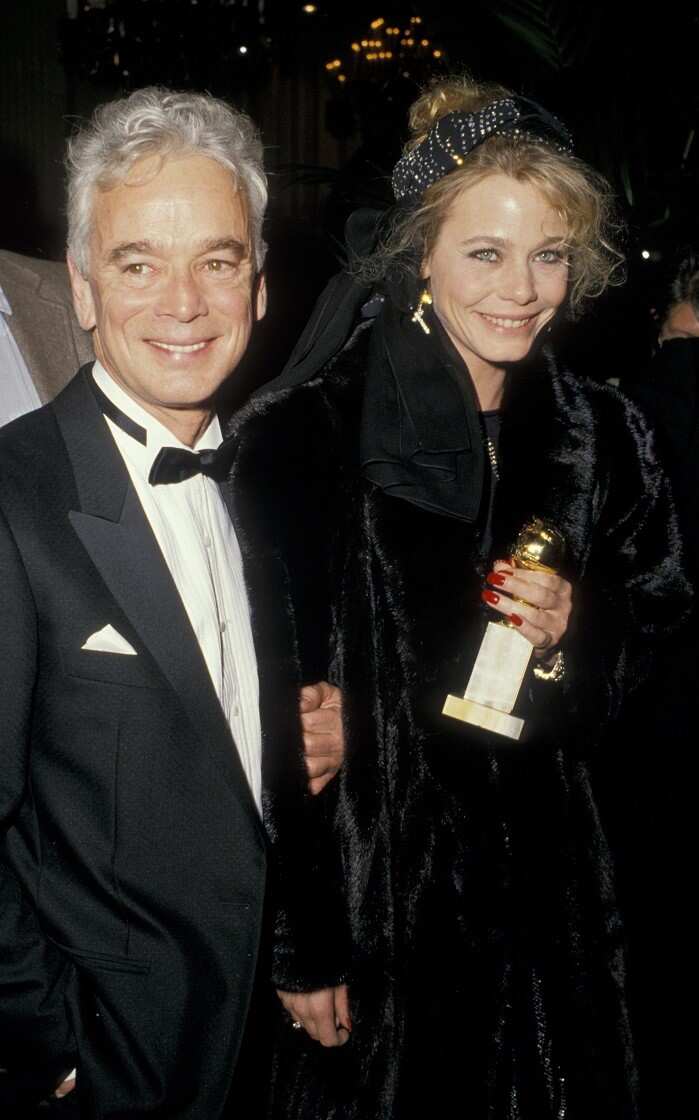 Sad Inheritance (1993): Christina Kinsey
Deadly Love (1995): Rebecca Barnes
Blue River (1995): Mrs Sellers
Bridge of Time (1997): Madeleine Armstrong
Family Law (1999): Karen Hershey
Rain (2001): Diane Davis
Disappearance (2001): Patty Henley
L.A. Law: The Movie (2002): Grace Van Owen
Third Watch (2004): Dr Breene
Producer credits
Sad Inheritance (1993): Co-producer
I Love You Perfect (1989): Co-producer
Awards
Susan has been nominated for 12 awards, and she has won a total of six awards, including a Golden Globe award in 1988 for Best Performance by an Actress in a Television Series for her role in L.A. Law (1986)
How much is Susan Dey net worth?
As of 2020, the retired actress has an estimated net worth of $10 million.
Marriage and family
Dey married her first husband Leonard "Lenny" Hirshan in 1976, and their marriage ended 1981. Susan and Lenny have a daughter together.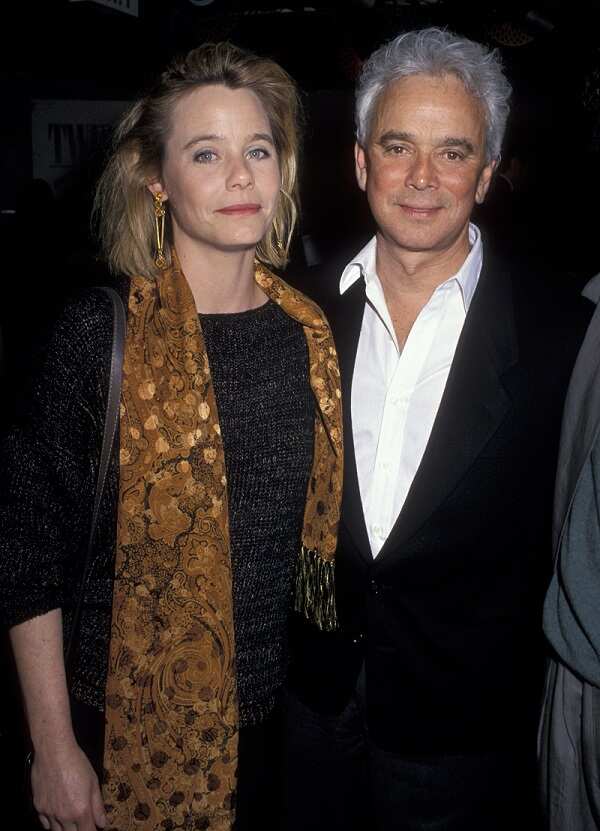 Susan Dey daughter is named Sara, and she was born in 1978. Sarah worked briefly as an actress.
Dey married for the second time seven years after her first marriage ended. Currently, Susan Dey husband is television producer Bernard Sofronski. She married him in 1988, and they have been together since then.
Where is Susan Dey now?
For the fans of the actress who have been asking — what happened to Susan Dey? She stayed out of the limelight after she quit acting in 2004.
Susan Dey now lives her life away from the spotlight. She and her husband Bernard Sofronski currently live in New York.
Social media
If you have been asking — what does Susan Dey look like today? The beautiful former actress is not on social media.
However, there are social media pages where fans of the former actress can find Susan Dey then and now photos.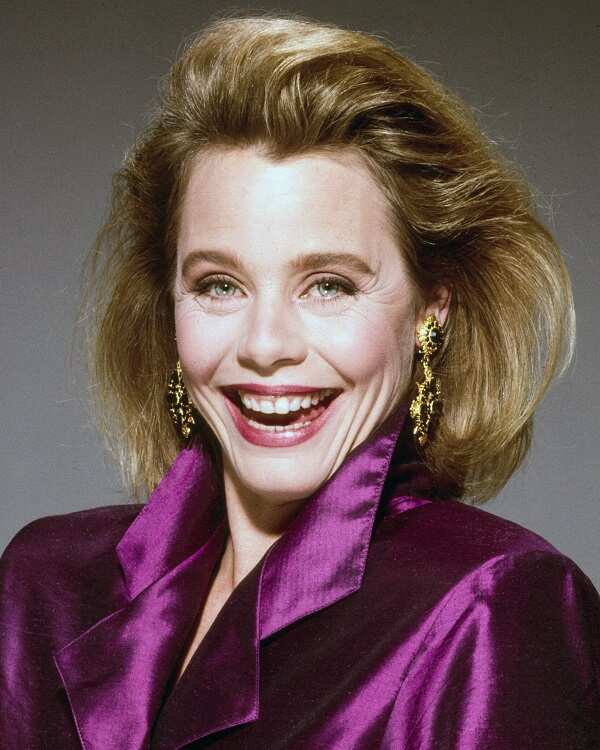 Susan Dey is an accomplished former Hollywood actress and producer who won many awards during her career. She retired from acting in 2004, and she now lives her life quietly with her husband in New York.
READ ALSO: Nollywood actor Kenneth Okonkwo biography
Legit.ng recently covered the story of Nollywood actor Kenneth Okonkwo. Okonkwo Is an accomplished Nigerian actor, a professional lawyer, entrepreneur, film producer, and politician.
The Nollywood star is popularly known for movies such as Living in Bondage: Breaking Free, The British Expert, Kingdom of Darkness, and Wives on Strike: The Revolution.
Source: Legit.ng