The Good Place cast: who plays your favorites?
The Good Place cast is behind the phenomenal American fantasy comedy TV series. The show is a creation of Michael Schur and, it is a series that focuses on Eleanor Shellstrop, the main actress. She dies and gets to the afterlife, where she is welcomed by Michael to "the Good Place." This is a highly selective heaven-like utopia that Michael designed as a reward for her righteous life.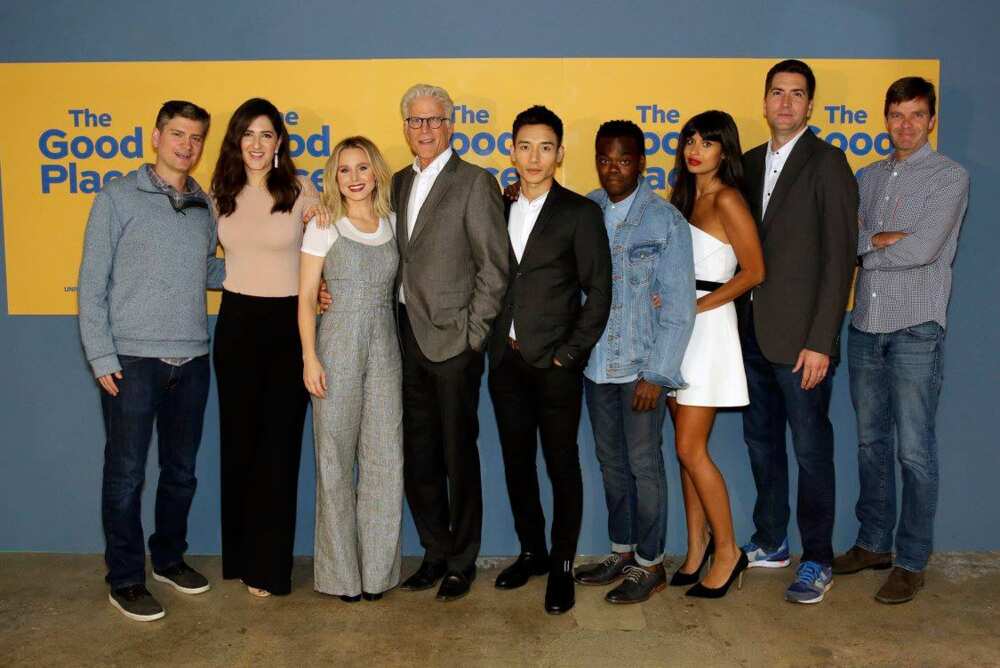 However, she was sent to a Good Place by mistake. According to her, she does not deserve to be there since she did not live perfectly in her real world. She, therefore, has to do everything possible to ensure that she maintains a moral upright and perfect behavior. This means that she has to live with other residents properly.
Her co-stars include William Jackson Harper, Jameela Jamil, and Manny Jacinto. The other main actress is D'Arcy Carden, who stars as Janet, an artificial being meant to assist Good Place residents.
The story picks intriguingly taking viewers through the highs and lows of attaining the perfect life. You will be sitting at the edge of your seat just to know what will happen next.
The Good Place cast listed
All The Good Place cast have, in one way or another, contributed towards making the series a great one. The idea of being rewarded with bliss and perfection for a rightful living while on earth is an interesting concept.
Everything from originality, narration, as well as delivery, is excellently done. The actors have done a great deal to make all of it a huge success. But, just who are the people behind the characters you love so much? The following list outlines some of the best actors and actresses that make the series what it is today. Check out who is in the cast ofThe Good Place.
1. Janet
The series would not be as good as we know it if Janet did not exist. She is an important character. Her roles are played by the talented D'Arcy Carden. Everything in the Good Place revolves around her because she is the point of reference for everything. She guides and informs all dwellers on what to do and how to do it.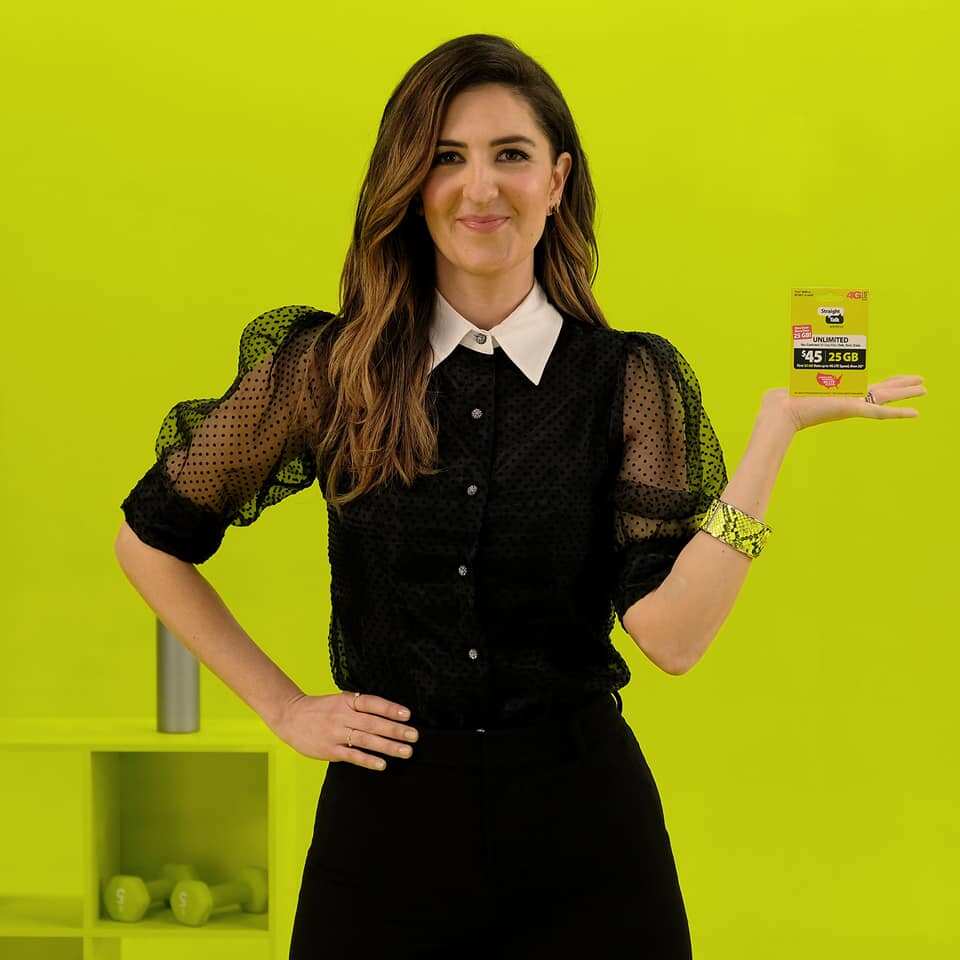 She acts as The Good Place's main source of information. Janey can also provide its residents with whatever they desire. Later on, Janet gets a more human-like disposition and begins to act differently from how she was designed to behave.
Apart from playing the original Janet, there are different versions of herself she gets to display. Some of these include playing "Bad Place Janet". She serves as the demons' counterpart version that is specifically designed by them to offer residents inappropriate advice in addition to serving them in an impolite manner.
In a different instance, she acts as "Neutral Janet,'' who is impartial, but a robotic version of Janet who works in the accountant's office. Apart from the two variants, she is also "Disco Janet" who is too much to handle, despite being fun to be around. Other Janet-versions she plays include that of Eleanor, Tahani, Chidi, and Jason.
2. Chidi Anagonye
William Jackson Harper is behind the character Chidi Anagonye. He plays the deceased professor of ethics and moral philosophy from Senegal. He serves as Eleanor's soulmate in the series, and Michael's first Good Place experiment. His main role is to offer ethics lessons that will, in turn, help to make her a better person.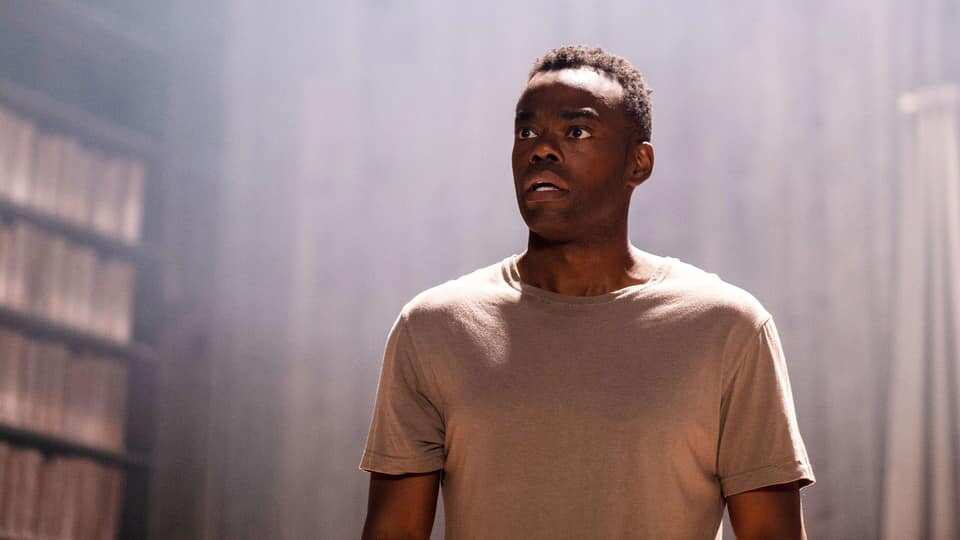 3. Eleanor Shellstrop
Kristen Bell plays the role of the deceased selfish saleswoman from Phoenix, Arizona. She appears to end up in The Good Place by mistake. To secure her place, she recruits Chidi to help her learn the fundamentals of becoming a better person. She has to win the hearts of people if she is to remain in a place where she did not deserve to be. It may not be easy since she hasn't been a good person when alive.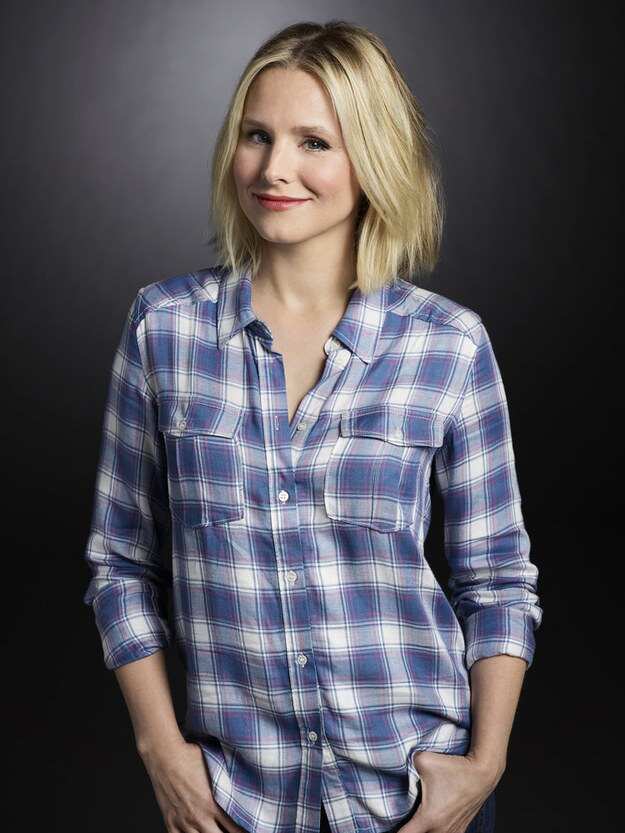 4. Michael
Ted Danson acts as Michael. He is the Bad Place architect who runs the Good Place neighborhood in which Chidi, Eleanor, Tahani, and Jason live. In the first-season finale, it becomes clear, that he has been tricking the 4 humans. Fans also get to learn that he is a demon who has been torturing them.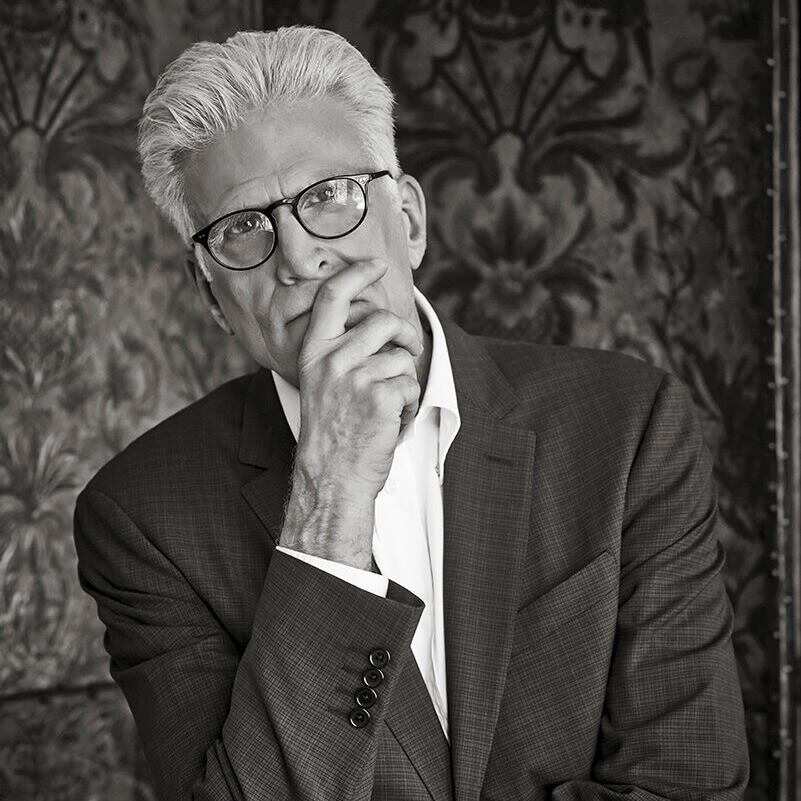 He later joins and becomes friends with humans. "Michael" is a Hebrew name that means who is like God. Who plays God in the Good Place? This is perhaps Michael.
5. Tahani Al-Jamil
The role is played by Jameela Jamil. She is a deceased wealthy British philanthropist who believes that she belongs to the Good Place by merit. She befriends Eleanor, what appears to be an unlikely friendship. At first, she dislikes her condescending way of speaking, positive attitude, and tendency to name drop.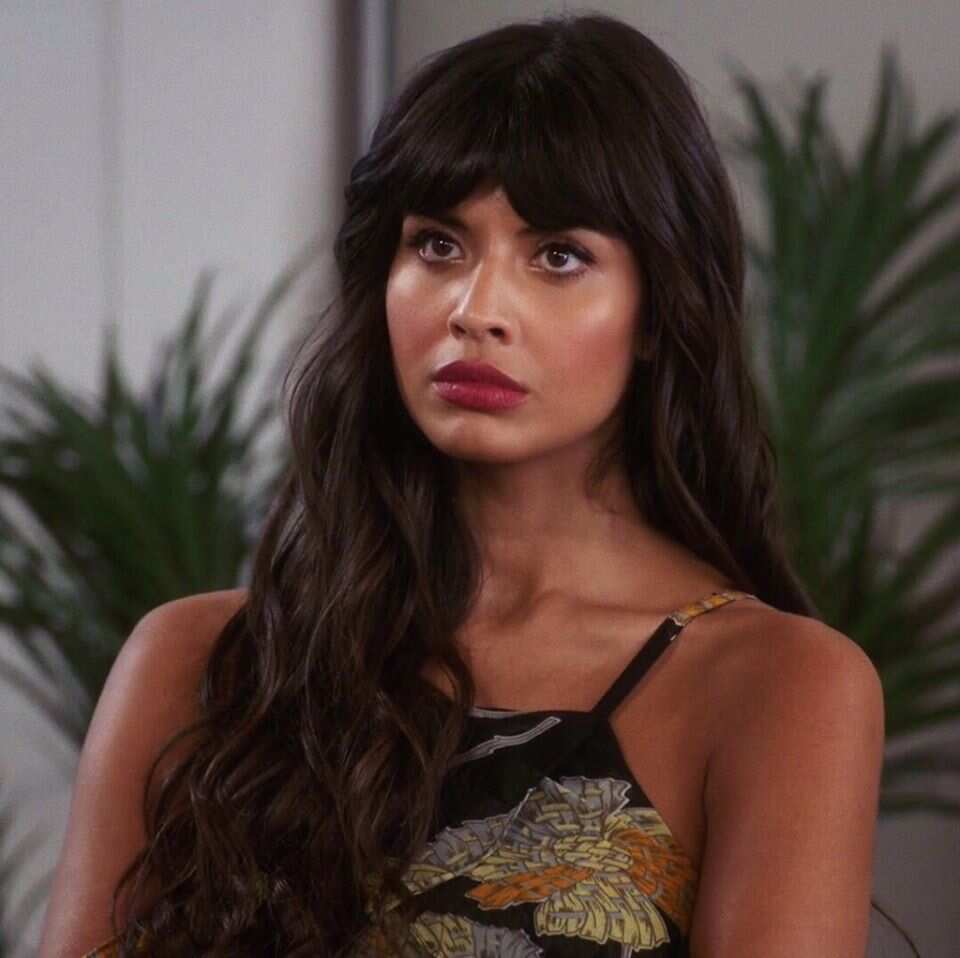 6. Jason Mendoza a.k.a Jianyu
Manny Jacinto plays the character of Jason Mendoza. He is the deceased amateur DJ as well as a drug dealer from Jacksonville, Florida. You would not expect a person that led such a lifestyle of havoc and excesses to end up in The Good Place. For some reason, he always seems to find himself in the Good Place by mistake.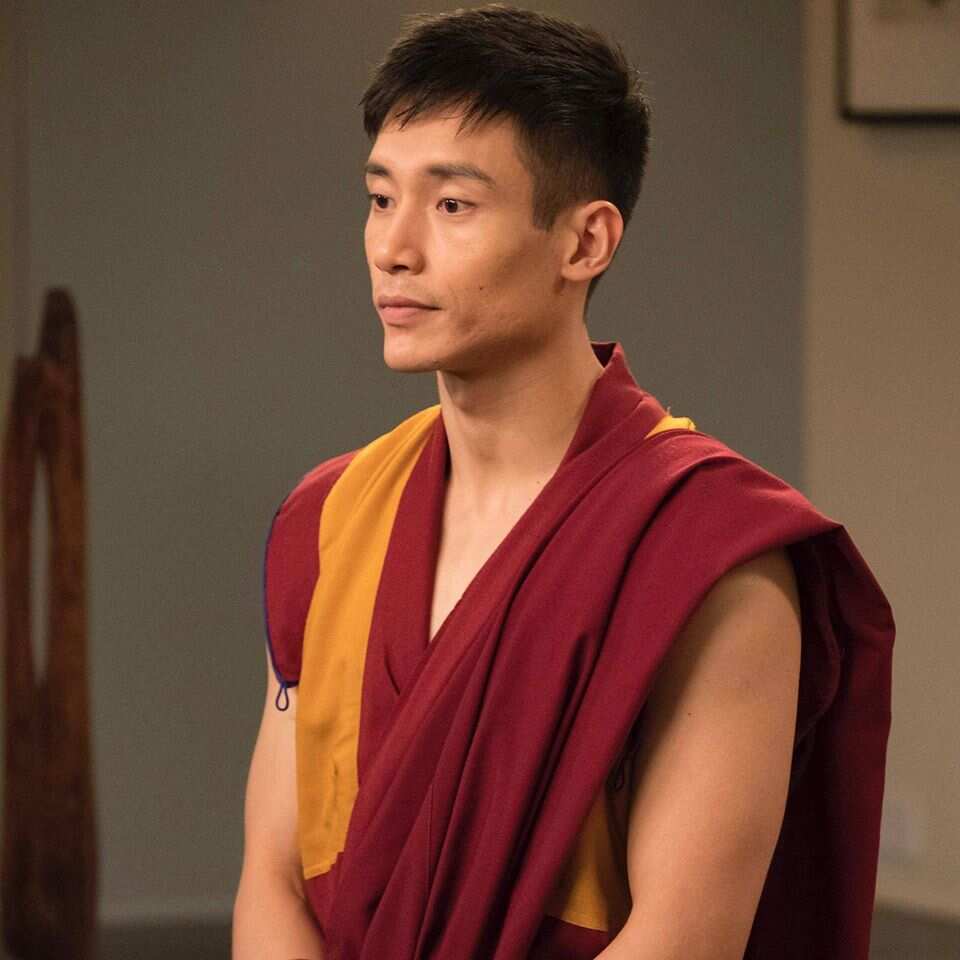 He is introduced as Jianyu Li, one of the Taiwanese monk who took a vow of silence. He later proves to be the immature and unintelligent but kindhearted Jacksonville Jaguars and Blake Bortles fan.
7. Shawn
Marc Evan Jackson plays Shawn in the series. He is Michael's wicked boss and the series' primary antagonist who first appeared in season one as the Judge. Shawn allows Michael two chances to pull off the torture experiment, and later hunts him after discovering that Michael had betrayed him.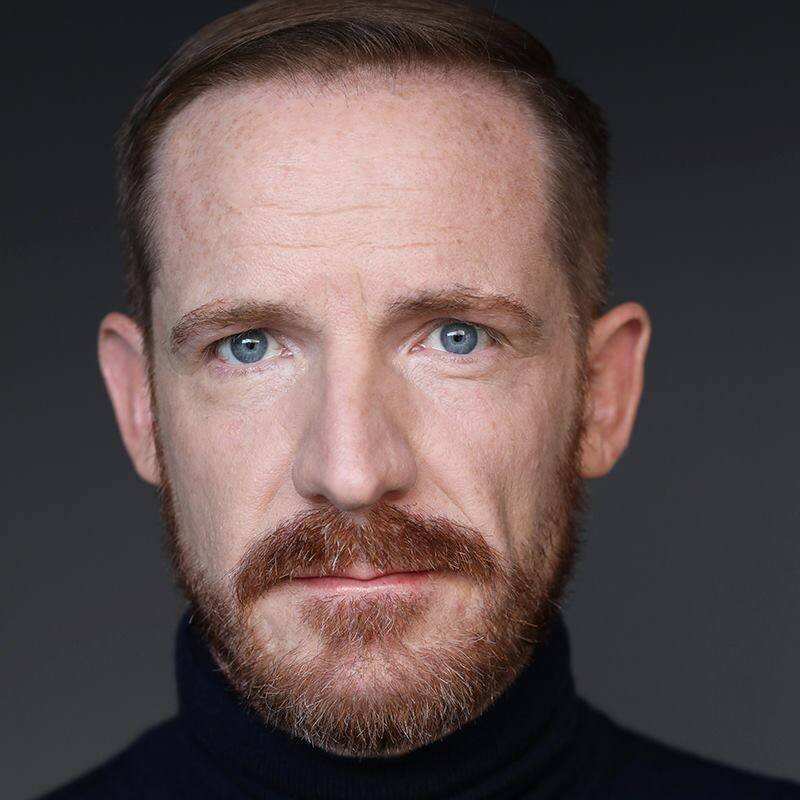 8. Judge Gen
Maya Rudolph plays "Gen," the judge who rules on interdimensional matters between the Good Place and The Bad Place. She is one of the most relatable characters in the series.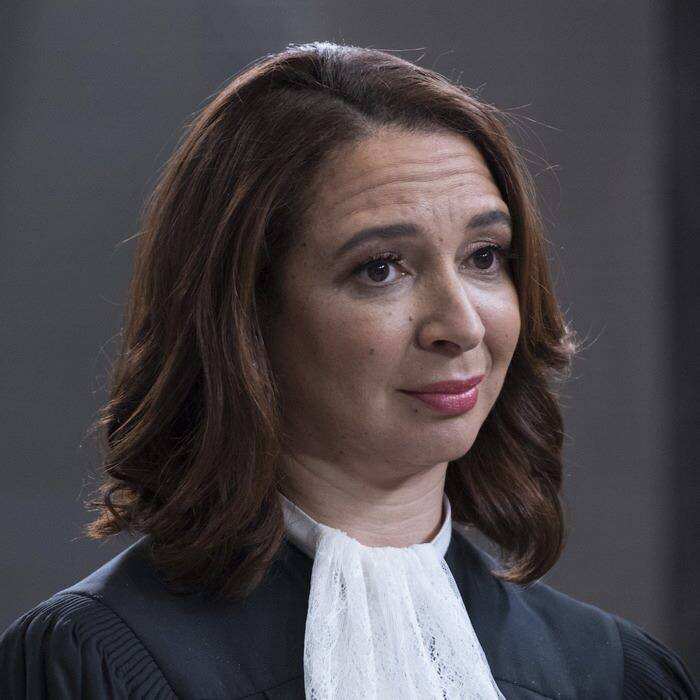 9. Mindy St. Claire
Maribeth Monroe acts as one of the humans by the name Mindy St. Claire. She is a deceased corporate lawyer and an addict whose cocaine-infused plans for a charity were able to generate enough good points after her death that her point total fell right in the middle between the Good Place and the Bad Place.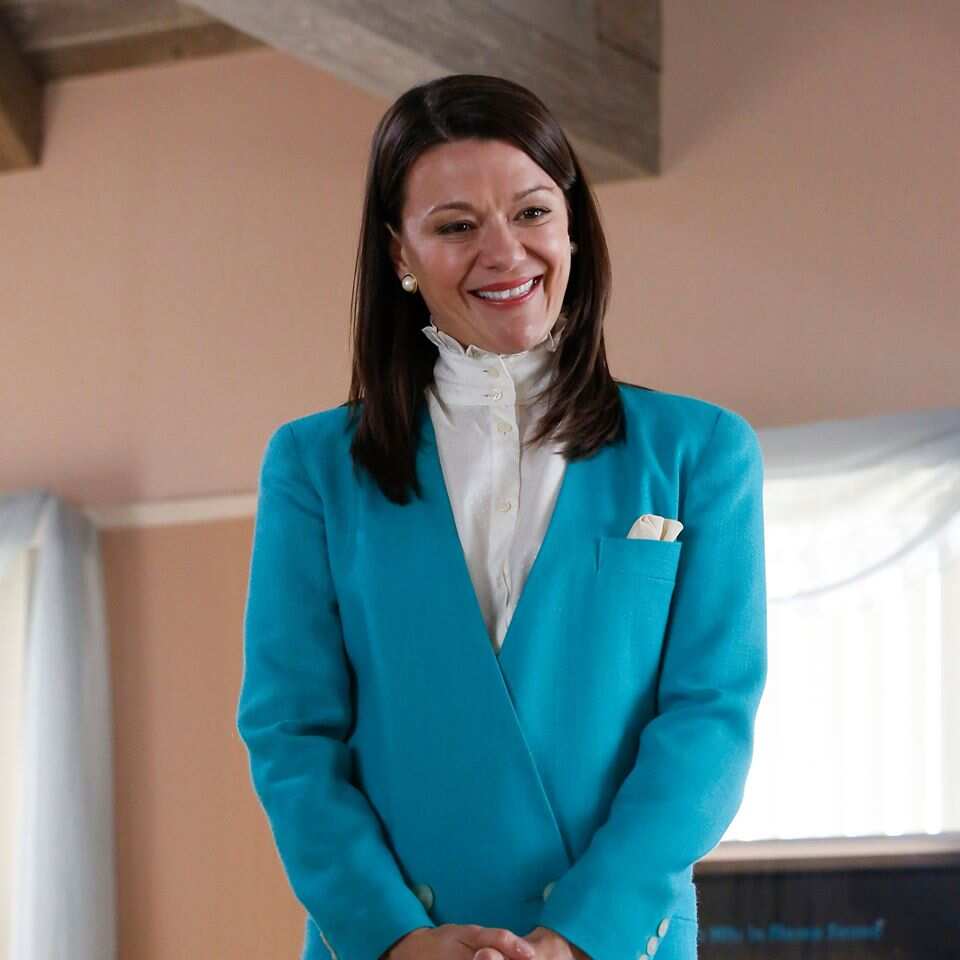 She got a compromised ruling where the Judge ruled that she would receive her private Medium Place, where everything is mediocre. She would not fit in the Bad Place, and would also not be perfectly suited for the Good Place, hence needed a workable compromise. One may wonder, though, is if it was worth to be in the middle.
10. Vicky Sengupta a.k.a. "Eleanor Shellstrop"
She is one of the cast of The Good Place that makes the series very interesting. Tiya Sircar acts as Vicky, a Bad Place demon who portrays the "real Eleanor Shellstrop." Eleanor supposedly stole her position in the Good Place in the first season.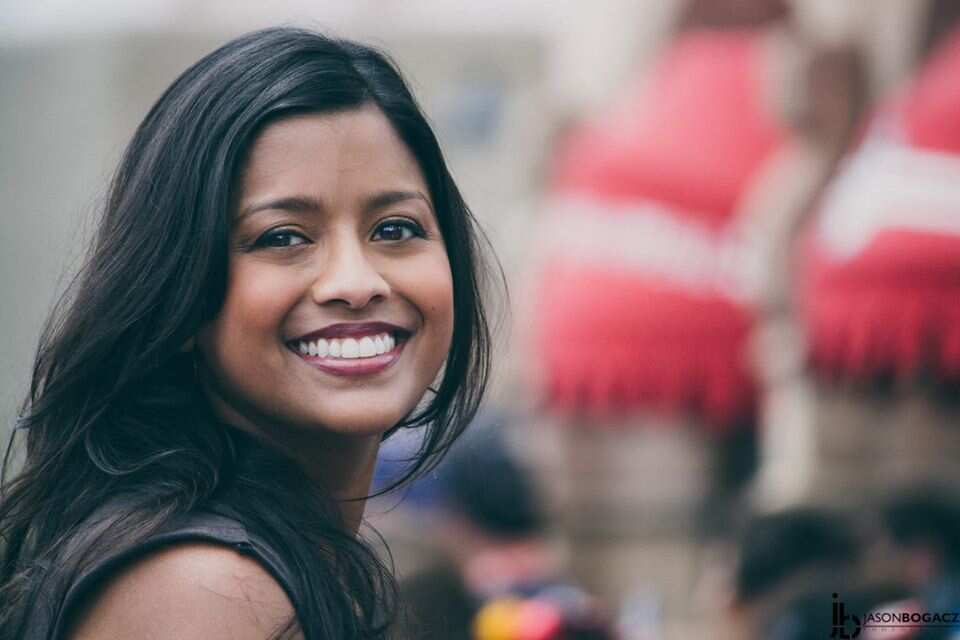 During the second season, when Michael's plans continuously fail, she attempts to blackmail Michael into giving her control over the neighborhood. Later in the series, Michael puts her in charge of introducing the other demons to the revised afterlife system.
11. Trevor
Adam Scott plays Trevor quite perfectly. He is a cruel Bad Place demon who bullies the main group. He comes back in the third season, where he poses as an overenthusiastic member of Chidi's academic study on Earth. He is later exiled by the Judge when this is discovered.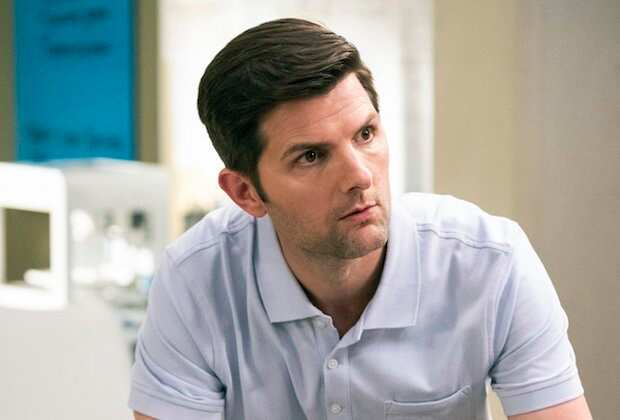 12. Doug Forcett
Doug Forcett is the legendary human who discovered that the universal points system while he was still a Canadian teenage stoner. The role was perfectly executed by Michael McKean. With more than 4 decades after the discovery, he has been living miserably in an attempt to make a living right a priority. He takes it too far.
13. Derek
Jason Mantzoukas plays Derek, a malfunctioning artificial rebound boyfriend that was created by Janet.
14. Timothy Olyphant
Janet brings Timothy, the Justified and Deadwood star, to keep the Olyphant -loving judge happy. This goes on to become one of the biggest surprises in the show since Timothy is witty and hilarious.
15. Hypatia of Alexandria
Often referred to as Patty. She is the first person humans meet when they go to the real Good Place. Her character is played by the talented Lisa Kudrow. She is an Egyptian philosopher and mathematician, who spent over 2 millennia in paradise. She has become bored and indifferent about being there. She serves the newcomers their first important lesson, which is ''even heaven is overrated.''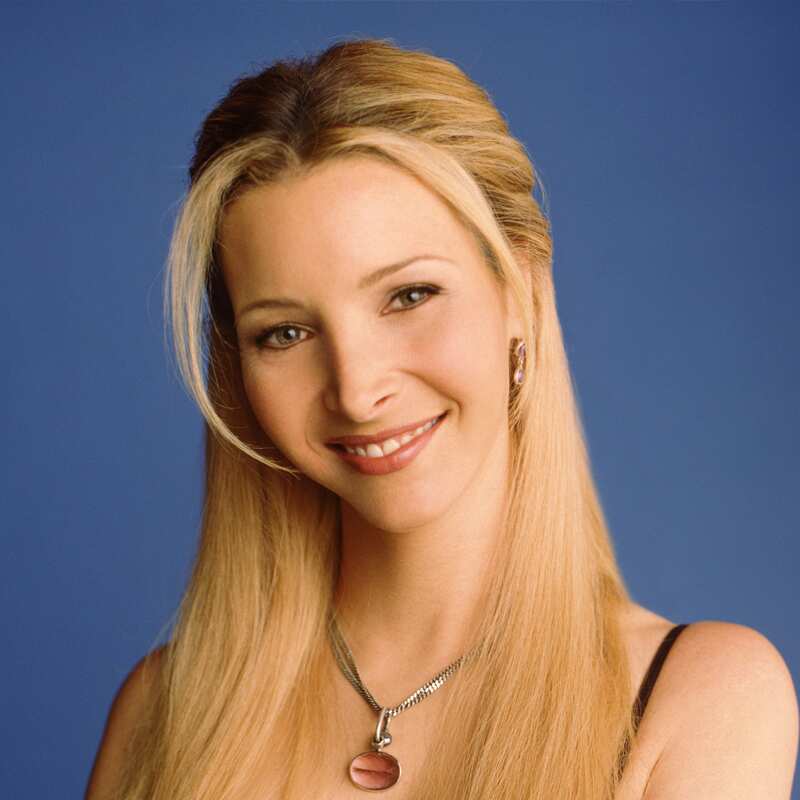 16. Gwendolyn
She is the helpful, all-believing character placed at the mail-room station outside the Good Place. She trusts everyone and fills in the heroes with what to expect when they go to the Good Place.
17. Simone Garnett
She was one of the most controversial characters in the show. Kirby Howell-Baptiste played the role exceptionally. She acts as an Australian neuroscientist and, as Chidi's girlfriend, although for a brief time. She is also the second test subject to be sent to the experimental Good Place.
18. Brent Norwalk
The character was played by Ben Koldyke. He was the fourth test subject to be sent to the experimental Good Place. He was a privileged and arrogant chauvinist racist.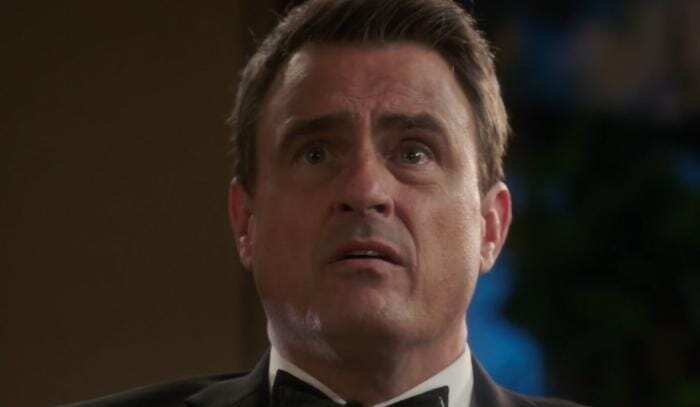 19. Chris Baker a.k.a. Linda Johannsen
The role is played by Luke Guldan. He comes across as the muscular Bad Place demon whose main role is to distract Eleanor. He has been assigned as Eleanor's soulmate in the second attempt. Chris was sent to the experimental Good Place disguised as "Linda.'' He is on a mission of distraction, which will help the Bad Place capture Good Janet and replace her with Bad Janet.
20. Larry Hemsworth
Ben Lawson played Larry's role. He was Tahani's former boyfriend, as well as the fictional fourth Hemsworth brother. He suffered from low self-esteem and struggled with self-worth despite being super attractive and successful.
21. Kamilah Al-Jamil
Rebecca Hazlewood played the role of Tahani's massively successful and competitive younger sister. She does everything to ensure that she appears better and more successful than her sister. The competitions end up being unhealthy.
22. Donna Shellstrop
Who plays Eleanor's mom in the Good Place? Leslie Grossman played the role of Eleanor's cruel, self-centred, and negligent mother. Her mother was a terrible mother. In the third season of the show, it is revealed that she has found peace as a PTA mom in a Nevada suburb.
23. Jeff the Doorman
Mike O'Malley plays Jeff the Doorman, the gatekeeper of the doorway between the afterlife and Earth.
24. Doug Shellstrop
He is Eleanor's terrible dad. He has never preset to parent her at any point. From missing her birthdays to failing to show up on important occasions, Doug contributed to how she turned out to be. A father's influence in the upbringing of their child makes a huge difference. Unfortunately for Eleanor, she did not have the training that she deserved.
25. John Wheaton
Who plays John in the Good Place? Brandon Scott Jones plays John Wheaton. He is the first test subject sent to the experimental Good Place. In real life, he was a gossip columnist, and especially responsible for publishing trashy articles about Tahani.
Other cast members
The "Janet babies." These are super-computer Janet's creations.
Fred Booth. His existence changes the course of eternity just because he lost his wallet in the Australian pub, Drinking Nemo.
Raymond is an obnoxious little Canadian kid who appears in roughly one minute of a single episode where he bikes onto a kindly hermit's property and starts pushing the old man around.
Eleanor's friends and co-workers. These are the people she interacted with in her real life.
Manisha Al-Jamil and Waqas Al-Jamil. These are the awful parents to Tahani Al-Jamil. They always expected her to fail.
The original Neighborhood demons. Michael's neighborhood is an experimental outpost of the Bad Place, which means that all the residents in the place are demons.
The above list consists of a few of The Good Place actors that are actually behind the success of the series. The variation of Good Place actors ranging from demons, real people, and celestial beings. The delivery of the story by all the actors is phenomenal.
Source: Legit.ng