Monica Keena bio: age, measurements, net worth, death rumors
The Hollywood entertainment industry is cutthroat. To land a lead role, you must have talent and acting skills that set you apart from the rest. One of those actresses that has both talent and an adorable face that viewers cannot help but fall in love with is Monica Keena. So, who exactly is this American actress and how did she become a household name in the entertainment industry?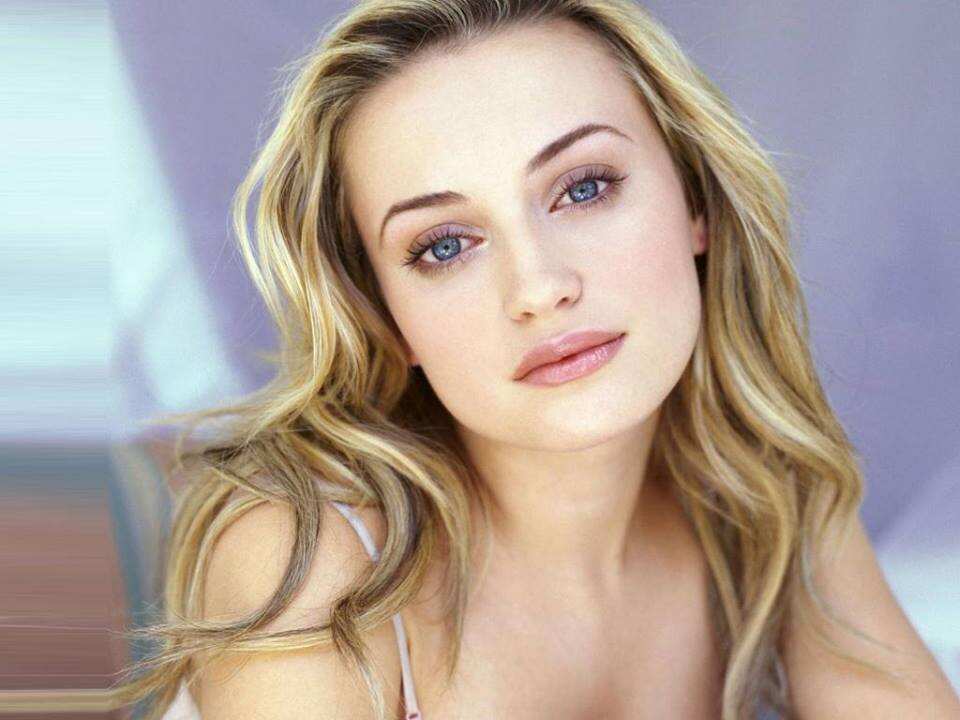 Hollywood is often termed as the one place where dreams of most people who aspire to be famous actors or actresses come true. However, the entertainment industry is very competitive. Actresses and actors come and go, and those who fail to land any roles are soon forgotten. However, it is a different story for Monica Keena. The actress has created a name for herself in Hollywood an act that has enabled her to grace the list of Talented and Good-Looking Women Actresses as well as 50 sexiest/most beautiful actresses. So, how much do you think her net worth is? Read on to find out.
Who is Monica Keena?
If there is an American actress that knew from a young age the career, she wanted to pursue it has to be Monica Keena. While in LaGurdia high school she enrolled in the drama and vocal arts department, a move that helped to sharpen her talent to becoming a skilled actress. Soon after joining the school she played in a short film titled Burning Love.
The former child star then went on to land various lead roles not only for movies but also for television series and animations. The vocal art classes that she had at LaGurdia also came in handy when she voice-acted for animations. In 2006, her voice was used in the video game the Soprano: Road to Respect. Her hobbies are acting, singing, and dancing.
READ ALSO: Harrison Ford net worth, age, height, wife and children
How old is Monica Keena?
Monica was born on 28th May 1979 in Brooklyn New York to a father William and mother Mary. She has a sister named Samantha. Now Monica Keena age is 39 years, and the lady will turn 40 this May. Little is known about her family life as she mostly keeps her personal life private.
Career
Monica Keena starred in her first movie Ripe (1996) when she was only 16 years old. She then went on to make her debut in Hollywood in 1997 when she got the lead role to play the character Lillian Lilli Hoffman in Snow White: A Tale of Terror. After that, it was like every production house wanted her as the actress got roles in various films. As she continued to star in various productions her talent did not go unnoticed. In 1998, she starred in Dawson Creek a televisions series that premiered from 1998 until 2003. From 2003, Monica continues to land roles in films like Freddy Vs Jason, Man of The House (2005), Fifty Pills (2006) and The Ghost and the Whale (2015). She was nominated for various awards including Best Guest Actress in a Drama Series in the 2005 OFTA Television award and Drama Guest Actress in the 2006 Gold Derby TV award.
Monica Keena movies and TV shows
The actress is best known for the following interesting movies:
The Devil's Advocate
The Ghost and The Whale
Night of the Demons
The Narrows
Corporate Affairs
Loaded
Brooklyn Rules
While You Were Sleeping
All She Wants for Christmas
The Lather Effect
She also made appearances in the following television series:
King of the Hill
Law & Order: Criminal Intent
Without a Trace
CSI: Crime Scene Investigation
Grey's Anatomy
Private Practice
Feds
Monica Keena movies roles that are still in pre-production are:
Karma
Zombie Bride
Manson Girls
Puckheads
READ ALSO: Amy Yasbeck bio: age, daughter, net worth
What are Monica Keena measurements
Many actresses are known for having an amazing body thanks to working out and eating healthy. Do you know what Monica Keena hot body measurements are? Well, her body measurements are 35-24-35 inches in terms of bust, waits and hips respectively while her height is around 5 feet 1 inch. The beautiful actress is of white descent, has brown eyes and tends to keep her hair blonde.
What is Monica Keena net worth?
Most of her wealth comes from her acting career as she has been starred in various movies, television series and animation. Celebritynetwoth estimates her net worth to be a whopping $500 thousand. Her net worth is bound to increase as she is currently working on new movies that are still in the filming or pre-production stage.
Who is Monica Keena dating?
By partaking in so many movies you may wonder is Monica Keena married? While she tends to keep her personal life private, her love life continues to be an interesting topic for most fans. She has been linked to various Hollywood stars such as Jonathan Brandis and James DeBello.
She also dated Shane West and the couple even went to Shane's movie premiere of Get Over it where Shane played a supporting role. The two love birds dated for 10 months before calling it quits. However, it was her relationship with Edward Furlong that had people talking. Did you know that the actress filed a restraining order against him?
READ ALSO: Sara Martins bio: net worth, partner, life after Death in Paradise
Furlong was a rising star who started acting at a very young age just like Keena. So, when they meet on set in 2009 while filming Night of The Demons, the fact that they had the same acting background should have made them understand each other and maybe even have a fairytale love story. However, that is far from the truth. Furlong was arrested for attacking the actress who then took a restraining order against him.
The nightmare relationship of the Freddy vs Jason actress did not end there as Furlong broke the terms of the existing order against coming in contact with Keena and he was sentenced to jail. While many assume that the two celebrities will no longer see each other you will be shocked to learn that recently the two of them were spotted out on a local mall on what appeared to be a casual date. Despite their on and off the relationship as of now, Monica is single.
Is Monica keen dead?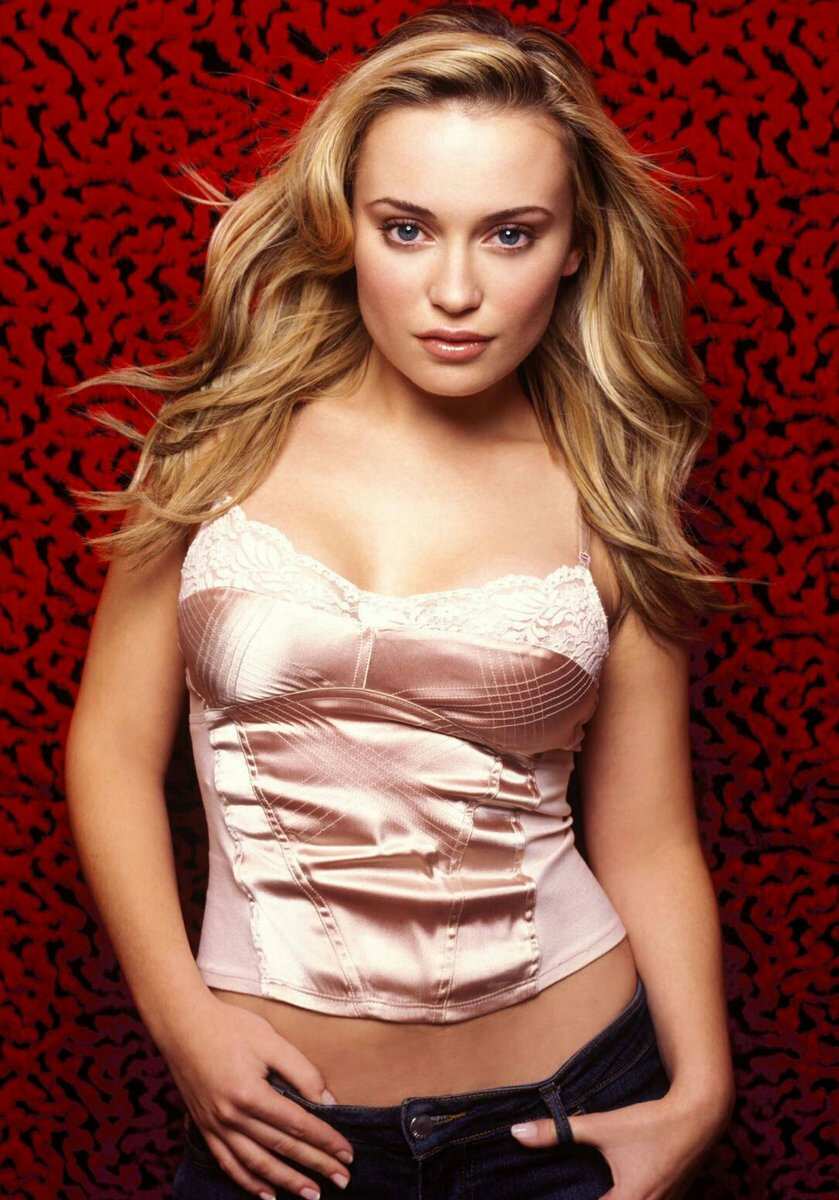 Monica Keena death rumours gained traction after fans from social media started sending condolences messages. The death hoax caused concern amongst her many fans from across the world, most of which were saddened by the news. While most were quick to believe the death of Monica Keena to be true, others were sceptical of the report as similar cases about fake deaths of celebrities had emerged. However, the actress representatives confirmed that she is alive. Monica joins the list of stars that were victims of death hoaxes.
Monica Keena remains one of the most interesting actresses not only because of the roles she plays in acting but also because of her fascinating personal life. However, fans are not likely to forget this American actress anytime soon because once she lands a role, she gets into character and gives it her all.
READ ALSO: Adam Sandler net worth, age, height, wife and kids
Source: Legit.ng