Lela Loren bio: age, ethnicity, net worth, husband
The beautiful woman and skilled actress Lela Loren is an object of admiration for many. However, what do you know about her apart from her acting career? This celebrity has a lot of juicy facts in her bio.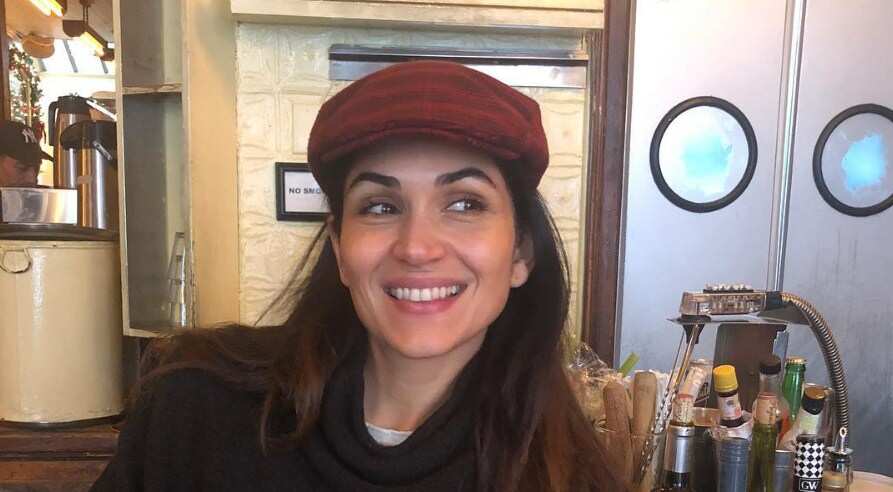 It is always commendable when a person of a humble background reaches the summit of popularity and recognition. This also happened to the actress in question. No wonder everyone wants to know everything about the woman. Do not miss the opportunity to be among the enlightened ones.
Lela Loren age and ethnicity
Partially, the popularity of every actor or actress comes from their appearance, which, in most cases, determines the roles they get. In the case of Loren, her good looks (and outstanding acting skills, of course) secured her a fate-changing role of Angela Valdes in the renowned TV series Power. Thus, the celebrity should thank her parents for a good genetic profile that makes her look younger than she is and for unparalleled beauty, that takes roots in her ethnicity.
READ ALSO: Who is India Love: age, tattoos, net worth, boyfriend
The actress was born in May 1980, which makes her 38 years old, and her hometown is Sacramento, California. Her father is Caucasian, and her mother is of a Mexican origin. Thus, Lela Loren nationality is American, and Lela Loren ethnicity is mixed.
What is Lela Loren net worth?
Today, being a quite successful actress, the woman receives significant revenue for her acting endeavours. However, this was not the case when she just started her acting career. Back in those days, she managed to get two or three small roles a year, which was not enough to get by. Thus, the woman worked as a waitress to make a living. In her interview for the USA Today, she says:
I know how to live small, off rice and beans. I never approached it thinking I would have arrived at where I am.
As for now, the celebrity is worth $2 million. Taking into account the rapid growth of her career, we think that this cool figure will continue growing in the future.
Who is Lela Loren husband?
The relationship status of celebrities is among the hottest inquiries of their fans. Thus, it is only natural that such a question as "Who is Lela Loren married to?" dominates the internet. Well, for better or for worse, Lela Loren spouse in nonexistent.
Moreover, there is no information about Lela Loren dating someone. The actress keeps all her personal relationships under top secret. As of now, we know nothing about her current or previous romantic relationships. However, it seems that she is quite happy spending her leisure time in a company of her black cat Athena.
Top facts about Lela Loren
The TV star wanted to be a biologist before she discovered acting in college.
The woman credits her mother for forming up her personality:
My mother raised me not to care how rich someone is, how many houses they own. It's all about how decent you are as a person and how generous your heart is. Your character is your character regardless of your circumstance.
The actress used to spend every summer in Mexico reconnecting with her Mexican family line when she was a child.
Her height is 5 ft. 4 inches (162 cm), and her weight is 121 lbs. (55 kg).
The celebrity's measurements are a bust – 36 inches, waist – 25 inches, hips – 36 inches.
Notwithstanding her beauty and success, Lela Loren remains single. She conceals all her private affairs from publicity; thus, there is a slight chance that she is secretly dating someone. Maybe, we will hear about her engagement and marriage in the near future. Meanwhile, she enjoys her popularity and net worth of $2 million.
READ ALSO: Hee Haw Gunilla Hutton biography: age, net worth, how she looks today
Source: Legit.ng