Actor William Devane biography: age, net worth, wife, loss of son
William Devane has been quoted saying that "… he does not have the patience to sit around for a year or more waiting for the right role. [He] finds a part that [he] wants to play and plays it, whether it calls for uniform or not." True to his words, the American actor has had his time in the entertainment industry assuming roles that many actors would only dream of. Whereas it is possible for an actor to be trapped in a type-casting trap where one just acts in an unending succession of TV series drama, Devane is proud to have avoided such a trap earlier in his acting career. In line with this, the actor has moved across different segments of the industry making a significant impact wherever he has been. He has made his mark in the TV industry where he has starred and co-starred in numerous series and has left his movie fans wanting more.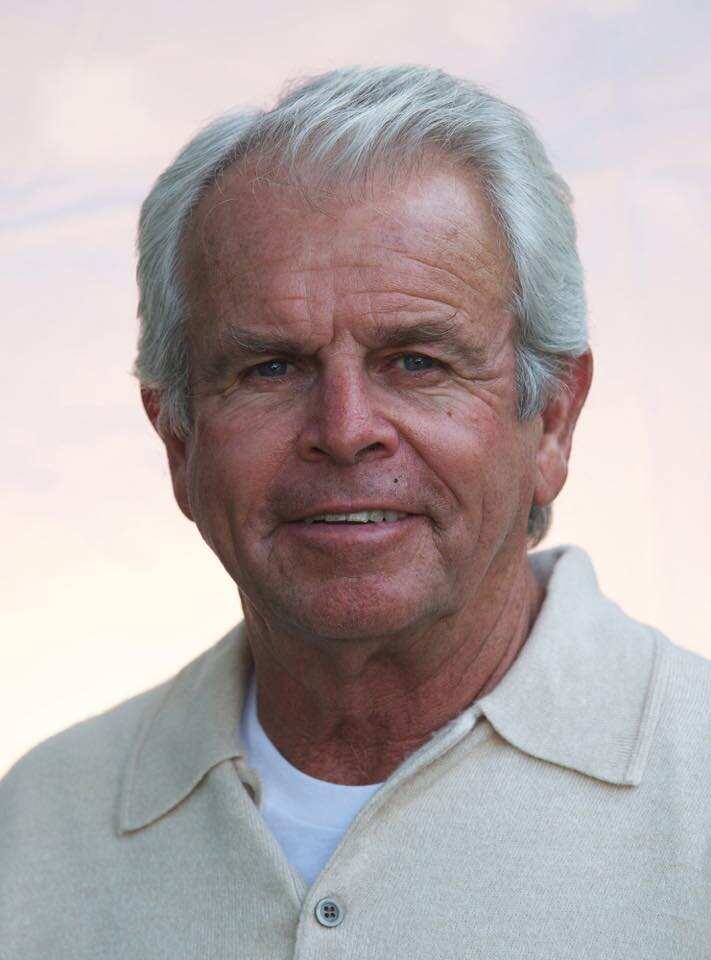 William Devane career as an actor started back in his high school days where he took different roles in a neighbourhood theatre. The actor is known for maintaining a decent and venerable image all through his acting career. Today, Devane is one of the most sought after actors largely because of his mastery of Kennedyesque Boston accent which makes him suitable for politicians' roles. In essence, most of his acting roles have involved assuming politicians characters including presidents, and it must be said that the actor has executed these roles to the ultimate or the near perfection. He remains one of the most successful actors of all times and a valuable asset to the industry.
READ ALSO: Mica Burton bio: age, dad, cosplay, relationship and hot photos
So, who is William Devane? Well, here are some interesting facts about the actor to help you better understand him. If you are a movie junkie, you will probably be running to grab some of the series and movies that have featured the actor by the end of the reading.
William Devane net worth
Much of the William Devane wealth has come from his salary as an actor. As of 2019, the American born actor's net worth is estimated at 5 million dollars. The actor has been in the acting business since 1967 and has featured in numerous movies and TV series. Some of the movies in which he has featured have earned a high gross in Box Office and includes Instellar ($667.5 million) where he starred alongside Anne Hathaway and Matthew McConaughey. Other high ranking Box Office movies include The Dark Knight Rises ($1.085 billion), Stargate: Continuum ($9.2 million) and Hollow Man ($190.2 million). The actor has also featured in several TV series including McCabe & Mrs. Miller (1971), Marathon Man (1976) and Space Cowboys (2000) among others. His business ventures including the family-owned Devane's Italian Kitchen located in Rancho Mirage, California, have also contributed significantly towards the American actor's net worth.
How old is William Devane?
Born on September 5, 1939, the actor is now 79 years old. He is the son of Joseph Devane, a former chauffeur of Franklin D. Roosevelt. His father had an Irish descent, and his mother came from a mixed ancestry of the Dutch and German. The old folks were however of white ethnicity, and William is a holder of American citizenship. William Devane age has not curtailed him from being active in the industry, which has defined much of his life. He continues to be an actor, a screenplay writer, and a television director.
William Devane education background
There are sketchy details surrounding the actor's earlier life or education achievements. What is known for sure is that he graduated from the American Academy of Dramatic Arts in 1962. He is believed to have attended his earlier schooling in Albany where his family lived at the time of his birth. It is surprising that his son would also attend the same college and follow in his footsteps as an actor.
Acting career
William Devane acting career kicked off soon after he graduated from the American Academy of Dramatic Arts. Notably, William had secured a number of roles in a neighbourhood theatre during his time as a student before becoming a full-time professional actor. Since his graduation, he has taken on several acting roles in the entertainment industry. His career picked critical acclaim when he appeared as President John F, Kennedy in a TV documentary drama that is based on the Cuban missile crisis of 1974. In 1975, he gained fame when he appeared on the Emmy Award-winning Fear on Trial as John Henry Faulk.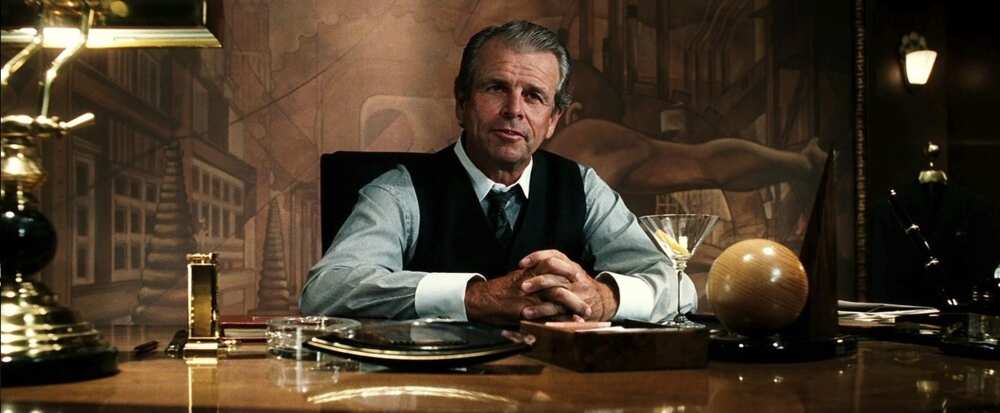 Perhaps Devane is best remembered for role in the Knots Landing, a prime time soap opera that run for ten consecutive years starting 1983 to 1993. In the show, William Devane appeared as Greg Summer. Other movies the star actor has featured in include The Man who Used to Be Me (2000), Race to Space (2001), The Wind Effect (2003), Bad to Worse (2013) and 50 to 1 (2014). Among the series that has featured the actor includeThe Monroes, The Grinder, and Jesse Stone: Lost in Paradise. Since then, the actor has taken more than 45 roles both in movies and TV series. He also remains an active screenwriter and a director.
READ ALSO: Robert Redford wife Sibylle Szaggars bio: top 10 facts about the artist
Family life
William Devane biography cannot be complete without a look at his family/personal life. Just like is successful in his acting career, the actor William Devane has also remained successful in keeping his family out of the media spotlight. The actor is married to Eugenie Devane and has two sons, the late Bill Devane, and Joshua Devane. The couple got married in 1961 with the actor terming the move as the best decision he ever made. The couple lost their oldest son, Bill Devane in a tragic accident leaving the couple with one son, who surprisingly is also an actor. William Devane son death is still a big blow to the family because they still mourn their son to date.
Notably, the family refrained from releasing any additional details surrounding the death of their son. Despite how sad it may be to the family, William Devane loss of son has not kept him from pursuing his career as an actor and has even gone to the length of acting alongside his remaining son as can be seen in the series Knots Landing where Joshua Devane acts as the young Greg Summers in the flashbacks. William Devane wife has kept away from publicity, and to the American eye, she is a perfect example of a spouse having stayed by the side of her husband all those years.
William Devane military service
There is no readily available information to suggest that William Devane was ever enrolled in the military despite his fitting in the many military-oriented roles throughout his acting career. In many of the movies that the actor has appeared, he has taken the roles of military officers and impressively executed them. The examples include the 1972 Irish Whiskey Rebellion where he acted as Lieutenant Ashley, the 1977 Rolling Thunder where he acted as Major Charles Rane, the 1994 Lady in Waiting where he acted as Lt. Barret and 2003 The Wind Effect in which he played the character of Lt. Porter.
William Devane has earned acclaim among movie lovers for the many roles he has played in different movies and TV series. The American actor, who is also a family man and an entrepreneur has managed to build his net worth through acting, screenwriting and directing. There are sketchy details about his personal life apart from the fact that he is happily married to Eugenie Devane and loves his acting job. Over the years, the actor has appeared in numerous TV shows and movies ever struggling to entertain his audience.
READ ALSO: Nadine Caridi Wolf of Wall Street bio: children, net worth, husband
Source: Legit.ng