Stranger Things quiz: which character from the show are you?
Stranger Things is an American web television series set in the fictional town of Hawkins in Indiana. The show follows the investigation surrounding the disappearance of a youngster amidst strange events taking place in the town. The first episode was aired on Netflix in July 2016. Fans of the show have been treated to different personalities portrayed by the cast members of the show. Take this Stranger Things quiz to find out which character from the show you are.
Main Stranger Things characters
After taking the Stranger Things character quiz, take a look at the profiles of five of the main characters on the show.
Which Stranger Things character are you if you are modest and loyal?
You are Mike Wheeler. At the beginning of the show, Mike is portrayed as an intelligent 12-year-old who lives with his parents and siblings. He likes to spend time with his friends; Dustin, Lucas, and Will. He is also shown to be quite interested in science, especially after Eleven convinces him that his friend, Will, is trapped in another dimension known as the 'Upside Down.'
Wheeler's interests include riding bicycles, playing Dungeons and Dragons, and spending time at a junkyard with his friends. He was single at the beginning of the show but began to develop feelings towards Eleven. Mike's most significant challenge seems to be maintaining the balance between finding Will and keeping Eleven safe.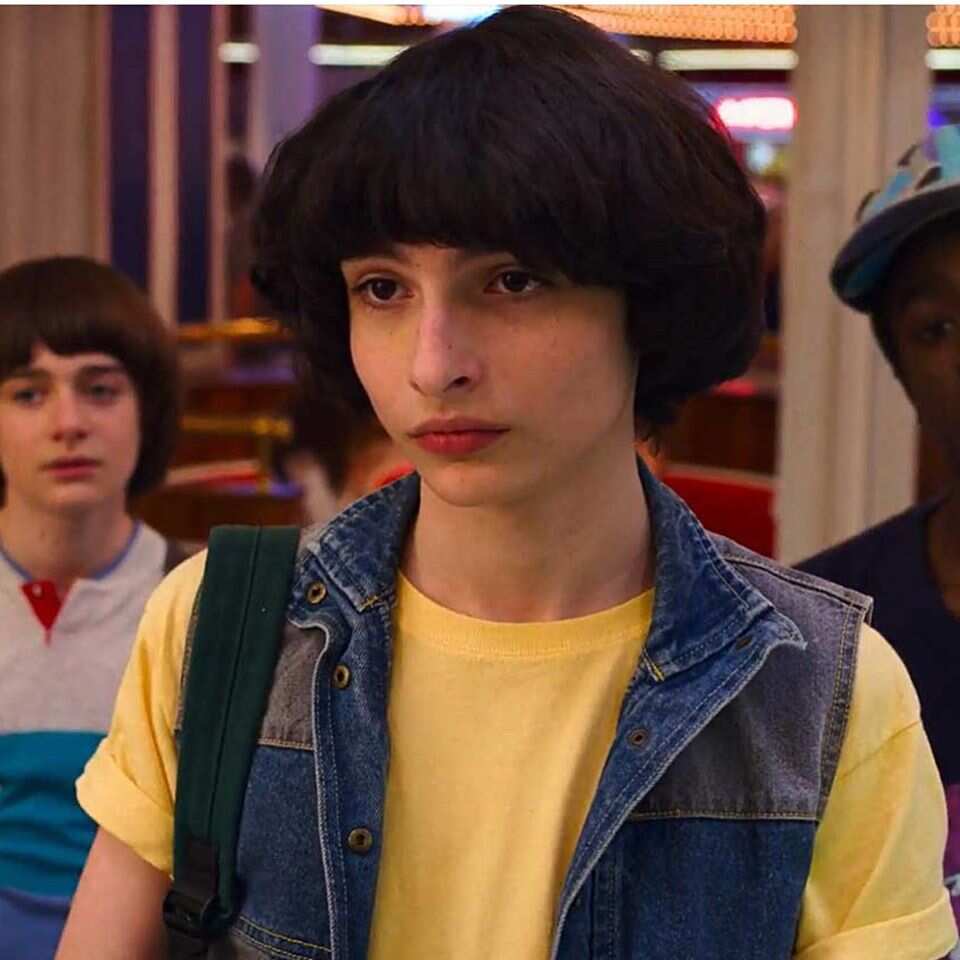 In terms of personality, Mike is resourceful, loyal, and smart. He occasionally gets into arguments, but his warm-heartedness allows him to forgive others quickly. He is ready to go to whatever length it takes for the sake of his friends. Among the entire Stranger Things cast, Mike is the one who can easily be described as the perfect friend.
What Stranger Things character are you if you are resourceful and introverted?
You would be Eleven. She is arguably the show's most fascinating character. She grew up at the Hawkins National Laboratory as test subject Number 011, thus, her name. She is significantly fond of the mysterious Dr. Brenner, although he does not seem to have her interests at heart. Mike welcomed her to live in his basement, and he is convinced that her psychokinetic abilities are their best hope in finding Will.
Eleven's interests include making friends and eating waffles. The entire social construct is entirely new to her, although Mike teaches her how to make friends and honour promises. She is single at the beginning of the show, although she begins to develop feelings for Mike as the show progresses. In one instance, she asks Mike whether she looks pretty, to which Mike replies in the affirmative.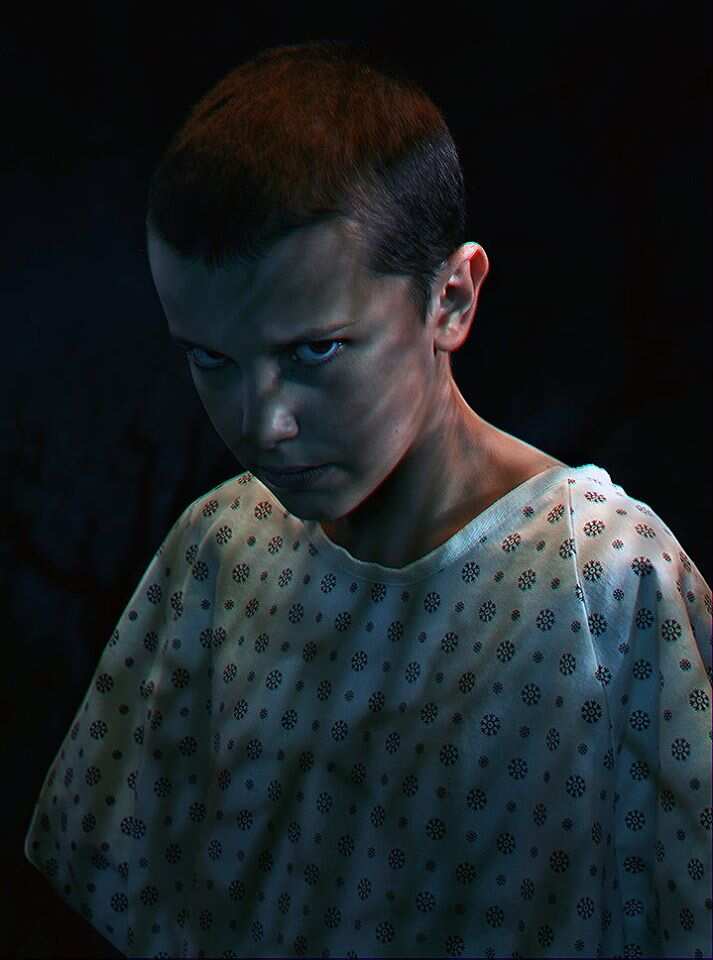 Eleven's main challenge involves finding Will while avoiding being caught. She also struggles to live among others and control her psychokinetic abilities. Her personality is depicted as protective, wary of her environment, and withdrawn. She is also quite loyal to Mike.
What Stranger Things character am I if I am devoted and confident?
You are Dustin Henderson, a student at the Hawkins Middle School. He is friends with Will and Mike and is, therefore, caught up in the saga surrounding Will's disappearance. He is portrayed as a confident, goofy, and smart young boy. He often gets picked on due to his oddly shaped jaw and teeth. Despite this, he is quite confident in himself and enjoys the fact that his friends always have his back.
He often feels insecure about having moved into Hawkins while his friends grew up there. Dustin's resourcefulness and devotion quickly earned him a place in the group of friends.
Steve Harrington
Steve Harrington is arguably one of the most common names in most Stranger Things quizzes. He is portrayed as one of the coolest students at Hawkins High School. He has a love interest in Nancy Wheeler, although his intentions are not entirely clear. Nancy's best friend, Barb, firmly believes that Steve's feelings towards Nancy are not genuine.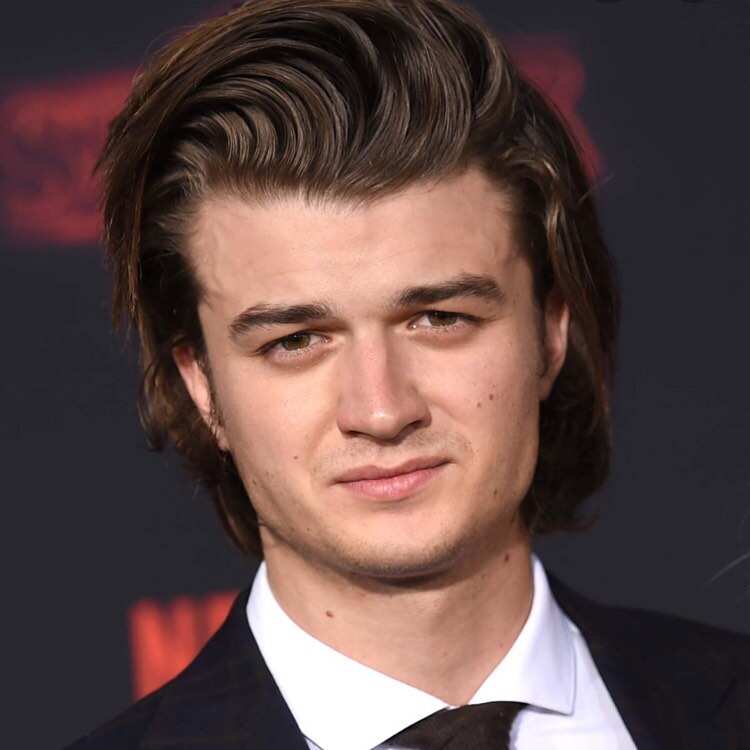 Harrington's personality can be described as charming, confident, and extroverted. He is quite popular in school and seems to get what he wants without much effort.
Jim Hopper
Jim is the chief of police at the Hawkins Police Department (which only has two other officers). He grew up in Hawkins and was once married to Diane. The two had a beautiful daughter who later passed on. However, he lost all that and now engages in alcoholism and random one-night stands. He went to school with Will's mother, Joyce Byers. His interests include smoking cigarettes and drinking beer.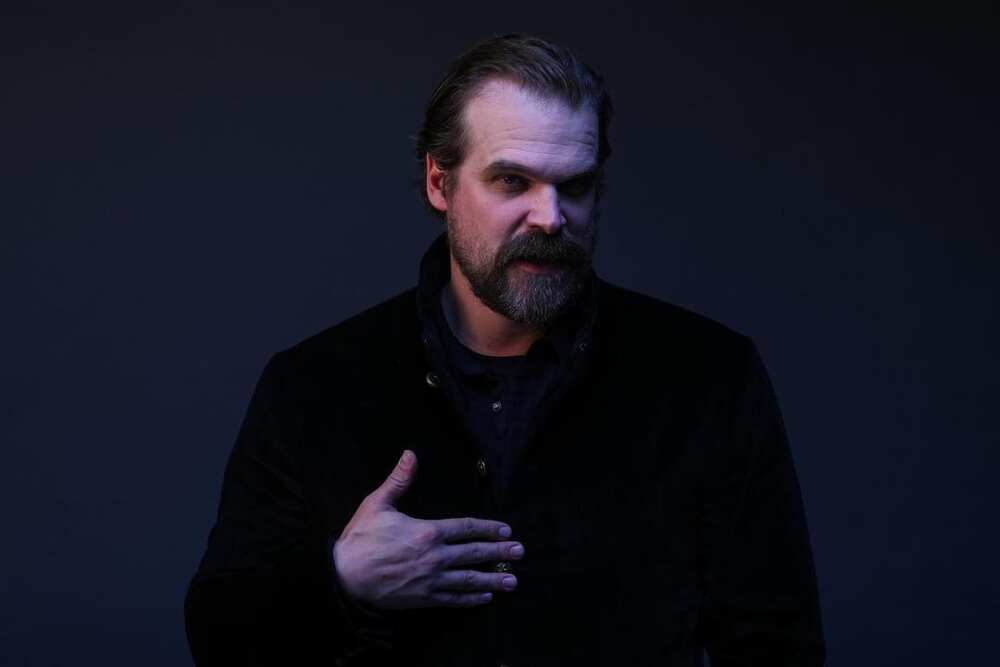 Jim's most prominent challenge involves figuring out what happened to Will. The young boy's disappearance gave Jim a sense of purpose in his job, something that was missing for a long time. He is portrayed as a cynical, funny, and world-weary. He was once dedicated and compassionate, and he still hopes to find a good woman who can help him find his old self again.
Hopefully, the Stranger Things quiz above has matched you with one of your favourite characters. The show has gained a massive following all over the world. The hugely diverse cast could partially explain this in terms of their age, gender, and race. Which of the cast members do you resonate with most?
Source: Legit.ng