Adam Driver bio: age, wife, height, son, marriage story, latest news
Adam Driver, also known as Kylo Ren to fans of the Star Wars saga, is full of surprises. For instance, do you know that the actor used to be a U.S. Marine before he became an actor? Well, he was, and this fact is not even the most interesting thing about this handsome man.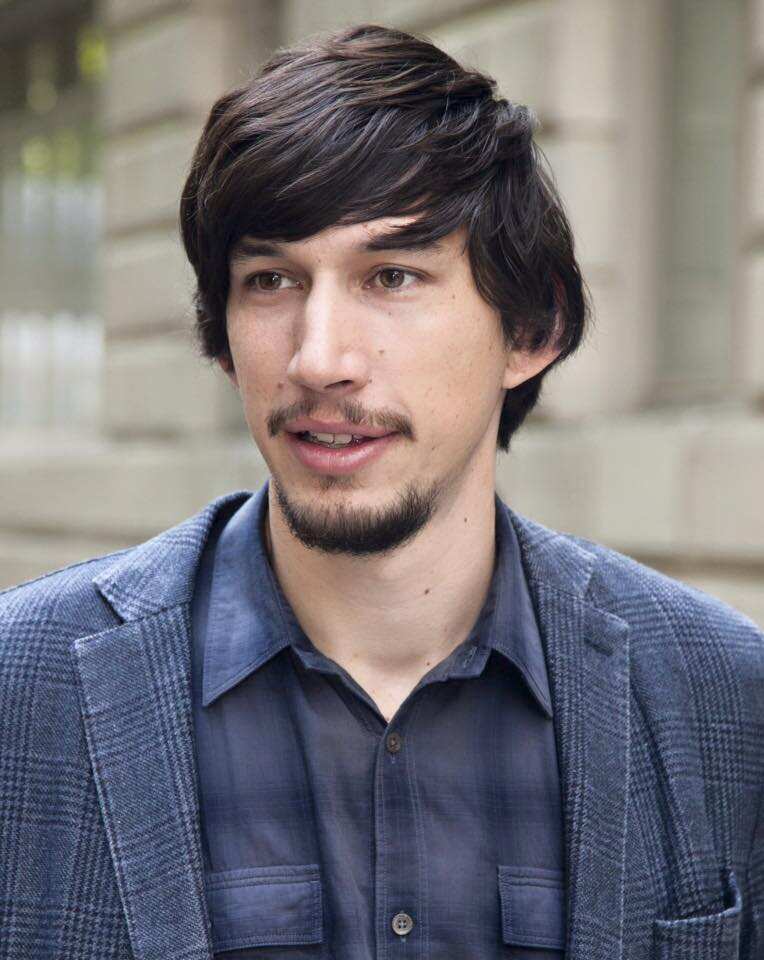 Adam Driver Star Wars portrayal of Dart Vader's grandson became his golden ticket to success. He has been featuring in movies and TV shows for a whole decade since his debut in 2009.
Adam Driver profile summary
Birthdate: 19 November 1983
Birthplace: San Diego, CA, USA
Birth sign: Scorpio
Parents: Joe Douglas and Nancy; Rodney Wright (stepfather)
Siblings: April (elder sister)
Occupation: Actor and former U.S. Marine
Trademarks: Towering height, athletic build, deep voice
Net worth: Estimated at $8 million
Adam Driver eye color: Hazel
Nickname: Ears2
Marital status: Married
Children: One son
How it all began for the actor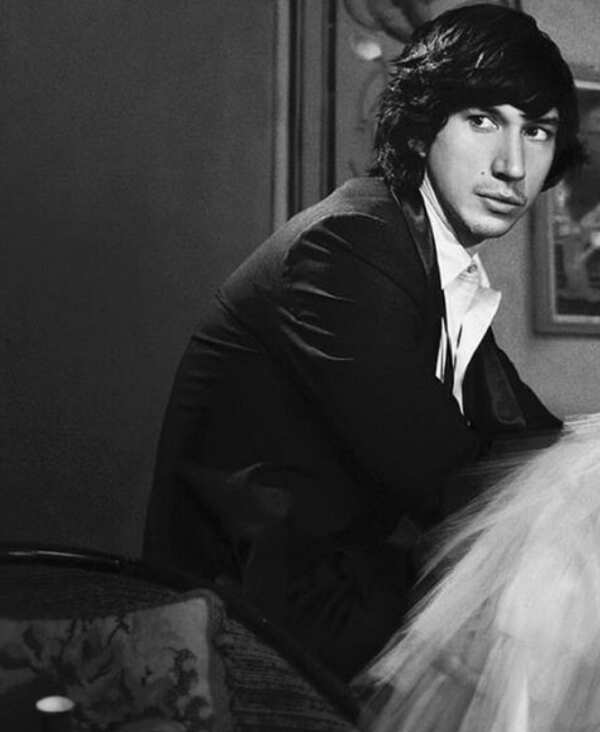 It happened that Nancy Needham from Indiana and Joe from Arkansas met and fell in love with each other. In 1983, Nancy gave birth to her son. She had already had a daughter named April when the boy was born.
When Adam Driver age was 7 years, Nancy and Joe divorced, and Nancy relocated to Indiana. There, she met Rodney Wright, a minister at a local Baptist church, and got married to him.
Adam Driver family was quite religious, and the actor was raised as a Baptist. He used to sing in the church choir. As a teenager, however, the actor was far from being an angel. He organized a fight club, gaining inspiration from the famous movie, Fight Club. In general, the actor describes himself as a teenage 'misfit.'
After the completion of his education, the boy started earning money. His first jobs included selling Kirby vacuum cleaners and telemarketing for Ben Franklin Construction.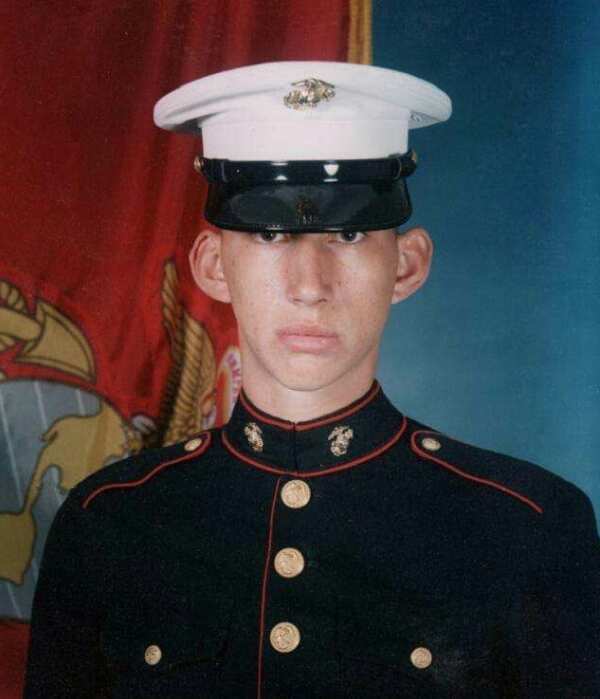 Adam Driver education pursuit started when he applied to the famous Juilliard School. Unfortunately, he was rejected. Later, the 11 September attack in America made him think about joining the US Marine Corps as an 81mm mortarman.
Were it not for a severe injury that he sustained, the young man would have probably continued his service in the army. Having completed two years and eight months of service, the young man suffered a sternum dislocation. This injury was the reason why he was discharged from service.
After such a sad ending of Adam Driver army career, the young man headed to the University of Indianapolis. A year later, he repeated his attempt to join Juilliard and this time, his application was accepted.
The actor confessed that his classmates used to see him as a somewhat intimidating personality (perhaps, Adam Driver height of 6 feet 3 inches plays a significant role in this impression). Currently, Adam Driver weight is 194 pounds.
Between 2005 and 2009, the young actor was a part of Group 38 that was created from the Drama Division. He met Joanne Tucker, his current wife, at Juilliard.
Adam Driver movies that brought him fame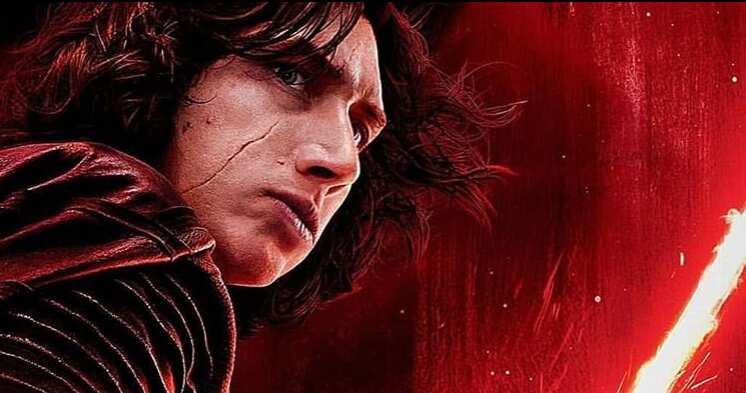 The start of his career was not easy. As he waited and searched for roles, the talented young man had to work as a waiter. His very first roles were in TV shows and short films. In 2009, he appeared on the screens in 'The Unusuals'. In 2011, he landed his first feature film role in 'J. Edgar' by Clint Eastwood.
The year 2012 brought the handsome dark-haired young man another well-known role. He was cast IN 'Girls,' a TV series by HBO. This role marked the beginning of Adam Driver awards and nominations. He has been nominated three times as an Outstanding Supporting Actor for his portrayal of the emotionally unstable man, Adam Sackler, in Girls.
In 2012, the actor appeared in 'Lincoln' by Steven Spielberg. His work in 'Look Back in Anger' earned him a Lucille Lortel Award for Outstanding Featured Actor. Another award came his way in 2014. He won the Volpi Cup of Venice Film Festival in the category of Best Actor for his work in 'Hungry Hearts.'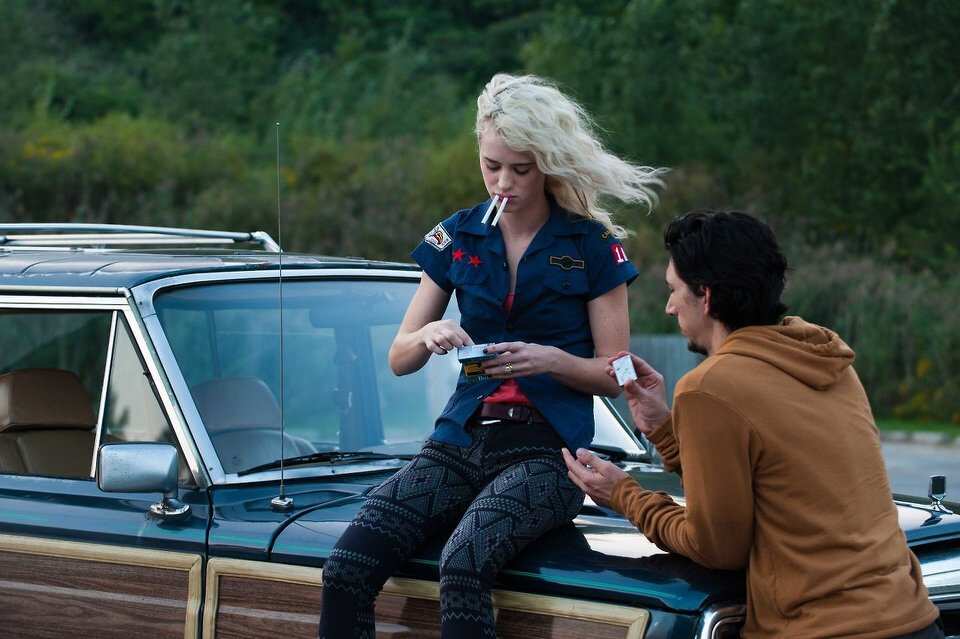 The release of 'Star Wars: The Force Awakens' in 2015 allowed people to see a new side of the actor. His portrayal of Kylo Ren, a villain who was recognized by critics as the core of the three last episodes of the Star Wars saga.
After this brilliant performance, the actor received many exciting new roles. These included the roles he played in 'Silence' (2016) by Martin Scorsese, 'Paterson' (2016) by Jim Jarmusch, 'Logan Lucky' (2017) by Steven Soderbergh, 'BlacKkKlansman' (2018) by Spike Lee, and many others.
For his performance in 'BlacKkKlansman', he was nominated for the Best Performance by an Actor in a Supporting Role award during the 2019 Academy Awards and for the Best Performance by an Actor in a Supporting Role in a Motion Picture award at the 2019 Golden Globes. His incredible performance in 'Burn This' was nominated for a Tony Award in 2019.
He has also been nominated for a Golden Globe award in the Best Performance by an Actor in a Motion Picture - Drama category for the Adam Driver Marriage Story role.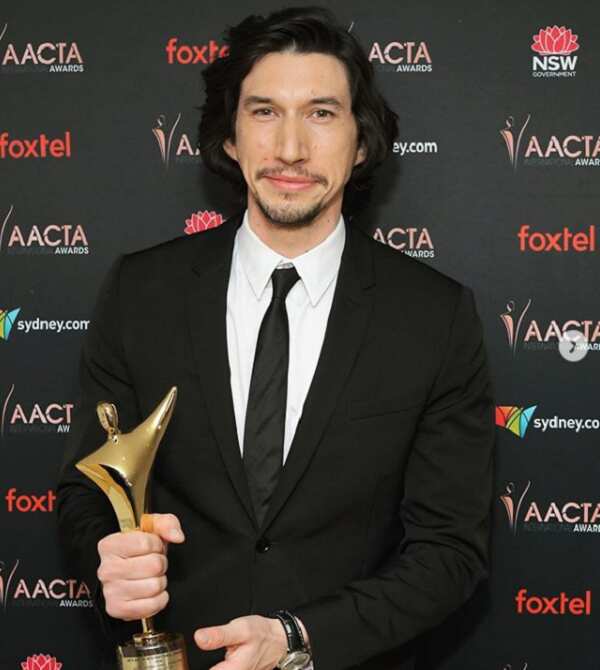 There is one peculiarity about the actor, that is, he hates watching his own performances. An incident occurred during Adam Driver Fresh Air show interview dedicated to the 'Marriage Story' movie by Netflix.
The team encouraged Driver to remove his headphones while any clips played back. He, however, left the show during a break when a clip of him singing 'Being Alive' was being played. His remainder of the interview was recorded at NPR's New York studio.
It is worth mentioning that the actor had talked about the issue during an interview on 'Fresh Air' back in 2015. He explained that he hated to watch or hear his own performances to Terry Gross(the show's host), and even elaborated on the reason for this hatred.
Romantic life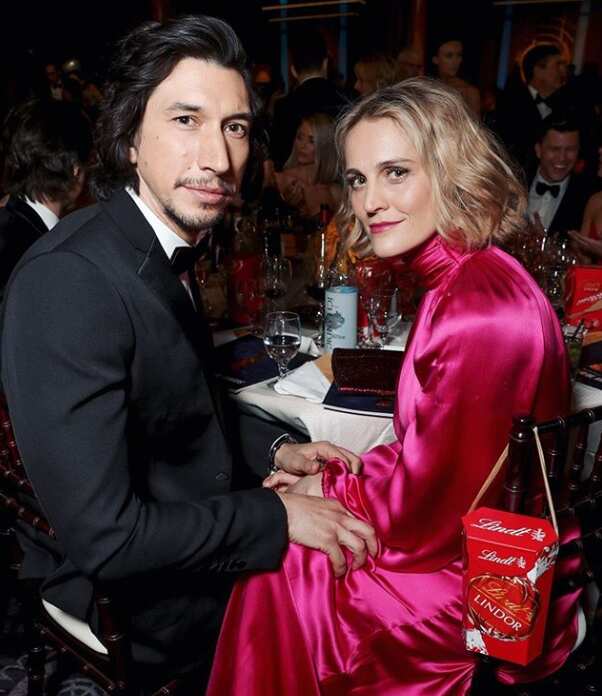 He met his wife, Joanne, at Juilliard. When he rose to fame, the actor's fans discovered that he had been in a relationship for a while. As sources claim, it seems the actor and his wife have been together for what seems like an eternity. Adam Driver wife works in theatre and arts, just like her loving husband. She had a cameo role in 'Girls.'
It is fascinating that the spouses have never revealed their wedding details. There are no pictures and no precise information on the date and place their wedding ceremony took place. By the way, if you want to look up Adam Driver Instagram, you will find none. The actor runs no social media pages. Any accounts you may find are created by his devoted fans.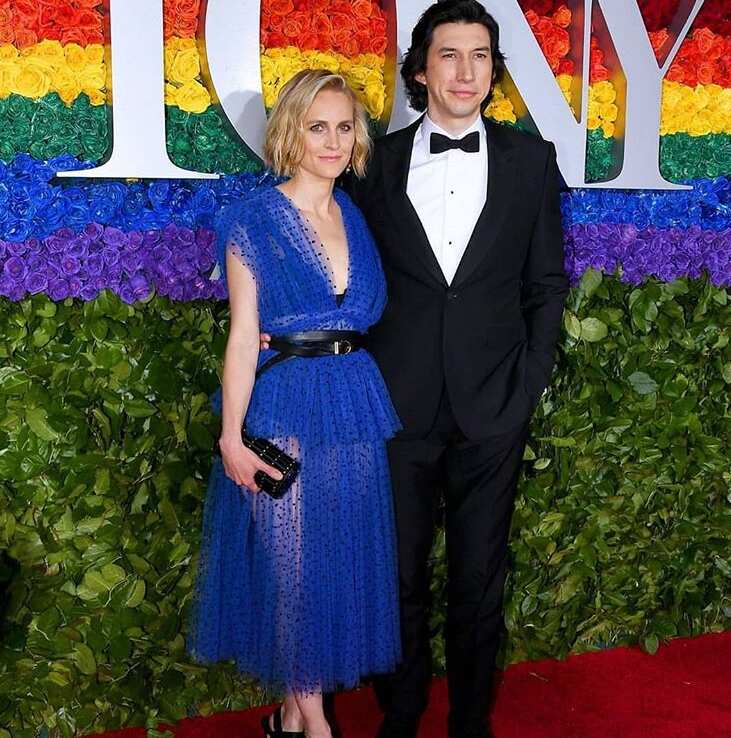 It is even more astonishing that the couple seems to have successfully concealed the birth of their baby back in 2016. So, we only know about the existence of Adam Driver son, but we have no information on the exact birth date and place. There have been several clues occasionally dropped here and there by the actor himself or by his Hollywood pals.
All in all, the family lives happily in Adam Driver house in Brooklyn, together with their pet pup named Moose.
The actor confessed that he had wished to have a pet for a long time. He bothered his wife about getting a dog for a while. Finally, his wife gave in to having a dog in the house. Moose was Adam Driver birthday gift from Joanne.
It is a great pity that the Star Wars saga is over, and we will not be able to see the villain Kylo Ren being portrayed by Adam Driver. All we can do is look forward to him grabbing new roles in upcoming feature films and TV shows. The actor's talent proves that he can portray any role to perfection.
Source: Legit.ng