Jeff Conaway biography: life and death of the actor and singer
Jeff Conaway is a successful American artist who forged a career as an actor and singer. He is best known for his roles in Taxi, Babylon 5, and Grease. People admired his performance, but none of them was aware of the problems he was experiencing when the lights went off.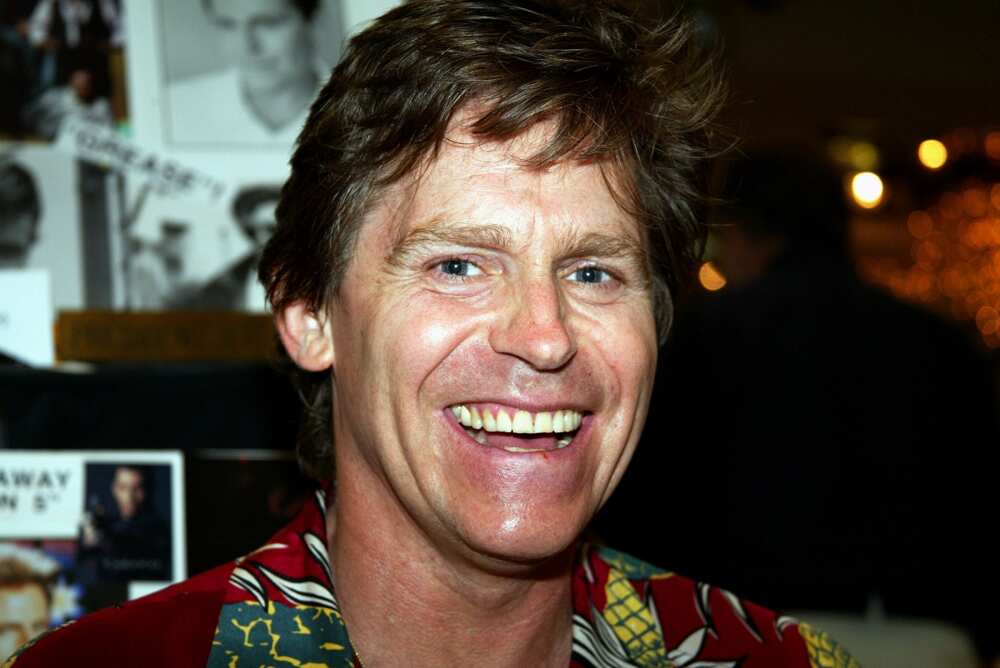 He had everything -millions of admirers, growing success and numerous leading roles. As cheerful, charismatic and diligent as he was, the actor passed away unexpectedly.
Profile summary
Full name: Jeffery Charles William Michael Conaway
Profession: Actor, singer
Date of birth: 5 October 1950
Place of birth: New York City, New York, the USA
Height: 187 centimetres (6 feet 1 inch)
Jeff Conaway age: 60 years (1950 – 2011)
Net worth: $250,000
Jeff Conaway biography
The actor was born on 5 October 1950. He spent his childhood years in New York City, New York, the USA.
He grew up with two siblings, Michele Leslie and Carla Shreve.
How tall was the actor?
Jeff Conaway height was 187 centimetres.
Career
The actor started his career in show business while studying at NYU. His first roles were in television commercials. The movie Jennifer on My Mind (1971) was his big-screen debut.
Then, he joined the original Broadway production of Grease. A few years later, he appeared on the movie version of Grease alongside his friend, John Travolta.
In 1975, he played Rocko in Happy Days. This part later became his signature role.
In 1978, the actor switched to another popular TV series entitled Taxi. He left the sitcom after the third season, hoping to get new roles in feature films.
Shortly afterwards, he returned to star in the adventure series Wizards and Warriors.
In the mid-1980s, his alcohol and drug issues came to light, which negatively affected his career. The actor did not hide his problems and did everything he could to get back to the film industry.
In 1988, he appeared in The Dirty Dozen: The Fatal Mission and Elvira: Mistress of the Dark.
In 1991, the Grease star made headlines for hitting and wounding a cyclist while driving under the influence of alcohol. The court ordered him to stay under house arrest for 60 days and attend Alcoholics Anonymous classes.
After that accident, he played many roles in the low-budget films. In 1992, he made his directorial debut with Bikini Summer.
The following year, he joined the TV series Babylon 5. He played the role of Chief of Security, Zack Allan.
After that, he appeared on the VH1's Celebrity Fit Club but left due to problems with drugs in 2008.
The same year, the actor appeared on the reality show Celebrity Rehab with Dr. Drew.
Jeff Conaway movies and TV shows
Here are some of the actor's best works:
Films
1971 – Jennifer on My Mind
1978 – Grease
1980 – For the Love of It
1981 – The Nashville Grab
1984 – Covergirl
1986 – The Patriot
1988 – The Dirty Dozen: The Fatal Mission
1988 – Elvira: Mistress of the Dark
1991 – A Time to Die
1992 – Almost Pregnant
1999 – Jawbreaker
Television series
1974 – 1984 – Happy Days
1974 – 1976 – Movin' On
1978 – 1983 – Taxi
1983 – Wizards and Warriors
1983 – Making of a Male Model
1985 – Berrenger's
1987 – The Bold and the Beautiful
1993 – 1998 – Babylon 5
2005 – 2010 – Celebrity Fit Club
2008 – Celebrity Rehab with Dr. Drew
How much is Jeff Conaway worth?
As of May 2011, Jeff Conaway net worth was $250,000.
In addition to acting, he made money as a singer.
Jeff Conaway wife
The actor was married twice:
His first wife – Rona Newton-John – was an actress. They tied the knot on 9 January 1980. In 1985, they broke up.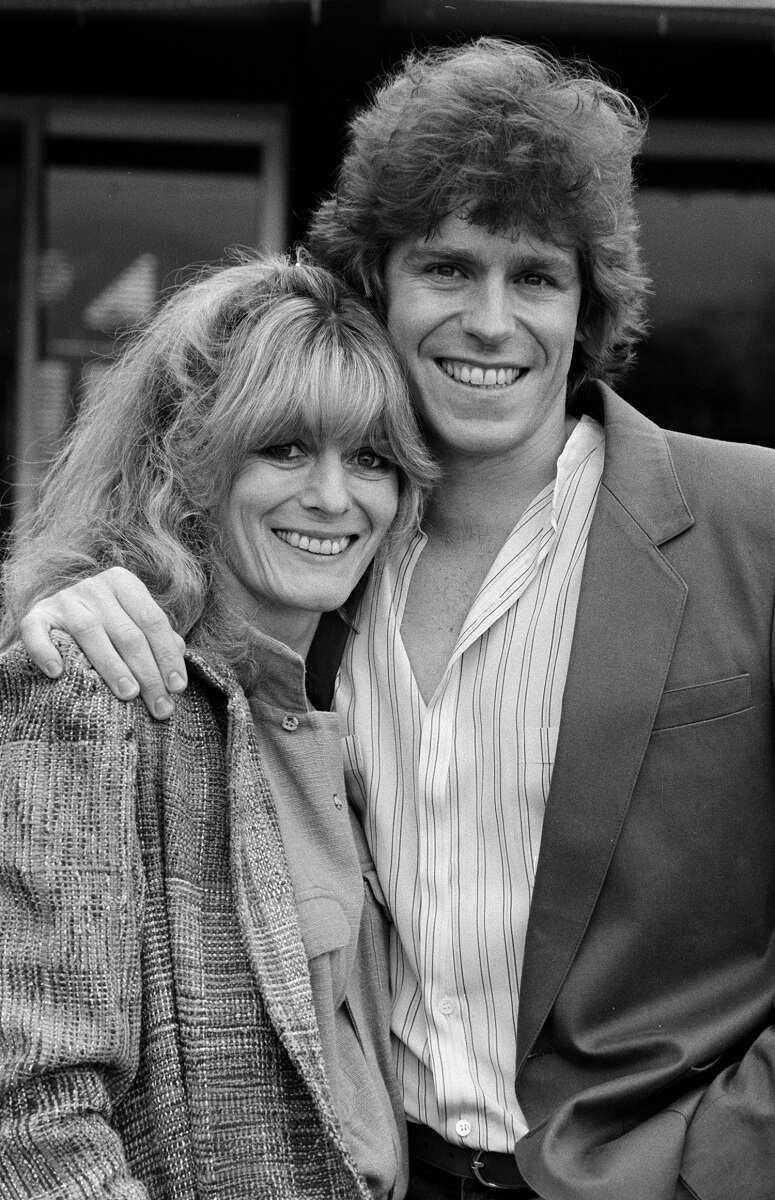 He married his second wife, Kerri Young, on 17 August 1990. Ten years later, the couple split up.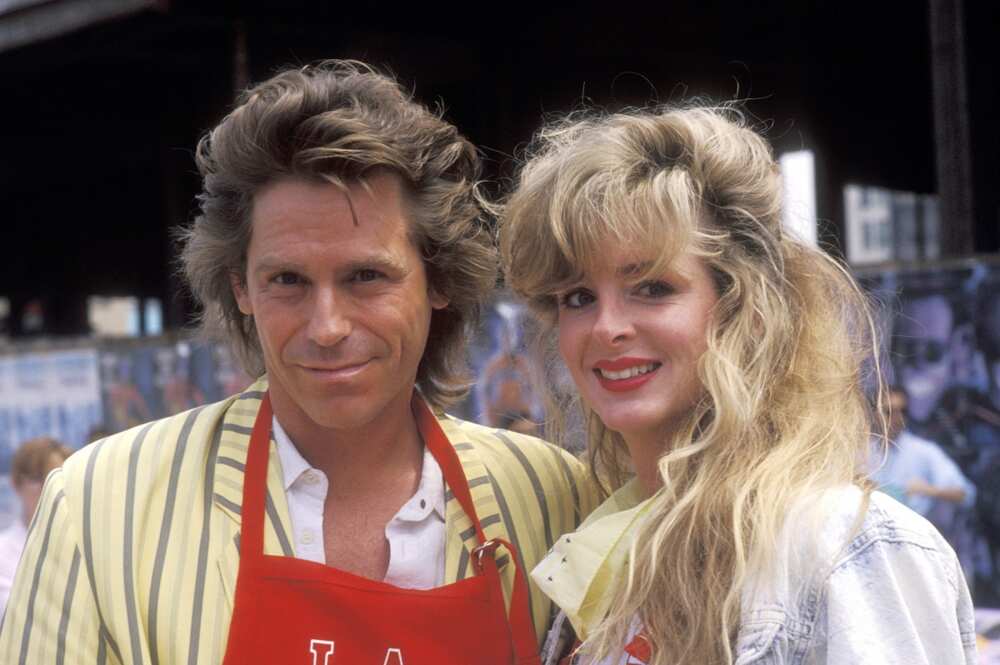 After his second divorce, the actor started dating the actress Vikki Lizzi. Their relationship was not easy, as they broke up several times.
Moreover, it was Vikki who found Jeff unconscious in his apartment. The actor had no children.
How much do you know about Jeff Conaway cause of death?
Jeff Conaway death cause
How did Jeff Conaway die? Jeff Conaway died of pneumonia on 27 May 2011 in Encino, Los Angeles, California. He was only 60 at the time.
According to the report by the Los Angeles County Coroner's Office, his death was accidental. A pill overdose caused it.
The actor was found unconscious at his home and hospitalized on 11 May 2011. The report also indicated that it is unknown how long the actor's brain had been without oxygen before his transportation to the hospital.
His manager, Phil Brock, claimed the actor had been in a medically induced coma for two weeks. He was disconnected from the life-support system at the request of his family, despite the attempts of his girlfriend, Vikki Lizzi, to prevent it.
Drew Pinsky was the doctor who treated him for drug addiction for years. In an interview on Dr. Drew on Call on HLN, he said that the actor's dependence on prescribed painkillers eventually cost him his life:
Jeff was a severe, severe opiate addict with chronic pain, one of the most serious and dangerous combination of problems you could possibly interact with. The pain seemed to be motivating him back to the opiates, and I told him for years that it was going to kill him.
At the same time, he added:
What happens is, like with most opiate addicts, eventually they take a little too much, not much more than usual, and they aspirate, so what's in their mouth gets into their lungs.
Speaking of the actor's dependence, Pinsky mentioned:
That causes a rapidly progressing and overwhelming pneumonia that they usually don't know that they have, because they're sort of too out of it because of the drugs. And by the time they get to the hospital, it's too late. That's what happened with Jeff.
Jeff Conaway funeral took place in Encino, California. Many famous actors came to bid farewell to their friend and colleague.
The death of Jeff Conaway was a significant loss to the movie industry. Nevertheless, he continues to live in the hearts of his admirers.
READ ALSO: Nadia Buari biography: age, parents, husband, children, net worth
Legit.ng recently reported about the life of the Nigeria actress Nadia Buari. Her life is full of ups and downs, speculations and big success.
Following her stepfather's footsteps, she made a firm decision to become part of the entertainment industry. Is she married? How many kids does she have?
Source: Legit.ng