Big Meech's kids: how many children does Demetrius Flenory have?
Big Meech, born Demetrius Edward Flenory, is an American former drug dealer, businessman, and entrepreneur. He is famous for being one of the founders of the Black Mafia Family, an American drug trafficking and money laundering organisation. Despite Big Meech being on the wrong side of the law, he is a dad. Find out who Big Meech's kids are and what they are up to.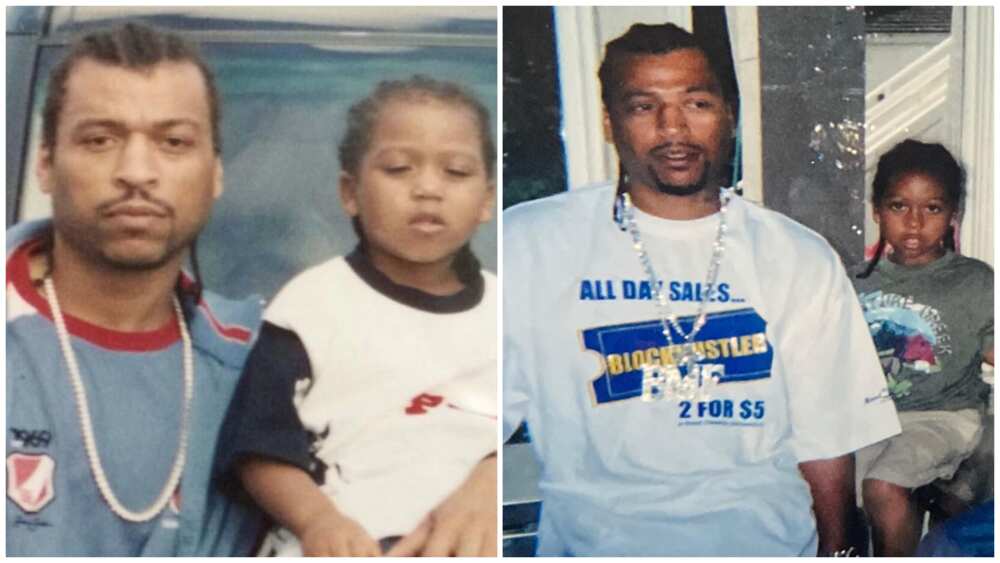 Big Meech was sentenced to 30 years in jail in 2008 alongside his brother, Terry Lee, for running a nationwide cocaine trafficking and money laundering ring. He has never been married but reportedly has kids from his past relationships. Here is everything you need to know about Big Meech's children.
Who is Big Meech?
Big Meech was born to Charles and Lucille Flenory on 21 June 1968 in Detroit, Michigan. He grew up alongside his two siblings, Terry Lee and Nicole. Demetrius Edward is widely known for money laundering and trafficking drugs across the United States. He started selling illegal substances on the streets of Detroit during his high school days.
Big Meech's kids
How many kids does Big Meech have? He has one confirmed kid. However, there are speculations that he fathered other children, some of which have come out publicly. Find out more about his kids.
Demetrius Edward Flenory Jr.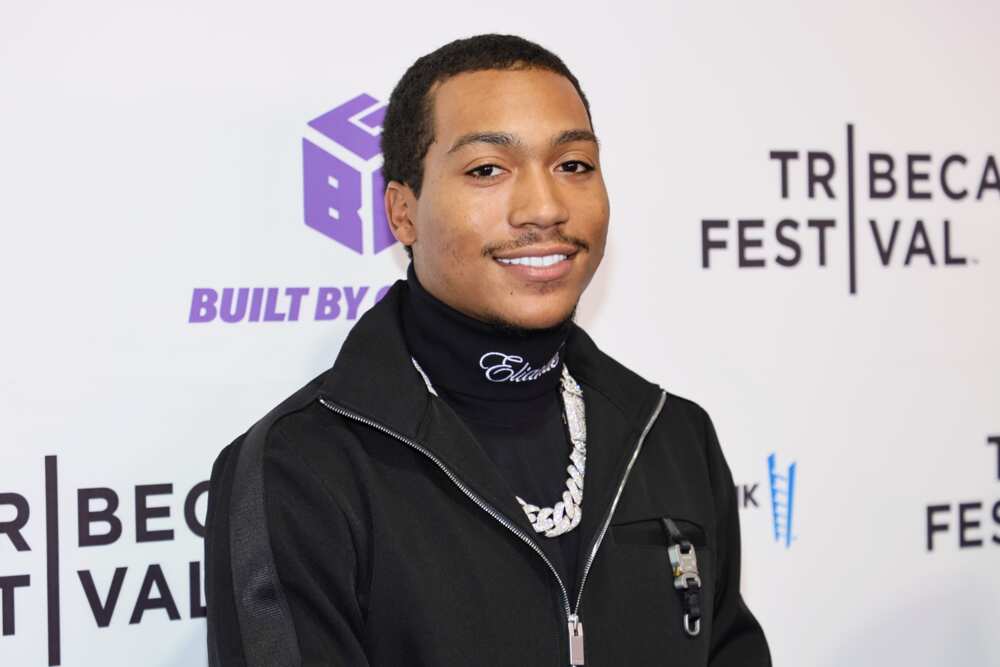 Demetrius Edward Flenory Jr., also known as Lil Meech, is a child Big Meech had with his ex-girlfriend Latarra Eutsey. He was born on 22 August 2000 in Detroit, Michigan, United States. His mother is a real estate specialist working for Real Property Executives, LLC, in Plantation, Florida.
Lil Meech is the only confirmed child of Demetrius Flenory Sr. He is a young American rapper, actor, and producer. He has released several hit songs, including Spooky SZN, Ptap Life, and Manifesto.
He is best known for his role in the TV series Black Mafia Family. Demetrius Jr. has also appeared in some other projects, such as Euphoria and Taurus. The American actor was arrested on 13 December 2022 but released shortly after paying a $2,500 bond.
The incident happened at Fort Lauderdale Airport in Florida after airport security found a firearm in the actor's carry-on luggage. He was later acquitted of the gun possession charges.
Manessa Mia Hussey
Does Big Meech have a daughter? He allegedly has a daughter named Manessa Mia Hussey. She came into the limelight in 2019 after the Big Meech's mom shared her picture on her Instagram account.
Demetria Edwadior Jackson Flenory
Through her unverified Twitter account, an internet user named Demetria Edwadior Jackson Flenory also identifies herself as Big Meech's daughter. However, she has not been active on the platform for more than a decade.
Neeka Flenory
It is speculated that Demetrius Sr. has a daughter called Neeka. The allegations emerged from the Black Mafia Family fandom page. In the series, actress Serayah plays the role of Lori Walker, Big Meech's girlfriend. Neeka is reportedly Big Meech's daughter whom he had with Lori.
Demetria Flenory
Another woman who only identifies herself as Demetria Flenory (different from the other Demetria) claimed to be one of Big Meech's daughters. Through one of her tweets, she accuses the former drug dealer of sexually abusing her alongside her sister. She also links Big Meech with the death of her mother.
Queen Trudy
A woman named Queen Trudy has also come out to claim that she is one of Demetrius Flenory's kids. She is active on Instagram with over 35 hundred followers.
FAQs
Who is Big Meech? He is a famous businessman and former drug dealer from the United States.
Who are Demetrius Flenory's children? He has one confirmed child, Lil Meech. However, he has allegedly fathered several children, including Neeka Flenory.
Does Big Meech have a daughter? Yes, he has a daughter named Manessa Mia Hussey.
Who did Big Meech have children with? The American drug dealer had a child with Latarra Eutsey.
What is Big Meech's net worth? He has an estimated net worth of about $500 thousand as of 2023.
Where is Big Meech now? He is being held at the Oregon prison. He is set to be released in 2028.
There are several alleged Big Meech's kids. However, his only confirmed child is Lil Meech, an actor, rapper, and producer. He has an alleged daughter called Manessa Mia Hussey. Several internet users, among them Queen Trudy, also claim to be Demetrius Sr.'s daughters.
Legit.ng recently reported about Steve Ross' biography. He is a painting instructor and TV personality from the United States. He is the son of Bob Ross, a celebrated painter with a large global audience.
Bob Ross' painting tradition has come to life again thanks to his son, Steve Ross, who is determined to follow in his footsteps. However, Steve Ross' late father, Bob Ross' legacy, faces serious legal battles.
Source: Legit.ng