Fred Savage bio: age, net worth, wife, kids, movies and TV shows
Fred Savage is a popular American actor, film director, and producer. This man rose to popularity as a child star on The Wonder Years, the Primetime Emmy Award-winning TV series, and continued to have success in his adult life. What is he doing these days?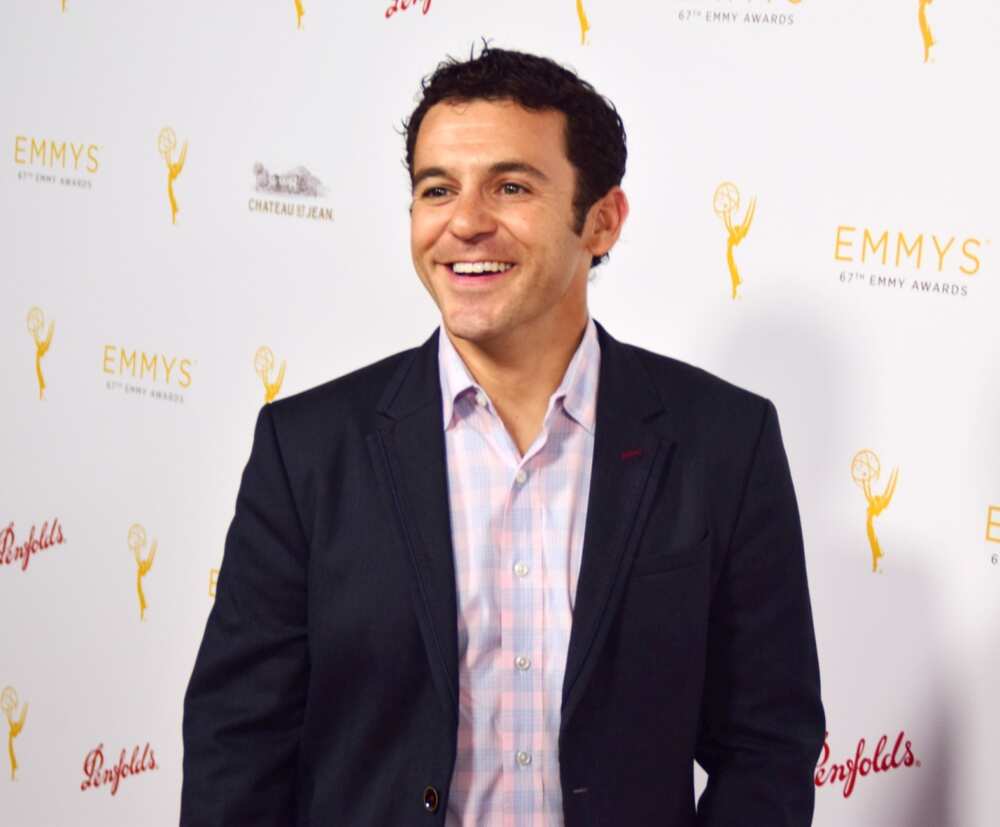 This handsome man is a talented actor who gained significant popularity after portraying Kevin Arnold in The Wonder Years. He was a sought-after person in the movie industry. How rich is he as of today? Does he have children?
Profile summary
Full name: Fredrick Aaron
Profession: American actor, producer, film director
Date of birth: 9 July 1976
Place of birth: Glencoe, Illinois, the USA
Height: 178 centimeters (5 feet 10 inches)
Fred Savage age: 43 years
Marital status: Married
Fred Savage kids: 3 children
Net worth: $14 million
Fred Savage biography
The actor originates from Illinois, the USA. He was born in the family of Lewis and Joanne. His father worked as a consultant and an industrial real estate broker.
Apart from Fredrick, the couple gave birth to a son, Bennett Joseph, and a daughter, Kala Lynne. Kala, Ben and Fred Savage are all in the entertainment industry.
Fred Savage brother is also an actor while their sister Kala is an actress-musician.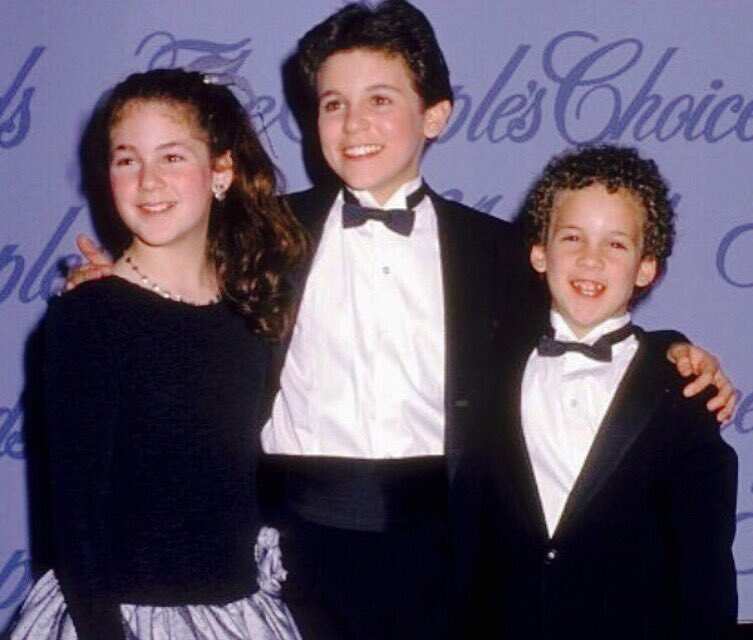 At first, the family lived in Glencoe, Illinois. Then, they moved to California, where the boy attended a private school in Brentwood. After Fredrick finished school, he applied to Stanford University. In 1999, he graduated from the university with a bachelor's degree in English.
The boy dived into the world of cinematography when he was just nine years old. It was in the Morningstar/Eveningstar TV series that he played the role of Alan Bishop. During the production of this TV series, in 1986, he auditioned for the movie The Boy Who Could Fly, which later earned him his first award.
Then, he starred in the TV series The Wonder Years. He became the youngest person ever to be nominated for an Emmy as best leading performer. In 1989, the boy got the role of Brian Stevenson in the movie Little Monsters.
In 1989, he appeared in The Wizard. In 1998, Fred and Ben Savage co-starred in Boy Meets World. From 1997-1999, he starred in Working.
How old is Fred Savage?
This gifted man was born in 1976. He celebrates his birthday on 9 July. As of today, the actor is 43 years old.
What is Fred Savage height?
The actor's height is 178 centimeters.
Who is Fred Savage wife?
The name of the actor's wife is Jennifer Lynn Stone. They got acquainted when they were kids and lived in a small town outside Chicago.
11 years later, they met each other again at the actor's 22nd birthday party and began dating. In September 2003, they went on a trip to Italy.
During this romantic holiday, the actor proposed with a ring made by Neil Lane. It had a 5-carat cushion-cut sapphire surrounded by diamonds.
They got married in August 2004. This occasion took place at the L'Orangerie restaurant in Los Angeles.
Does Fred Savage have kids?
The actor and his wife have three children together:
On 5 August 2006, the actor and his wife welcomed a baby boy. The name of this Fred Savage kid is Oliver Phillip.
On 3 May 2008, the actor became the father of a daughter, Lily Aerin.
In November 2012, the couple welcomed their third child - a baby boy, Auggie.
How much is Fred Savage net worth?
At the moment, his net worth is $14 million. Acting is the movie star's main source of income.
Fred Savage movies and TV shows
Considering that Fredrick's acting career began when he was a little boy, the list of his films and TV series is rather long.
Fred Savage movies
The Boy Who Could Fly (1986) - Louis
The Princess Bride (1987) - The Grandson
Vice Versa (1988) - Charlie
The Wizard (1989) - Corey Woods
The Rules of Attraction (2002) - A Junkie Named Marc
Austin Powers in Goldmember (2002) - Number Three
Welcome to Mooseport (2004) - Bullard
The Last Run (2004) - Steven Goodson
Little Monsters (1989) - Brian Stevenson
Daddy Day Camp (2007)
Being Bin Laden (2011) - Alan Goldstein
Super Troopers 2 (2018) - Himself
Fred Savage TV show list
Morningstar/Eveningstar (1986) - Alan Bishop
The Twilight Zone (1986: segment 2 – What Are Friends For?) - Jeff Mattingly
The Wonder Years (1988 to 1993) - Kevin Arnold
Boy Meets World (1998) - Stuart
Working (1997 to 1999 ) - Matt Peyser
Oswald (2001 to 2003) - Oswald / Gingerbread Man / Bus Driver / ...
Crumbs (2006) - Mitch Crumb
The Grinder (2015 to 2016) - Stewart Sanderson
What Just Happened with Fred Savage (2019)
Millions of people across the world still enjoy the TV series and movies that Fred Savage has starred in. As of today, he is busy making, directing, and producing TV shows.
Source: Legit.ng